You've probably tried many Proseccos and Champagnes, and even had a few sips of Cava, but have you met Crémant d'Alsace? This sparkling wine from the Alsace region is sure to impress. Here are a few favorite bottles, there's one for every taste.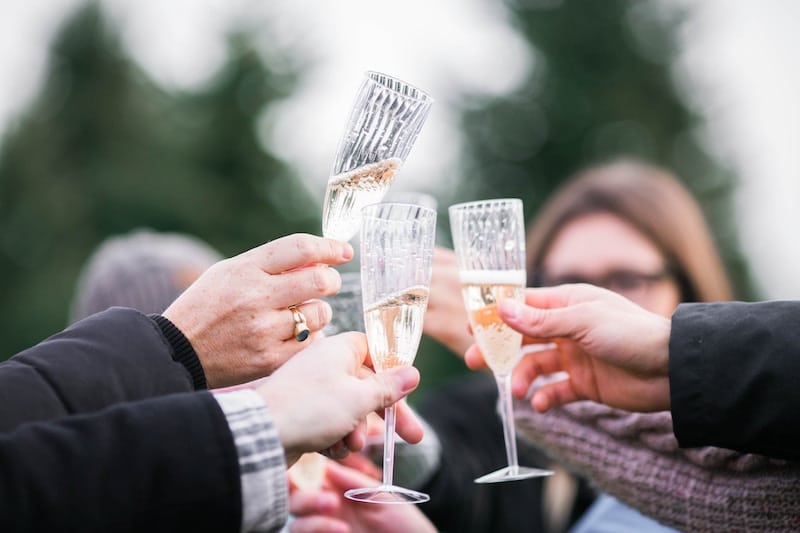 Since the end of the 19th century, many wine producers in this northeastern French region have made Crémant d'Alsace in the traditional method—though the category wasn't legally created until 1976. We love this wine for being fun, high-quality and affordable, you can usually find a bottle for less than $25. It is fresh-tasting, with beautiful aromas and elegant bubbles. Since there are over 500 producers of Crémant d'Alsace wine, it is hard to narrow it down, but here are just a few of our favorites. There really is one for every taste.
Crémant d'Alsace Extra Brut
If you love dry wines that are quite refreshing, start with an Extra Brut. ans of dry, lean wines will fall for this style, as it is required to have less than 6 grams of residual sugar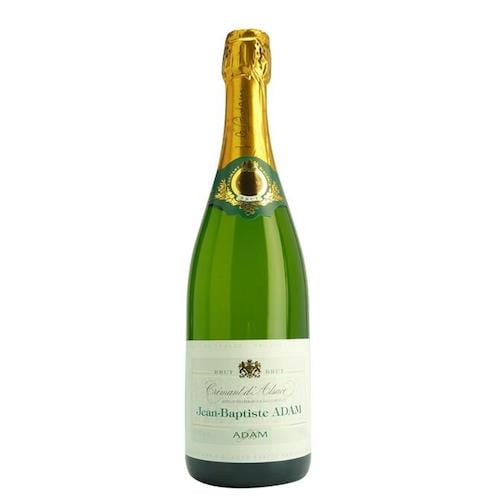 Crémant d'Alsace Émotion
If bold and complex wines are more your jam, choose an Émotion bottle. It is aged for longer and has to have a minimum of 75% Pinot Blanc, Chardonnay or Pinot Noir. We love this Jean-Baptiste Adam
Cre?mant d'Alsace Emotion Brut Reserve bottle for just $22. It has a full body with a hint of berries and citrus.

Crémant d'Alsace Brut
If you're new to drinking bubbles, this is our go-to recommendation. It's perfect for a picnic, a date or a casual dinner on the patio. Plus, a splash of one of these wines is a great way to liven up a cocktail. Try this Gustave Lorentz Cre?mant d'Alsace Brut NV bottle ($25) that is light, refreshing and has just the right balance of dry and sweet. We love sipping on this wine with salty happy hour snacks.

Crémant d'Alsace Blanc de Noirs
A copper-colored sparkling wine? Oh yes, and it is so good. Coming in at a mere $15, this Willm Cre?mant d'Alsace Blanc de Noirs NV is light like a sparkling white wine, but has impressive notes of juicy red fruits and a long finish. This is a great wine with grilled lemon chicken or pork chops serve with chimichurri sauce.
Crémant d'Alsace Rosé
Sparkling rosés from this region are seriously food-friendly. Show up to any party this summer with this bottle in hand and you are set to enjoy it with salads, grilled foods or even spicy appetizers. This Lucien Albrecht Cre?mant d'Alsace Brut Rose? NV dry, crisp, $22 and totally fun. We also love to open this bottle just with out best pal while we order Chinese take out and watch Netflix.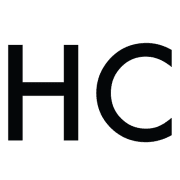 Honest Cooking
The Honest Cooking editorial team handpicks inspiring culinary stories to share with you that we think are beautiful. We strive to create an inspiring place for culinary exploration, salivating recipes, interesting personalities and stories.