We are in the dead of winter and are craving all the warm, cozy foods. Check out these recipes made extra delicious thanks to creamy French goat cheese.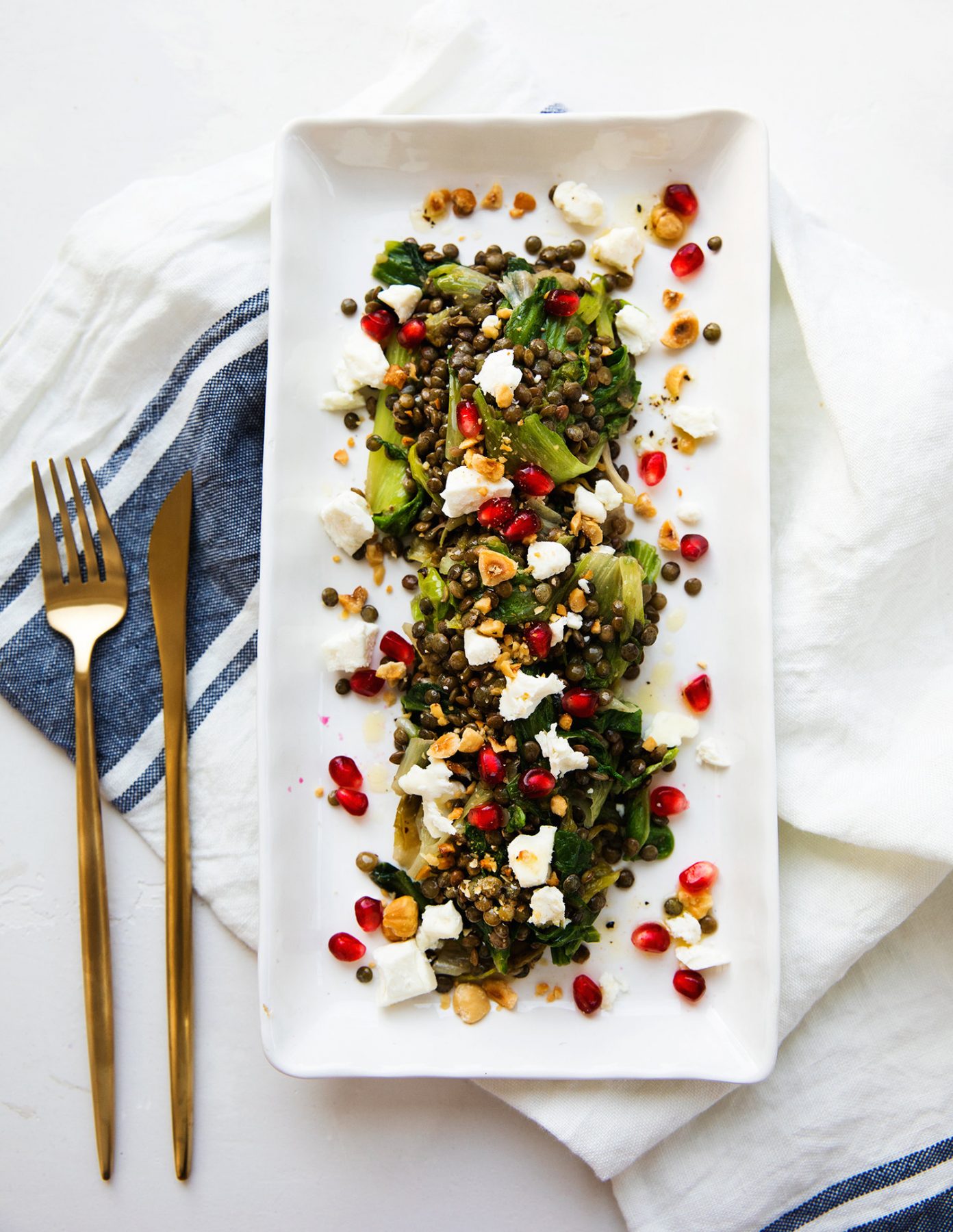 Pomegranate, Goat Cheese and Warm Lentil Salad
Dig into this comforting winter salad loaded with escarole, pomegranate, French goat cheese and warm lentils, that will refresh you, but also keep things cozy. See the recipe.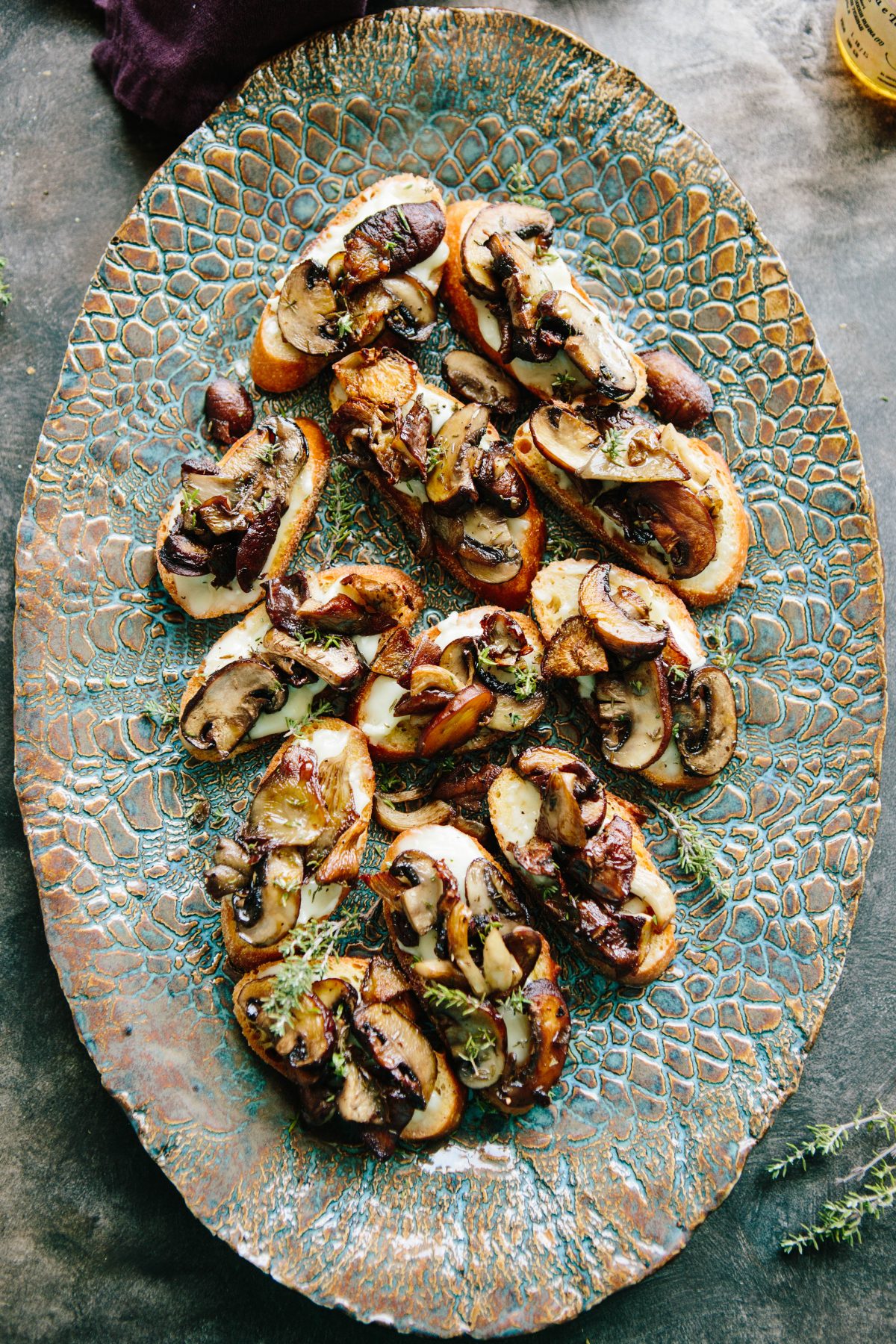 French Goat Cheese and Roasted Mushroom Crostini
Layered with soft ripened brie-like French goat cheese and roasted mushrooms, these crostini feel supremely fancy, but are so easy to make. See the recipe.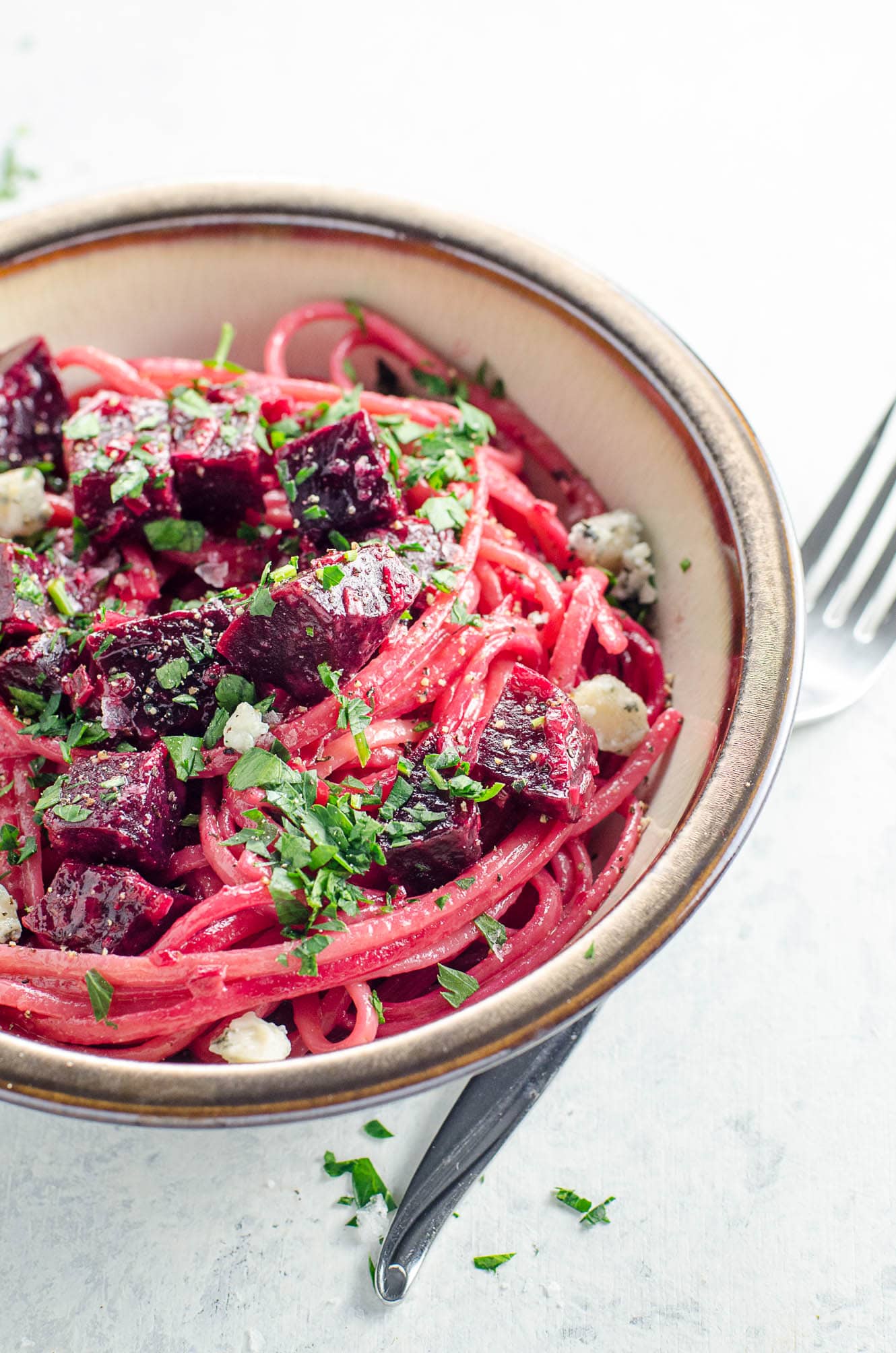 Bleu de Chèvre Goat Cheese and Beet Linguine
This vibrant pasta is made with roasted beets and served with French Bleu de Chèvre goat cheese and linguine to make for a cozy, beautiful, and easy meal. See the recipe.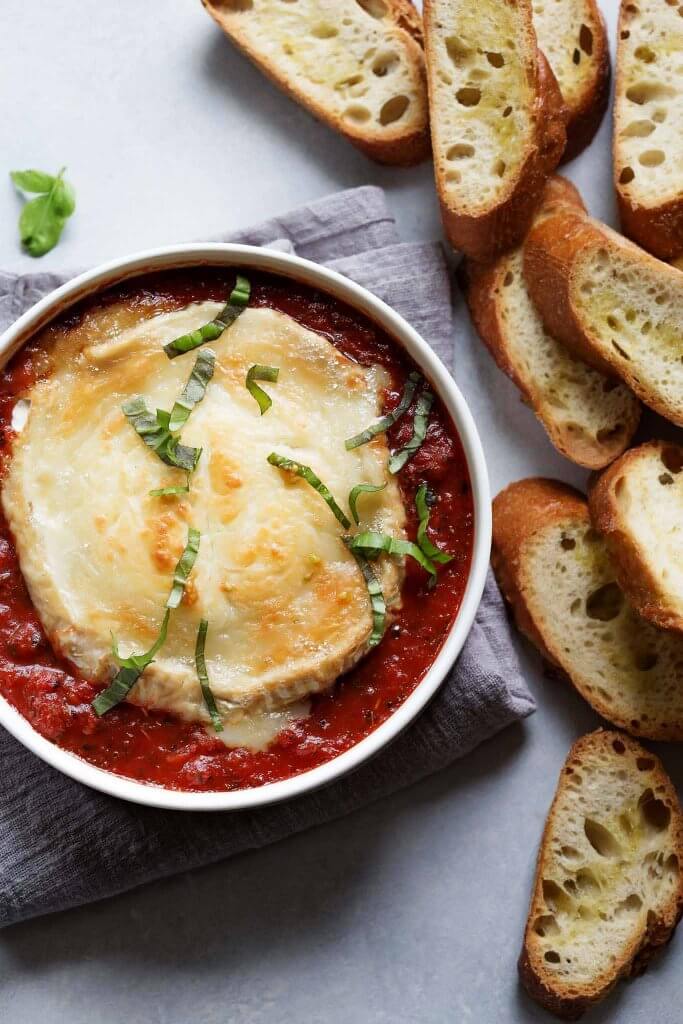 Baked Bûcherondin Goat Cheese
This easy baked goat cheese is made with French Bûcherondin goat cheese and marinara sauce and can be thrown together in minutes. Serve with crostini when it's hot and bubbly. See the recipe.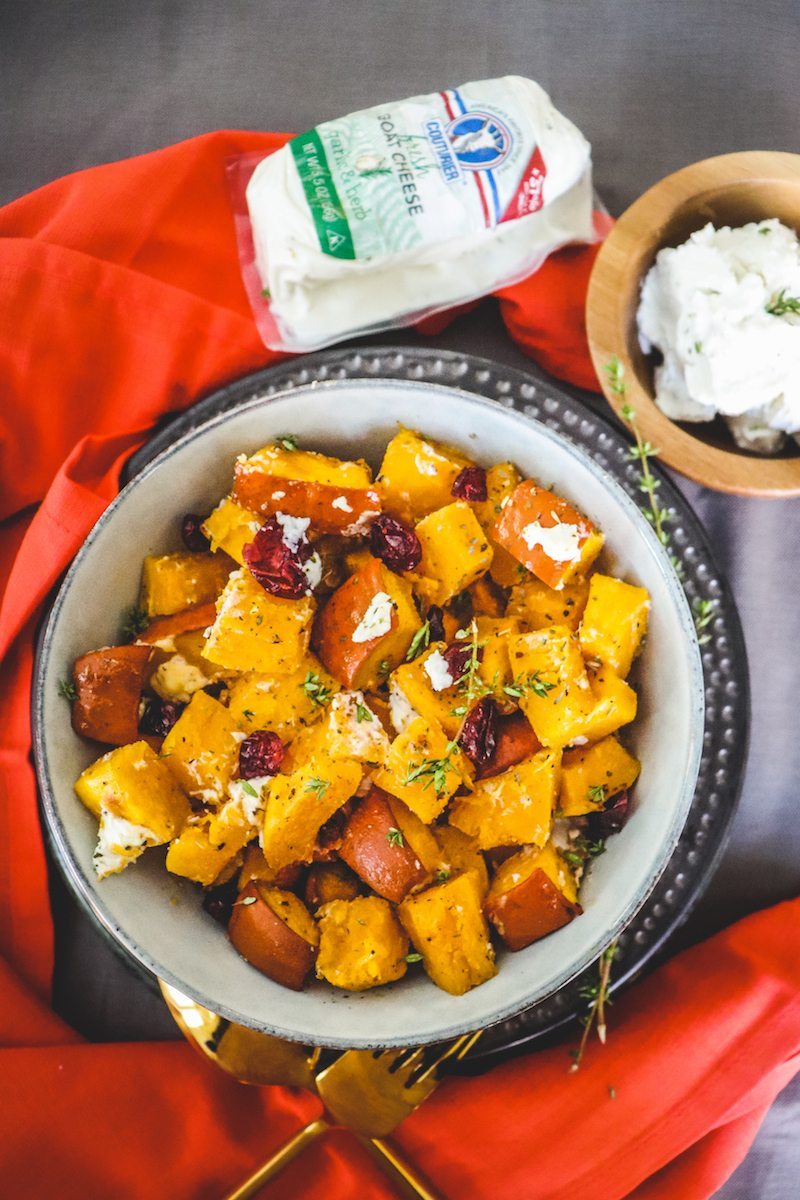 Roasted Pumpkin and Cranberries with Goat Cheese
Dig into this perfectly cozy recipe of roasted pumpkin with cranberries and French Goat Cheese. It's warm and beautiful in color with the added touch of creamy goat cheese. See the recipe.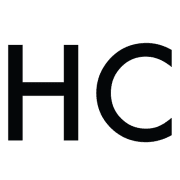 Honest Cooking
The Honest Cooking editorial team handpicks inspiring culinary stories to share with you that we think are beautiful. We strive to create an inspiring place for culinary exploration, salivating recipes, interesting personalities and stories.