For those moments when unexpected holiday guests are coming over, your day was too jam packed to plan an elaborate party dish or when you're invited to a get-together and you totally forgot to plan a dish, these last minute appetizer recipes are here to save the day. Plus, we've matched each quick bite with a bottle of wine that you can pick up on your way to the party or grab as you're shopping for a few ingredients.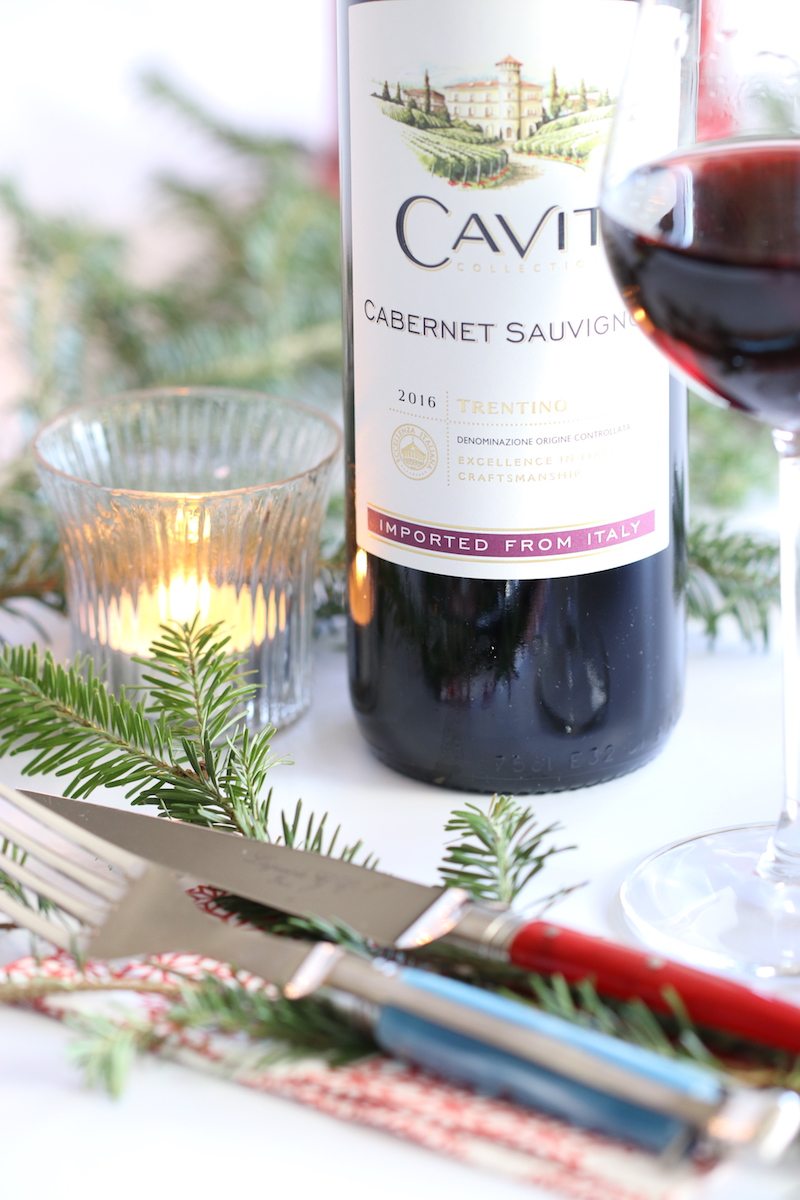 Fresh Fruit and Moscato
It's rare that there isn't some fruit, honey and bread or crackers in our pantry at any given time. When you need to throw together some impromptu bites, slice your fruit and serve on toasted bread or on crackers with a drizzle of honey or a cheese you have on hand. Match the sweetness of the honey and fruit with a cool, sweet Moscato wine. Check out this pear crostini for inspiration.
Brie and Pinot Grigio
While you may not have a wheel of brie sitting in your fridge, you can be in and out of the grocery story with some cheese, a box of puff pastry and a couple of granny smith apples in about ten minutes. Take another ten minutes to wrap your brie in the puff pastry and slice your apples while your oven preheats to 400F degrees. Bake for 25 minutes and you and your guests are about to be delighted with gooey, warm, greasy cheese. The only thing missing? A cool bottle of Pinot Grigio to refresh the palate between rich bites.
Popcorn and Cabernet Sauvignon
What could be easier than popping a big bowl of popcorn and tossing in lots of melted butter? Spice things up with some smoked paprika, chili powders or  grated aged cheddar cheese. This oak-aged Cabernet Sauvignon is not too heavy of a red wine. It is fun enough to play with the casual texture of popcorn, but can handle being paired with rich butter and spices.
See Also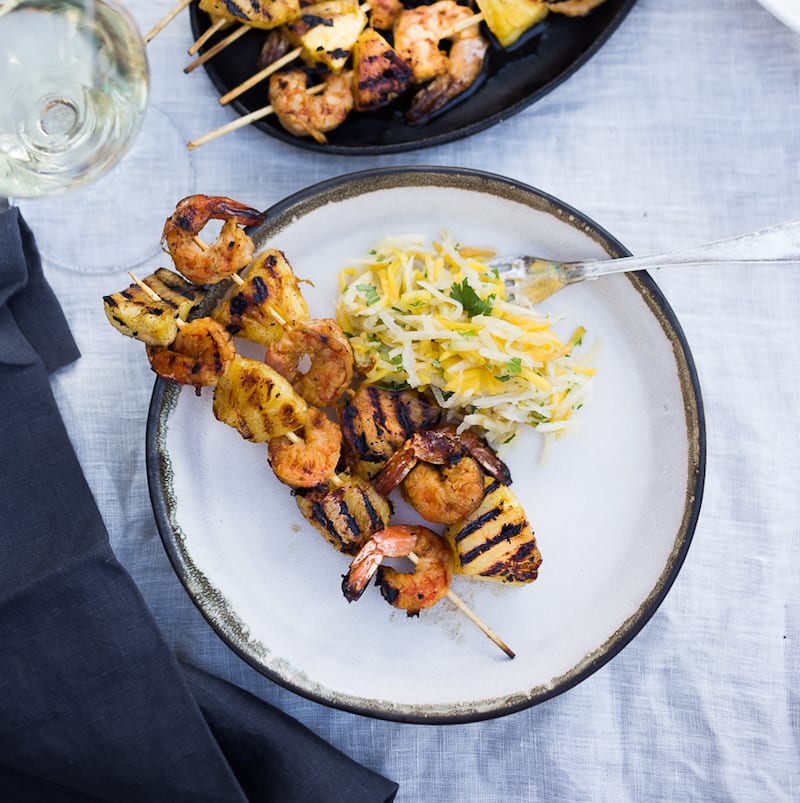 Spiced Pecans and Pinot Noir
Head to the store or the back of your cupboard for some pecans. Toast them in the oven or in a skillet, stirring frequently for about ten minutes. Add in butter, brown sugar, salt, cayenne, cumin and cinnamon, and stir to coat. Taste often to make sure they are not too sweet, salty or spicy. Let them cool before serving. When you are ready to devour them, serve them with this Pinot Noir. The bright red fruit notes of this wine are perfect with the smokey cayenne flavors and the richness of the pecans. It will feel like the classiest bar snack pairing you've ever had.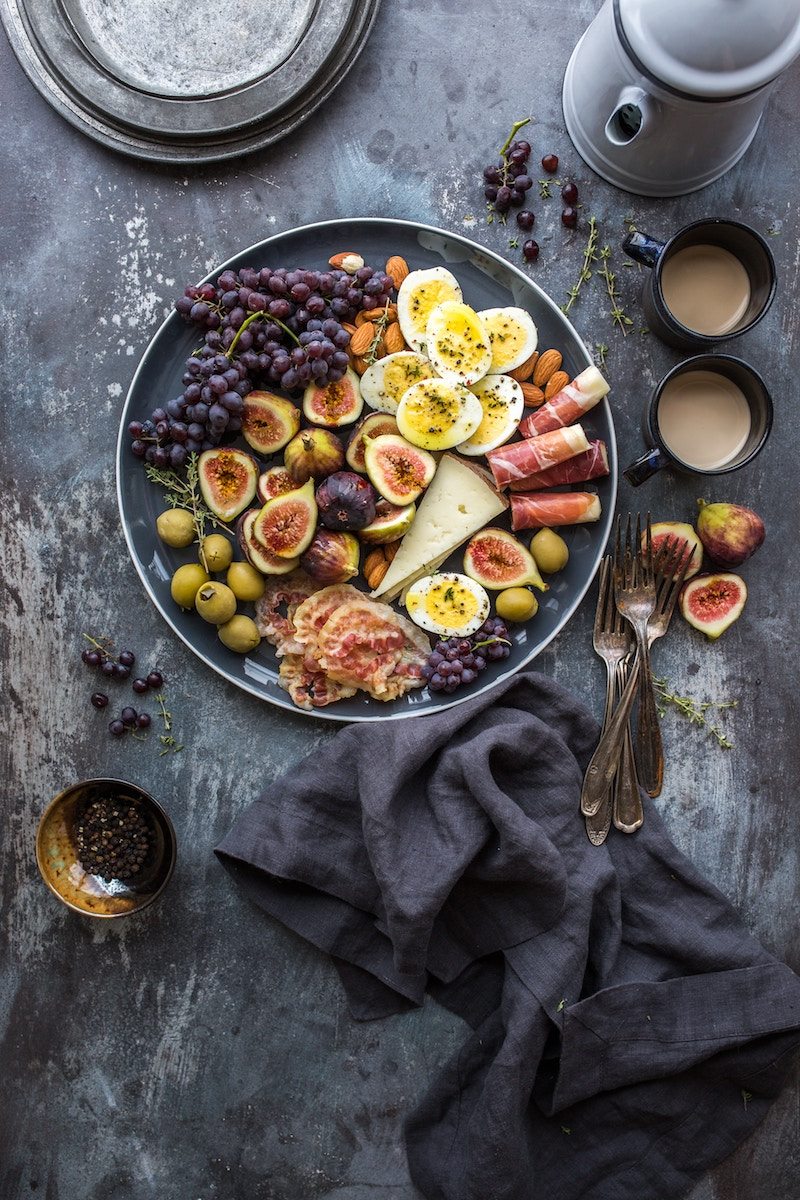 Smoked Charcuterie and Merlot
Similar to cheese, smoked meats and charcuterie are so easy to present quickly and in a beautiful way. Wrap smoked duck around pear or apple slices or serve them with a sliced figs and pickled vegetables. This rich, ruby red Merlot is ready to dance with the decadent flavors of smoked charcuterie. It's a pairing that takes minutes to put together, but as a duo, they taste so elegant.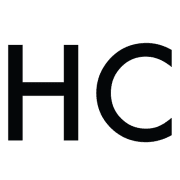 Honest Cooking
The Honest Cooking editorial team handpicks inspiring culinary stories to share with you that we think are beautiful. We strive to create an inspiring place for culinary exploration, salivating recipes, interesting personalities and stories.