So…have you finished all of your holiday shopping? Are you prepped for your seasonal parties? Are you cramming in a ton of work so you can escape for a well-deserved break right after it's all over? Not yet? That may mean a festive cocktail is needed for a break amid all the chaos. Don't worry. We've got you covered with five decadent and delicious choices that are easy to recreate at home and ideal for said parties previously mentioned. After all, 'tis the season for indulging in tasty treats…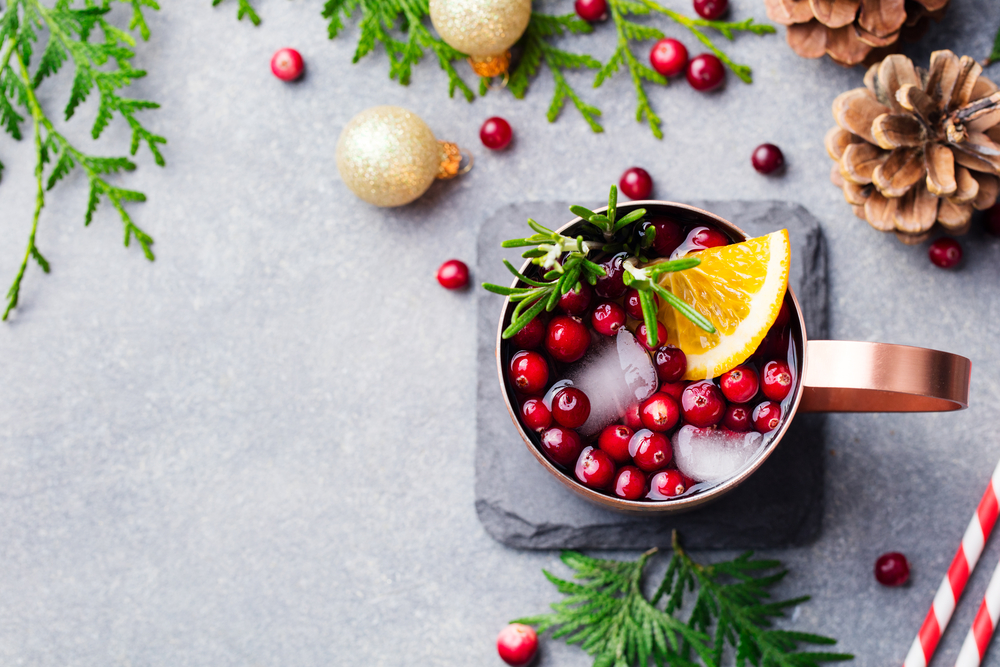 Cranberry Ginger Mule 
Ingredients
1 part Nemiroff Original Vodka
1 part cranberry juice cocktail
2 parts ginger beer
1 Tablespoon lime juice
Orange wedges, fresh cranberries, and rosemary sprigs for garnish (optional)

Method: Pour vodka, cranberry juice cocktail, ginger beer, and lime juice in a copper mug filled with ice. Gently stir to combine. Garnish with lime wedges, fresh cranberries, and a sprig of fresh rosemary.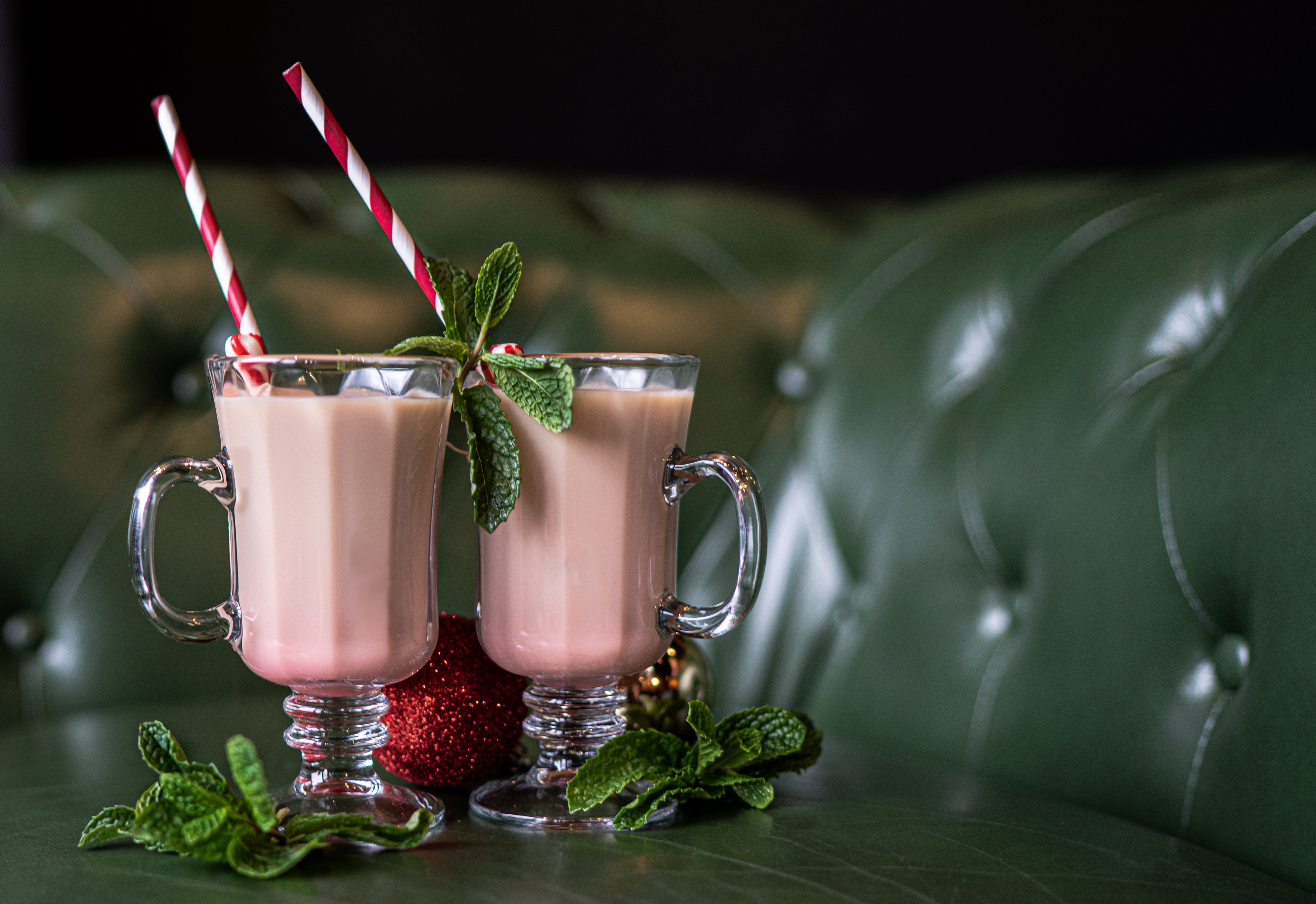 Peppermint Patty Boozy Tea 
Ingredients
1 serving chocolate tea 
2 oz. Nooku Bourbon Cream Peppermint
Method: Make 1 serving of chocolate tea (steeped to recommendation). Add 2 ounces of Nooku Bourbon Cream Peppermint. Place candy cane into glass and serve. Garnish with mint sprigs.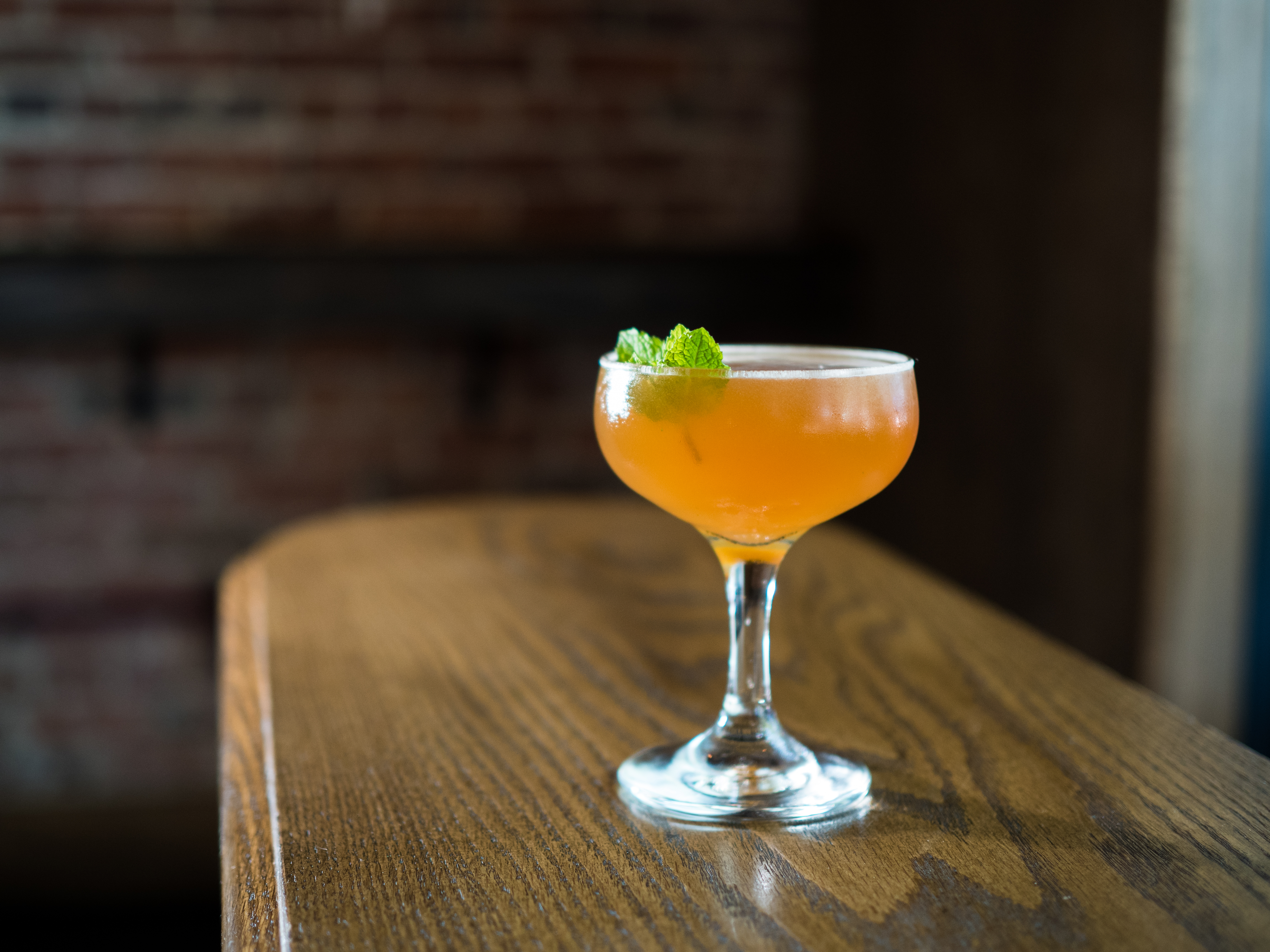 Old Cuban
Recipe from The Rum House, NYC
Ingredients
2 oz. Diplomatico Anejo Rum
0.5 oz. lime juice
0.5 oz. Demerara 
4/5 mint leaves 
Sparkling wine 
Method: Shake ingredients and double strain into highball glass filled with large ice cubes. Top with sparkling wine, then add mint and a dash of Angostura on top.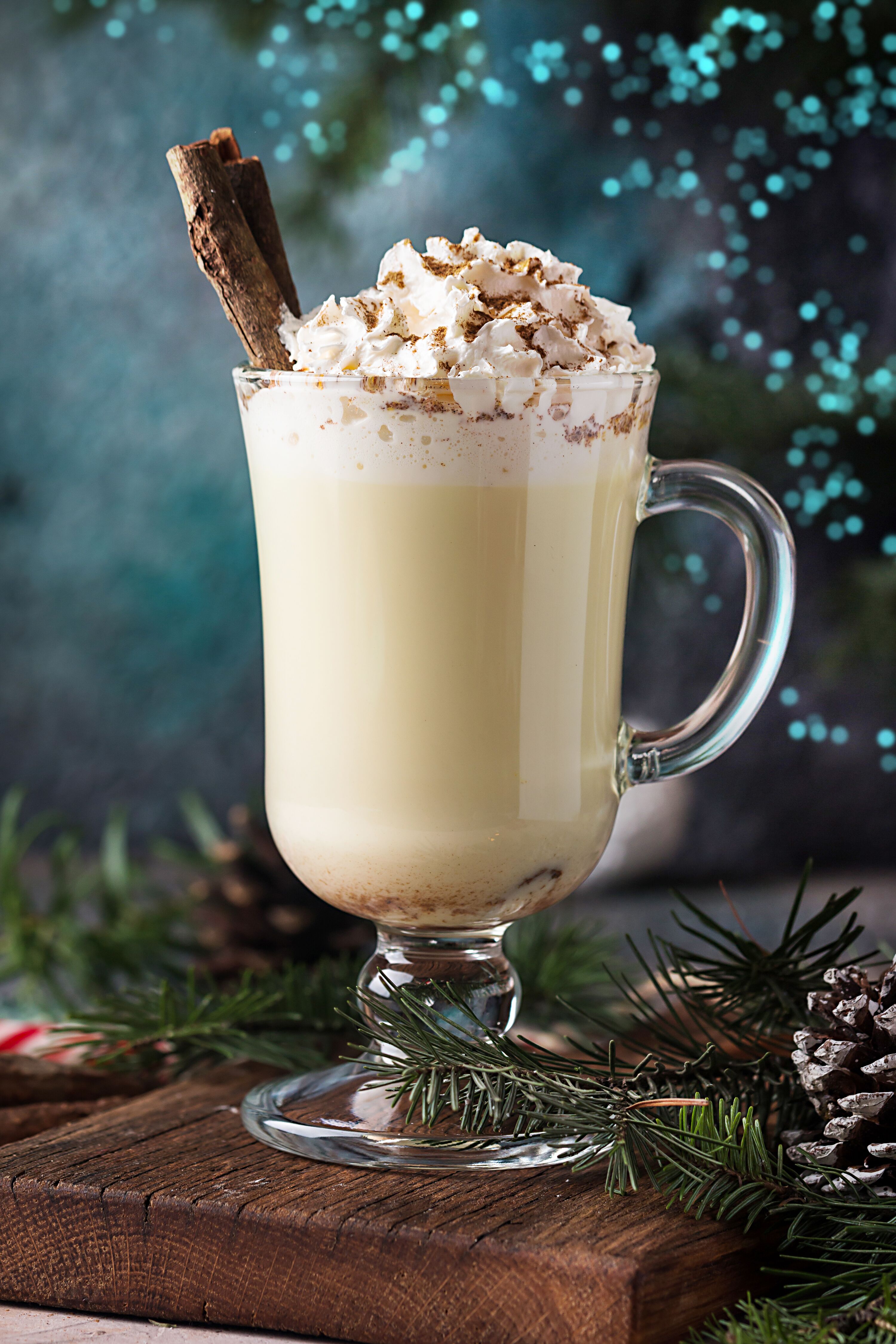 Tres Holiday Cheers              
Ingredients
1 ¼ parts Tres Agaves Organic Blanco Tequila  
¼ part Crown Maple Syrup
½ Bailey's Irish Cream
1 part cream
Method: Shake all ingredients together over ice. Top with whipped cream and cinnamon. Add cinnamon stick for garnish.
See Also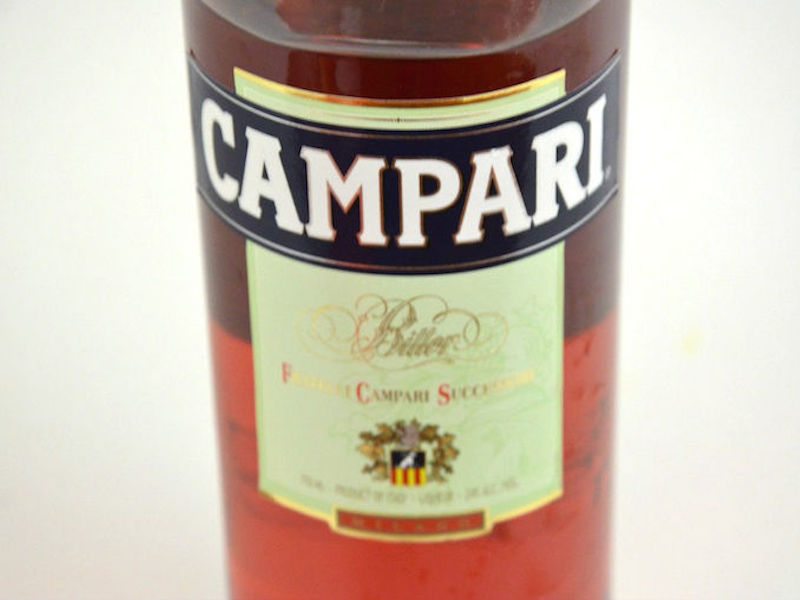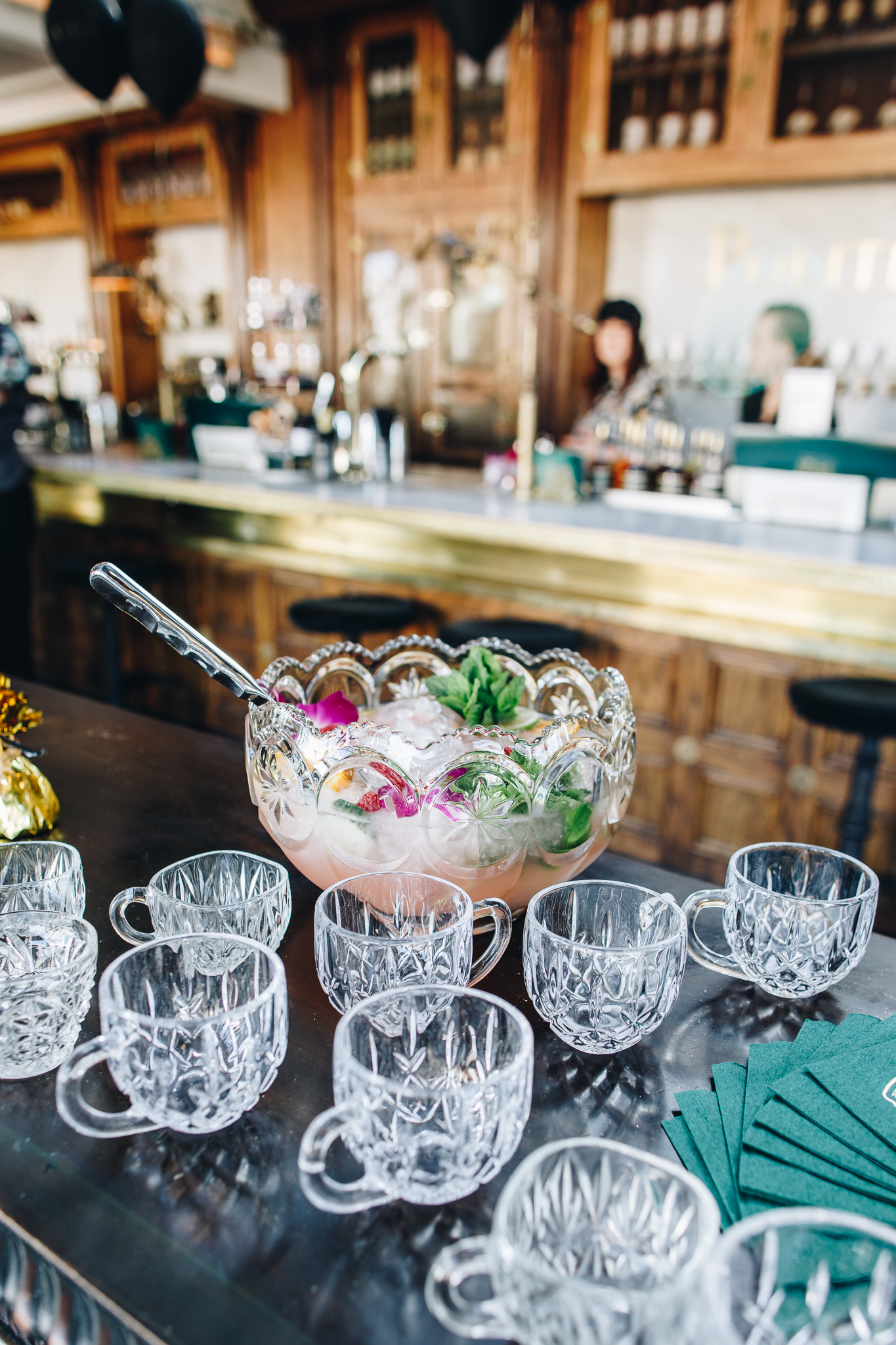 Champagne Holiday Punch
Recipe by Erick Castro, Co-Founder of San Diego's Raised By Wolves and Polite Provisions
Photo: Arlene Ibarra
Ingredients
1 1/2 cup Genever
1/2 cup Cointreau
3/4 cup lemon
1/2 cup simple syrup
1 cup Champagne
8 dashes Old-fashioned bitters   
1 cup club soda
Method: Build over large ice block (or normal ice if large block unavailable) in champagne bowl. Garnish with Star anise, pineapple and nutmeg.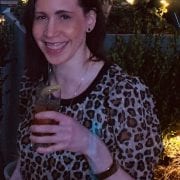 Stef Schwalb
A born and bred New Yorker, Stef Schwalb's love of everything culinary knows no bounds. Her claim to fame? Her Jameson-infused, dark chocolate chip oatmeal cookies. Fun facts! Stef was once a finalist in Dunkin' Donuts' Create Dunkin's Next Donut Contest, and she won a trip to New Zealand based on a 140-character Sauvignon Blanc tasting note Tweet. She is currently communications manager at Gregory White PR, where she writes about enticing food and wine experiences at wineries and wine regions across the globe.