Some of our favorite flavors are featured in autumn—and no, we're not talking about pumpkin spice. Instead, we're focused on maple, cinnamon, nutmeg and apples as the most enticing ingredients in our glass because they can all be enlisted to make cocktails with a delicious kick. Here are five to elevate your taste buds and please your palate. As an added bonus, they can all be easily recreated in the comfort of your own home.
Cinnamon Smash
Created by Belvedere
Ingredients:
1.5 oz Belvedere Vodka 

.25 Grapefruit Chucks
2 Dashes Ground Cinnamon
.75 oz Lemon Juice
.75 oz Simple Syrup
2-3 dashes Angostura Bitters
Method: Muddle the grapefruit, lemon juice and simple syrup in a mixing glass. Add rest of ingredients. Top with ice. Shake. Strain into a glass filled with ice. Garnish with grapefruit slice.
Glassware: Rocks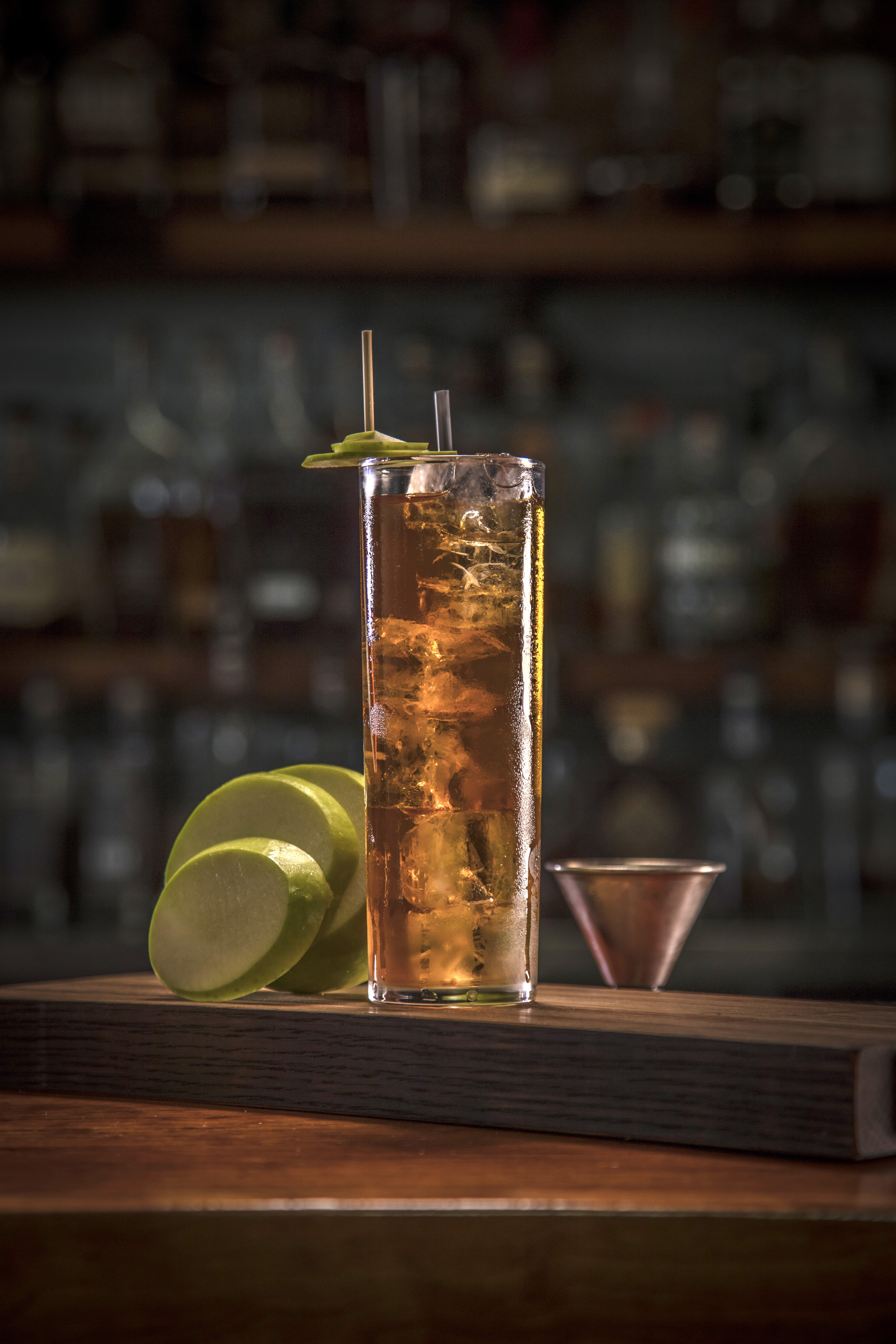 Apple Rose
Created by Four Roses Bourbon
Ingredients:
1.5 oz Four Roses Bourbon
1.5 oz Apple Juice
4 dashes Angostura Bitters 
Method: Fill glass with ice and add bourbon. Add in apple juice. Stir briefly. Then add dashes of Angostura bitters on top. Garnish with apple slices.
Glassware: Collins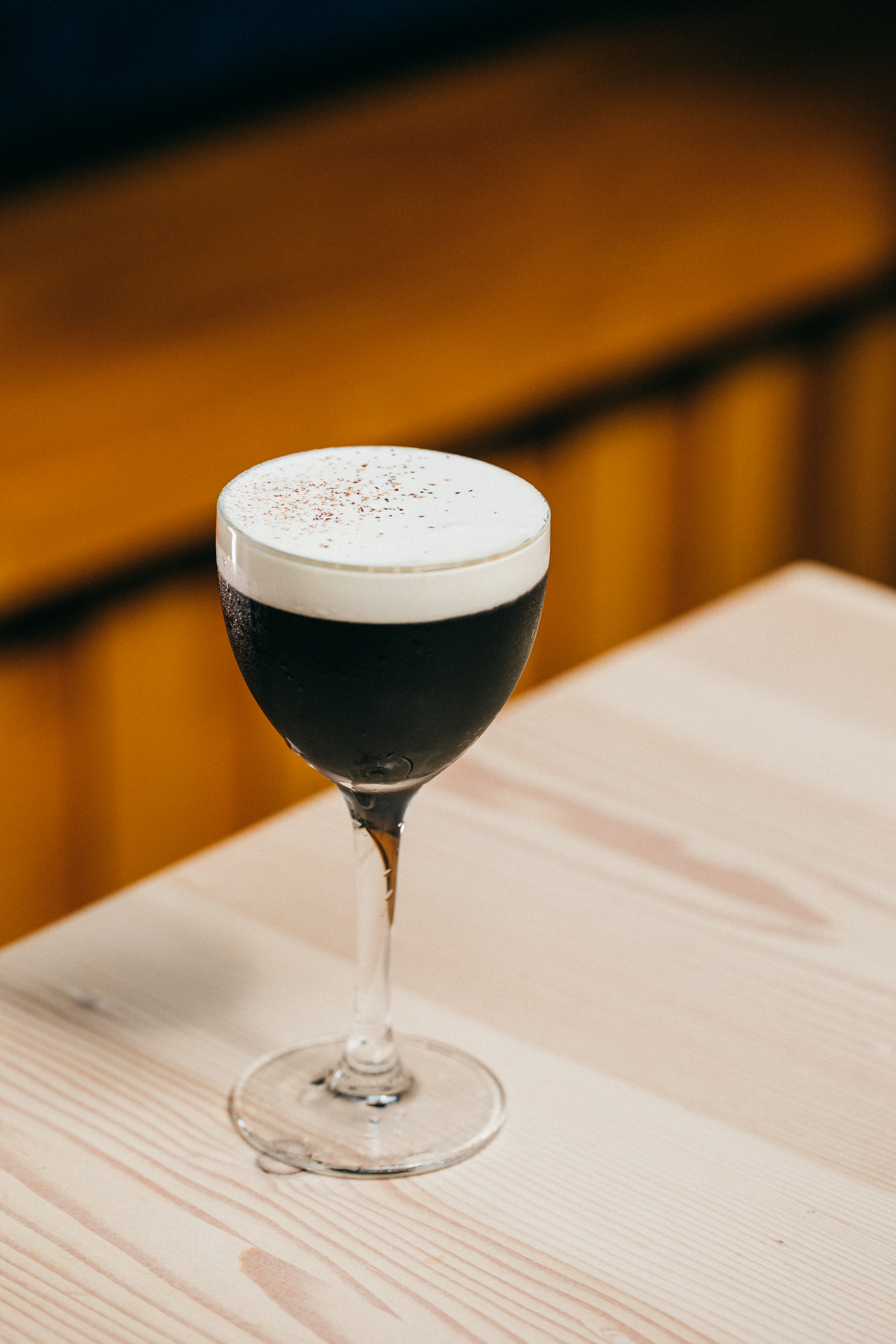 Narrator
Created by Zachary Pease for My Friend Duke
Ingredients:
1 oz Caffe Lolita
1 oz Amaro Nardini
1 oz Braulio Liqueur
Cream
Method: Add all ingredients into glass. Whip shake your cream. Stir on crushed ice. Top with nutmeg.
Glass: Nick and Nora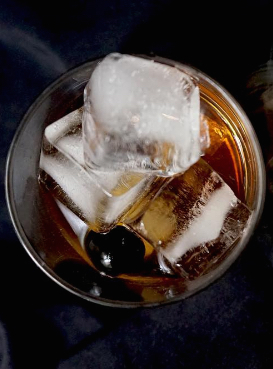 Oaxacan Old Fashioned (Because we're having a mezcal moment and an old fashioned is always ideal for fall!)
Created by Claire Clancy for Gem & Bolt Mezcal 
2 oz. Gem & Bolt Mezcal
1-2 Sugar cubes
2 Maraschino cherries 
2-3 dashes Angostura Bitters
1 Orange wedge
 Method: Muddle sugar, cherries and orange and build in glass. Top with large ice cube. Garnish with orange peel.
Glass: Rocks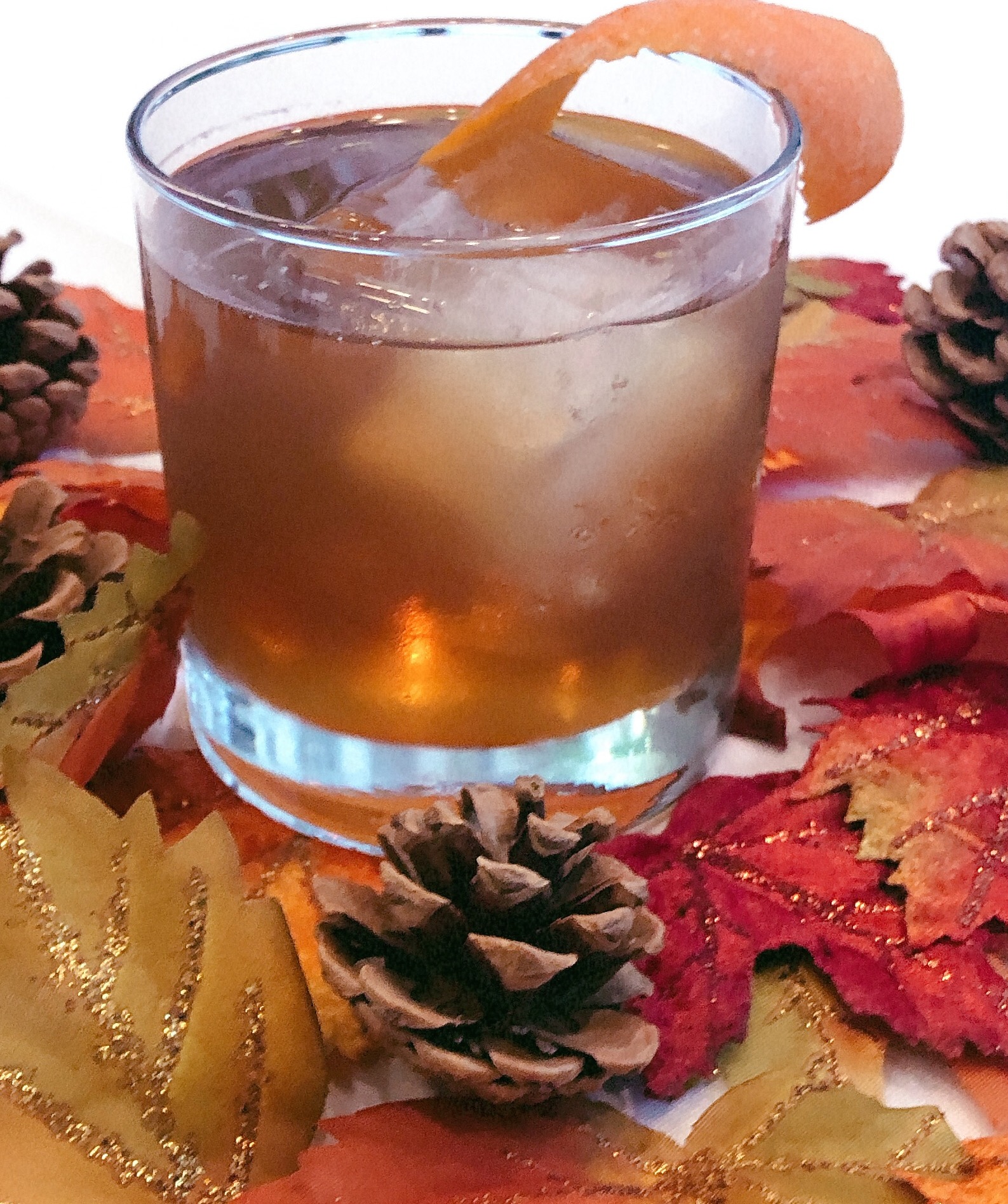 The Leaf Peeper
Created by Davio's Manhattan 
Ingredients: 
2.5 oz Bulleit Rye
.05 oz Maple Syrup / Sherry Reduction 
Method: Stir with ice, strain into rocks glass. Serve on ice. Garnish with burnt orange twist.
Glassware: Rocks