PARTNER POST: Get ready for the months ahead with new potato recipes that will inspire your spring and summer cooking.
Whether you're preparing food for a rainy spring day, a quick meal on the porch or a cool recipe that can be packed for a picnic, check out these spring potato recipes.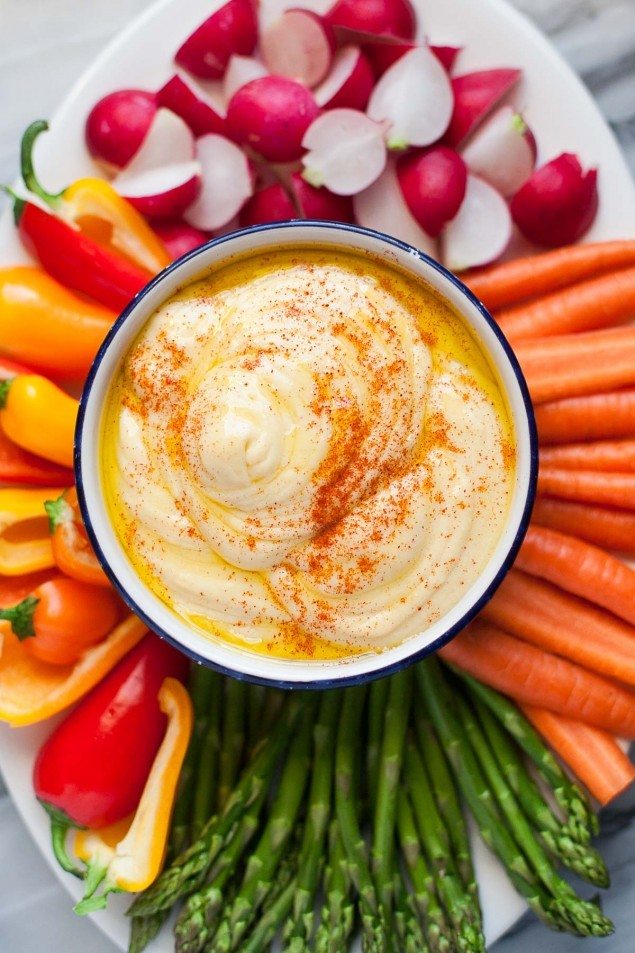 Smooth Potato Hummus
Paleo and smooth as can be, this potato hummus is so flavorful and perfect for a spring soirée. See the recipe.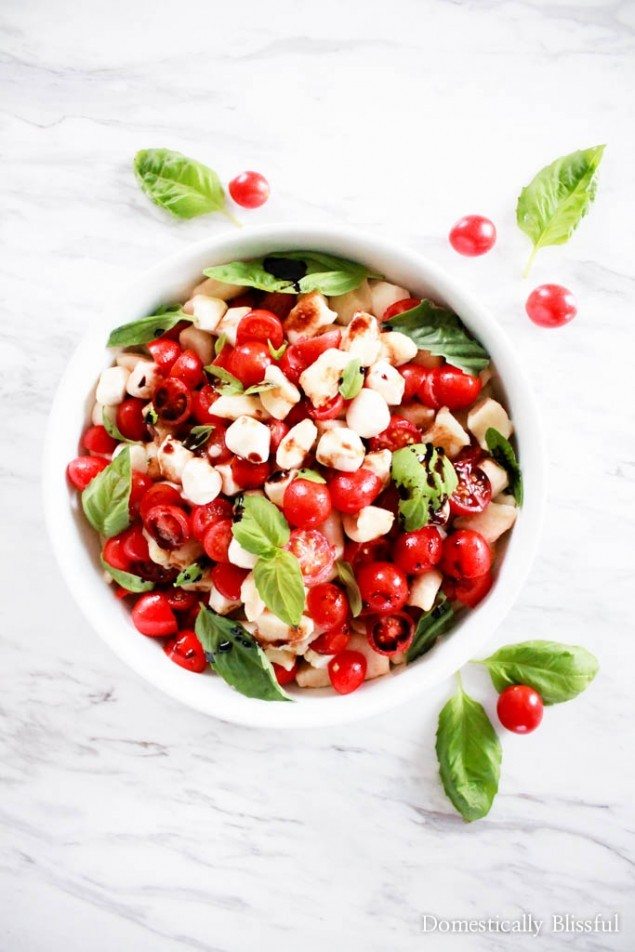 Quick Gnocchi Caprese
This quick gnocchi caprese dish is filled with fresh flavors and can be handmade in under an hour and served as an appetizer or main dish straight through the spring and summer seasons. See the recipe.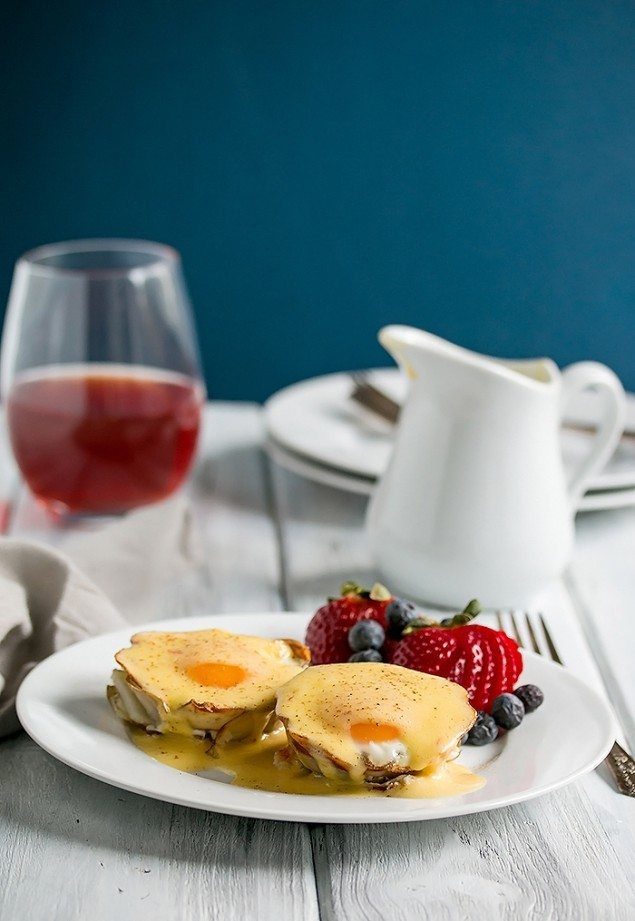 Easy Potato Eggs Benedict
The season of spring brunch is a time of year to look forward to. Try this eggs Benedict recipe made in a potato cup with a silky saffron hollandaise that's just as easy to make for six eaters or more, as it is for two. See the recipe.
Potato Vindaloo Curry
Dive into a bowl of this spicy potato vindaloo curry, a delicious Indian vegetarian dish that is quick to make for lunch or dinner. See the recipe.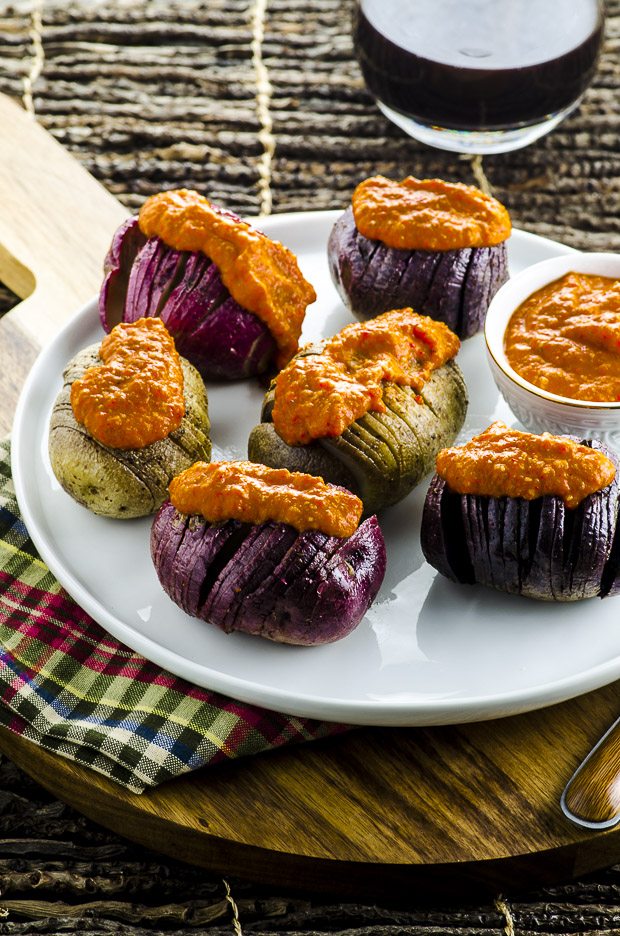 Grilled Hasselback Potatoes with Romesco Sauce
Take your hasselback potatoes to a whole new level by cooking them on the grill and serving them with a traditional Spanish romesco sauce. See the recipe.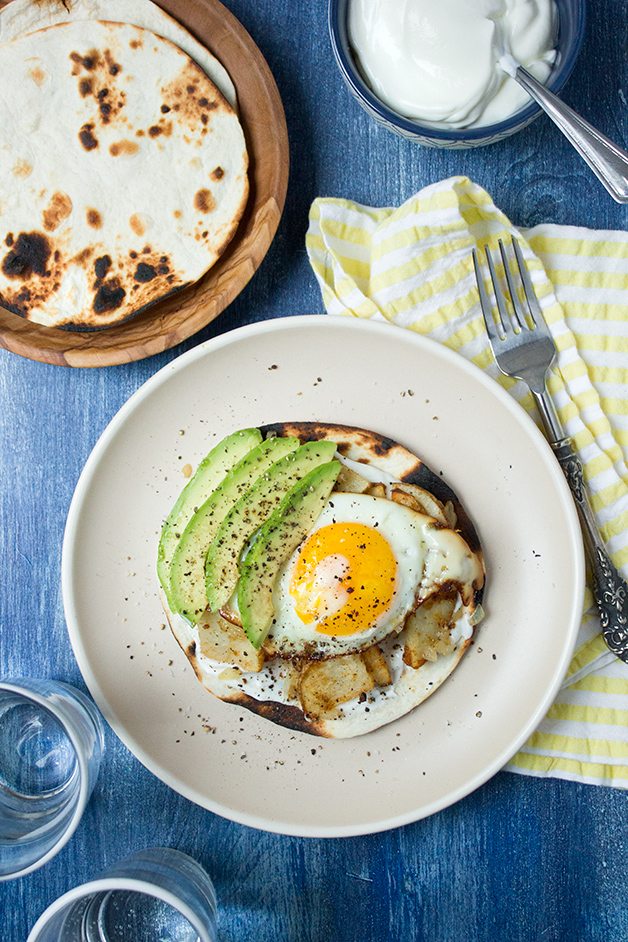 Spicy Potato and Egg Tostadas
Served atop a crispy tortilla are perfectly golden potatoes spiced with cumin and chili powder and topped with sautéed onion, sour cream, avocado, and a fried egg for a flavor-packed dish. See the recipe.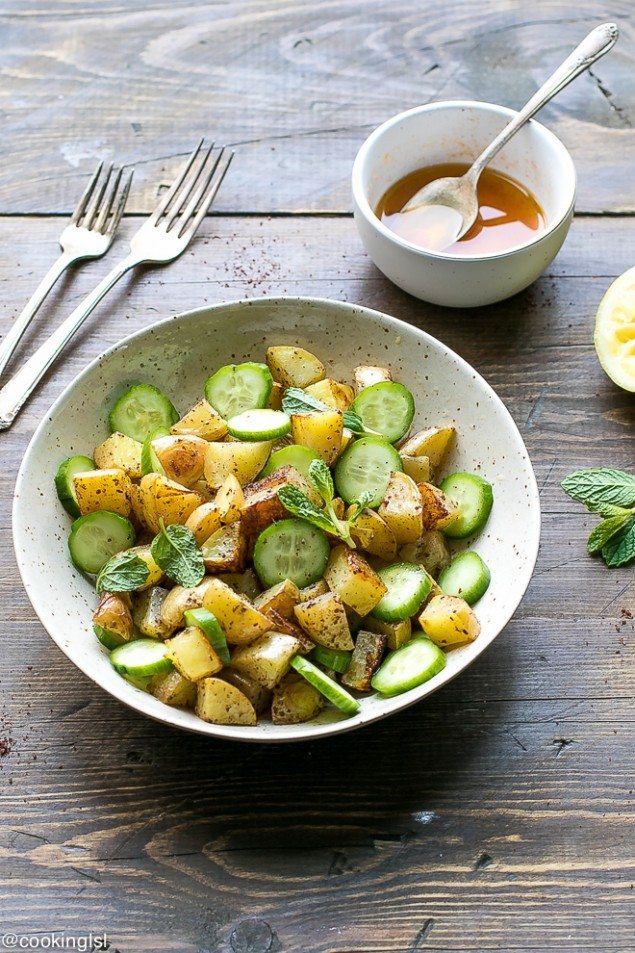 Sumac Potatoes and Cucumber Salad
Light, flavorful and very easy to prepare, this sumac potatoes and cucumber salad is made with spiced and roasted potatoes, crunchy Persian cucumbers, fresh mint and a refreshing dressing. See the recipe.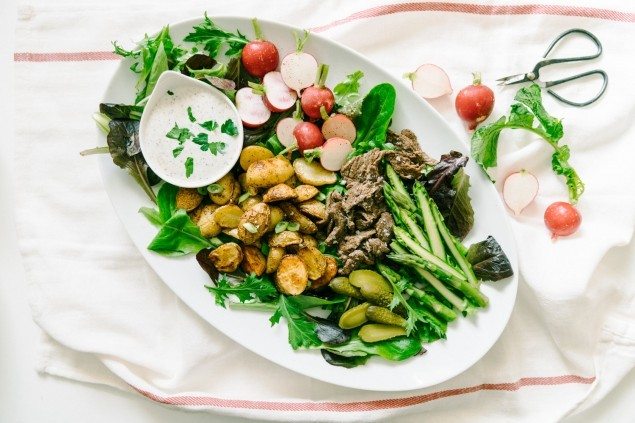 Spring Baby Potato Salad
Enjoy this hearty entree salad with grilled potatoes, steak and a beautiful bounty of spring vegetables with a yogurt dressing. See the recipe.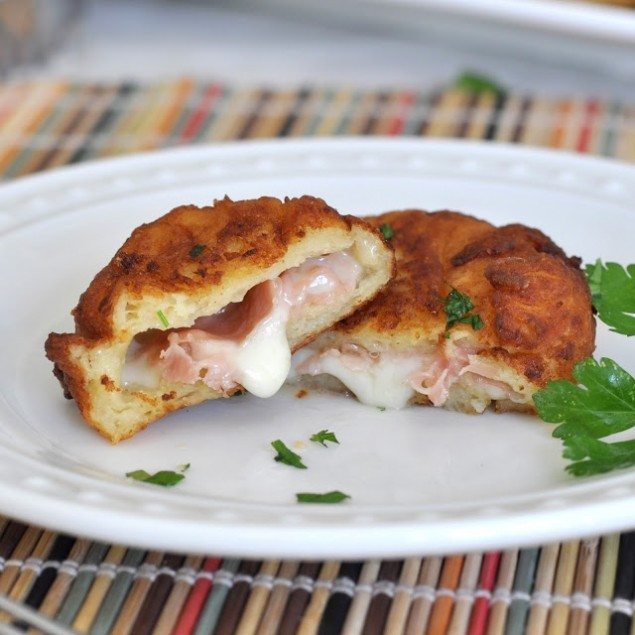 Ham and Cheese Potato Cakes
Dig into these savory, potato cakes on a cool spring day. They're filled with ham and provolone cheese and fried to perfection. See the recipe.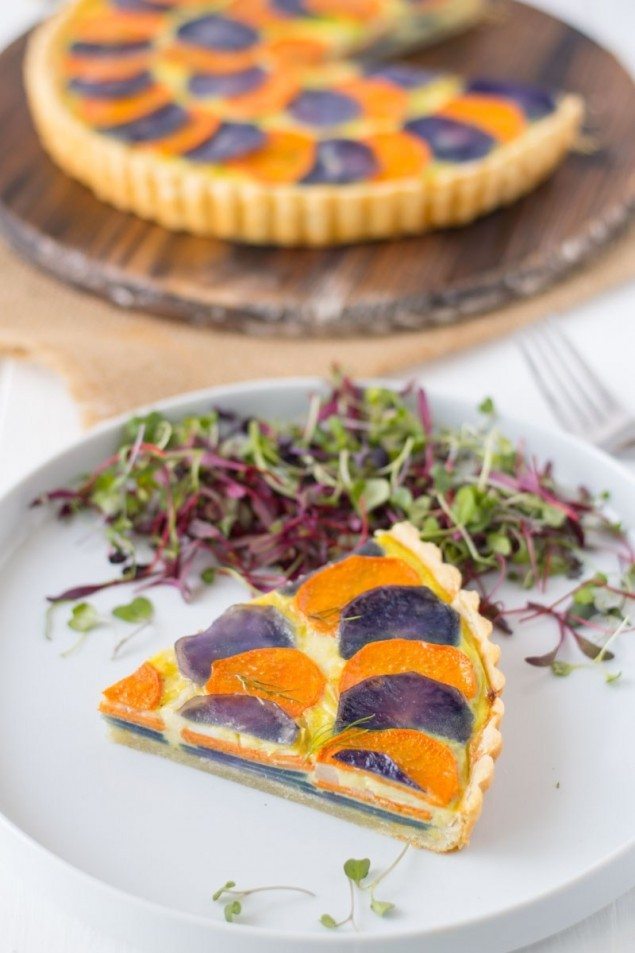 Layered Potato Quiche
For brunch or dinner, hot or cold, this stunning layered potato quiche is ready to be packed up for a spring picnic or enjoyed as a filling meal at home. See the recipe.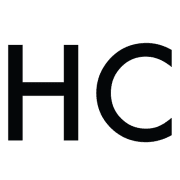 Honest Cooking
The Honest Cooking editorial team handpicks inspiring culinary stories to share with you that we think are beautiful. We strive to create an inspiring place for culinary exploration, salivating recipes, interesting personalities and stories.