In-N-Out or the golden arches might be the old standbys when you've had a few too many, but these delectably greasy dishes are better equipped to give your hangover the boot.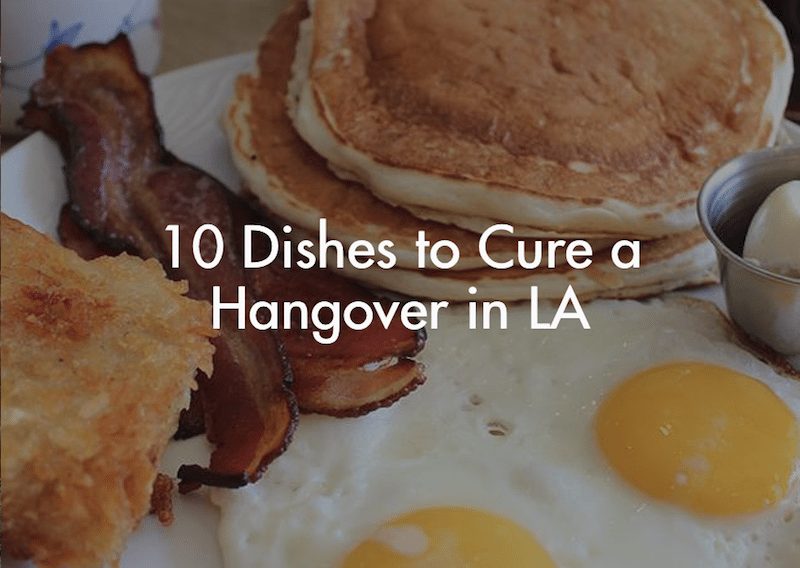 How we got here is irrelevant. Maybe those pickleback shots were a bad idea; perhaps you should have dipped into the bread basket at dinner; it's possible that you did not, in fact, need another round of whiskey sours after you switched to beer. Such is life.
As I write this article just as hungover as you likely are reading it, the fact remains that we're all in the same boat now … the same dehydrated, queasy, sinking boat in need of an edible life raft. When staring a crippling hangover in its repugnant face, you need to be armed to the teeth with an arsenal of grease-laden, high fat, carb-o-licious dishes to soothe your soul. Everyone wants something a little different when they're hungover. Some of us are breakfast sammyfiends. Others could slurp up bowl after tangy bowl of Asian noodles. Maybe you're more the bacon with a side of bacon type? With your diverse tastes in mind, I painstakingly drank to excess to bring you peace and joy in the form of day-after-drinking-food.
There is something for everyone here, but, let me be clear about what these meals are not: This is not a list of 10 great brunches/ restaurants/ popular haunts (that's another list for another time). These are miracle meals that you can proudly shove down your gullet whilst rocking sweatpants, day-old makeup and giant sunglasses.
The following hangover meals are a collection of the very best LA has to offer, the creme de la creme, if you will (and, trust me, you will) to help you return to the land of the living after being an intoxicated gremlin the previous night. Bottoms up.
The in-demand Korean BBQ taco truck is the brainchild of Chef Roy Choi and offers up some of the tastiest dishes to cruise down the streets of LA. But the kimchi quesadilla is the happiest marriage of two cuisines, like, ever. The tang and spice from the fermented Korean staple is the zing your palate needs to forget the taste of cheap vodka from the night before.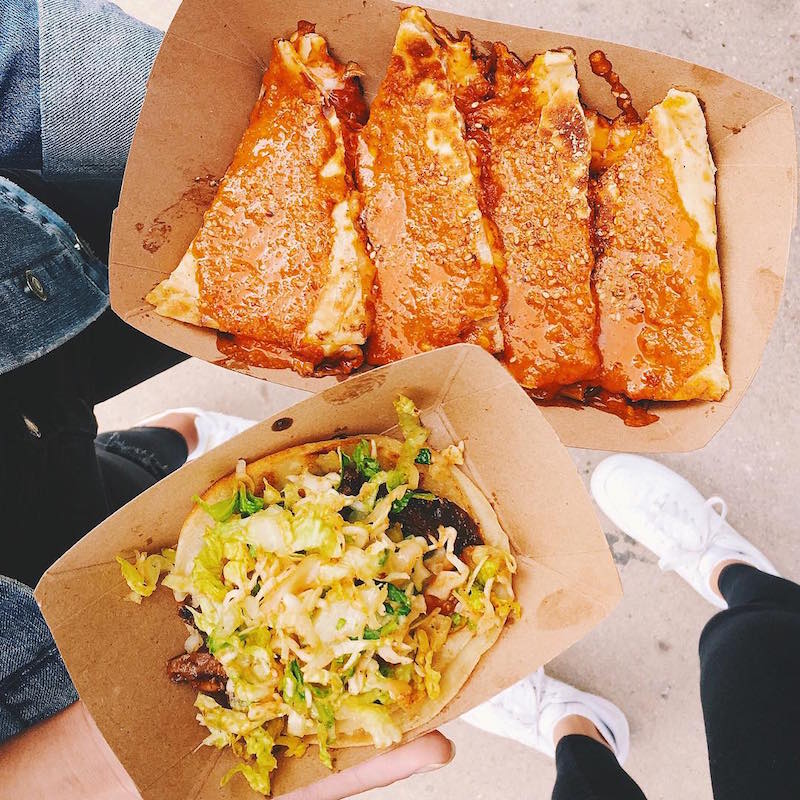 Image courtesy of @theomnivores
Chinatown, $
If you're not a ramen addict you might turn your nose up at a simple soup. However, ramen is not a simple soup, it's a meal and Tonkotsu brings all the rich fatty goodness that we love in ramen and lets you amp it up by adding things like meat, a farm egg and extra noodles. BTW, absolutely get the extra noodles.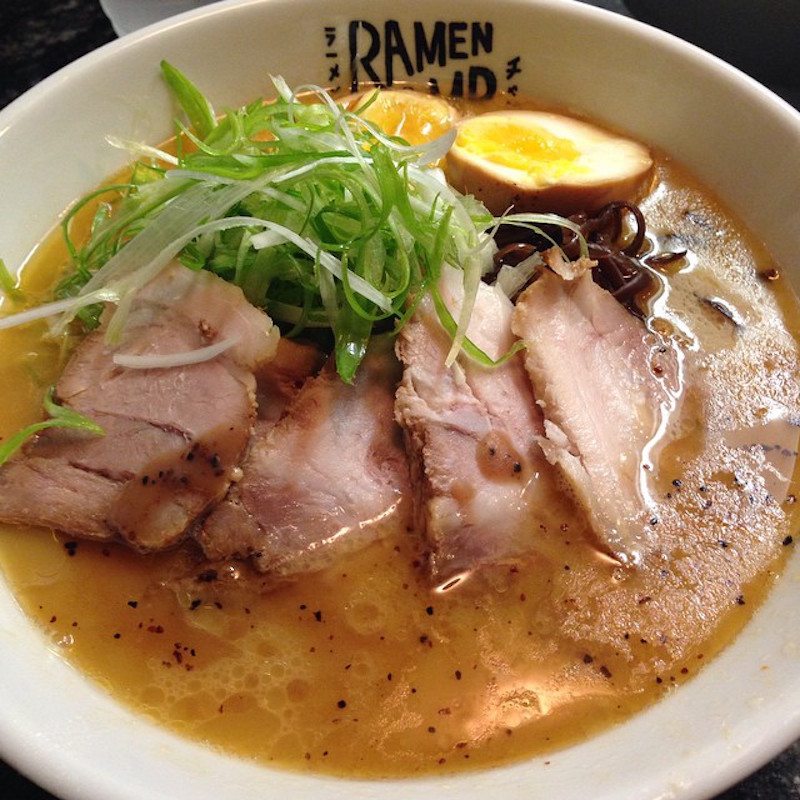 Image courtesy of @laistpics
Burbank, $
The dense and delightful breakfast burrito at hole-in-the wall Corner Cottage is everything a breakfast burrito should be. Eggy, cheesy, meaty and potato-y, the burrito manages to be filling but still somehow fresh. Oh, and you have the option of not one, not two, not three but four different kinds of meat. Only downside is that they stop serving at 11 a.m.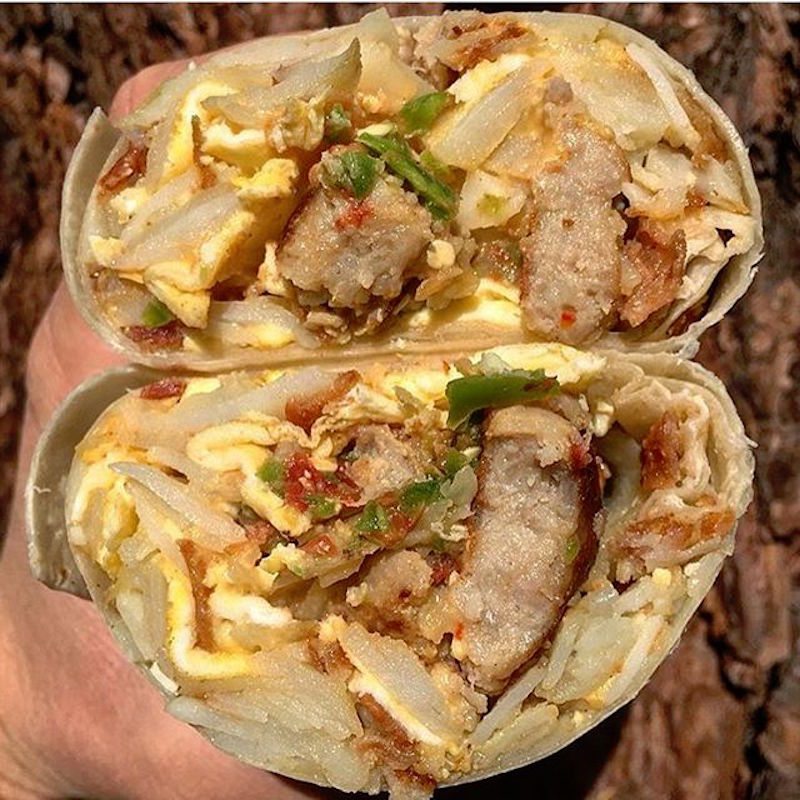 Image courtesy of @lafoodjunkie
See the full list here.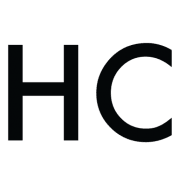 Citizine
Citizine is a lifestyle platform that highlights the culture of Los Angeles through the people who shape it. Create a Citizine profile and follow us on social media to keep up with the best events, places, and people taking LA by storm.