We have a serious kitchen crush on our slow cooker. As such, an arsenal of go-to crockpot recipes is a must—and these are our favorites. A great place to start, if you ask us.
By Jeanette Morelan
This article has been posted with permission and originally appeared as Our 12 Most Pinned Slow Cooker Recipes on Relish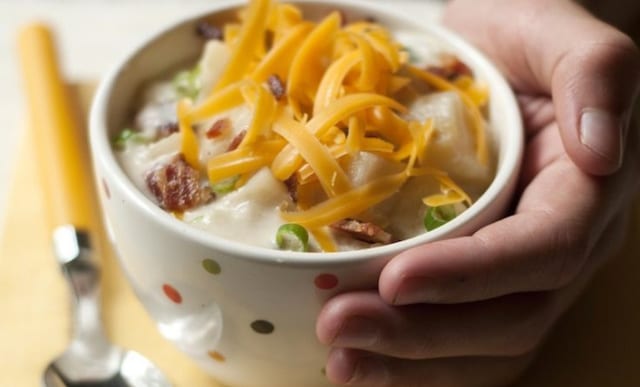 Baked Potato Soup for the Slow Cooker
All the goodness of a loaded baked potato, simmered low and slow. See the recipe.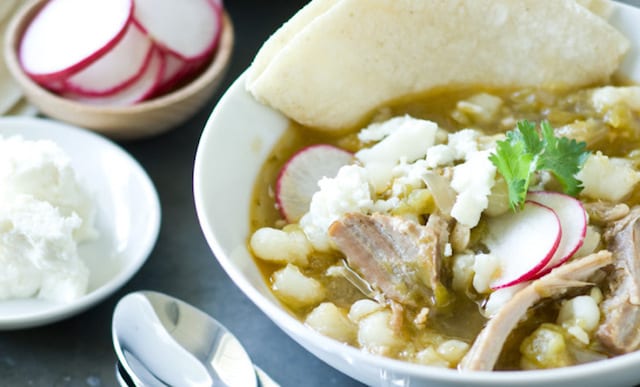 Mark Boughton/ styling: Teresa Blackburn
Easy Crock Pot Posole
This vibrant Mexican soup will make a welcome addition to your arsenal of slow cooker soup. For best results, garnish with fresh radishes, queso fresco and cilantro. See the recipe.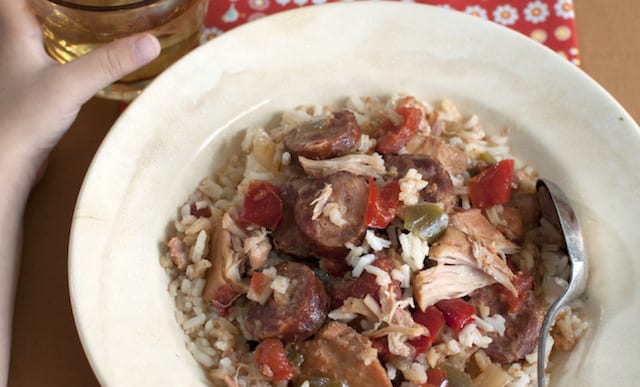 High Cotton Food Styling and Photography
Slow Cooker Chicken and Sausage Jambalaya
A hearty, spiced Cajun dish to warm you from the inside out. See the recipe.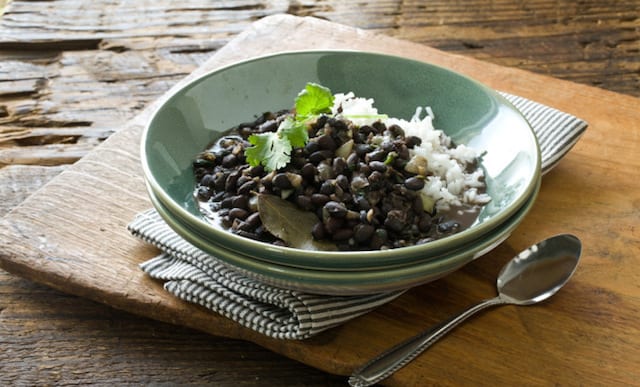 Mark Boughton/styling: Teresa Blackburn
Feijao (Brazilian Black Beans)
These slow-simmered beans pair perfectly with seasoned rice or fajitas. See the recipe.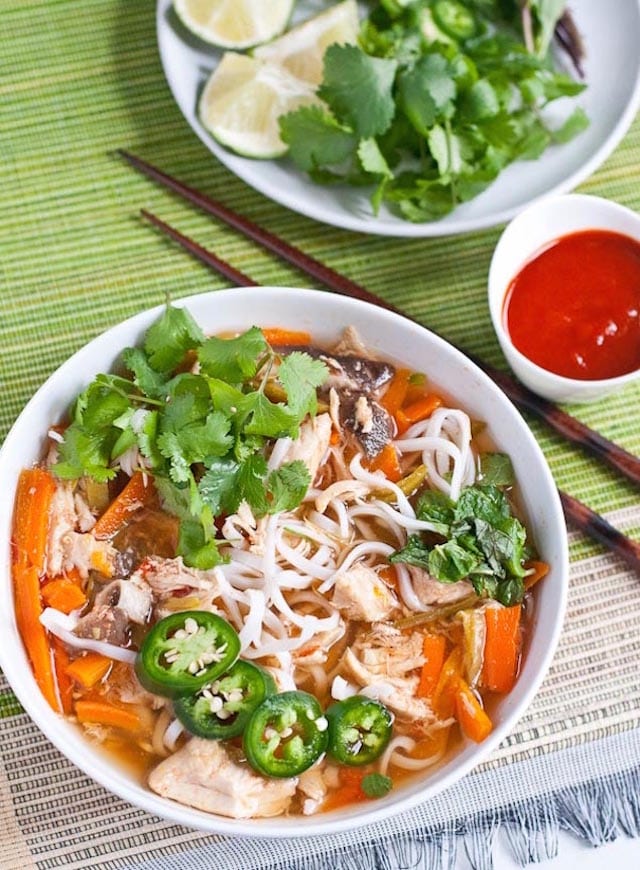 www.neighborfoodblog.com
Asian Inspired Slow Cooker Chicken Noodle Soup
For a new twist on Mom's classic, add rice noodles, plenty of veggies and a little Asian spice to the mix. See the recipe.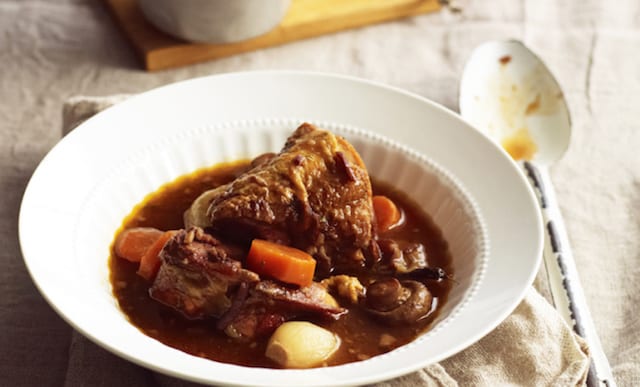 Coq Au Vin
This savory and indulgent dish is a French favorite. A rich wine sauce helps to tenderize the chicken for an out-of-this world gastronomical experience. See the recipe.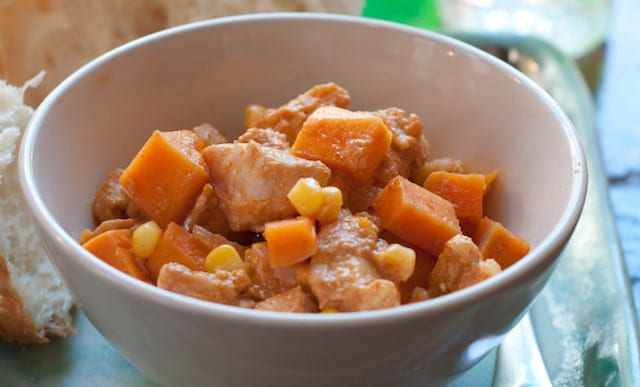 High Cotton Food Styling & Photography
Chicken and Sweet Potato Enchilada Slow Cooker Casserole
Sweet potatoes add a little something extra to this spicy Mexican casserole. See the recipe.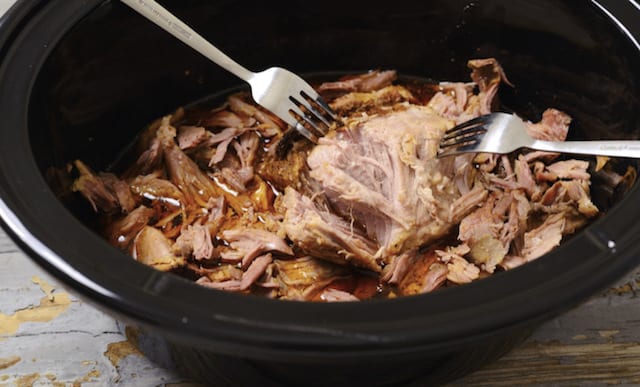 Danielle Atkins
Easy Slow Cooker Pulled Pork
Everyone needs a good pulled pork recipe, and this one's extra-simple. Simply season generously, slow-cook and shred. See the recipe.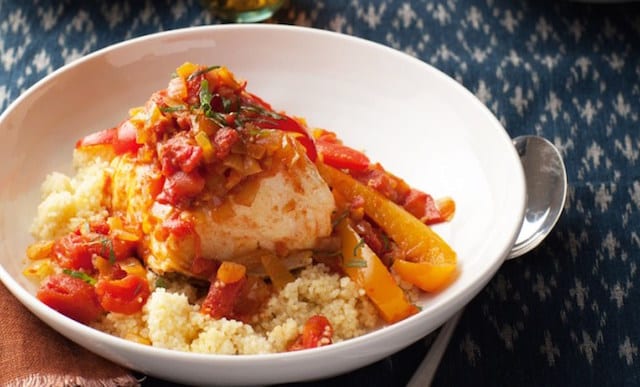 Slow Cooker Moroccan Seafood Stew
Mild sea bass pairs beautifully with Moroccan spices and fresh citrus for an exquisite mouthful. See the recipe.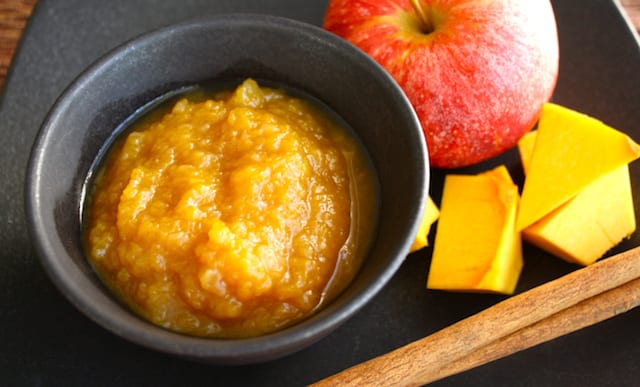 Meredith Steele
Crock Pot Butternut Squash Applesauce
For a sweet, slow-cooked treat, let apples and butternut squash marry with cinnamon, brown sugar and nutmeg. See the recipe.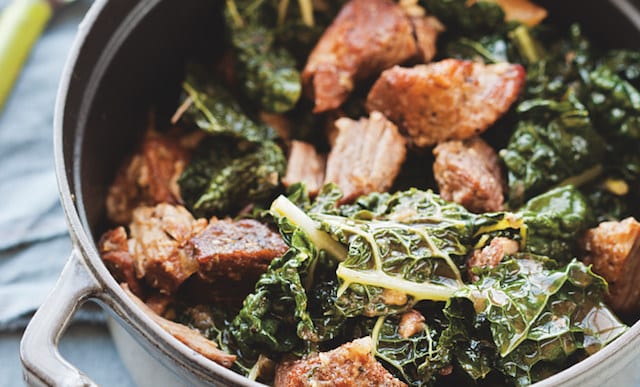 Garlicky Pork Shoulder with Greens
With bold flavors and an incredibly tender texture, this pork shoulder is the perfect complement to hearty cold-weather kale. See the recipe.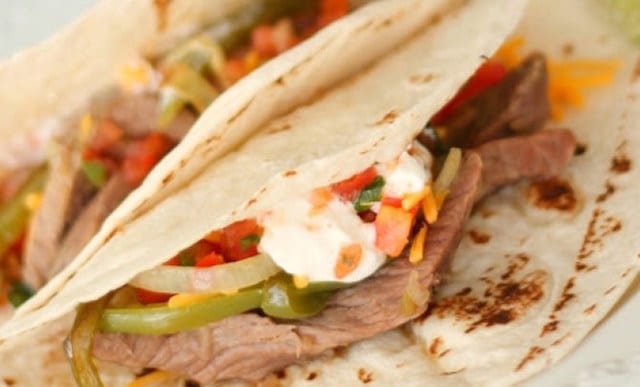 Six Sisters
Chili's Steak Fajitas Slow Cooker Copycat
For a guaranteed dinner hit, prepare sirloin in the slow cooker until it's extra-juicy, then top with sautéed veggies, cheese and sour cream. See the recipe.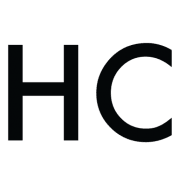 Relish
Offering more than 14,000 recipes plus features and DIYs on cooking, dining and entertaining, Relish celebrates America's love of food. Relish is about honoring cooking traditions while exploring new trends and ideas, which is why millions of people turn to both Relish.com and Relish Magazine for special occasion recipes, quick and easy weeknight suppers and culinary adventures.