Julia Child is a culinary superstar, even Saturday Night Live thinks so! Enjoy a lighthearted video and a few chicken dinner recipes as temperatures drop.
By Laura Rothman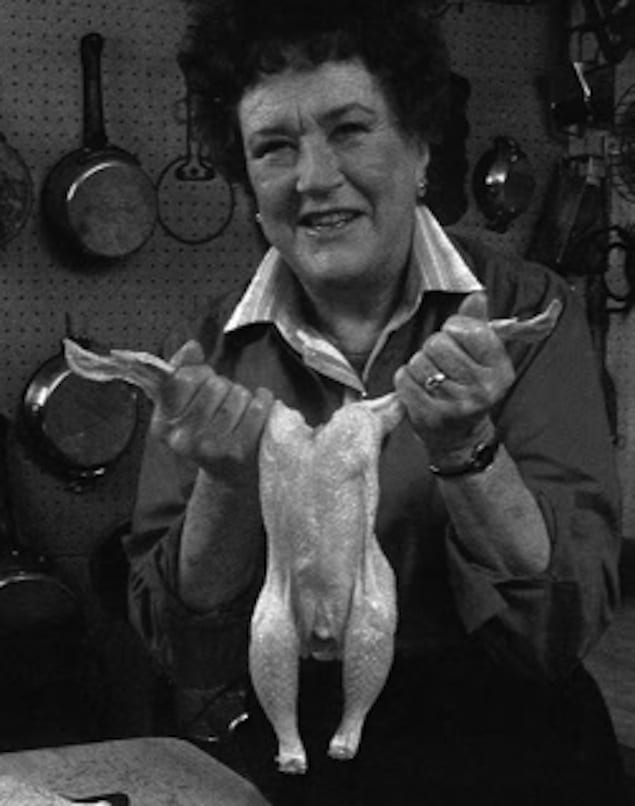 Who doesn't love Julia Child? She's smart, silly, culinary, and creative. Her book Mastering the Art of French Cooking is a cornerstone of Franco-American cooking. But occasionally it is through parody that we can really get in touch with such a culinary idol. Here's a little video to brighten up your week: Dan Aykroyd as Julia Child making a chicken. Feeling inspired by the video? Cook up a chicken of your very own and don't forget to "Save the liver!"
Some favorite chicken recipes:
Judy Roger's Zuni Cafe Roasted Chicken (and bread salad)
Yotam Ottolenghi's Chicken and Cardamom Rice
See Also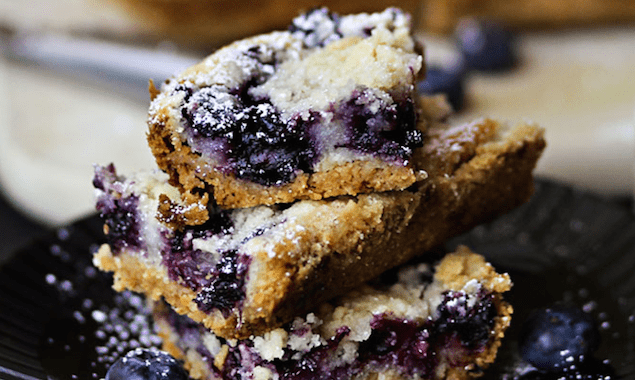 And of course, Julia Child's Roast Chicken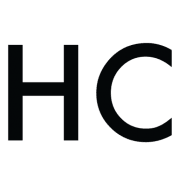 Laura Rothman
Laura Rothman is a San Francisco native with an appetite that rivals that of the Ancient Romans. She has cooked in restaurants, sampled copious amounts of coffee, and has traveled far and wide across the continents. Along with a zeal for food and travel, Laura has a love of the written word. She majored in English at Kenyon College in Ohio and is rarely found without a book or magazine nearby.