May 5th is International Sauvignon Blanc Day, here is our favorite bottle of the white wine that we will be pouring on the holiday and all through summer.
We all know that New Zealand is known for their Sauvignon Blanc wines, but did you know that Marlborough is known as the Sauvignon Blanc Capitol of the World? To celebrate the date, open a bottle from the region and pare it with seafood or fresh spring bites. Not that you need a holiday as an excuse to drink fun white wines… but if you do, now you have one!
To set you off in the right direction, here is our current favorite bottle of Sauvignon Blanc.

With fun tropical fruit aromas, this 2016 Sauvignon Blanc from Nobilo can be found for only about $13 and is a tried and true crowd pleaser. The wine lends a beautiful crispness to the palate and is perfect for patio sipping. Serve with your favorite spring salad, seafood or a lemon chicken right off the grill.
See Also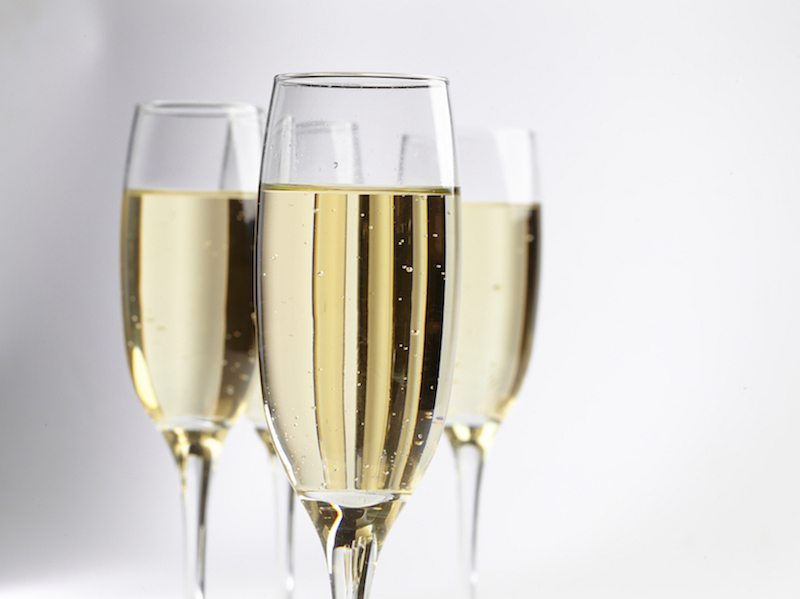 Is simply refreshing and delicious Sauvignon Blanc wines don't typically excite your tastebuds, we have a second suggestion just for you. Nobilo has a second wine made with a blend of Sauvignon Blanc grapes from their five favorite vineyards. This wine is called the Nobilo Icon and has even more complex aromas that hits on the ripe tropical fruit notes and then goes further into mineral scents of wet stone and beautiful minerality and acidity on the tongue.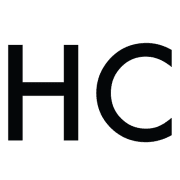 Honest Cooking
The Honest Cooking editorial team handpicks inspiring culinary stories to share with you that we think are beautiful. We strive to create an inspiring place for culinary exploration, salivating recipes, interesting personalities and stories.