Discover the amazing adventure and flavors coming out of the Willamette Valley, the American wine region on the same line of latitude as the famed Burgundy region.
This show goes into detailed discussions and interviews with key players from some of the United States top wineries and wine regions. See more WINERAM episodes here.
See Also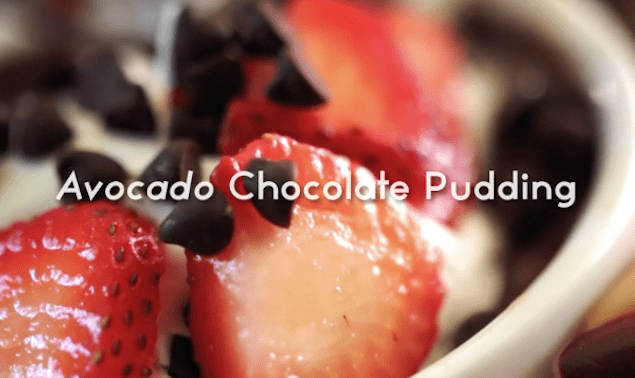 This episode takes us into Idaho to hang out in Sun Valley with Pro's from the Smith Optics team and then over to Oregon to see what Portland, Mt. Hood and the Willamette Valley have to offer in the wine and adventure departments. Oregon, together with Stoller Family Estate brings exciting flavors to the West with its amazing skiing and Pinot Noir to be had.
Colin West
WINERAM Productions is a relatively young company with an equally young and energetic entrepreneur behind the name, that guy is Colin West. He first got into the wine industry at the young age of 18, yet being from the USA it was illegal for him to pursue his passion, so he flew to Italy. After deciding the wine industry would be the one and only career path for himself, he enrolled in a wine course in Tuscany where he studied underneath Diletta Frescobaldi of the Marchesi de' Frescobaldi wine family. Since this experience with the Frescobaldi family in Italy, he knew he had found his calling with an area that he could use his business experience in, yet that also included an industry full of passion, history, and even art and science.