For a gastronomy weekend in France, you may find yourself in Paris or Lyon but if you are interested in something a little special – throw away the guidebooks and sink your teeth into Valence. Michelle Tchea's Chefs Collective shares his favourites in this charming city.
Not to be confused with Valencia in Spain (unfortunately, when you type Valence in Google, a slew of Valencia topics pop up), Valence is in fact in France.
The capital of the Drome region, Valence is home to one of the world's most renowned chefs, Anne Sophie Pic, a female chef with a strong family legacy and of course, the coveted 3 Michelin stars.
With Pic leading the way, gastronomy is a major attraction to Valence, however, for nature-lovers and culture-seekers and travellers who love old French buildings – a weekend getaway to Valence will meet all your curious travel expectations.
The friendly locals of Valence are warm, honest and inviting. There is a sense of place and belonging. A weekend visit can see you already apart of the Valence community with 'hellos' from locals as you tour the old-town or simply grab a bite to eat.
Michelle Tchea's Chefs Collective travelled to Valence and picks her favourite itinerary for a city which promises to be a 'must-visit' in the next couple of years.
FOR GASTRONOMES
A Michelin-Experience (almost!) Bistro Andre by Chef Anne-Sophie Pic 
Tick it off your list and head straight to Maison Pic. If you do not have the money to splash out for a degustation 3-Michelin star meal by the famous female chef, Anne-Sophie Pic, Bistro Andre will surely please both your growling stomach and wallet.
Bistro Andre plays homage to the chefs family legacy and grandfather who started the whole business. The staff are refreshingly friendly, the food is immaculate for a 'bistro' and foodies get a short peak at what they could enjoy at the gourmet restaurant next door.
Surprisingly the menus are more than affordable – menus start at 30 Euro for a three course meal …and offer delicious French cuisine at its finest.
For typical French bistros in the heart of Valence, there are two favourites for both locals and travellers who want to experience the 'French-way-of-life' through simple, yet hearty dishes. Le Bistro Des Clercs, is near the market square and offers a typical French fare with a changing menu by another Michelin-star chef Michael Chabran but it is very rustic French at this casual eatery. Le Grand Cafe, is a humble place for locals to enjoy raviole salads, gratins and mingle with friendly locals.
La Cachette, a short walk from the city of Valence in a quiet neighbourhood is a good choice for something special. Owned by Chef Masashi Ijichi, the restaurant brings together interesting flavours and elements from Ijichi's home country of Japan. The restaurant has been feeding foodies for almost 4 years and proves to be a hit still. The menu for dinner is elaborate and sizes are big for a Michelin-star restaurant, so come hungry.
Bread, Cheese and Wine 
If you love bread, buttery croissants and pastries – Valence is the city to indulge in.
An award-winning bakery sits on one of the main strips of Valence in the city centre. Positioned just near the train station, passer-byers should consider jumping off the train and directly into the bakery where the Maison Nivon provides some of the country's best bread. Grab a picnic lunch if you are tight for time – quiches, salads made with a local favourite raviole are all on offer. The Suisse biscuit and also Pogne brioche come highly recommended by Chefs Collective.
For wine, there is no need to visit wineries – head directly to Les bouteilles and ask for Eric. Focusing only on small wine producers from the region, get the inside scoop on what will be on everyone's lips for French wine.
FOR NATURE LOVERS
See Also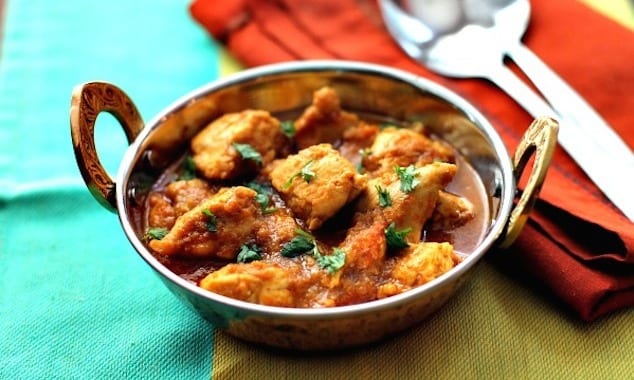 Valence is considered the gateway to the South of France, so many active travellers cycle their way down the iconic and historical Route 7 ( the equivalent of Route 66), passing Valence and down to the Mediterranean South of France where seafood is king.
Located in between the Vercors Moutain and Ardeche, the bank of the Rhone River offer very nice runs and walks along the Rhone River.
Huge government initiatives are seeing more activities connecting parks and gardens to heighten the way of Valence-living – which is already very high and enjoyable.
Jovet Park connects to the Marina, "port de l'épervière" and is a fun ride or run to work off all those calories – but who is counting?
Bikes are on hire from Carbon Zero ( located near the train station), so there really is no excuse not to get active in Valence!
Where to stay: 
Hotel Victoria – directly opposite the train station is our pick
This very new, plush boutique hotel just opened  in 2019, so the rooms are clean, trendy and service is friendly. Breakfast is supplied by surrounding bakeries – Maison Nivon – so you really can not refuse a stay at Hotel Victoria. Only a handful of rooms are on offer here so keep it between us. The rooms are large with the decor contemporary cool with excellent furnishings.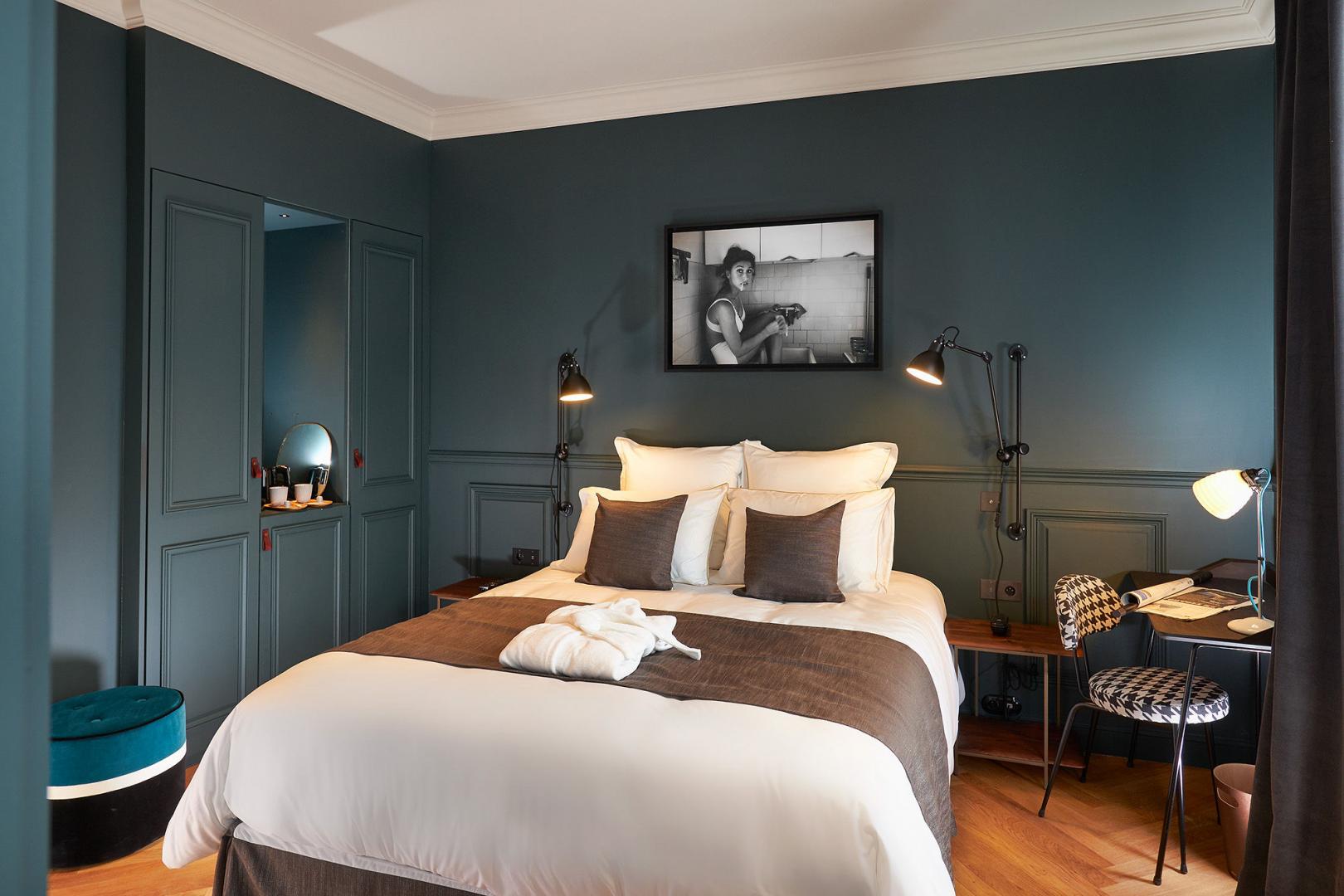 All images from the establishments mentioned or via the Tourism Office of Valence ( who are a wealth of knowledge and friendly – so drop in and ask them for tips!)
Michelle Tchea
Michelle Tchea is a 4-time bestselling author. Her books include, Building a Perfect Meal, My Little SoHo Kitchen, Signature Dishes (Australia's Best) and Chefs Collective. Her work can be found in other leading luxury travel and food magazines including Travel+Leisure Asia, SMILE, NUVO Magazine and The Telegraph