Easy to marinate the night before and bake for dinner the next day, this one pan dinner of flavorful, tender fish is a little spicy with aromatic rosemary. Serve with bread or potatoes to soak up the delicious sauce.
By Katalina Kastravet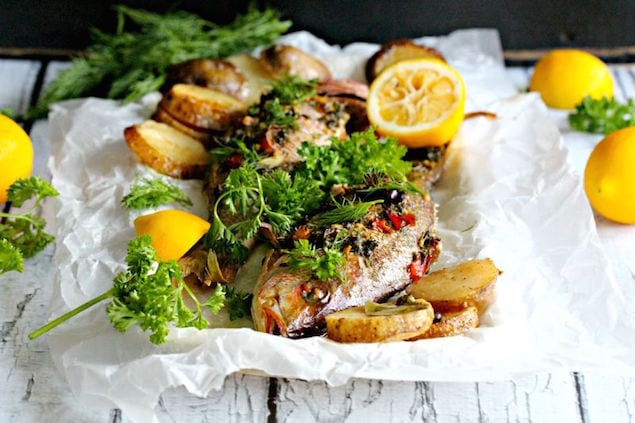 Sometimes the best dinners are ones that require only one pan and very little clean up. For this recipe, the fish is marinated the night before and left it in the fridge overnight. The next day, after work, all you have to do is cut some potatoes and turn on the oven.
See Also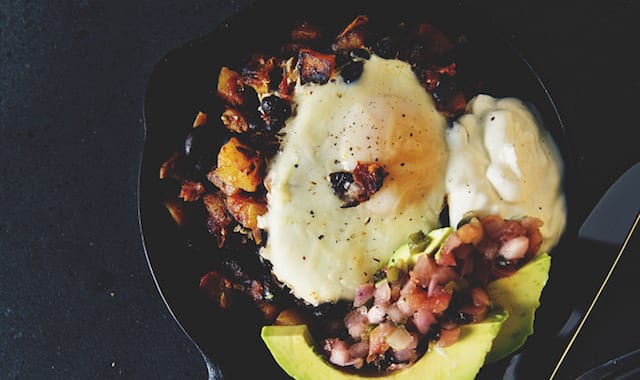 You see that marinade? It has fresh chili peppers, garlic, Meyer lemon, bay leaves, curly parsley, dill, fresh basil, olive oil, stuffed with rosemary and tomatoes! This fish is the bomb, and the marinade is truly the best! Fresh, spicy, zesty – best flavors ever!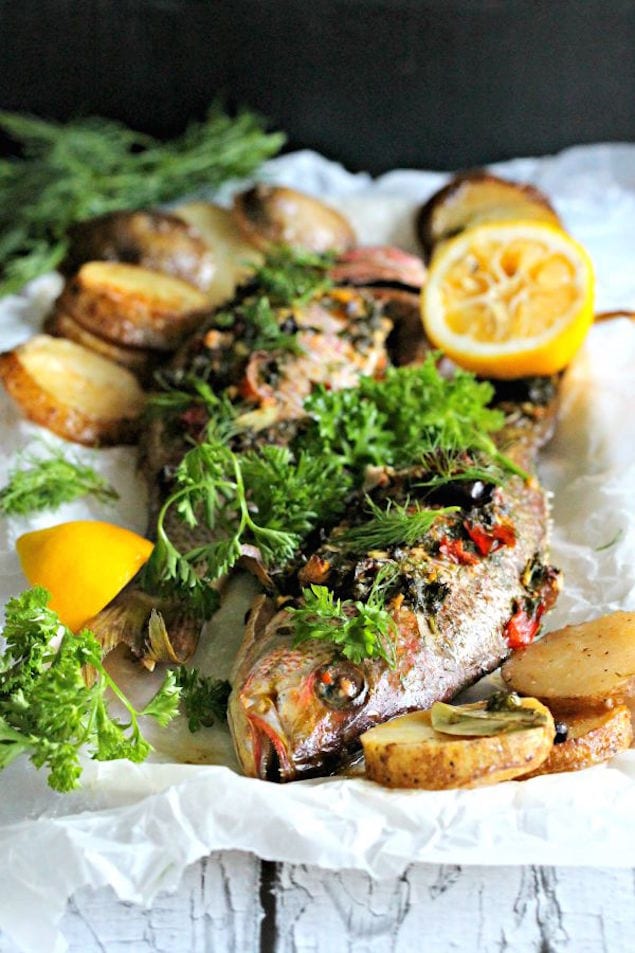 Click here for the recipe.
Katalina Kastravet
Hi, I am Katalina, the blogger behind Peas and Peonies where you'll find delicious recipes and lifestyle stories. My kitchen creations are usually with a twist, combining simple ingredients to create decadent, unique and innovative flavor combinations within a doable timeframe. Join the deliciousness!