So many times we have fallen for a particular bottle of wine not only because of what is inside, but because of the circumstances in which we are sipping it. Westmount understands this and makes wines that are unpretentious, ready to go on an adventure and help you explore the style of Oregon no matter how far you are.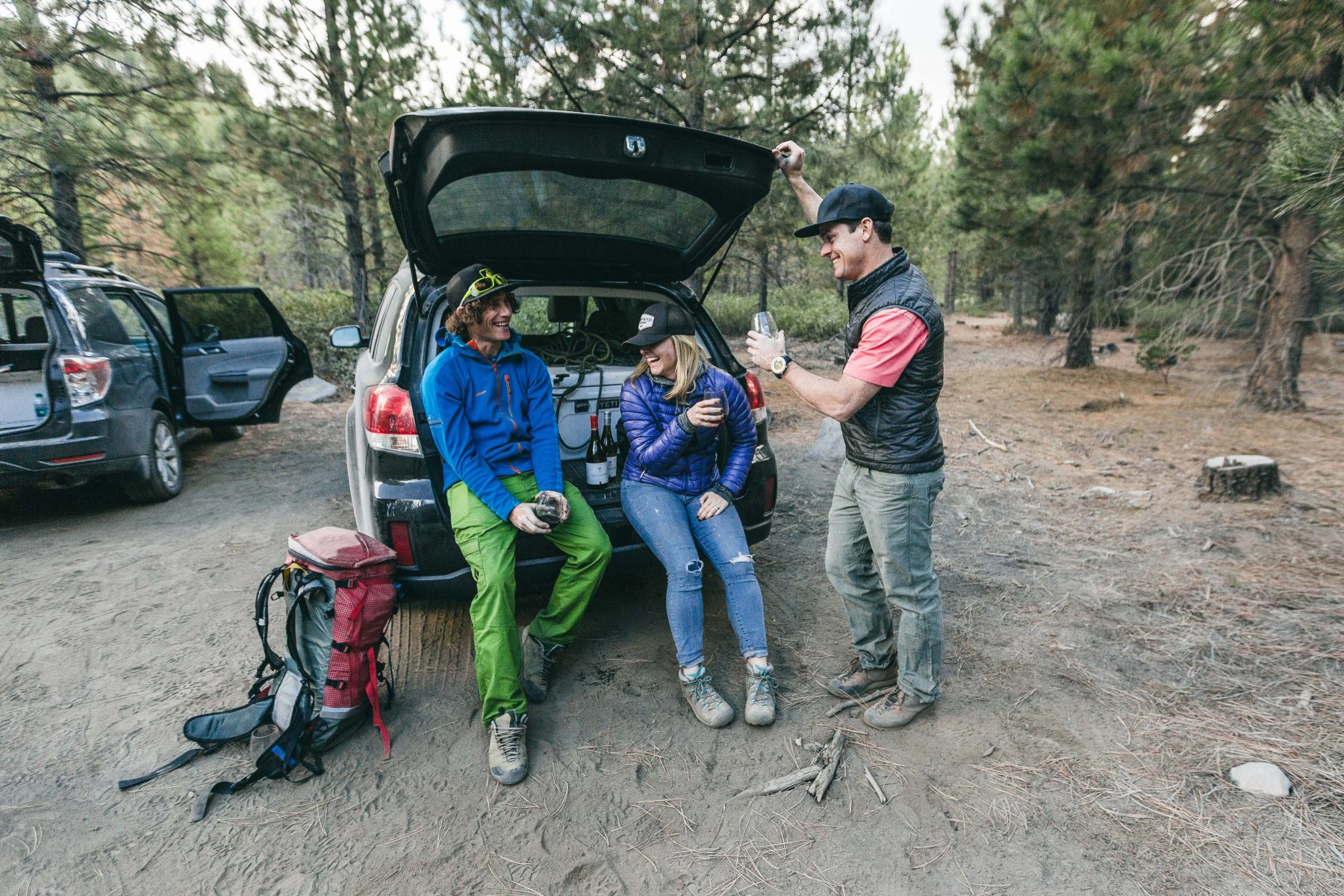 "Westmount embodies the spirit of adventure and exploration – the perfect wine to celebrate a journey, a beach day, or an epic summit."
We are those people that make sure we have a screw top bottle stashed in our beach bag and a hydroflask full of wine packed in with our gear as we head off on a weekend camping trip. Wine is part of the adventure for us. That's why we were so thrilled when we were introduced to Robert Moshier and Laurent Montalieu's project, Westmount.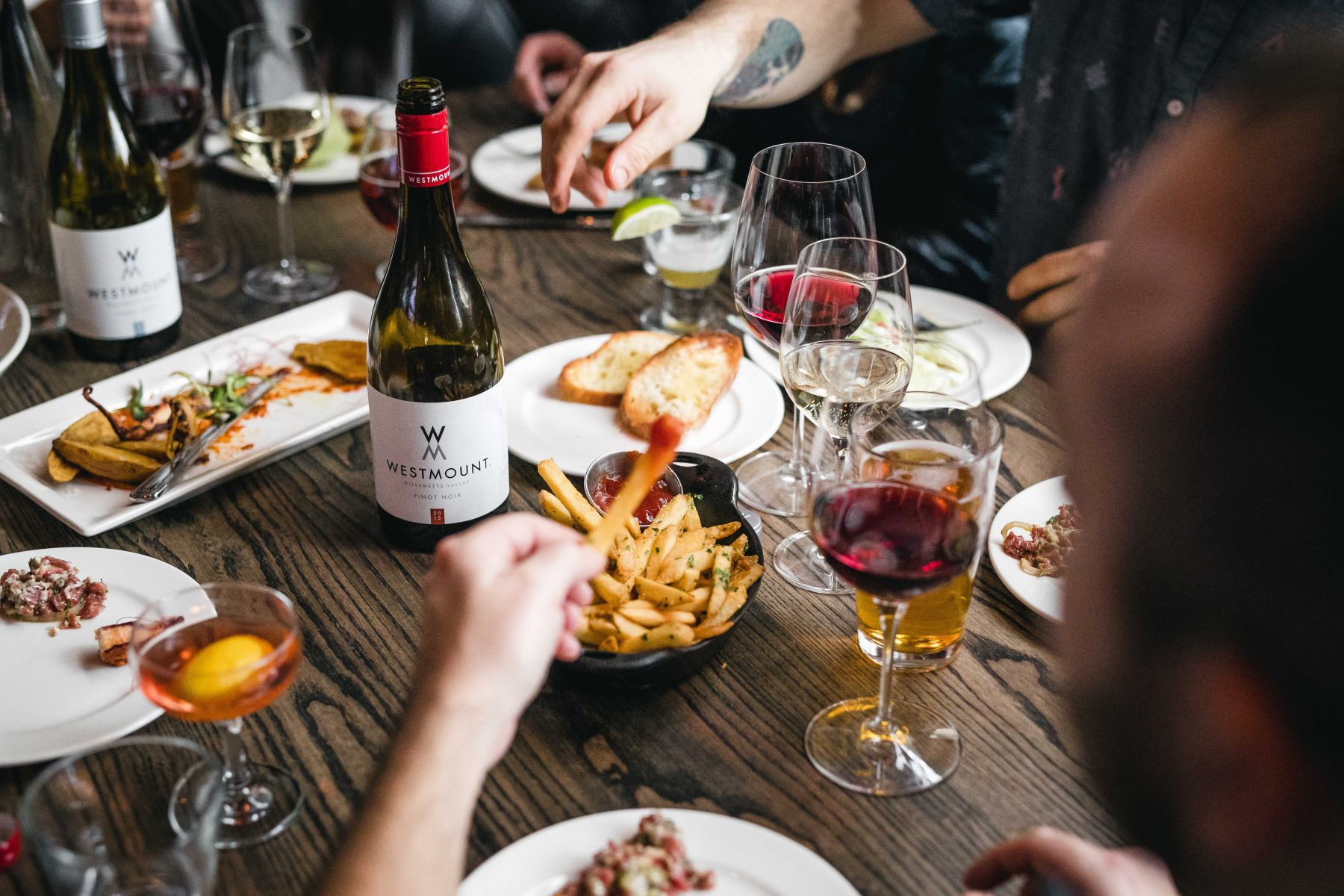 Finding its home in the Willamette Valley, Westmount is seated with the coast to the west and the mountains to the east. With cool nights and warm days, its mild climate is ideal for growing great grapes, especially Pinot Noir and Pinot Gris. We had the opportunity to try their 2015 Pinot Noir and the ever-refreshing 2016 Pinot Gris. Both bottles are well-balanced, high quality and affordable. But once you strip down its fine craftsmanship, these wines were quite simply approachable, food-friendly and quenching. What more could we want in a bottle?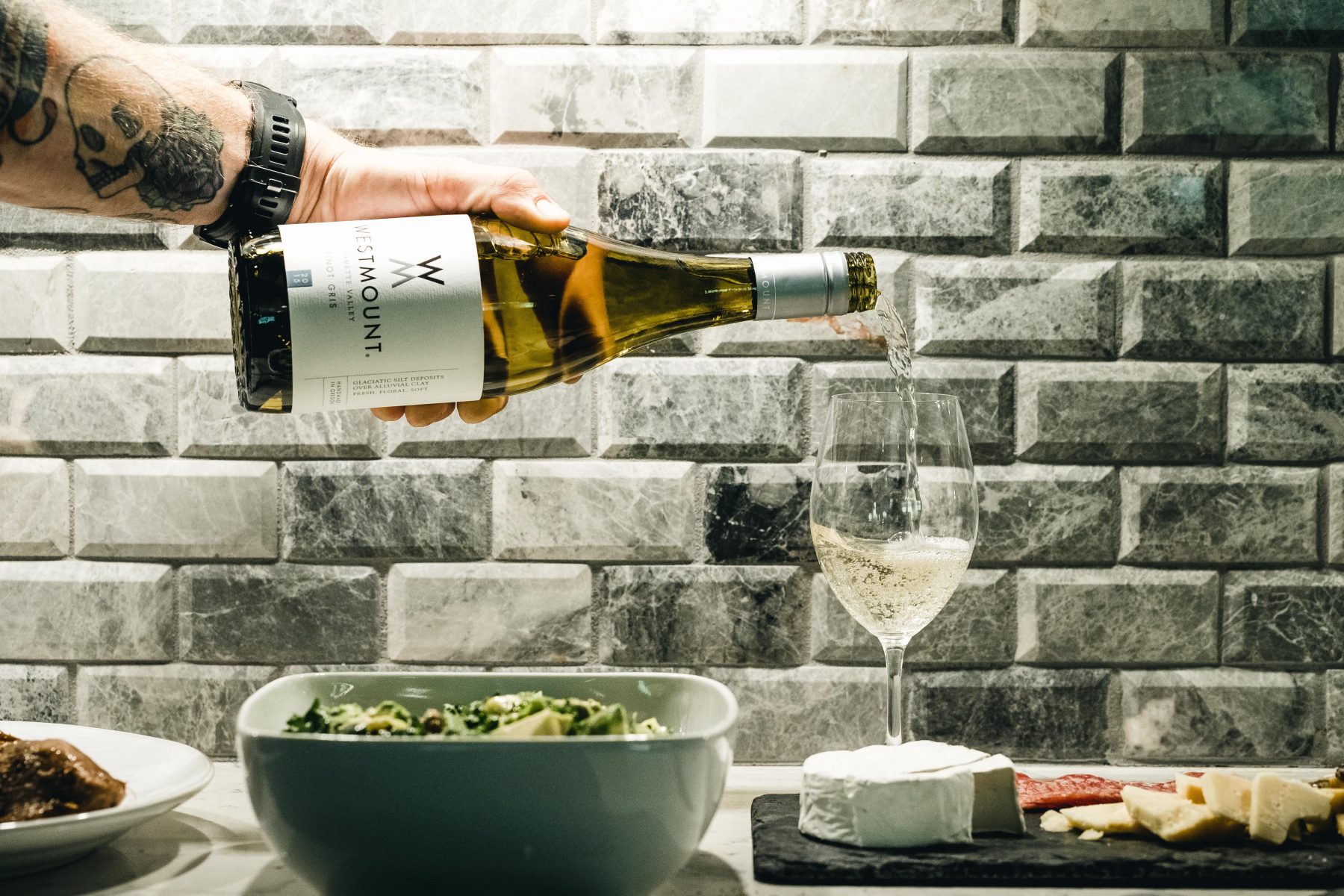 Their website is boasting not of purely wine stories, but adventures you can find on the west coast, guides, what they call Field Notes and encouragement to go explore your surroundings. Time and time again this winery has reiterated in their branding what we have been feeling about wine for awhile – we want a quality, affordable wine, that can keep up with whatever it is we are doing. Plus, we love that the company wants to protect the land we love to adventure on, pledging 3% of all sales back to two organizations that work to protect wild spaces and the forces that govern them: The Access Fund and Protect Our Winters (POW).
Brett put it perfectly, "We farm grapes, we make wine, without any preconceived BS."
We love that the wine industry is headed in a direction that is not only approachable to all, no matter if you have a sommelier certification or not, but it's also fun. Keep your eyes on this new Westmount. On the horizon are more partnerships with chefs, breweries, adventure guides, Oregon travel tips, availability in more states and a wine pub in Oregon.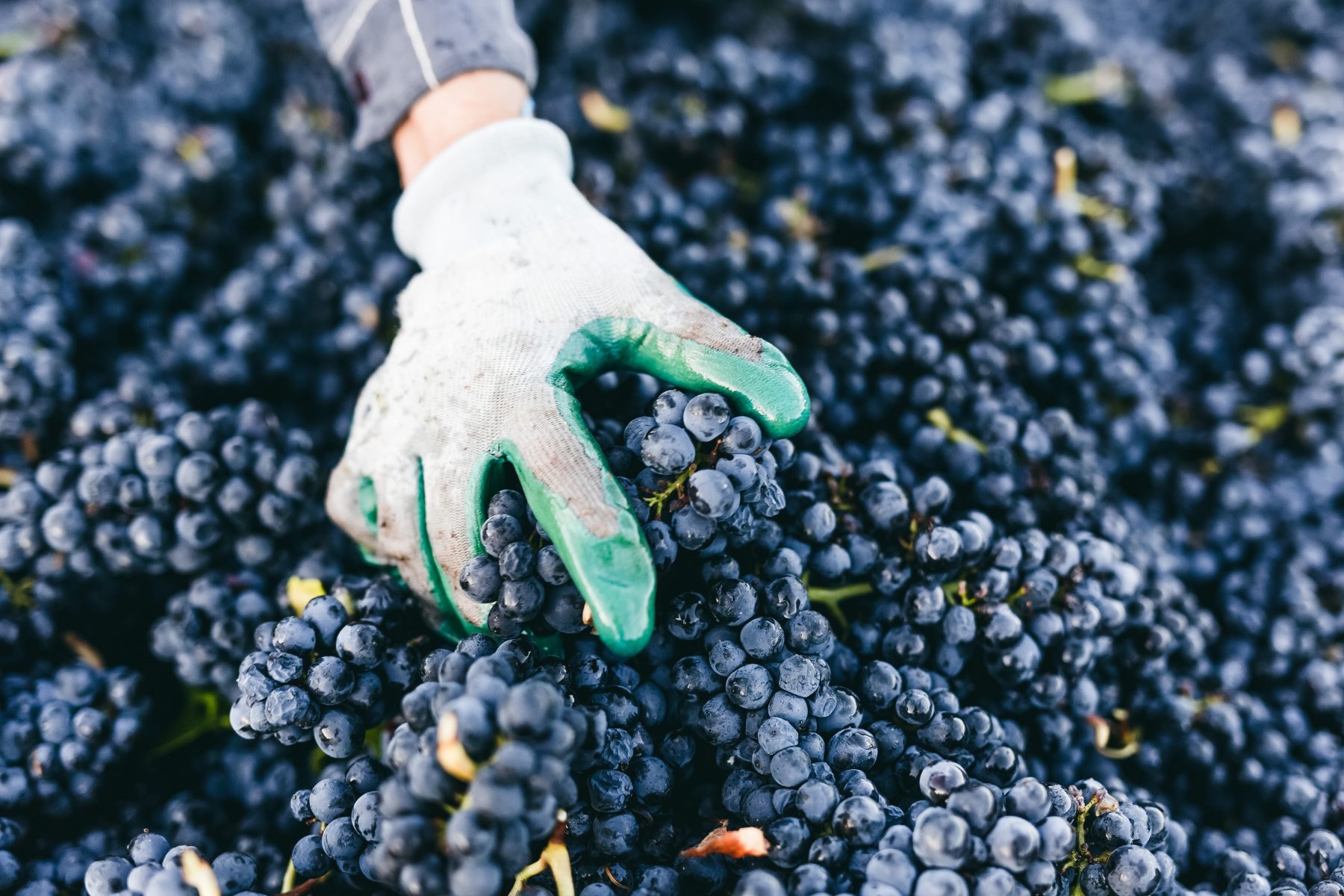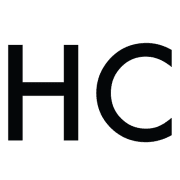 Honest Cooking
The Honest Cooking editorial team handpicks inspiring culinary stories to share with you that we think are beautiful. We strive to create an inspiring place for culinary exploration, salivating recipes, interesting personalities and stories.