A refreshing watermelon cucumber drink for those hot hot hot summer days.
By Jerri Green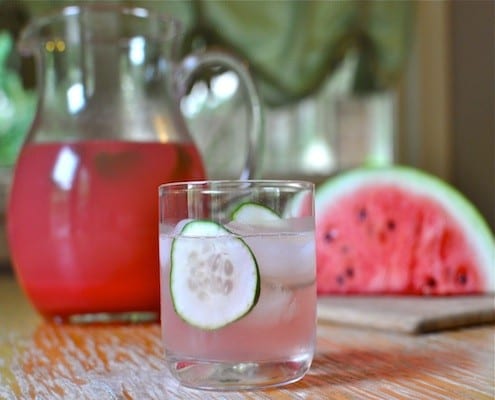 It is hot out there. Really hot. They are issuing warnings here in Memphis, which seem a bit redundant to this native of the South. I mean, it's summer people. It's gonna be muggy and miserable, even if you aren't lugging around two little ones and all that go with them like I am.
That doesn't mean I don't appreciate a nice refreshment to cool me off. Every good southerner knows staying hydrated in this heat is essential. That and air conditioning, and maybe a quick run through the sprinkler, and definitely some loose light clothing (think seersucker). But I digress. Sipping on something chilly will cool your core even when it is literally 99 in the shade. Sure you can resort to the usual sweet tea or bottle of your favorite brew, but let me suggest this – a watermelon cucumber cooler. It is easy to make with the fresh goodies from your CSA and will rehydrate you in no time.
See Also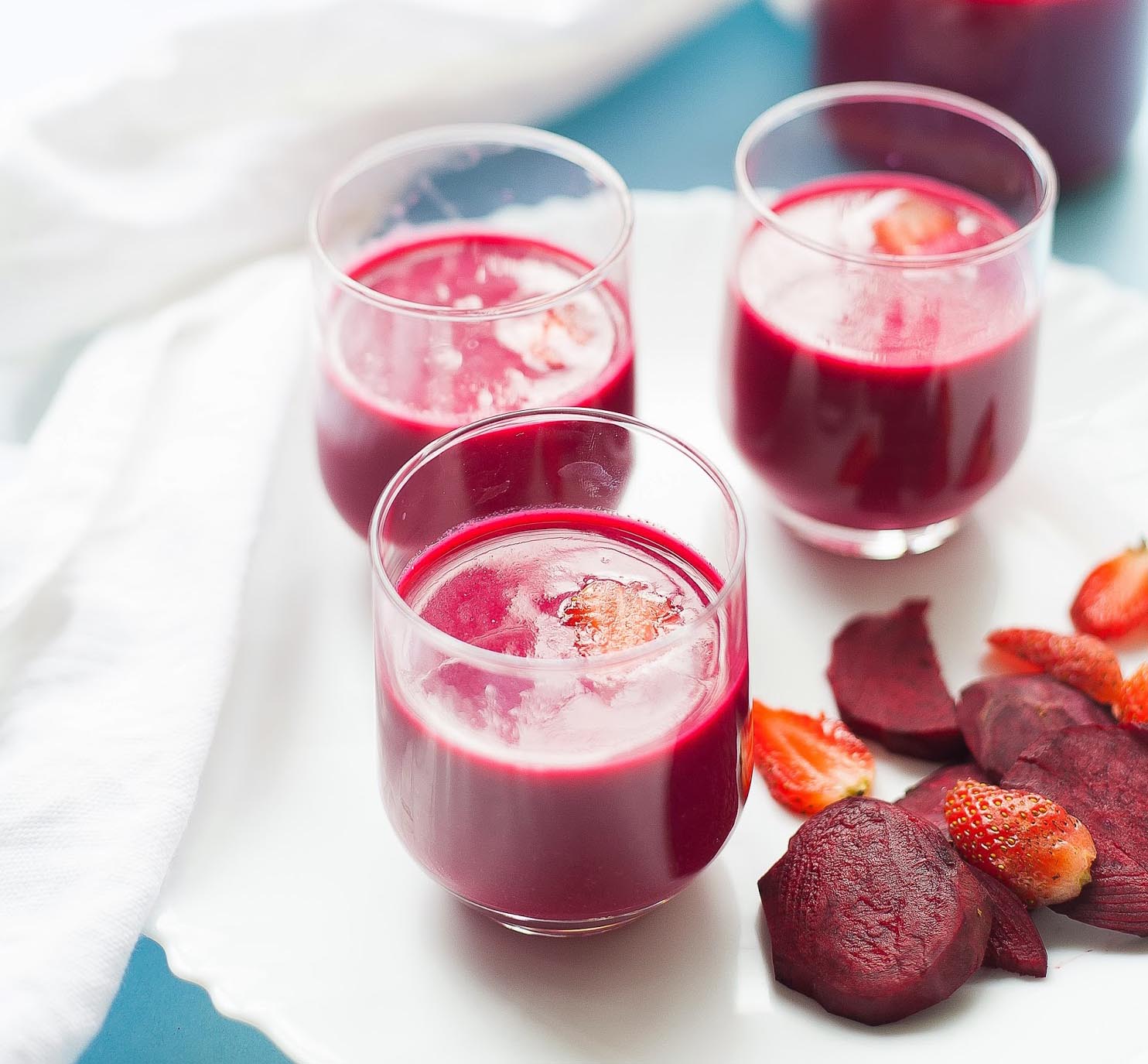 Watermelon Cucumber Cooler
a refreshing watermelon cucumber drink
Ingredients
4 cups of watermelon, de-seeded and chopped
2 cup of cucumber, skinned and sliced
juice from ½ lime
1 large spring of fresh mint
½ cup of organic honey
2 cups of ice
cucumber slices for garnish
Instructions
Puree the watermelon in blender.
Pour the fruit juice into large pitcher through mesh sieve.
Push fruit with wooden spatula as needed to remove all of the juice.
Repeat process with the cucumber.
Add in the lime juice and honey to pitcher.
Stir well.
Drop in the mint and ice.
Let sit in fridge over night.
Stir again.
Serve over more ice and a few slices of cucumber.
Sip and enjoy as you cool your heels in your kid's baby pool while you fan yourself with a piece of  mail. Hey, every little bit helps in this heat.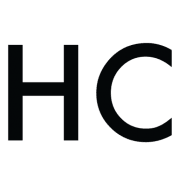 Jerri Green
Jerri Green is a vegetarian that lives with and loves a self-proclaimed carnivore. She makes meals work for everyone while juggling the mounting demands of motherhood. Nothing fancy but always fresh, she draws on her southern heritage to bring satisfying food to the table each and everyday.