How to make a very simple and highly effective morning smoothie based on watercress.
By Pushpa Kumar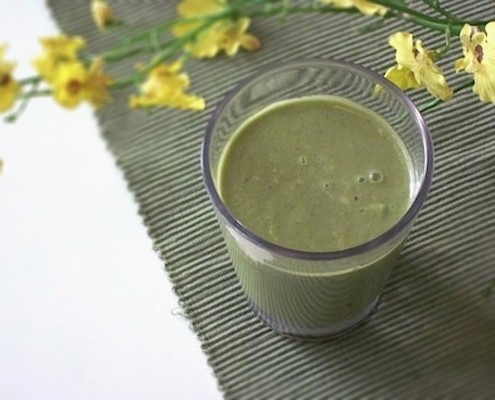 Looking for a healthy smoothie to start off you day-give this a try. Smoothies are a quick and less time consuming way of getting all the nutrients. Watercress is loaded with more than 15 essential vitamins and contains more vitamin C than oranges,has more iron than in spinach and more calcium than milk. Having a few servings of watercress a day is proven to be very beneficial to the health and also decrease the damage to cells. Here I have combined a handful of watercress,2 sweet apples chopped,7 walnuts and milk to a blender to blend it to a smoothie. You can make the smoothie more sweeter by adding sweeter fruits or by adding dates.It's best to drink immediately to reap the nutrients.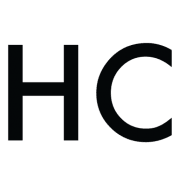 Pushpa Kumar
Pushpa lives in Southern California.She loves listening to good music,travelling and enjoys photography.Her blog Taste as You Cook reflects her experiments in the kitchen.