PARTNER POST: Discover the nutritious and versatile wonders of watercress with these tasty recipe ideas.
As we move to cooler more refreshing foods that are perfect for warm weather, dig into this watercress Mediterranean bowl loaded with quinoa, herbs, fresh vegetables, and bright lemon juice.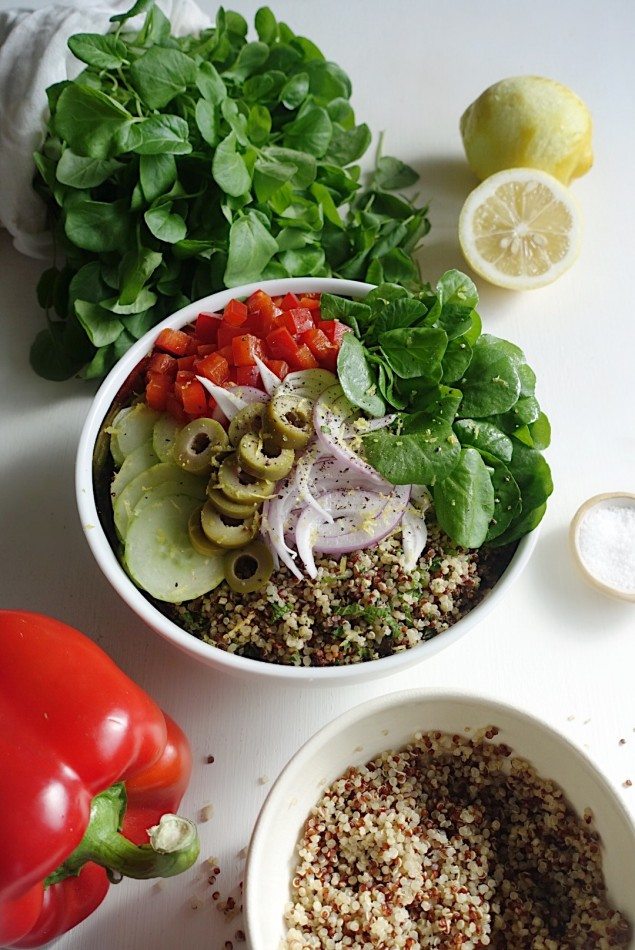 May is the best month of the year, I'm a little biased because it's my birth month but no one can really deny the allure of this prime spring month. With Taurus and Gemini season in full swing you're going to need a lot of energy this May. Personally May is a reset month, I always transition my wardrobe and my diet to prep for summer.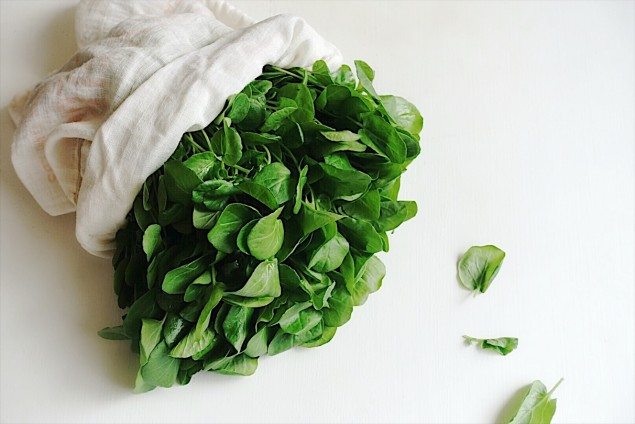 By transitioning my diet I mean switching to white wine and eating more chilled food. This Mediterranean quinoa bowl recipe is the perfect chilled healthy May meal. The high fiber quinoa and heaping handful of watercress make it a nutrition powerhouse. Watercress is an up and coming underdog in the greens world, it is the most nutrient dense leafy in the game with 100% of your daily vitamins B, C, and K per 100g. Enjoy this fresh recipe, I hope it fuels you all the way through Gemini season.
Click here for the recipe.
Plus, enter to win a Visa gift card to pay for your next kitchen adventure!
See Also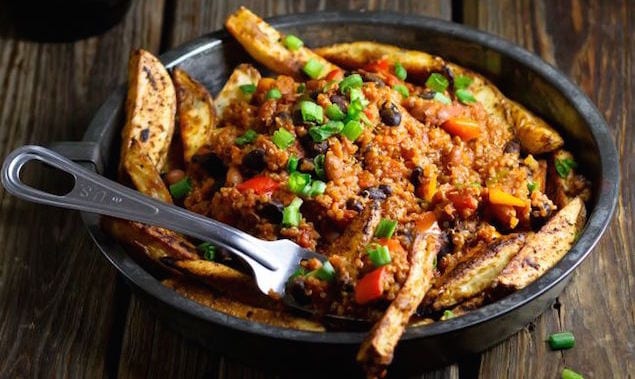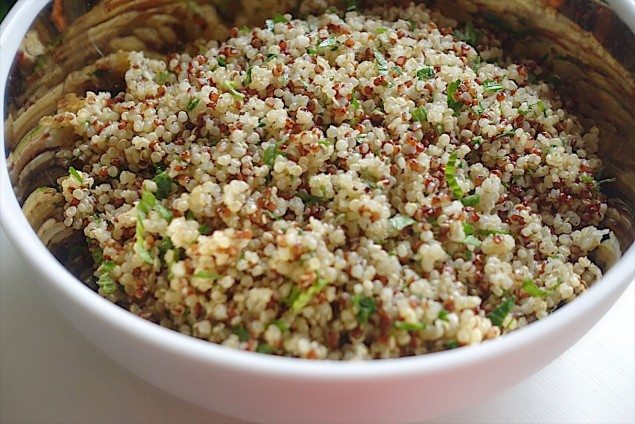 Celeste Wilson
Hi friends my name is Celeste Wilson, I'm a nurse, recipe developer, food stylist, food photographer, blogger, and influencer chronicling a plant based lifestyle. My recipes creatively showcase plant based cuisine from my perspective as both a registered nurse and a healthy food lover. I aim to inspire plant based eating without a strict vegan or meat shaming agenda, life is short, eat what makes you happy. Residing in sunny Los Angeles California, home of the year round avocado