To this 'Æbleskive' dough there is used 1/2 litre milk, 30g yeast, 6 eggs, 2 tbs suger, 400g flour, 1/2 tbs cardamom and 130g melted butter. And then you have to have the special 'æbleskive' pan.
This video is published by Denmark.dk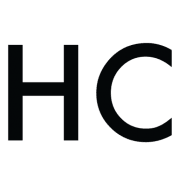 NORTH Festival
NORTH is the first ever Nordic Food Festival to be held in New York City. At NORTH, you will have the chance to taste the food from some of the most famous Nordic chefs, learn how to cook Nordic specialities and be inspired by master classes featuring the best of what the Nordic region has to offer.