These vegan sugar cookie bars are sweet, simple, and comforting. Dress them up or down however you see fit. Change up the color of the buttercream, add sprinkles or crushed freeze-dried raspberries, etc.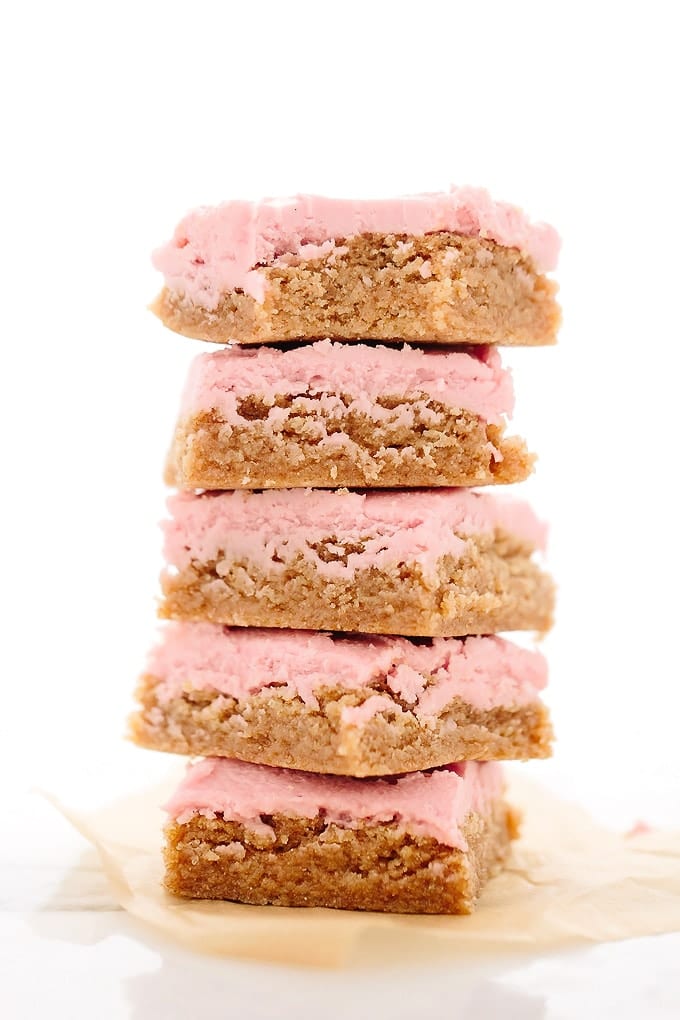 Here's my take on a vegan sugar cookie—in bar form and slathered thick with buttercream.
You know me. I'm typically a coconut sugar and nut butter kind of sweet maker, but today we're keeping things classic. Cane sugar, vegan butter, powdered sugar, etc.
See Also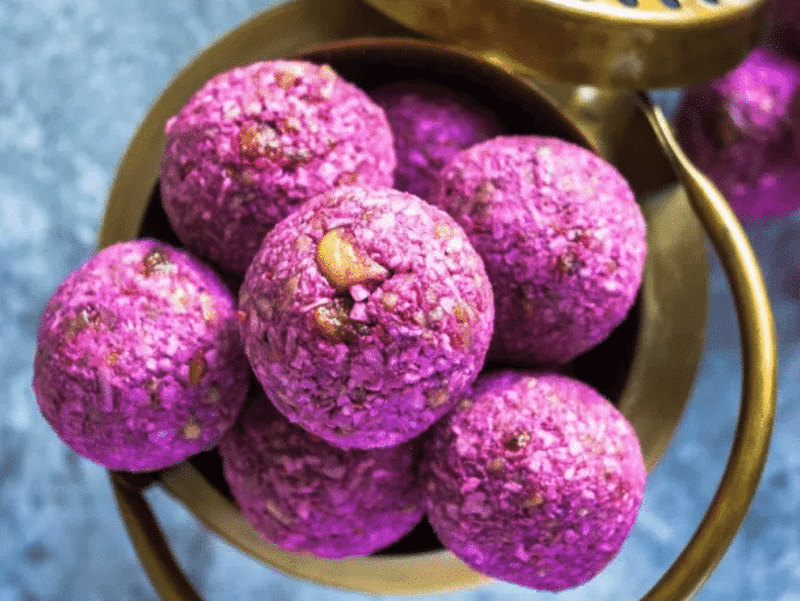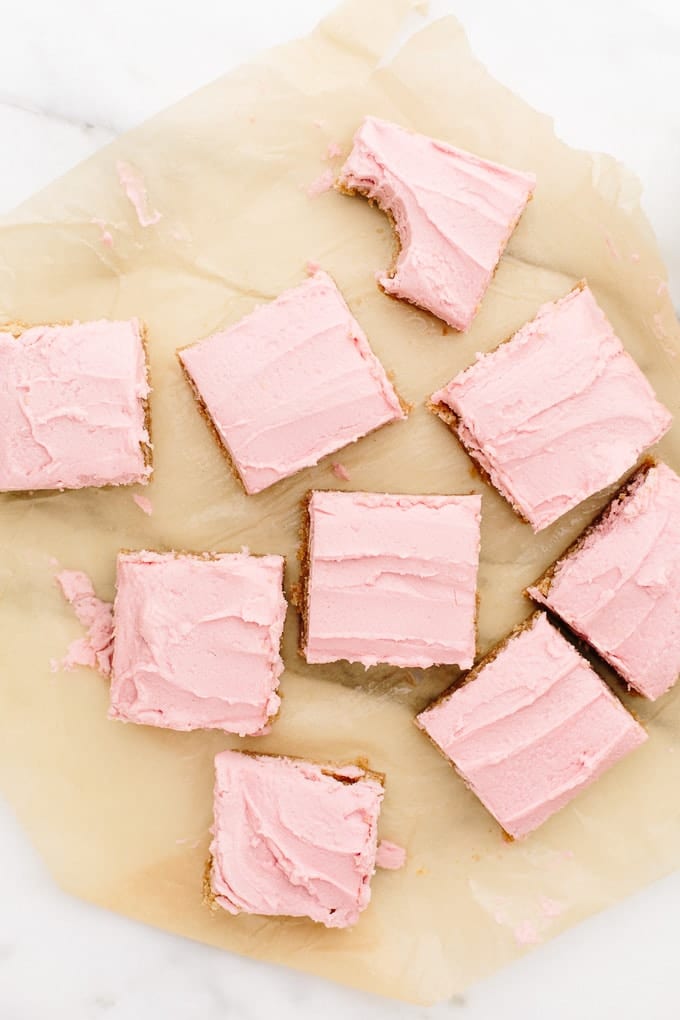 Less than 10 ingredients stand between you and these crispy-chewy sugar cookie bars!
Click HERE for the recipe.
Ashley Melillo
Ashley Melillo is the creator of Blissful Basil, a blog dedicated to unearthing the happiest side of life through wholesome, plant-based foods. Being a school psychologist and food blogger, Ashley incorporates a wide array of health-enhancing ingredients into her recipes with the hope of guiding others on their path towards improved well-being.