A delicious gluten-free and vegan soup based on some lovely seasonal greens.
By Amie Valpone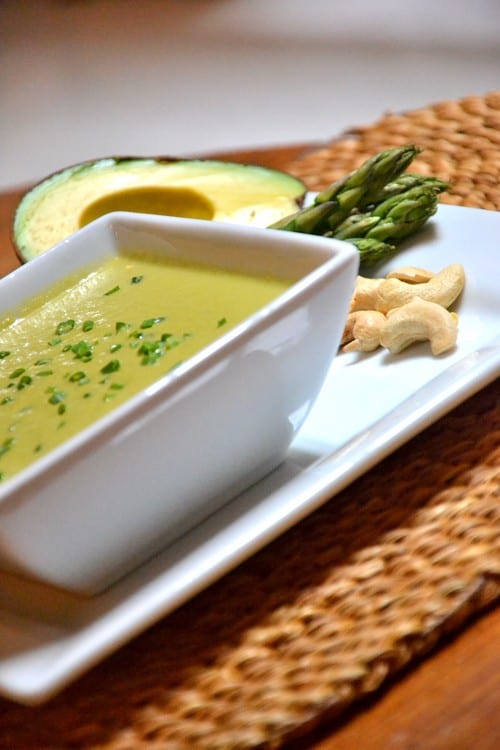 Vegan Asparagus Avocado Soup
Gluten-Free and Vegan
Ingredients
3 ripe avocado, peeled, pitted and chopped
2 cups plain dairy-free yogurt
⅓ cup cashews
⅓ cup fresh basil
⅓ cup vidalia onion, chopped
1 Tbsp. agave nectar
1 cup green tea, brewed and chilled
1 tsp. sea salt
¼ tsp. freshly ground white pepper
2 chives, finely chopped
6 steamed asparagus, cut into ½ inch pieces and ends removed
Instructions
In a food processor, combine avocado, yogurt almonds, fresh basil, onion, agave nectar, green tea, sea salt and pepper; pulse until smooth.
Remove from blender; transfer to a bowl and cover. Place in the refrigerator for 2 hours.
Ladle soup into four bowls; serve chilled. Garnish with chives.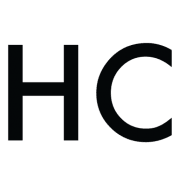 Amie Valpone
Amie Valpone is a Manhattan based Personal Chef, Culinary Marketing Consultant, Whole Living Expert, Professional Recipe Developer and Food Writer specializing in simple Gluten-Free 'Clean' recipes for the home cook.