Be it Thanksgiving dinner, an end of summer celebration, or an impromptu visit from dear friends, being able to put together a delicious meal and a beautiful table setting is crucial. In most homes, the table is the gathering center for families and BoConcept has created one that can gather a family of four or a whole crew with ease. Entertaining can seem like a daunting job. However, simply being prepared and having a beautiful, comfortable table to capture your guests' attention can help make an enjoyable event for everyone, even you.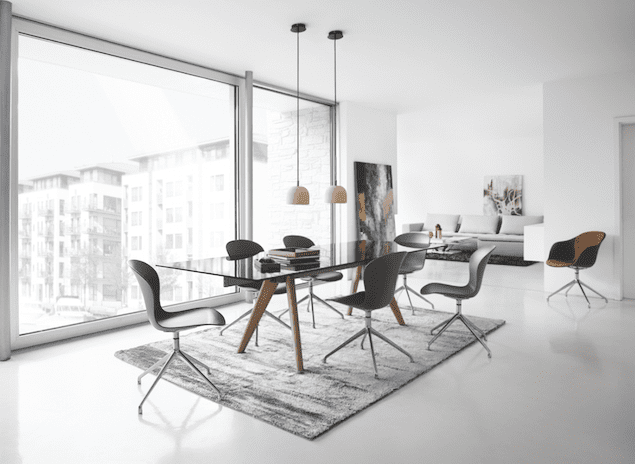 Create a beautiful table setting.
Rather than setting the table later during the event when there are guests to maneuver around, have the table set before the gathering begins. If you don't get around to it, have the first arrivals help you set the table while you enjoy a drink and catch up before the crows arrive. Not only will this be easier for you, but it will give your visitors a chance to marvel at your beautiful, extended table before it is inhabited.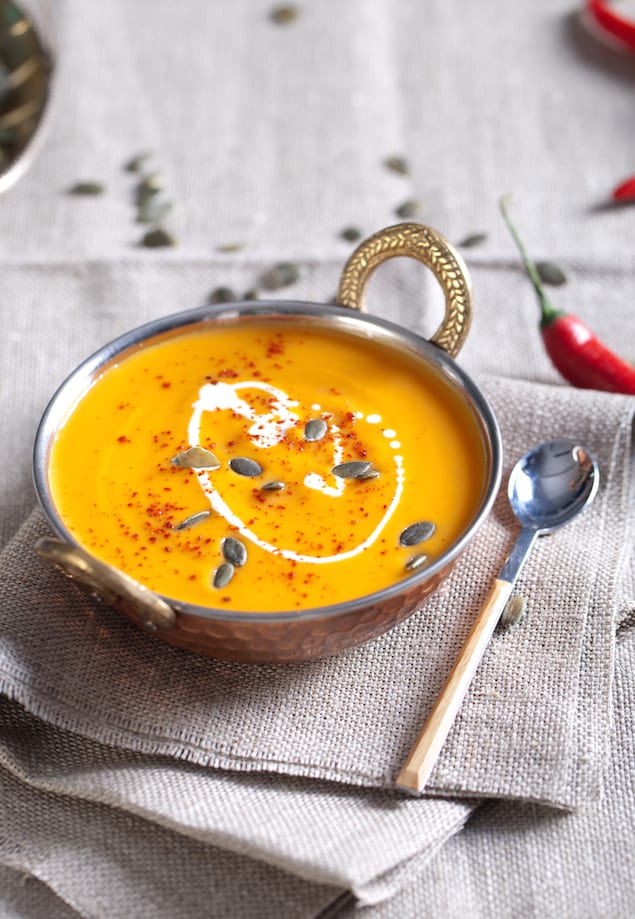 Shutterstock: Anna Pustynnikova
Rely on what you know.
Cooking for others can be intimidating, but we all have a few recipes in our back pockets that everyone always loves. Rely on quick and easy dishes than can be made ahead and served with little preparation. We love to serve soups made the day before, fresh salads that don't require cooking, and dessert that requires little effort besides a finishing scoop of ice cream. For the main dish serve a baked pasta or braised meat that can be left to cook in the oven while you move on to other things.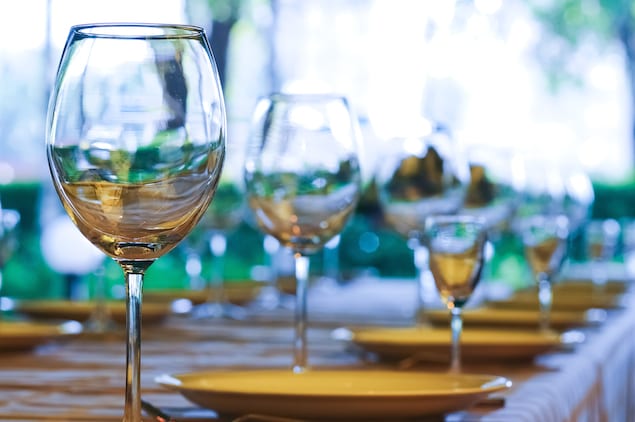 Shutterstock: Iakiv Pekarskyi
Make room.
Being comfortable is key. Don't overload the table with too many decorations, bowls or place settings. To still be able to have all your favorite people over and fit the delicious food you created too, pull out the big guns, or shall we say leaves. While being aesthetically pleasing is key, the table set-up must also be functional. For example, placing salt and pepper behind a large center piece making them invisible and inaccessible or not allowing enough space for each guest at a setting takes away from the appearance and doesn't allow diners to have a good time. BoConcept has you covered in the table department. The urban interiors retailer's Monza table not only creates a beautiful backdrop for your gathering, but also provides plenty of seating. Without having to store heavy leaves of a table somewhere else in your home, the Monza leaves fold right out from the table. It is so simple, we want to start a dinner club just to have an excuse to pull out the extendable pieces more often.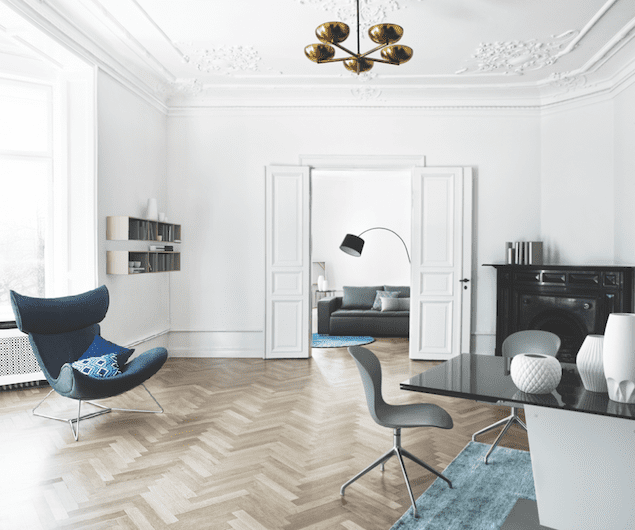 Be Creative with what you have.
Be it last minute or on a small budget, creating a beautiful table does not have to be difficult or extravagant. Instead of costly bouquets, try using herbs or branches for centerpieces. Rather than linen napkins use kitchen towels, or go for a more rustic look with butchers paper, twine, and earth tones. Remember, with a beautiful, blank canvas like the Monza table, simplicity is key and way easier, too.
Join us at NORTH Festival to experience a comfortable, delicious dining adventure at the BoConcept furnished popup restaurant. Head over to your local BoConcept showroom to check out their new line of functional and stunning Monza tables. While you're at it, enter for a chance to win a stay in a BoConcept apartment in Dubai, Berlin, or Jersey City overlooking New York City.