There are few things better at the end of a day than a rich bite of chocolate melting on the tongue and a smooth sip of a favorite spirit to pair with it. Check out these Neuhaus chocolates with different fillings that are ideal with different libations.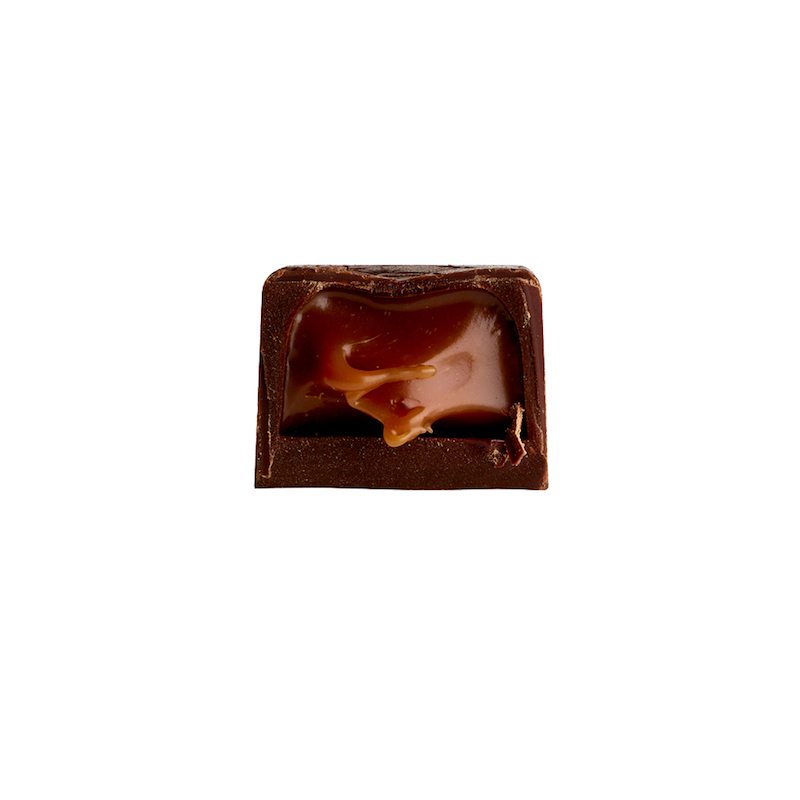 Neuhaus Chocolates is a premium Belgian chocolatiers and the pioneer of the Praline. They recently unwrapped a new, delicious collection – a petite version of the Praline in five flavors, each with a different filling. Each sweet bite is enrobed in milk or dark Belgian chocolate. To celebrate this new confection, we have paired each flavor of BonBon with a spirit, perfect for adult sipping at the end of the day. We aren't ones for big desserts at the end of the meal, but these little chocolates are just the right size.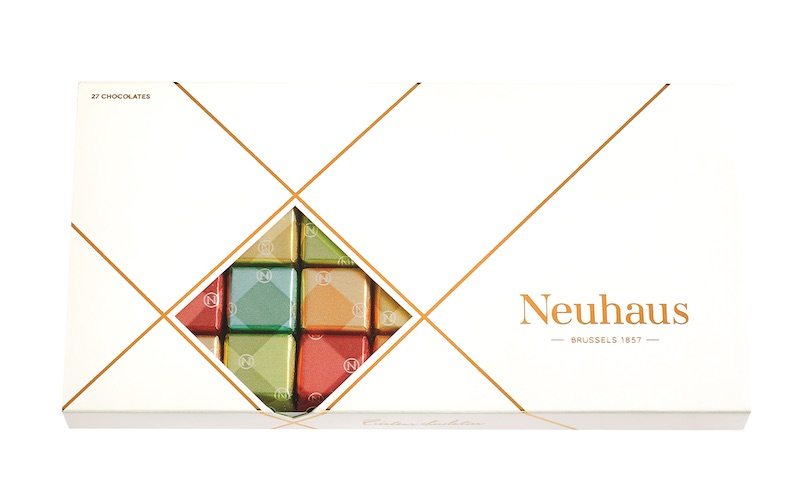 The BonBon flavors include Moelleux (a dark chocolate ganache with cocoa nibs), Salted Caramel, Cookies (Praliné with hazelnuts from Piedmont and butter biscuits from Brittany), Crunchy Nut, and Gianduja Nougat. Here is our spirits pairing for each BonBon:
Moelleux and Port or Vin Santo
Let the dark, bitter, earthy notes of the dark chocolate ganache and cocoa nibs contrast to a deep, sweet Port or Vin Santo wine.
Salted Caramel and an Aged Bourbon
Add some ice and enjoy an aged Bourbon, which naturally has some vanilla and caramel notes on the nose with a matching caramel-filled chocolate.
Cookies and Sherry
Let a sweet, nutty Sherry match the nuttiness of this Hazelnut chocolate with sweet cookies.
See Also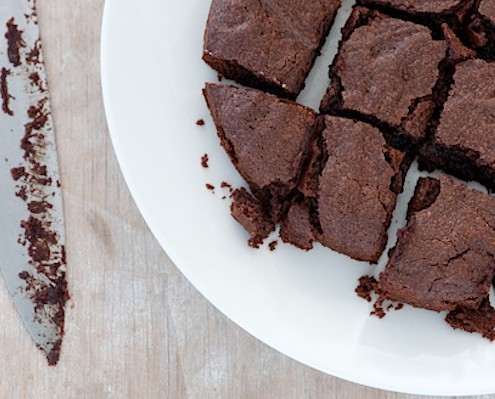 Crunchy Nut and English Brown Ale
Let the warm, crunchy notes of the chocolate's filling play off of the nutty aromas and hints found in a brown ale. Because this BonBon is encased in dark chocolate, you can also try it with a porter or stout.
Gianduja Nougat and Frangelico or Barolo Chinato Wine
Hazelnut gianduja is a no-brainer with hazelnut Frangelico liqueur. If you're looking for something a bit more unique, try this bite with a Barolo Chinato wine. The sweet and spiciness with herbal notes is a refreshing contrast to the sweet, nutty chocolate.
You can purchase these chocolates at their brick and mortar stores or at Macy's.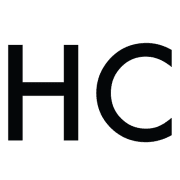 Honest Cooking
The Honest Cooking editorial team handpicks inspiring culinary stories to share with you that we think are beautiful. We strive to create an inspiring place for culinary exploration, salivating recipes, interesting personalities and stories.