Planning a menu can be overwhelming, let alone pairing wines with the meal that your guests will love. Check out these solid wine recommendations perfect with a Thanksgiving feast.
We have found the perfect wine pairings for Thanksgiving from Treana of Hope Family Wines. Grab one red, one white and you are set! It's that easy.
We love autumn cooking, but a Thanksgiving table can be loaded with a variety of different foods, flavors, and ingredeints and it can be tough to consider all elements when choosing wines to pair. Your dinner needs something light enough to let the vegetable sides shine and bold enough to contend with the heavier spices of fall. Our answer? Blends!

Hope's 2014 Treana Blanc has a nose full of tropical fruits and a silky, mineral-rich palate. It is essentially autumn in a glass, with warm notes reflecting the season's warm sunshine and cool flavors mirroring the cool breeze whispering of winter to come. This vibrant white wine can stand with the salads, roasted vegetables, and even heartier poultries on the holiday table. Impress with this wine that comes in at a modest $30.
See Also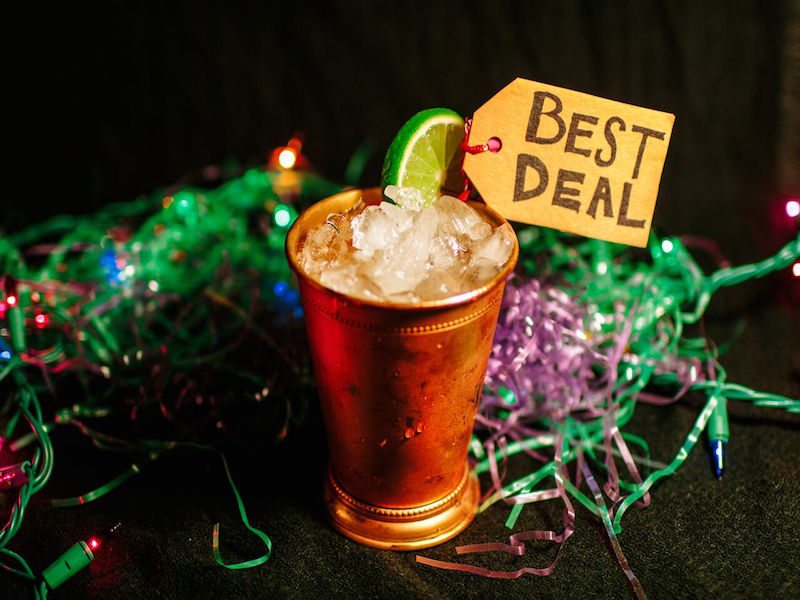 For your red wine drinkers, turn to the 2014 Treana Red blend. This versatile wine that has been aged in oak, pours a deep, almost inky, purple color. Let its earthy, smokey nose with notes of ripe berries and leather take you on a sensory walk through the crunchy fall leaves. This wine literally smells like a fall campfire in the woods. With present tannins and a long, rich finish complete with flavors of herbs and chocolate, this red is perfect with the red meats or spiced chilis on your table. It is exactly what we want to be sipping on a cold fall evening. This red wine blend is a true stunner for $45.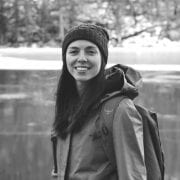 Annelise McAuliffe
Mandatory family outings to the Detroit farmers' market and nightly home-cooked meals cultivated Annelise's respect and curiosity for food. A graduate of The Culinary Institute of America, she spends her free time in New York City recipe testing, eating breakfast all day, and dreaming up international culinary adventures.