TrySwedish Thursdays: Celebrating Midsummer in Gothenburg and West Sweden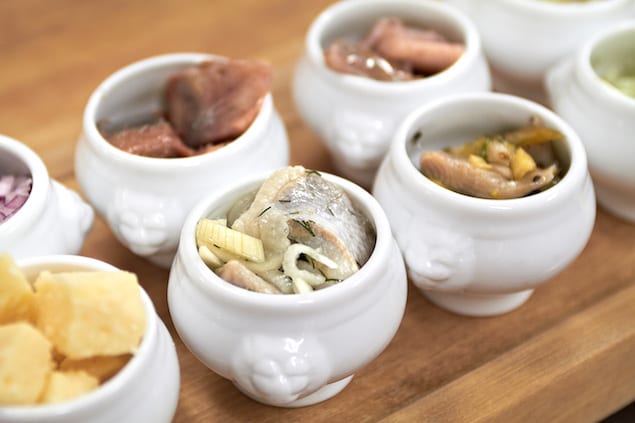 PARTNER POST — TrySwedish Thursdays is a culinary collaboration between TrySwedish, West Sweden, Gothenburg and Västerbottensost cheese. Discover the edible delights of the land.
Learn how and where to celebrate Midsummer, the longest day of the year, like a Swede.
By SKAFFERI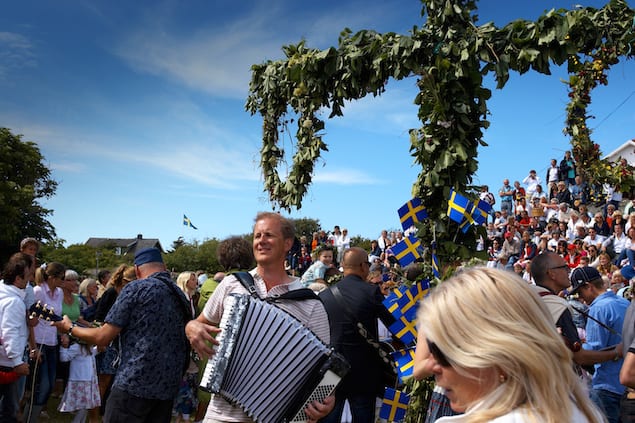 Jonas Ingman
It's not really a city thing. The official date is the closest Friday to June 21st — the longest day of the year when the whole country celebrates one of Sweden's biggest festivals— Midsummer. People head out of the city and into the countryside and nature — where you are able to make floral garlands, dance, love, sing, jump and laugh well into the long, light Swedish summer night. That it often rains at Midsummer is something most of us tend to forget. That we run around like scalded cats between the barbecue outside and the herrings indoors is something we choose to ignore. We Swedes have a very special relationship with our natural surroundings.
From Quacking Frogs to the Sack Race
Right at the center of the Midsummer Festival is always a large Maypole smothered in leaves, flowers, and ribbons. The pole will look different depending on where in Sweden you are, and each village has its own design. The common factor is that once it has been erected the music and dancing begins. With garlands of flowers on their heads they come, young and old, large and small to dance around the pole and singe, accompanied by accordion and guitar. "Små Grodorna", The Little Frogs, is one of the most popular songs for kids, where everyone hops around the pole "kvack-kvacking" all the way. According to the song itself it's "hilarious to see". That's an understatement. The egg-and-spoon, sack-race, and tug-o'-war are other Midsummer favorites. All this jumping around and exercise not only gets everyone into a silly summer mood, it also helps party goers burn off some calories before arriving at a table groaning with traditional summer treats. The food is as important of a part of Midsummer as the garlands, poles, and little frogs. Perhaps more so.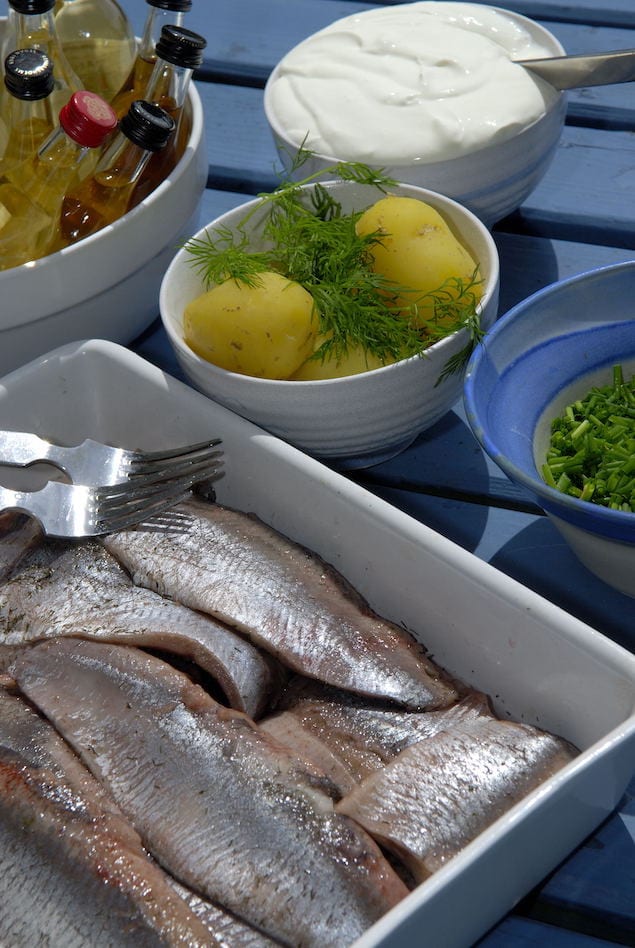 Göran Assner
Herrings, Potatoes, and Strawberry Cream
Midsummer food consists of wonderful new Swedish potatoes (which arrive just in time), herrings in a variety of flavors, Jansson's Temptation (a hot dish of potatoes, anchovies, onions, and cream), meatballs (naturally), sausages and cheese — all finished off with a cake with layers of jam, whipped vanilla cream, and of course, fresh strawberries. Grilled ribs and salmon can also make an appearance in the spread and are welcomed with open arms.
For drinks there is always beer and a variety of snaps for the grown-ups — with a silly song for every glass. It's not necessary for the songs to be in perfect harmony as long as they're sung loud and strong into the light summer night. Midsummer ends in a romantic tradition for single girls, who pick seven different kinds of flowers to put under pillows, so that their future partner will appear in their dreams.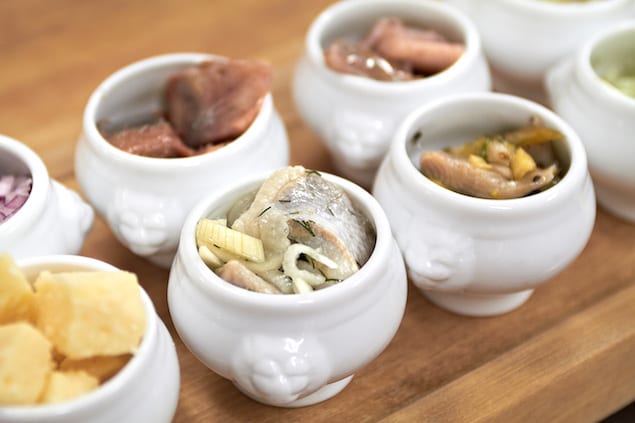 Jonas Ingman
Where to Celebrate Midsummer in West Sweden
The celebrations of Midsummer begin on the Eve before the day, so have your plans ready! Head to any of Gothenburg's islands for a day by ferry. Spend the afternoon dancing about the Maypole and then eat your fill of the traditional spread. Enjoy a beautiful Midsummer party with the Garden Society of Gothenburg or head to the impressive estate of the Gunnebo House and Gardens for a stunning celebration. For still more great experiences, check out the Nääs of Läckö Castles for their take on the holiday.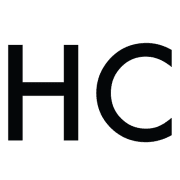 Honest Cooking
The Honest Cooking editorial team handpicks inspiring culinary stories to share with you that we think are beautiful. As an international online culinary magazine with the ambition to truly change the face of online food media we hope to create an inspiring place for serious culinary debate, salivating recipes, interesting food news and international food-fun.