A roaster in Brooklyn, Toby's Estate is an attention-to-detail spot pumping out great beans, drinks, and coffee cuppings to get us even more excited about coffee.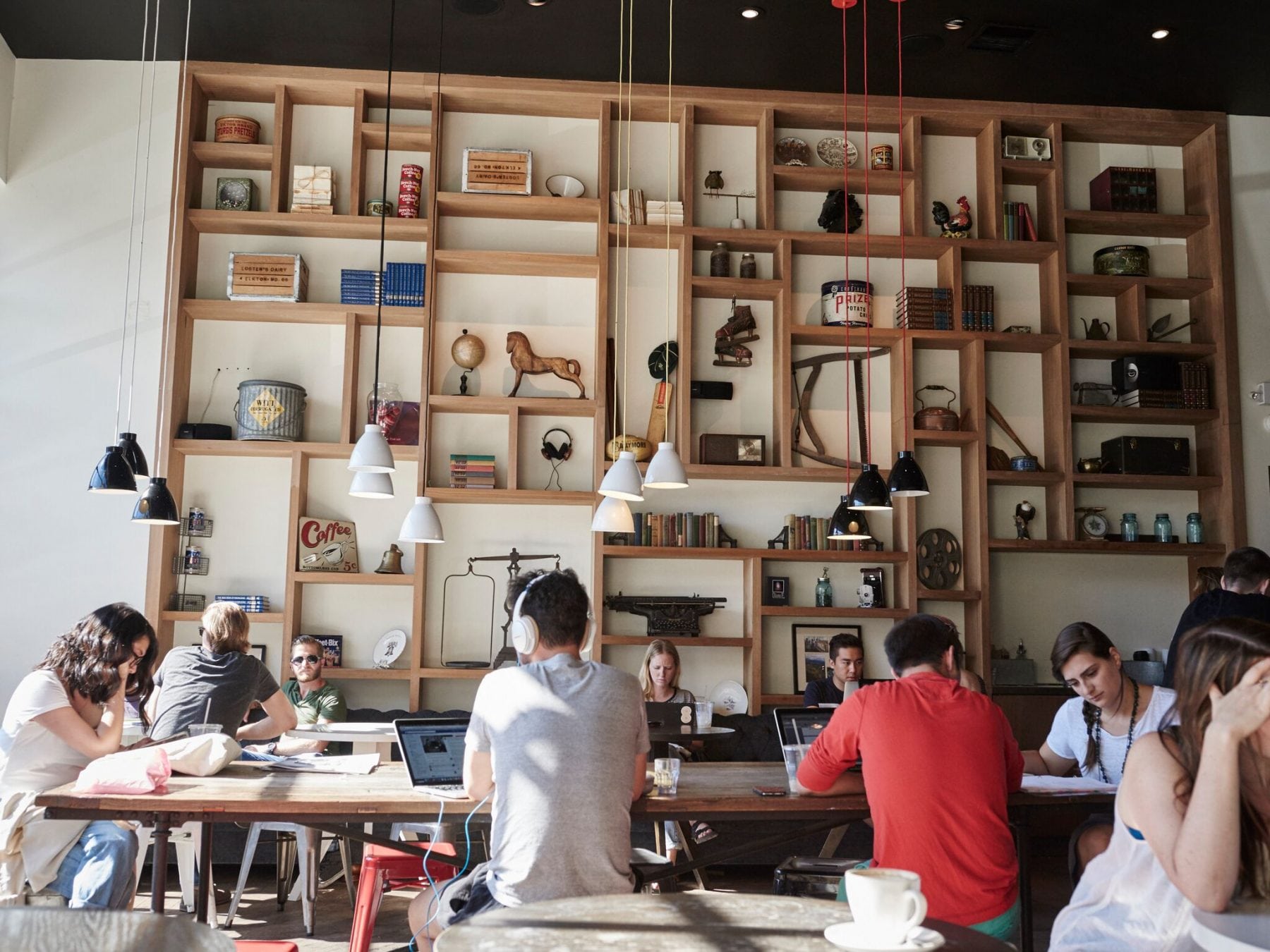 Regretfully, we've all barreled around New York City and Brooklyn with an anthora cup in hand, terrible joe sloshing around inside. It's unfortunate, but true. Thankfully, we've gotten in tune with Toby's Estate. Open since 2012 and now with five locations around the boroughs, an easy grab-and-go Black + Almond Ready-to-Drink Cold Brew bottle, and an almost too easy app that makes standing in line a thing of the past, we are hardcore Toby's fans. Did we mention their cafes are beautiful? The best part is that you can get their expertly roasted beans no matter how far from the Big Apple you are. (Thank you, online shop!)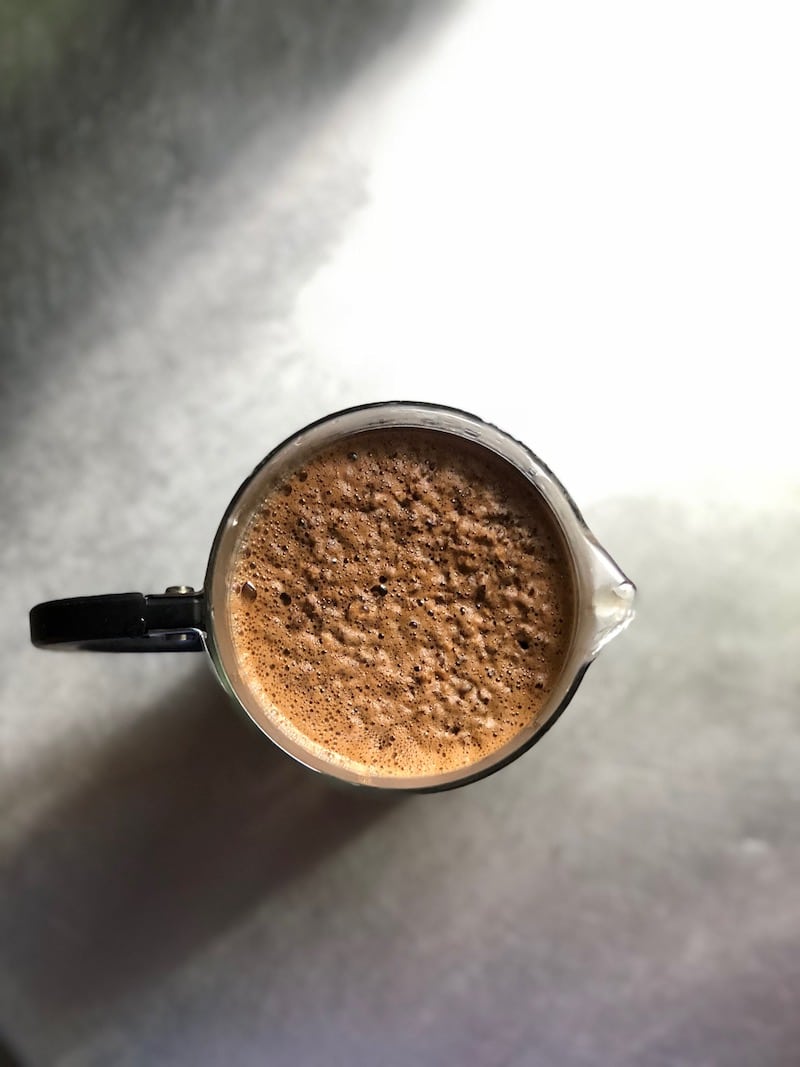 Focusing on single-origin beans, with a seasonal menu and fun drinks (like a Citron Espresso Tonic), their menu and their roasting style are perfect displays of their unique, fun personality. Fun, but still respecting the might power of coffee beans and the people behind each bean. We love that they have taken the time to establish relationships with their coffee farmers and they make sure the farm workers are paid well and treated fairly. Plus, they cultivate relationships in person with farmers who are using sustainable practices and are looking to be connected to their roasted and build a strong bond. You can check out more of their sustainability practices here.
We had the opportunity to try a few of their beans, check out our thoughts and tasting notes and be sure to grab a bag for yourself in their cafes or online.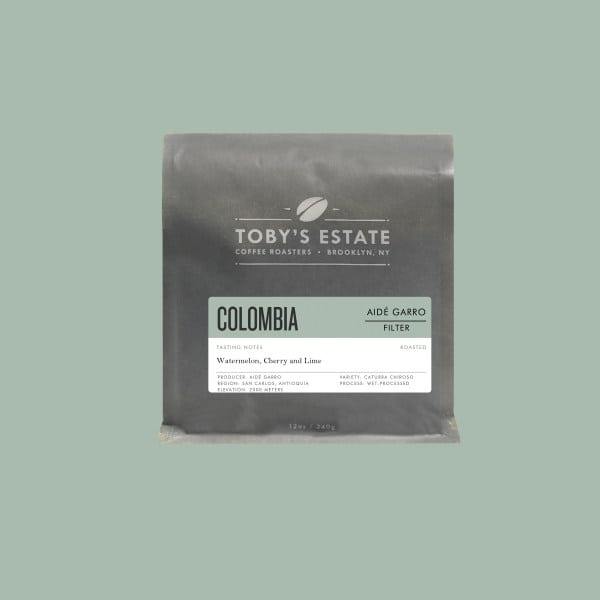 Colombia: Aidé Garro
Aidé Garro refers to the farmer of these beans. Toby's is proud to have a direct relationship with Aidè and her farm, Buena Vista. We love that the bag even lists the variety of beans, Caturra Chiroso. These beans are longer and thinner in shape than the beans we usually see. These beans have been wet-processed, which means the outer layers of the bean have been removed before roasting which leaders to fruiter, fresher notes in the final cup of coffee. Keeping that in mind, the beans had just the aromas and flavors we thought it would. When brewed, the beans gave off a buttery-lemon aroma and tasted like a watermlon rind or cherries on the tongue. This coffee makes for an invigorating cup! Customer Service Manager Steph Shollenbeng noted that this bag is a sophisticated single origin that exciting and very drinkable. Aka, it's fun.
See Also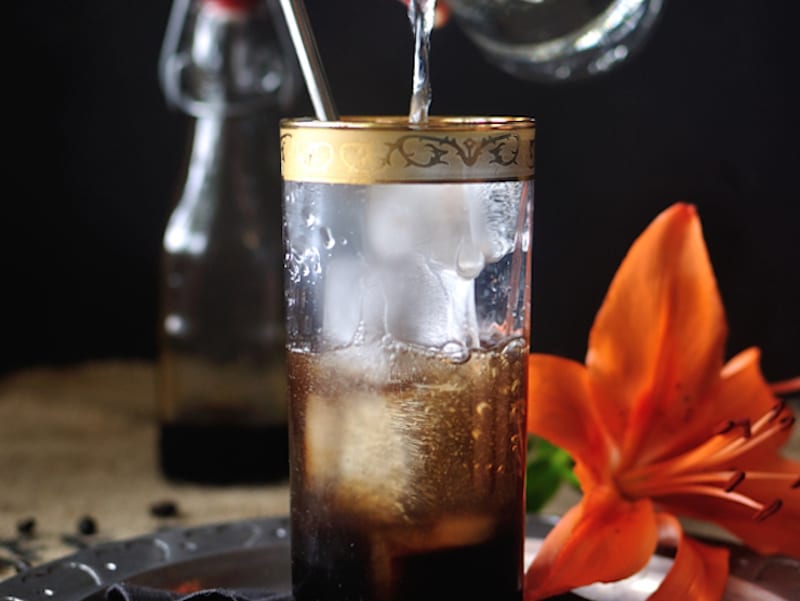 Colombia: El Ramo
El ramo means the bouquet in Spanish and is home to a few rotating plots of coffee that Toby's sources from often. This bag is a compilation of their favorite plots that come together to make a coffee complete with robust, warming notes like chocolate and brighter, fruitier notes of stone fruits. We like to think of this roast as being all about balance. This coffee is far less citrusy than the first, but is a nice contrast, especially when sipping them side by side.
Brooklyn
Looking for a new, go-to, everyday coffee to have at your desk while you work? This it. Brooklyn is a delicious blend of beans from Colombia, Honduras and Guatemala and it is Toby's top seller. It's approachable and easily drinkable without being boring or the usual. It comes with dark, earthier notes of dried dried figs and chocolate and is one of Toby's most popular options.
ll make us forever forget the terrible coffee we've had in anthora cups all around NYC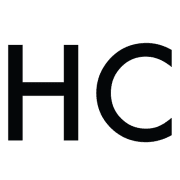 Honest Cooking
The Honest Cooking editorial team handpicks inspiring culinary stories to share with you that we think are beautiful. We strive to create an inspiring place for culinary exploration, salivating recipes, interesting personalities and stories.