Any way you slice it, nothing brightens up a chicken breast like a squeeze of fresh lemon juice. But turns out, there are lots (and lots) of different ways to slice it…
By Stephanie Schiraldi
This article has been posted with permission and originally appeared as
Beyond the Grill: Lemon Chicken 10 Ways on Relish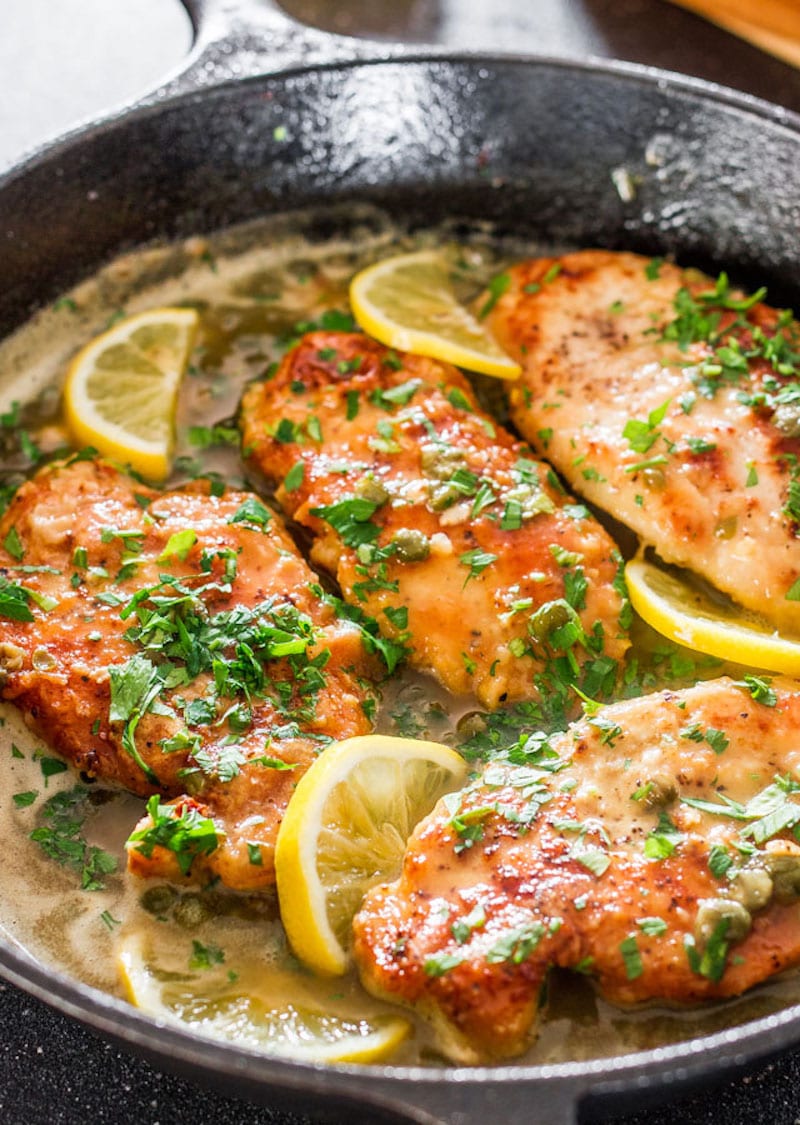 www.jocooks.com
Lemon Chicken Piccata
This traditional Italian dish is served with a decadent sauce of lemon, butter and capers. See the recipe.
www.averiecooks.com
Honey Lemon Chicken with Angel Hair Pasta
Sick of marinara? Upgrade your pasta game a tangy-sweet sauce featuring honey and lemon. See the recipe.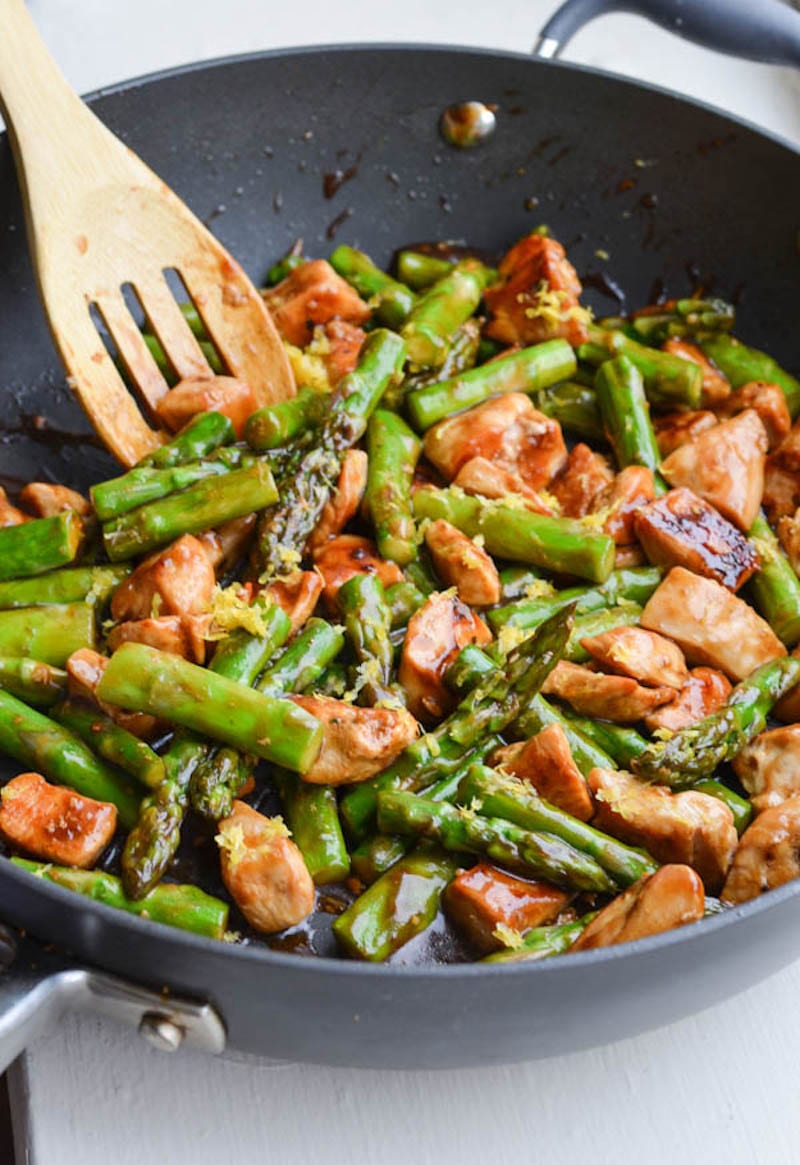 www.rachelschultz.com
Lemon Chicken Stir Fry
Serve this stir fry over brown rice for a simple, flavorful dinner in a hurry. See the recipe.
See Also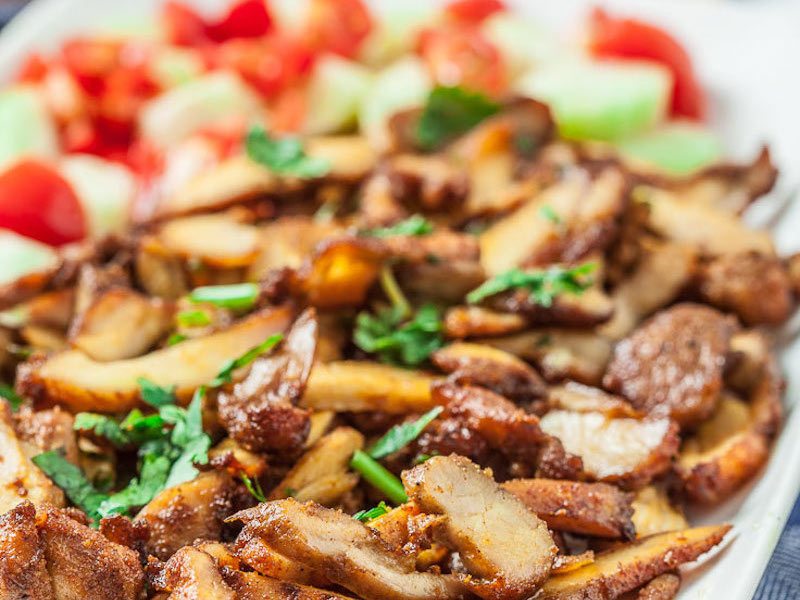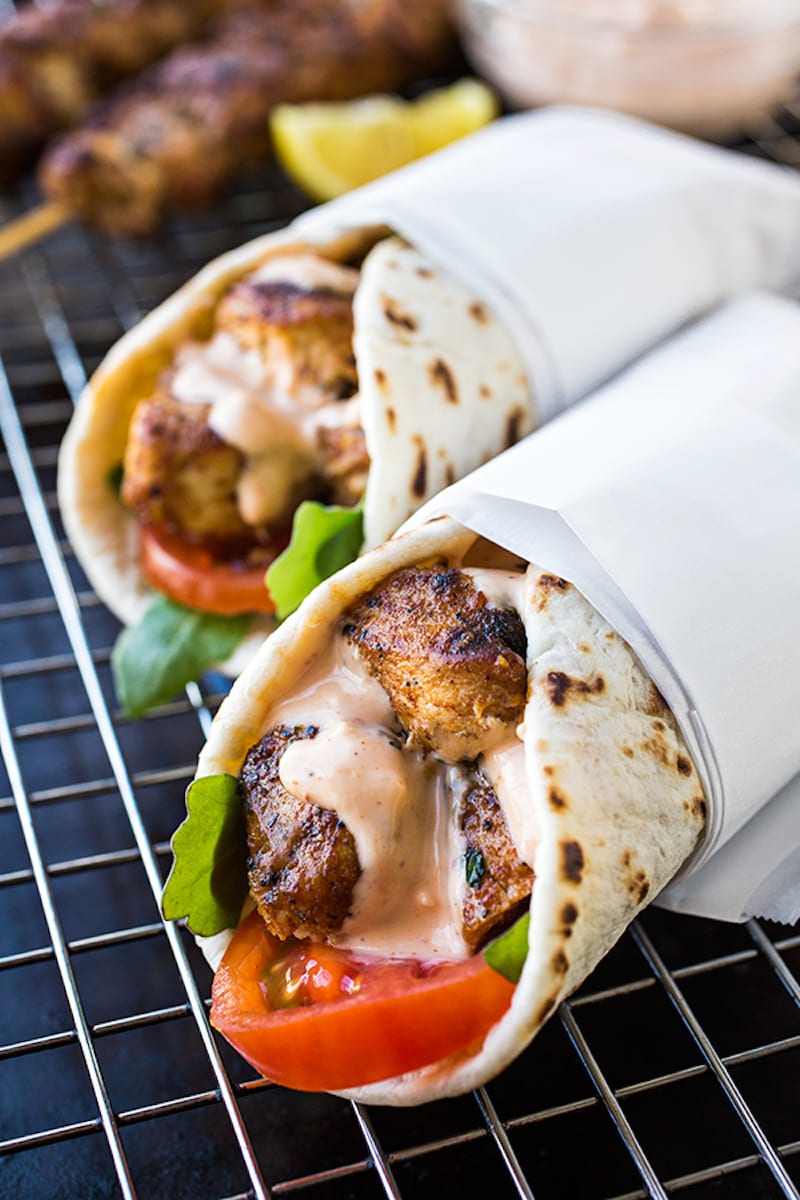 www.thecozyapron.com
Grilled Lemon Chicken Flatbread Wraps
Lemony chicken, tomatoes, greens and spicy garlic sauce—wrapped up cozy in flatbread. Lemon chicken on the go! See the recipe.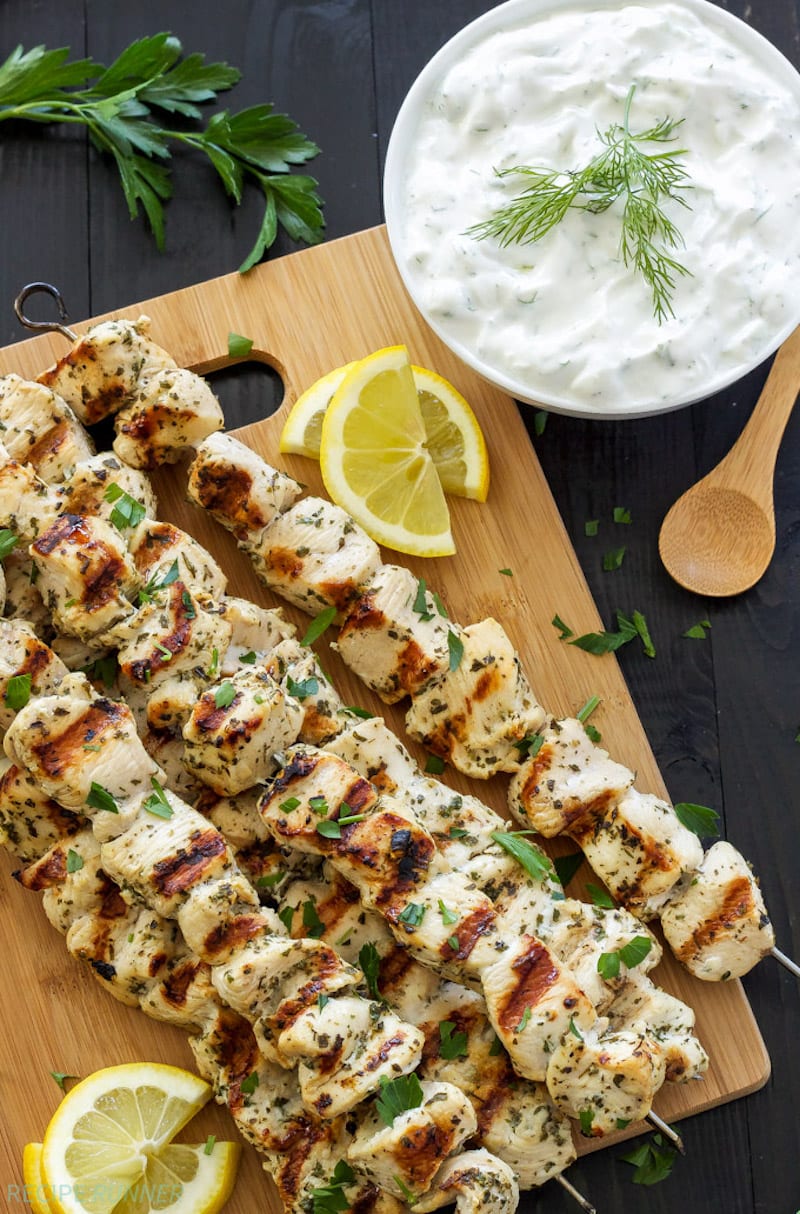 www.reciperunner.com
Greek Lemon Chicken Skewers
These Greek-inspired skewers aren't complete until you dip them into creamy, refreshing Tzatziki sauce. See the recipe.
Click here for five more lemon and chicken recipes.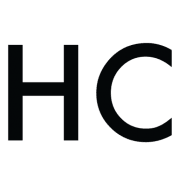 Relish
Offering more than 14,000 recipes plus features and DIYs on cooking, dining and entertaining, Relish celebrates America's love of food. Relish is about honoring cooking traditions while exploring new trends and ideas, which is why millions of people turn to both Relish.com and Relish Magazine for special occasion recipes, quick and easy weeknight suppers and culinary adventures.