Nothing says easy comfort like a bowl of seasoned stir fry. With minimal prep time, a single-step cooking process and an insanely flexible ingredient list, stir fry is a winner on all fronts. Check out these favorite recipes.
By Katherine Foreman
This article has been posted with permission and originally appeared as 10 Easy Stir Fry Recipes to See You Through the Week on Relish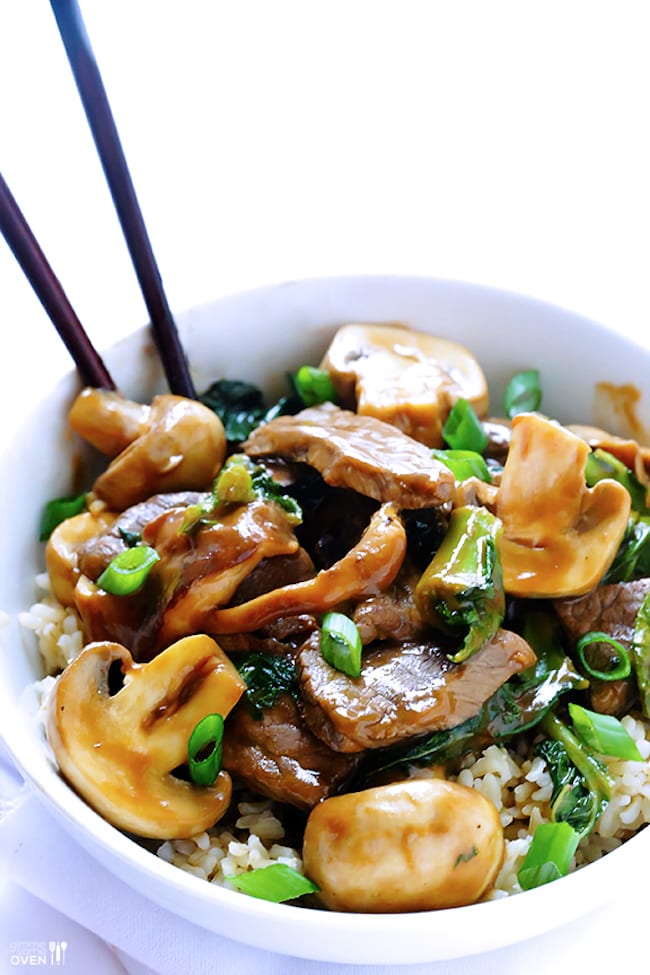 www.gimmesomeoven.com
Ginger Beef, Mushroom and Kale Stir Fry
If you want to get REALLY healthy with it, skip the serving of rice and opt for even more fresh veggies. See the recipe.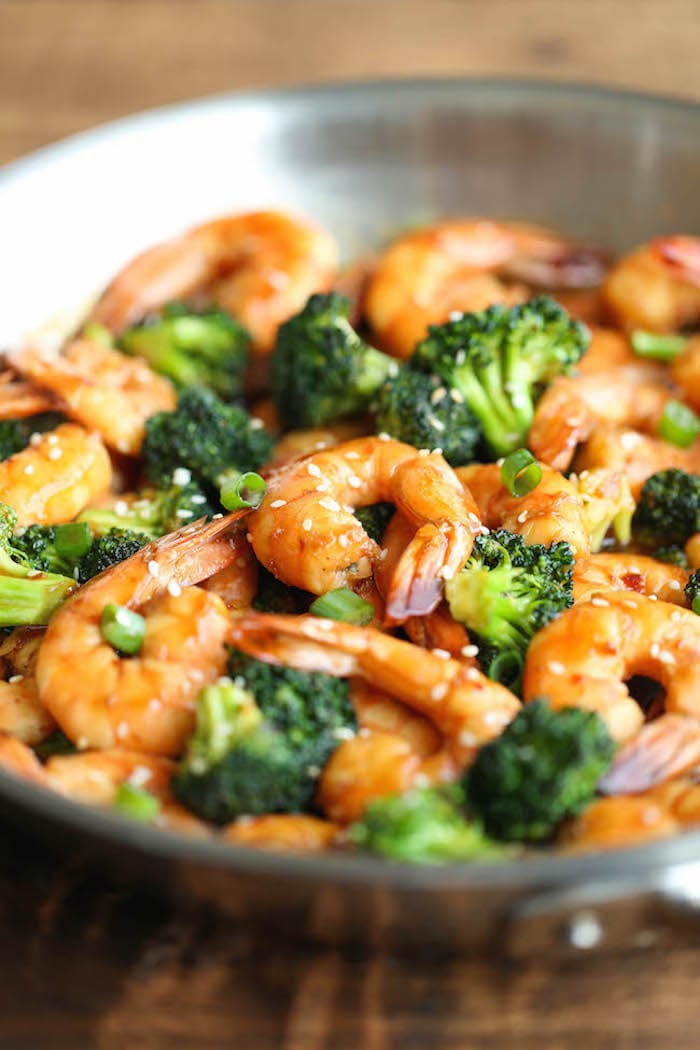 www.damndelicious.net
Easy Shrimp and Broccoli Stir Fry
At just over 287 calories per serving, this 20-minute, no-fuss recipe is the silver lining to any busy weekday schedule. See the recipe.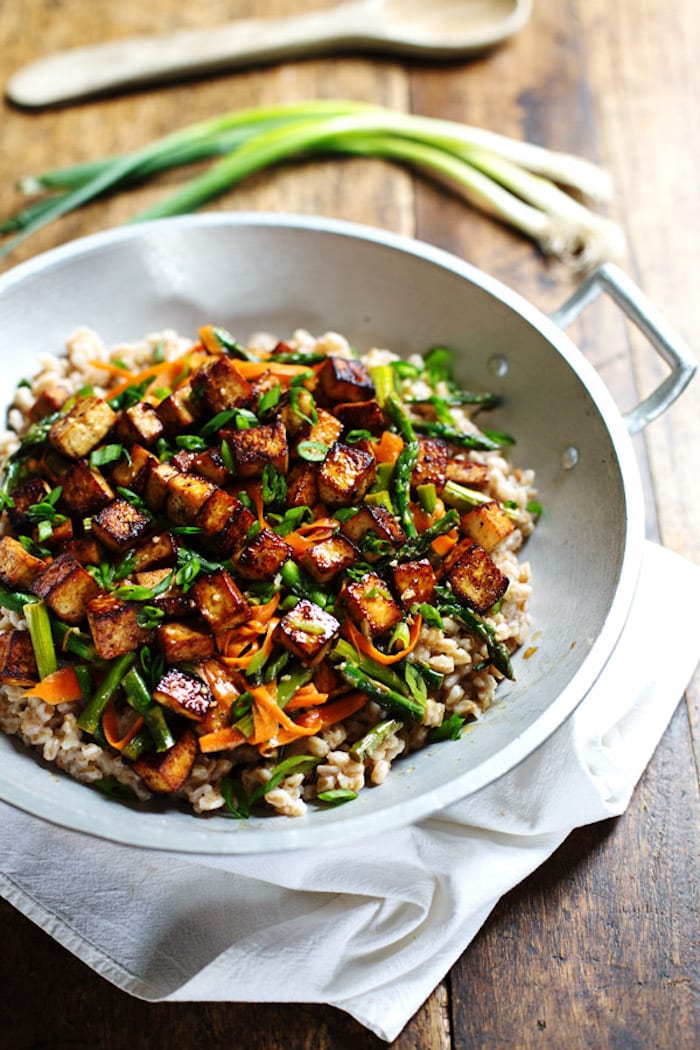 www.pinchofyum.com
Honey Ginger Tofu and Veggie Stir Fry
Try this meat-free variation that doesn't skimp on the protein! See the recipe.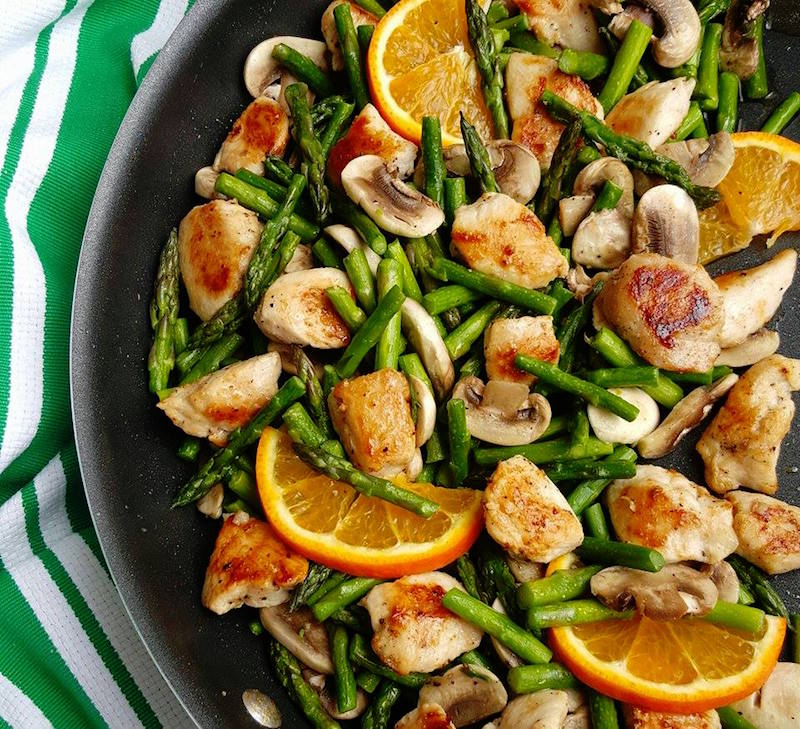 www.cleanfoodcrush.com
Orange Chicken Stir Fry with Asparagus
Chicken and asparagus—a match made in Heaven. See the recipe.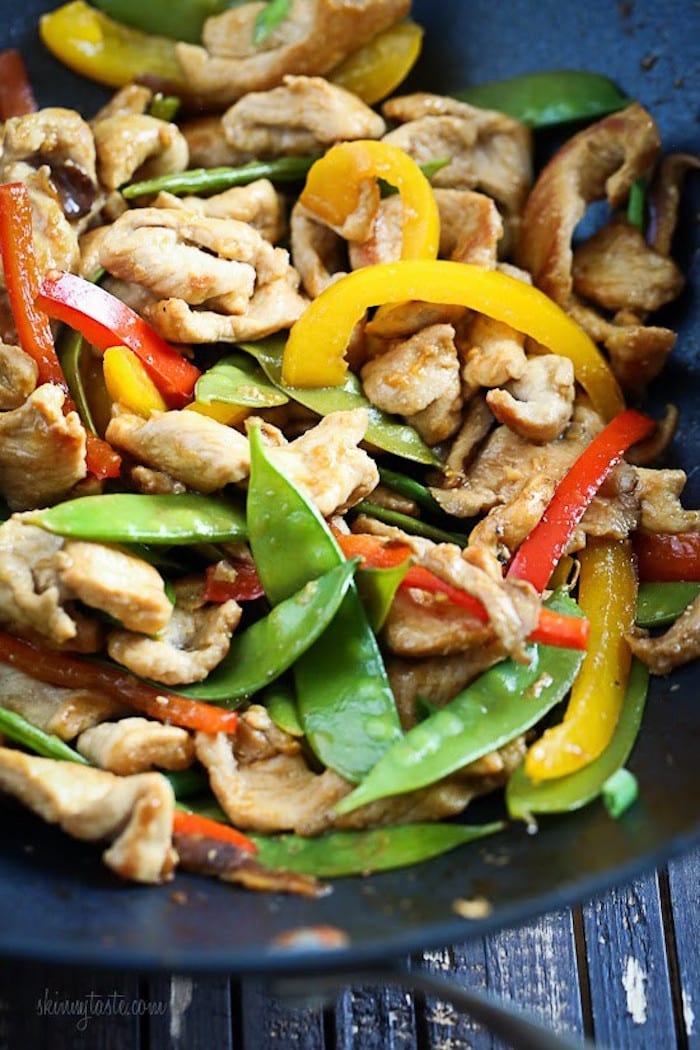 www.skinnytaste.com
Stir Fried Pork and Mixed Vegetables
For a classic pork and vegetable stir fry recipe you can whip up hassle-free, look no further. This is the one. See the recipe.
Love stir fry? Click here for 5 more easy and delicious recipes.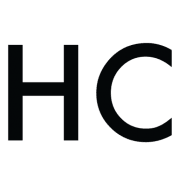 Relish
Offering more than 14,000 recipes plus features and DIYs on cooking, dining and entertaining, Relish celebrates America's love of food. Relish is about honoring cooking traditions while exploring new trends and ideas, which is why millions of people turn to both Relish.com and Relish Magazine for special occasion recipes, quick and easy weeknight suppers and culinary adventures.