For a taste of French-style sweets, but in shorter travel time, head to Quebec City, Canada for these best bakeries.
By Michelle Tchea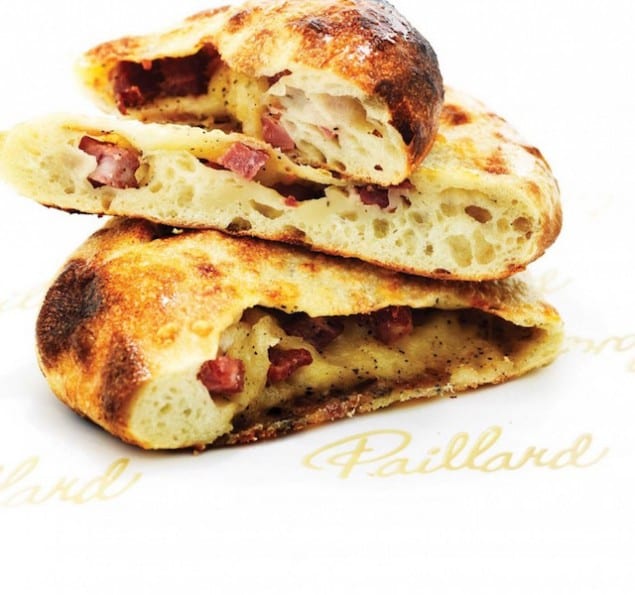 Chocolate Croissant
Escagot
Millefeuille
Butter, Sugar… oui, oui, oui!
If you love French bakeries, you really must head to Quebec City.
Whether you are a francophone or francophile, Quebec City is the ultimate travel destination for Americans.
Just a hop, skip and a jump away – an amazing 1.5 hour flight from New York City, makes it a quick and easy day trip without all the fuss of an long haul flight!
Quebec City caters to travelers with cultural curiosities, outdoor lovers and of course food fanatics.
Since boulangeries play such a big role in French culture, I have put together a few of our favourite bakeries – from local spots, to up-coming and also boulangeries that are easily accessible for tourists.
Eat
Breakfast: Start your day at Panache Restaurant for the ultimate French toast (trust us!)
Lunch: Visit Le Monastère des Augustines to try a healthy lunch and to support a great cause.
Dinner: There are so many great food options in Quebec, so here are local and tourist favourites.
Touristy, but good, Laurie Raphael
Visit CIEL for a great view in a hotel restaurant.
For upscale Food and really beautiful ingredients go back to Panache Restaurant.
See Also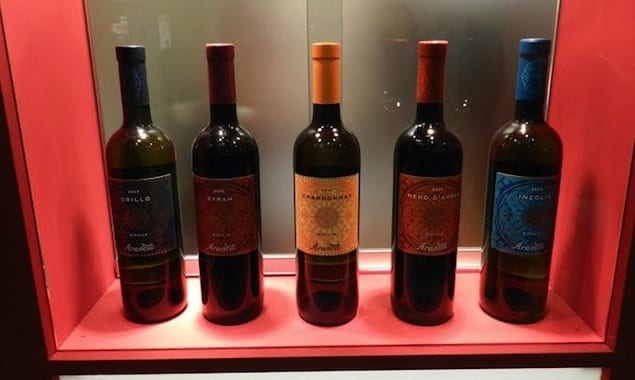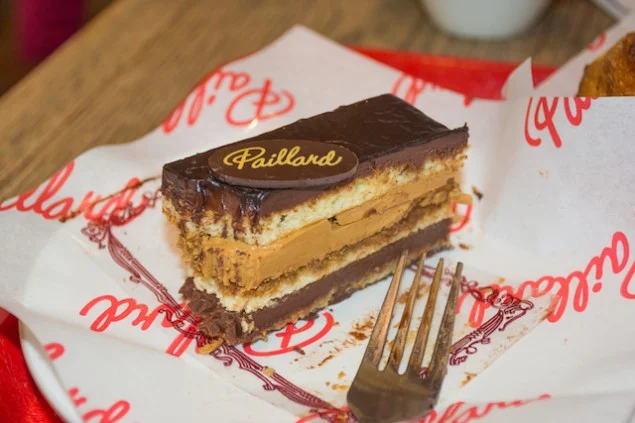 Shutterstock: Pri Ma
Bakeries
Cafe-Boulangerie Paillard
In the old city, this is a great bakery to rest your tired feet after walking and exploring the lovely city walls of Quebec.
Le Boite Pain
Located on Saint Joseph E, this is a local favourite where tourists can feel the essence of a a French speaking nation.
Au Pain Grüel
If you walk over to Saint-Jean Baptiste neighbourhood in search of the Chocolate factory, crepes and an old-school European General store, you must pop into Au Pain Gruel. It's not fancy, but the bread is loved by locals with a hipster feel and great nearby coffee too!
Le Croquembouche
Le Croquembouche is the bakery that many locals will tell you to visit if you want something less commercial (Paillard) and LOVE eclairs. A huge array of fine chocolates, truffles and other delicious pastries.
The best bakeries if you have a car
If you are lucky enough to drive and explore Quebec by car, be sure to visit one of the following bakeries.
Michelle Tchea
Michelle Tchea is a 4-time bestselling author. Her books include, Building a Perfect Meal, My Little SoHo Kitchen, Signature Dishes (Australia's Best) and Chefs Collective. Her work can be found in other leading luxury travel and food magazines including Travel+Leisure Asia, SMILE, NUVO Magazine and The Telegraph