Whether its your first time or 100th time hosting Thanksgiving dinner these quick expert tips will keep you in good spirits and organized for the holiday.

Hosting and cooking Thanksgiving dinner is a lot of responsibility for one person , all of that preparing, cooking and cleaning leads to endless nerves and anxiety. The stakes are high, and something could go wrong at any moment. Fortunately we've rounded up 3 expert tips to help you breathe and enjoy the holiday.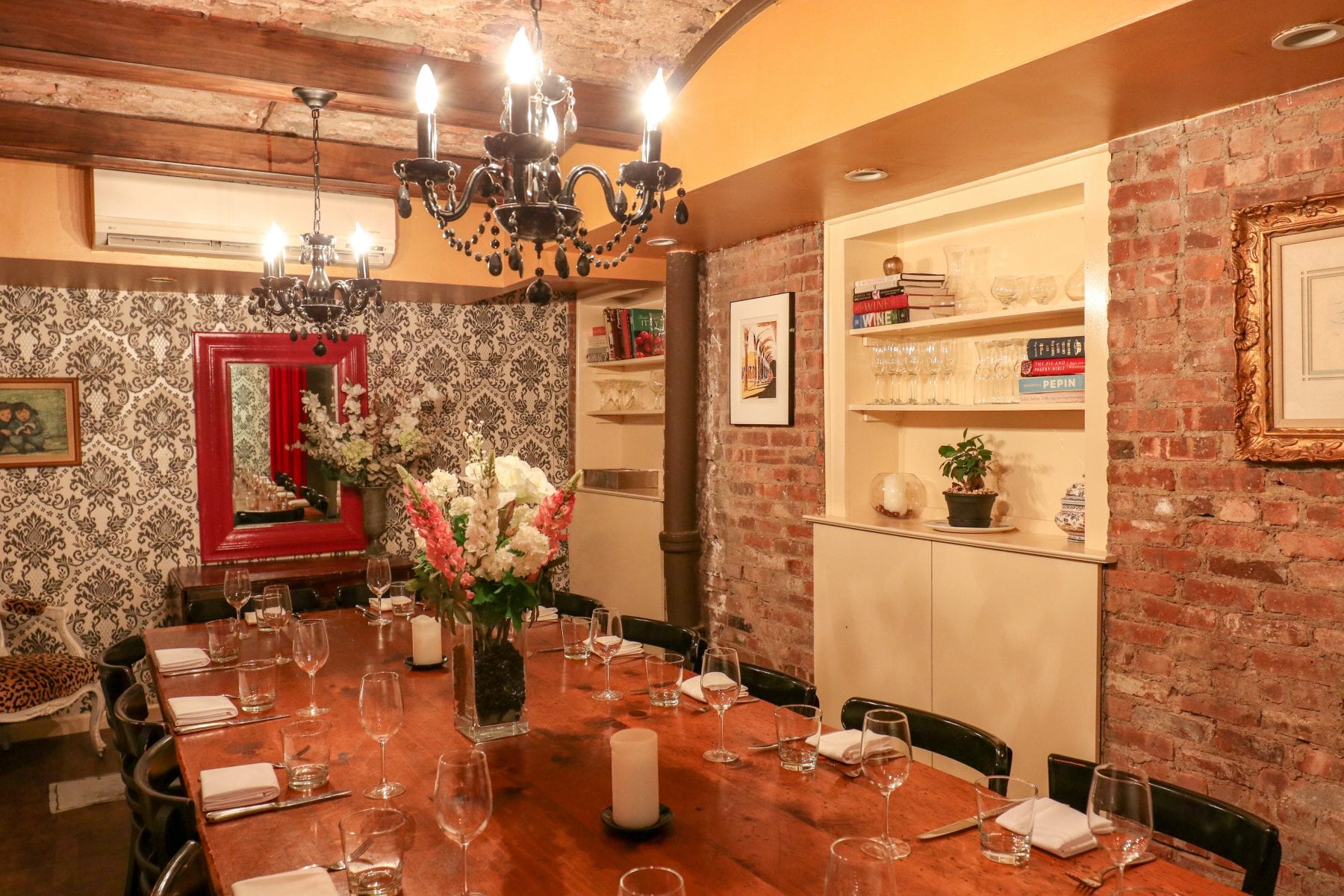 Save time by preparing in advance – tips from Laurence Edelman, the chef and owner of Left Bank restaurant.
For a meal as large and diverse as Thanksgiving, it pays to be organized. Any vegetables that you have to cut, even mirepoix, do it all a couple days before Thanksgiving dinner.  Example: if you're making a cauliflower puree, cut the cauliflower into manageable sized pieces, ready for boiling or roasting. Same with delicata squash; cut it to be ready for roasting. Cut all the mirepoix for the stuffing and gravy. If your doing string beans, trim them. Also make all of your pie crusts and cranberry sauce ahead of time.  This way you'll have more time to spend with your loved ones rather than being chained to the kitchen.

Keep your beverage pairings simple and stress-free – tips from Annie Bystryn founder of Cider in Love, the first online curator of fine, heritage cider

See Also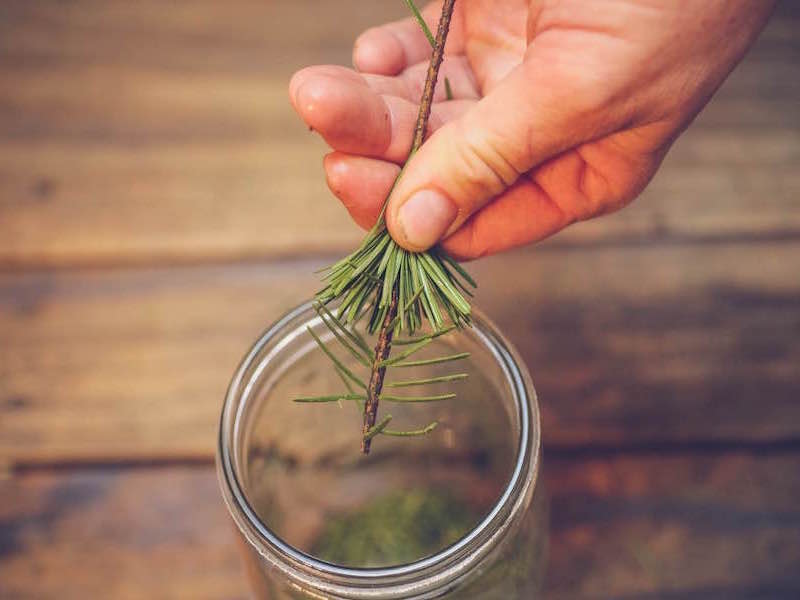 Over the holidays, we try to create simple but meaningful traditions. Anything too complicated and someone is bound to get frazzled. For thanksgiving dinner, of course, we always serve cider. Nothing says harvest more. But there's so much going on for the meal, we don't try to pair a cider with everything on the table. Instead, we keep it simple.
For that milling, not-time-to-eat-yet time, we serve something dry and sparkling that everyone will love, like South Hill Bluegrass Russet. For the meal, with its cacophony of fall flavors, we love Graviva from Tilted Shed, because it matches with all the classic Thanksgiving sides and desserts – from apple pie to mashed potatoes to green beans. And for dessert, we indulge our sweet tooth with Liberty's Manchurian Crabapple SV. If autumn could be distilled into a nectar, this would be it. This is a still, velvety pour – closer to a port wine than a traditional cider. Sweet and intense, its black cherry, vanilla and smoky flavors are balanced by piquant acidity and mandarin notes. It's gem that won't be forgotten, and the perfect way to end a long and happy meal.
Organization is the key to a successful Thanksgiving dinner – tips from Andy Jacobi, founder and managing partner of Untamed Sandwiches & Untamed Taqueria.
As a chef, I would say the biggest time waster is not getting organized, writing a prep list and menu on paper before you start cooking. Without the proper organization, you will become the person basting a turkey for 90 minutes while everyone is sitting down to eat the rest of the food you prepared. To avoid this, I always have my secret weapons with me – my Moleskine notepad and almighty pen. With these weapons at my disposal (and maybe all my knives, spatulas and pans) I can cook anything!