Think warm thoughts with three new margaritas using flavors that will inspire your cold beverage.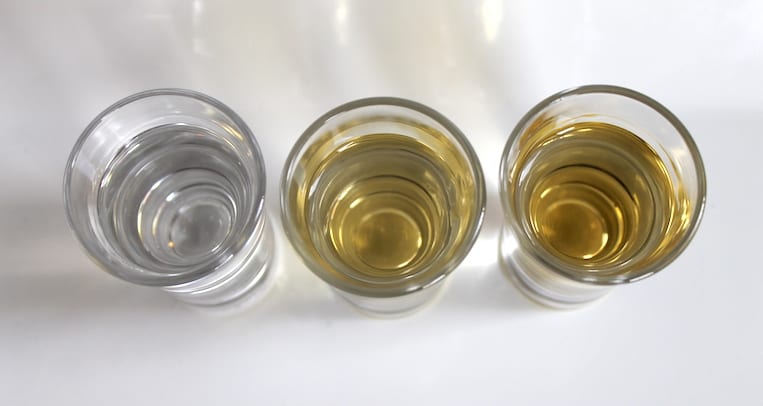 A classic margarita is great, but when it comes to tequila, it is always fun to play. Experimenting with three different premium tequilas by Partida, each aged to a different level, we began to rethink the margarita. Creating a flavor profile that would fit each variety, here are three margaritas to help you think warm thoughts while we count down the days until spring.
A Mexico-made beverage, Tequila Partida makes an un-aged spirit from 100% blue agave all the way to a 36 to 40 month aged Extra Añejo that has been kept in American Oak barrels to give it notes of rich dark chocolate.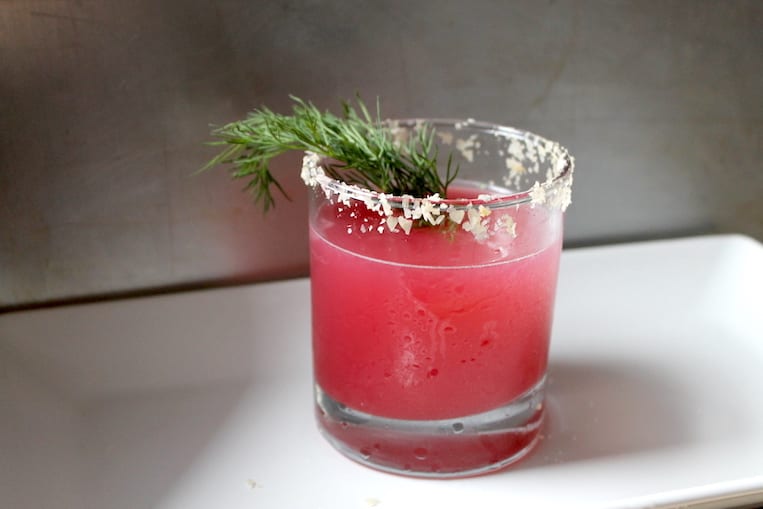 The Beet Margarita
Using Partida's Blanco tequila that has undergone no aging, this beet margarita keeps things fresh. Clean and crisp, like a sweet and acidic beet salad, this Blanco reiterates the herbal notes of the dill and leaves you feeling refreshed with a smooth and gentle finish.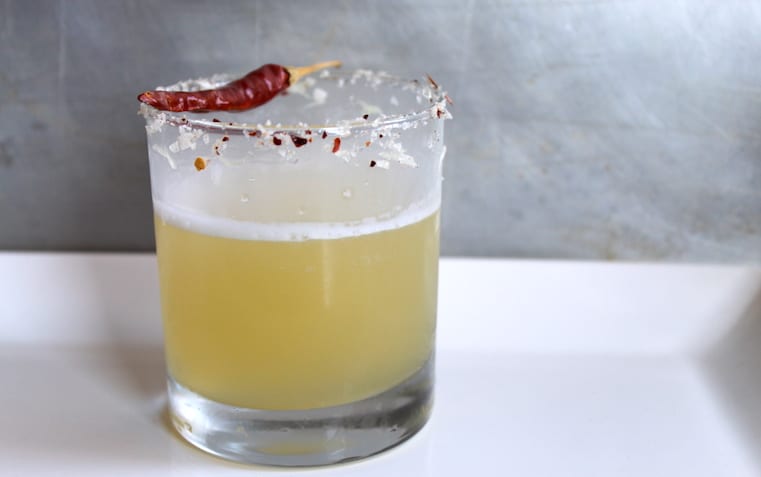 The Yuzu and Thai Chili Margarita
Aged for six months, Reposado tequila is not too smokey and won't drown out the amazing citrusy yuzu flavor or the hint of spice from the chilies. Rather, the amber-hued tequila adds a full-bodied liquor to the margarita with nutty and vanilla fragrances to round out the spice. The yuzu juice substitutes the traditional lime juice in a margarita for a fun new twist that is hard to resist. While all three cocktails are unique in their own way, this was our favorite margarita creation.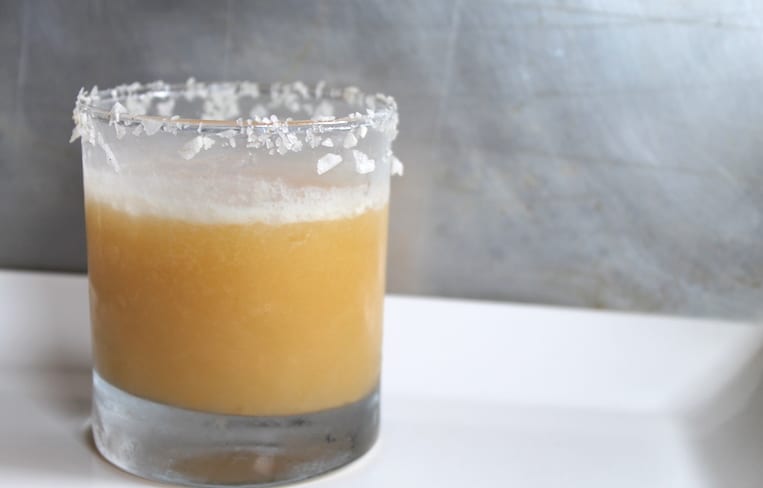 The Pear Ginger Margarita
Margaritas aren't only prime for warm weather and summer rays. This cocktail is refreshing, but uses a thick pear juice and warm ginger to keep things winter appropriate if necessary. The Partida Añejo tequila has even more color than the Reposado as it is aged for an extra twelve months. Soft, ripe fruits, almond, and spice flavors come through in the spirit as a result of its aging for over a year and matches the sweet pear and warm ginger flavors. This is a tequila that doesn't need to be in a cocktail to shine.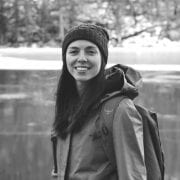 Annelise McAuliffe
Mandatory family outings to the Detroit farmers' market and nightly home-cooked meals cultivated Annelise's respect and curiosity for food. A graduate of The Culinary Institute of America, she spends her free time in New York City recipe testing, eating breakfast all day, and dreaming up international culinary adventures.