Once the land of over-done, cheesy seafood buffets that lined the streets one after another, Myrtle Beach is now the proud home of refined restaurants, historical cooking museums, and a thriving culinary school. Here are ten delicious bites everyone should devour in Myrtle Beach.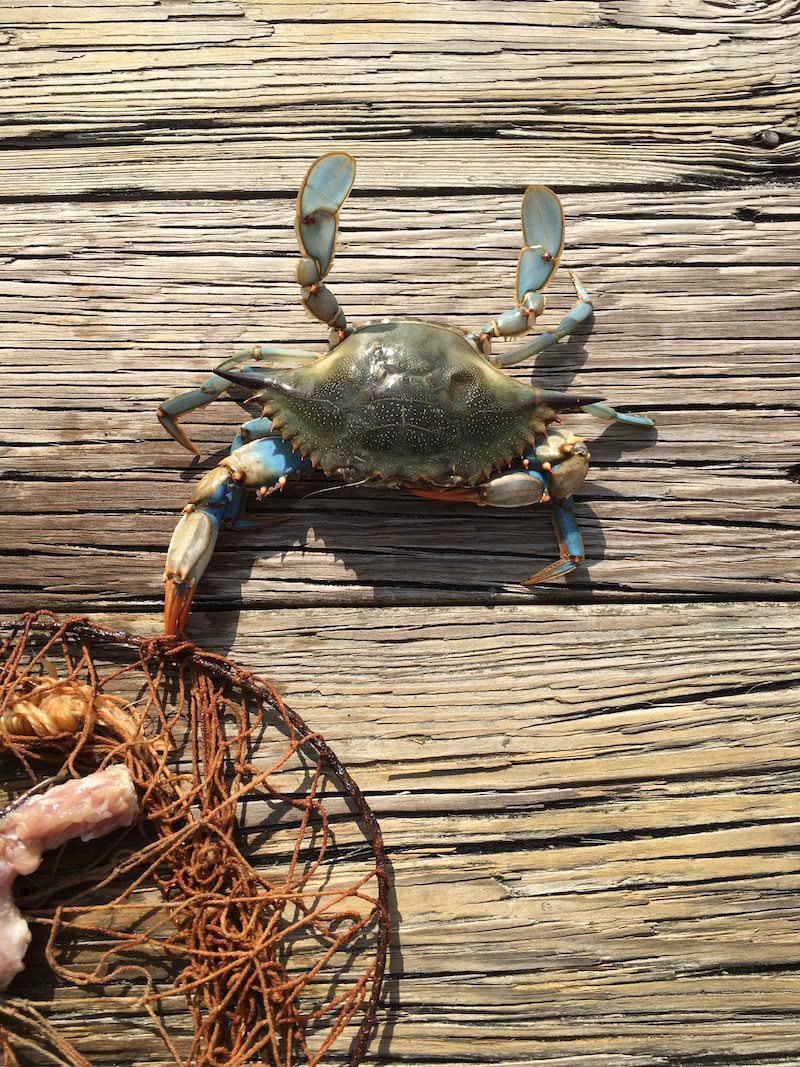 1. She Crab Soup
While you will find many different renditions up and down the coast, this South Carolina version is usually a creamy, bisque bowl loaded with blue crab and roe. Want to see where the crabs of your soup come from? Head to Myrtle Beach State Park and take part in learning the tricks to crabbing along the pier.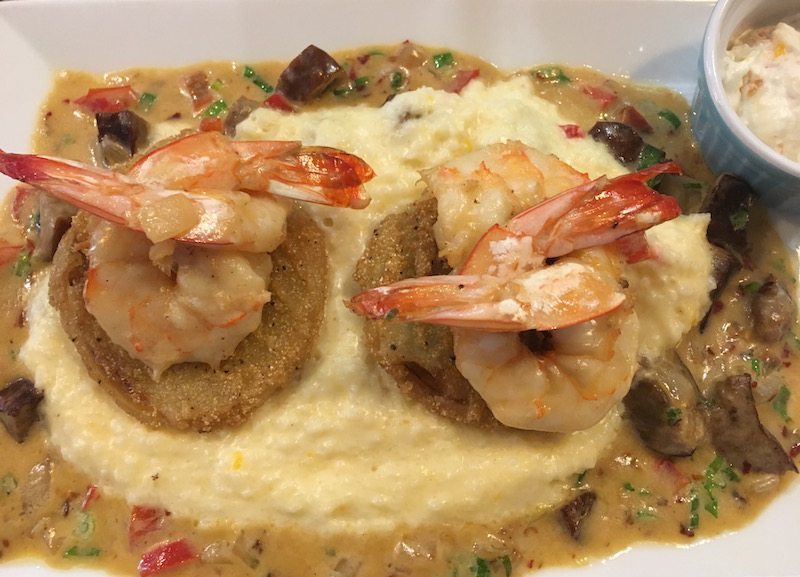 2. Shrimp and Grits
When in South Carolina, make it your duty to eat as much of the low country shrimp and grits as possible. Some may be creamy and cheesy and others are laden with a rich, smokey, spicy brown gravy sauce. While we go for the second version, everyone has their own tastes and rendition, so be sure to try them all. Thoroughbreds and Croissants Bistro and Bakery had two of our favorite recipes.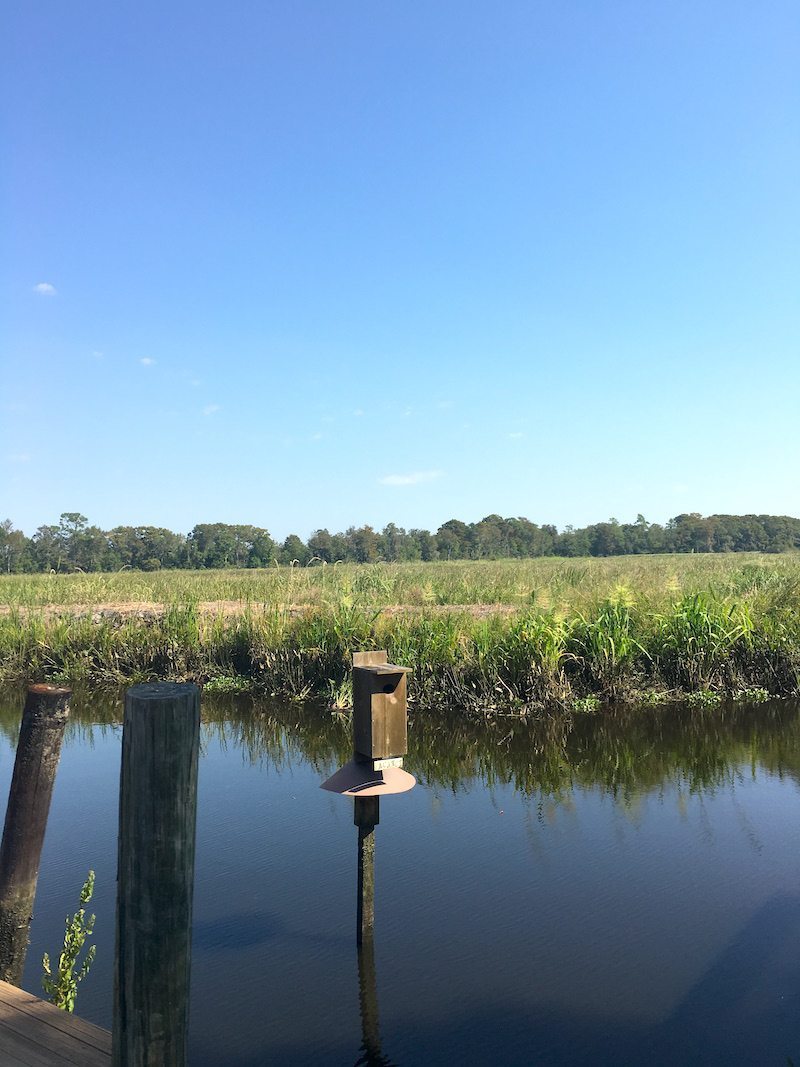 3. Carolina Rice
Rice used to be a large part of the industry in Myrtle Beach, but the labor-intensive crop has since gone all but extinct. Today there is still one working plantation that grows the fragrant rice. Be sure to take a bag home with you and have your fill while you're in town. To tour by boat the old rice fields that are now inhabited with alligators and beautiful birds, head to Brookgreen Gardens. The creeks are now lines with wild rice plants that smells of butter popcorn in the fall.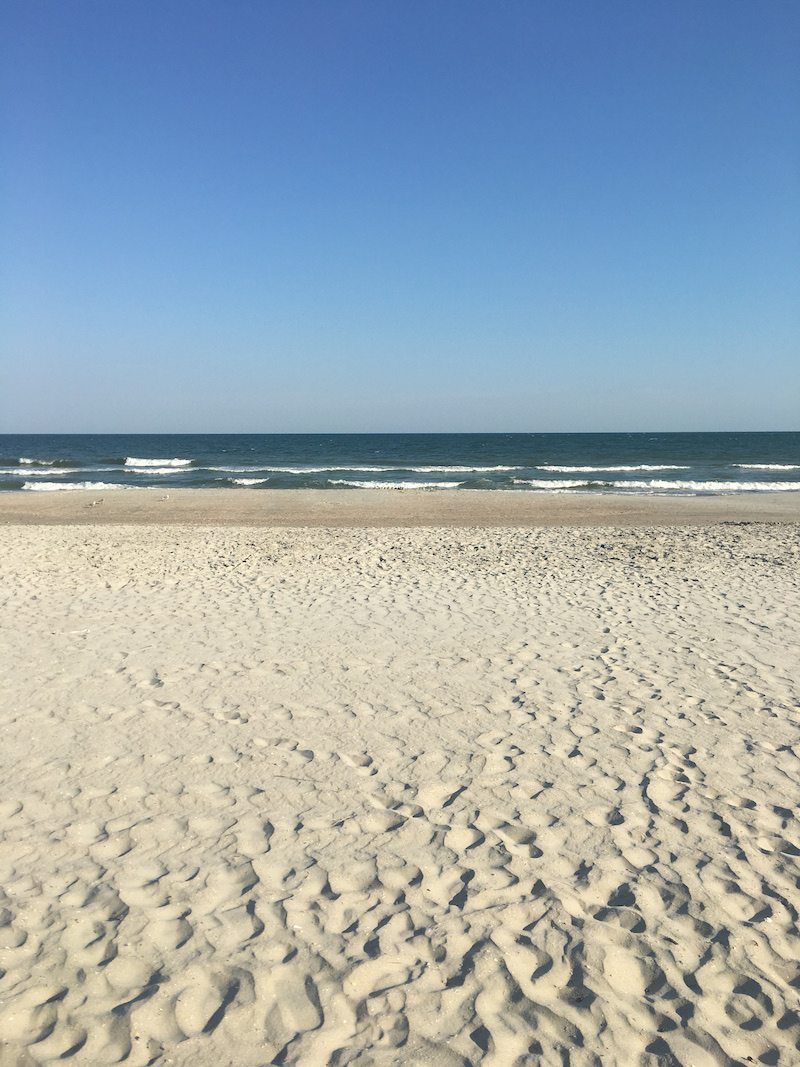 4. Beach Food
Along Ocean Boulevard just steps from the beach is a variety of food stalls, stands, and restaurants. Need help choosing? We suggest Peaches Corner for a classic diner counter with a southern twist on hot dogs and burgers. It's casual and just what is needed after a day in the sun. For more bites close to the beach, check out Gordo's Tacos and Tequila or ART Burger Sushi.
5. Hummingbird cake
If you haven't tried this spiced banana and pineapple cake yet, now is your chance! We headed to Hopsewee Plantation, birthplace of Thomas Lynch Jr, for a deliciously flavorful and moist cupcake.
6. Chicken Bog
Chicken bog is a comforting rice dish that is cooked until spices are absorbed with chicken and sausage. Each restaurant has their own recipe, but we urge you to try the classic dish and bog balls, too. Think of what chicken bog fritters might be and you have bog balls. Find them at Socastee Station.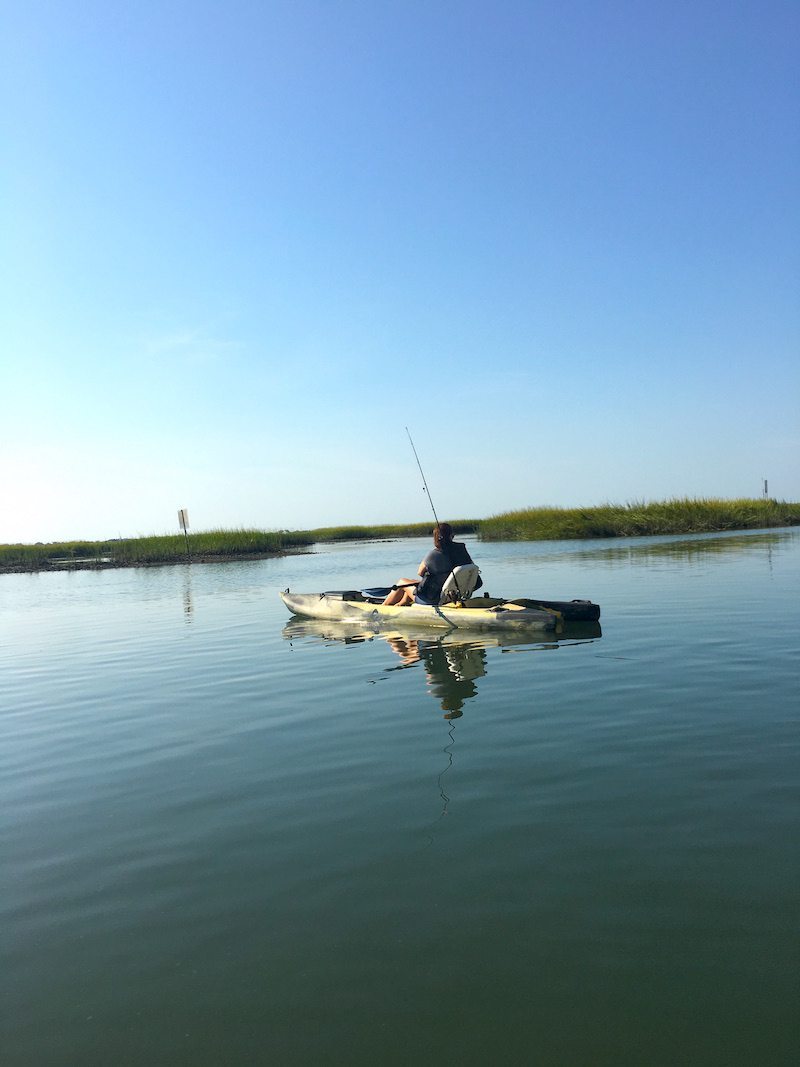 7. Catch it Yourself
Love seafood? Then it's about time you caught a fresh bite for yourself. If you're no fishing pro, no worries, head out on the waters of Murrells Inlet with Black River Outdoors. They will set you up with a kayak, a fishing pole, and all the tips you need to catch the delicious fish of the local waters. Once you have a catch, many of the nearby restaurants will gladly cook it up for you. We headed to Wicked Tuna with our just-hooked trout. Black River Outdoors offers a great deal with Marshview Restaurant that lets you bring in your catch to have it prepared by their chef and served with sides for less than $9.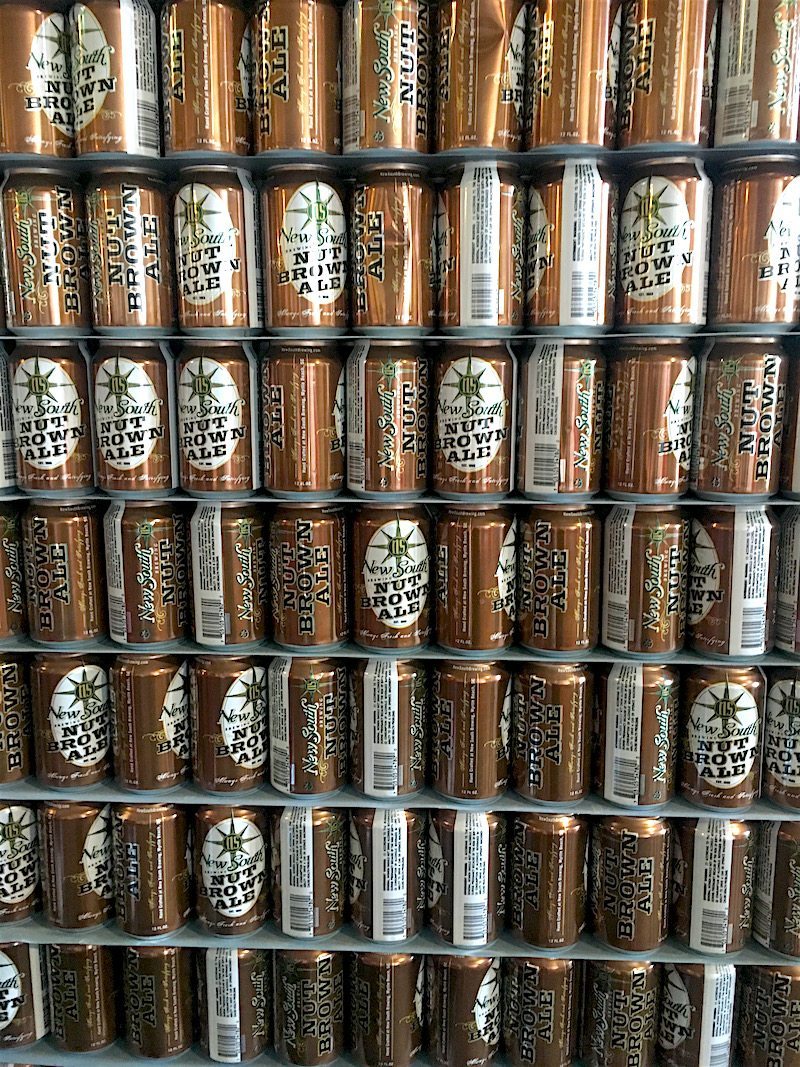 8. Beer
While beer may not be Myrtle Beach's claim to fame, it would be a crime to leave without paying a visit to New South Brewery. The original and only local brewery in the area, New South is pouring some phenomenal beers in a hip taproom that offers food trucks on site to keep you full as you drink.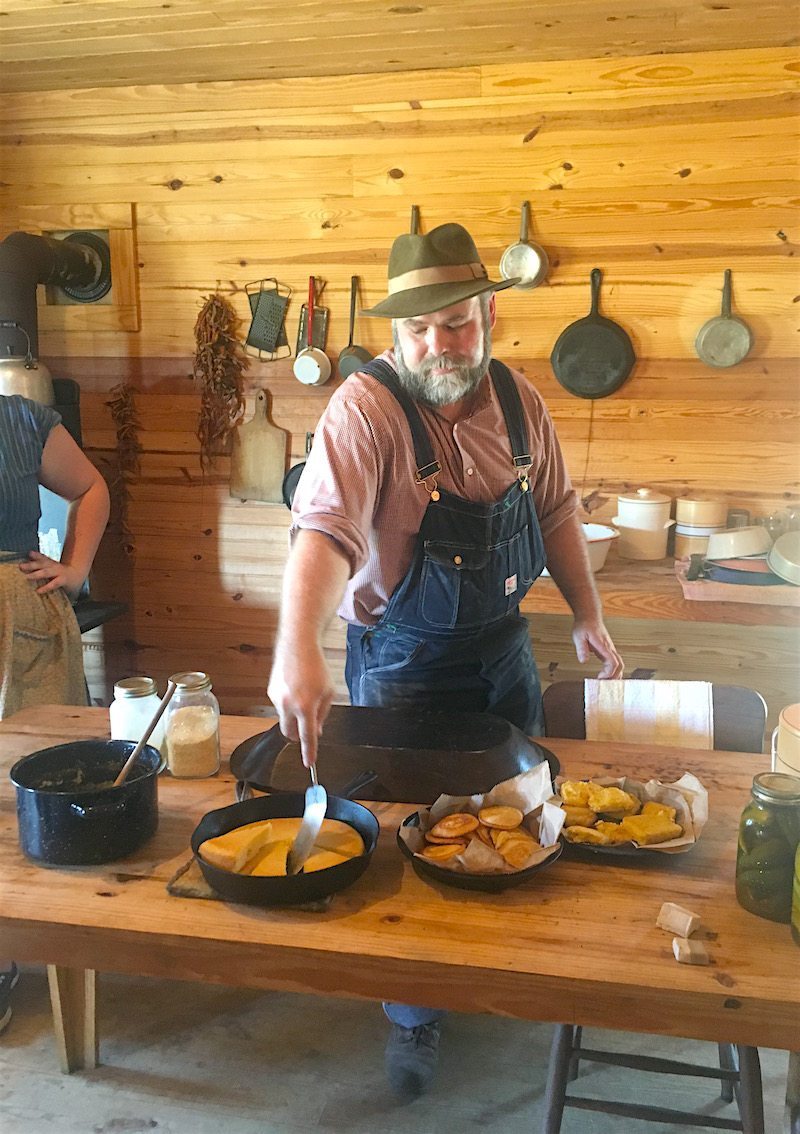 9. Corn Bread
As corn flour, stone ground grits, and corn dishes in general have been in staple of low country cuisines, it is no surprise that you will find a multitude of delicious corn breads, cakes and flapjacks in Myrtle Beach. To see the process of corn being ground into grits or flour, head to the L.W. Paul Living History Farm and be sure to stop in to the house kitchen for a taste of traditional breads and corn cakes.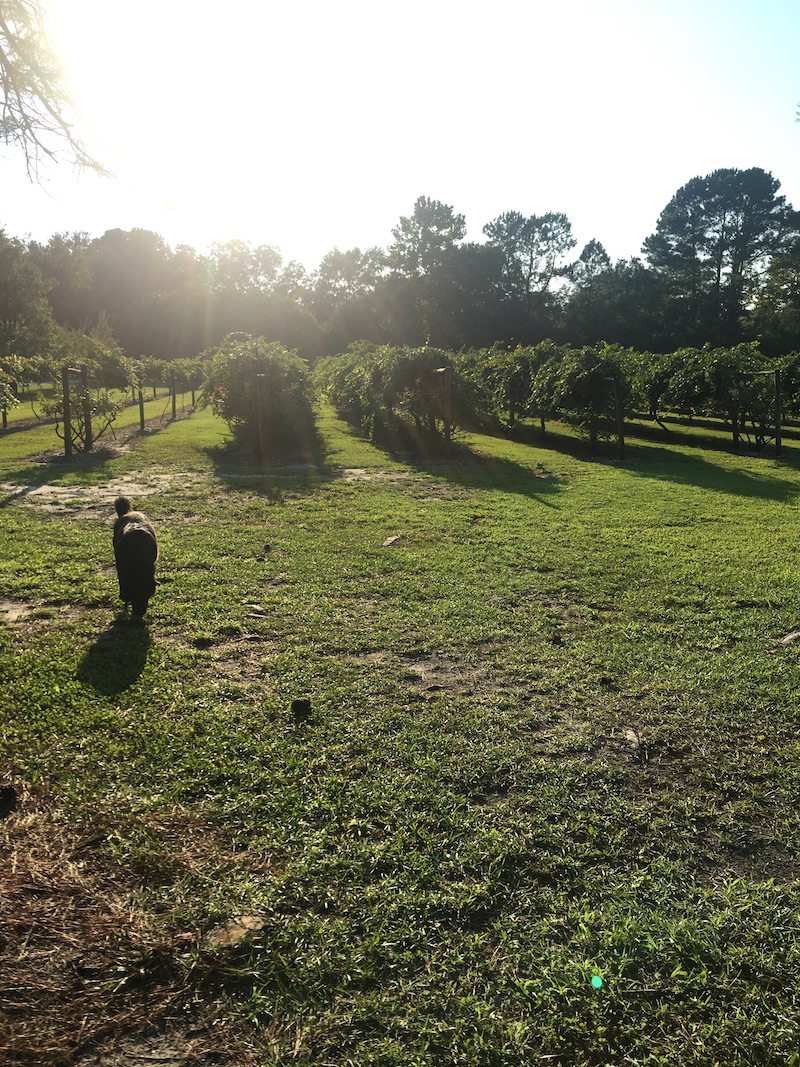 10. Muscadine Wine
If you love sweet wines, you have come to the right place. Because Muscadine grapes are the one grapes that can be grown in Myrtle Beach, the wines of the area are true to form, being sweet and beach-ready. For a taste of a local grower and producer, head to La Belle Amie Vineyard.
Do you have other favorite bites or restaurants? Be sure to let us know!
For more info visit: www.visitmyrtlebeach.com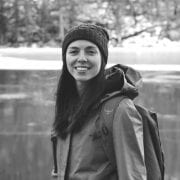 Annelise McAuliffe
Mandatory family outings to the Detroit farmers' market and nightly home-cooked meals cultivated Annelise's respect and curiosity for food. A graduate of The Culinary Institute of America, she spends her free time in New York City recipe testing, eating breakfast all day, and dreaming up international culinary adventures.