We love great food and cooking and often that requires plenty of butter. Brown, knead, grate, dip, cream, and fold your favorite butter into these heavenly recipes. We picked some of our favorites doused in butter, just for you. You won't be sorry.
By Annelise McAuliffe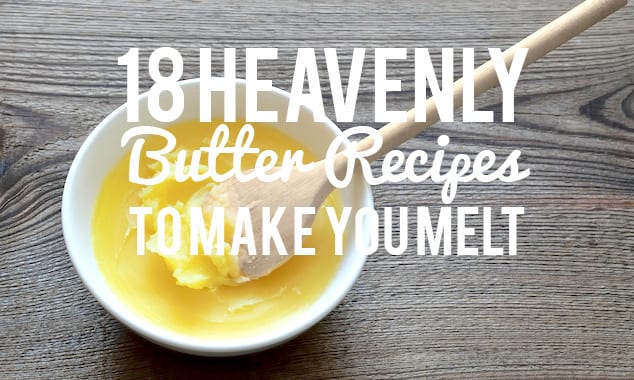 Shutterstock : Olena Kaminetska
Today "they" say butter should be avoided at all costs, tomorrow "they" recommend a healthy dose daily. We, just like Grandma, love great food and cooking and often that requires plenty of butter. So brown, knead, grate, dip, cream, and fold your favorite butter into these heavenly recipes. We picked some of our favorite recipes doused in butter, just for you. Perhaps even try making your own butter, it is oh so satisfying and tastes even better. You won't be sorry.
For A Buttery Breakfast
Baked Brown Butter Churro Donuts
Celebrate the beginning of a new day in style with this creative and unique Baked Brown Butter Churro Donut recipe. Mixed with brown butter and then glazed with more before being rolled in cinnamon sugar, this modified churro is sure to get you brain buzzing. Get the recipe here.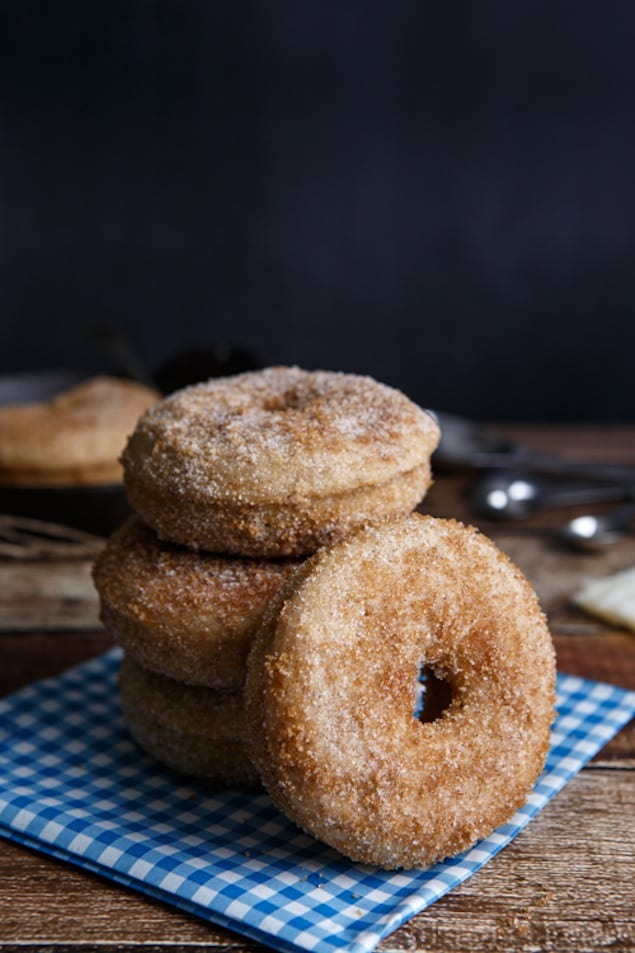 Baked Eggs with Spinach, Yogurt, and Spiced Butter
Try this elaborate egg dish that bakes in the oven so everyone's breakfast or brunch is ready at the same time. Chili-spiked butter adds just the right amount of exciting spice to this complete meal. Get the recipe here.
Brown Butter Zucchini Cornbread
Sweet cornbread is studded with moist, shredded zucchini and it is all harmonized together with a nutty, delicious brown butter taste. Slather with your favorite nut butter or serve with yogurt for added protein. Get the recipe here.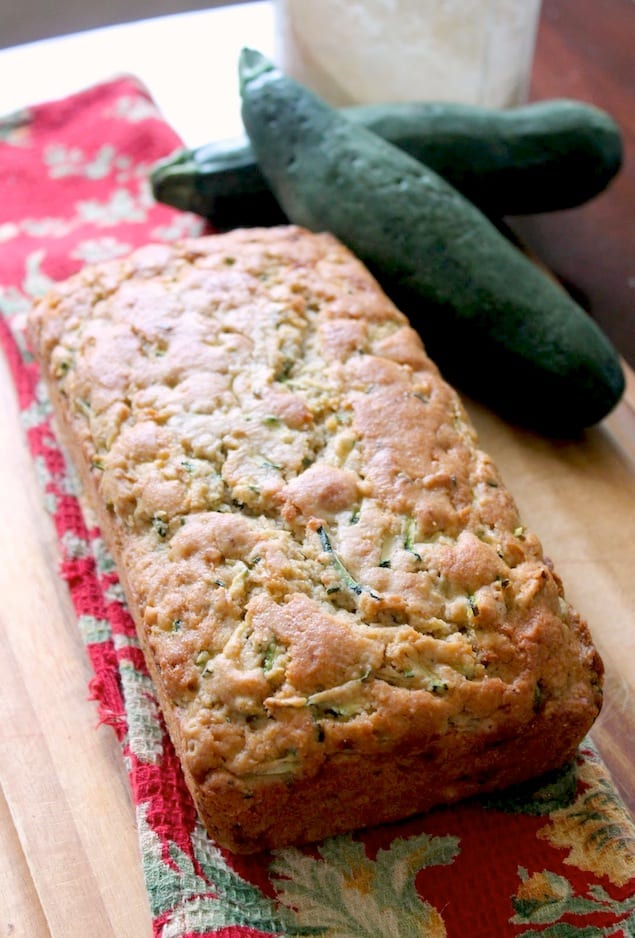 Melt into Lunch
Beer Bread with Caraway Seeds and Sweet Whiskey Butter
Packed sandwich bread just got a whole lot classier. Repurpose leftover beer, even after it's gone flat, into a quick bread that comes together without needing any kneading. Spread with a slightly sweet whiskey butter for a kick your afternoon needed. Get the recipe here.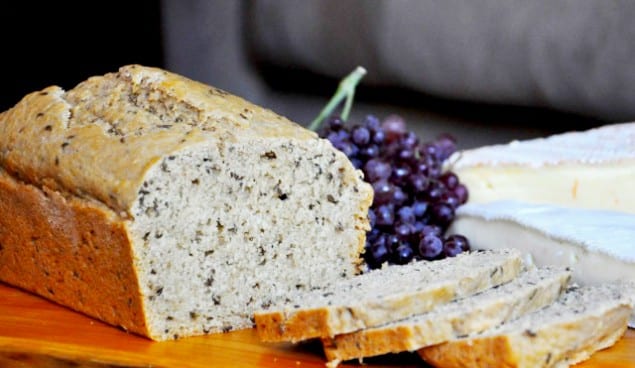 Garlic and Butter Roasted Mushrooms
Make the mushrooms the night before and you have a delicious, packable side for lunch. This recipe is so filled with garlic it will make a grown man wince. Just the way we like it. But don't worry, the butter calms things down and makes it creamy. Get the recipe here.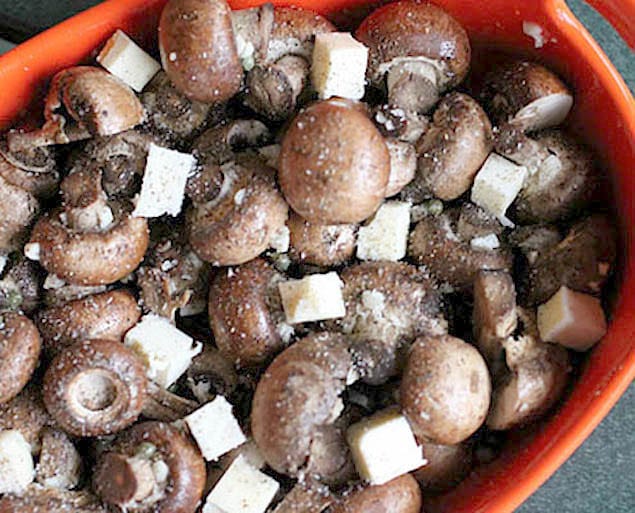 Green Garlic, Brown Butter and Lime Pasta
A simple and delicate recipe, featuring wild green garlic, brown butter and lime tossed pasta. Easy enough to make for lunch, delicious enough to have leftovers for dinner. Get the recipe here.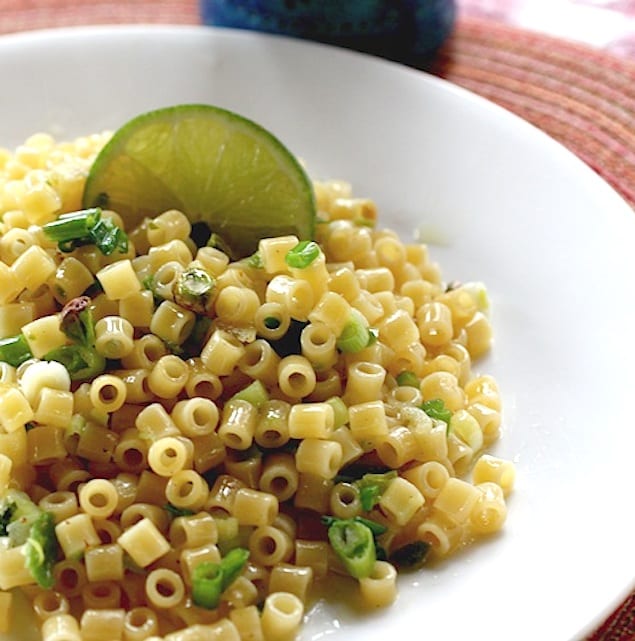 Radish Butter Flatbreads
This is an easy, yet filling appetizer or light lunch. Radishes, butter, and snow peas come together for a creamy, yet still refreshing flatbread. Top with your favorite fresh herbs and sea salt. Get the recipe here.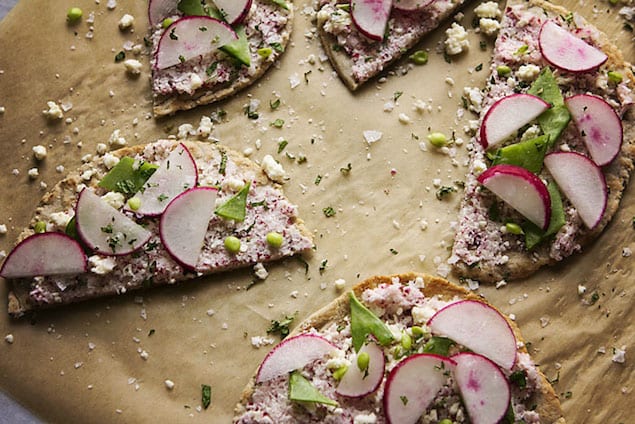 Profess your Butter Love Over Dinner
Spiced Butter Chicken
Butter Chicken, which originated in New Delhi, is cream based chicken gravy with a heavy dash of butter and fenugreek leaves. Butter and cream, what more could one want? Get the recipe here.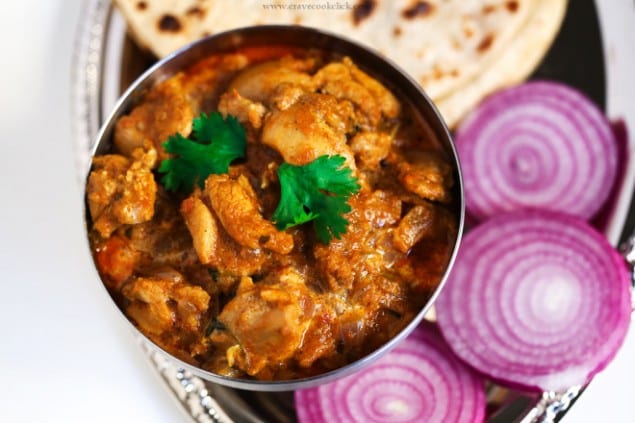 Buttery Garlic Knots
These buttery garlic knots are fun to work with, delicious and melt in your mouth. Right after they come out of the oven, we highly recommend you brush them with more butter. Get the recipe here.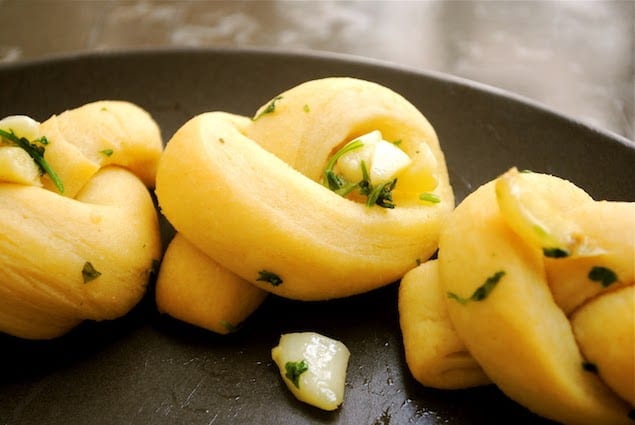 Black Bass and Butter Poached Lobster
"If you're going to eat lobster, you might as well poach it in butter," says Matthew Tropeano, Executive Chef of La Silhouette in New York. And boy, is he right. Try his recipe for butter poached lobster with tarragon. There is not much better than this. Get the recipe here.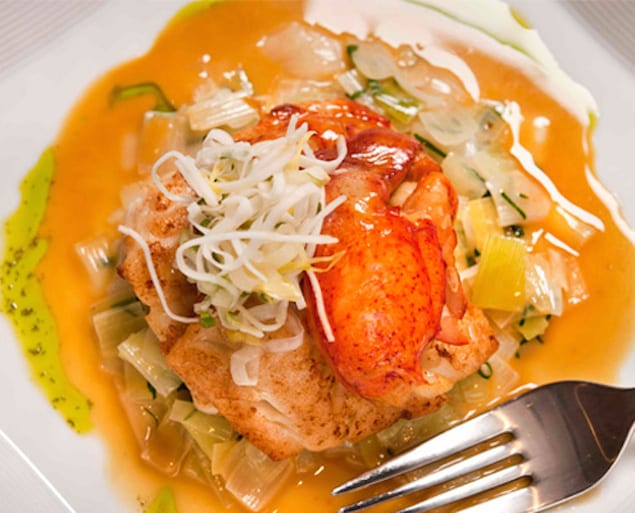 Minty Green Beans in Lemon Butter
Upgrade a basic side salad of green beans with warm, lemony butter and bright mint leaves. Get the recipe here.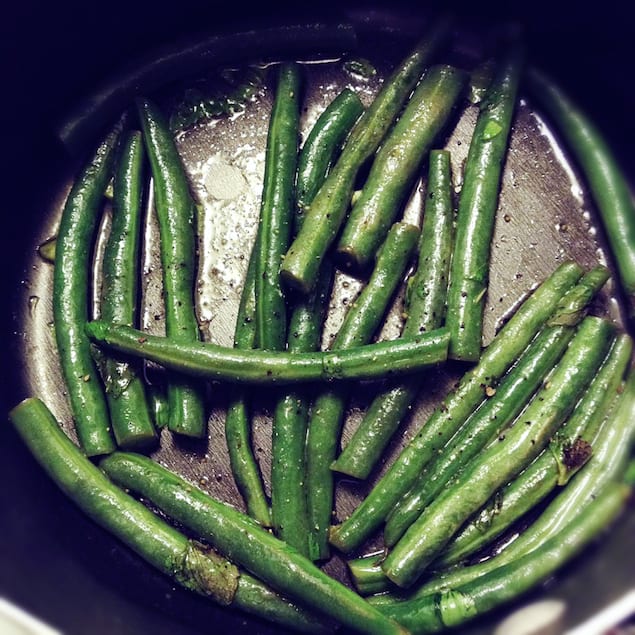 Citrusy Compound Butter
Serve this lovely compound butter with soup, grilled meat and fish or just spread it on plain toast. Be sure to stir in plenty of garlic, black pepper, and herbs for savory notes. Get the recipe here.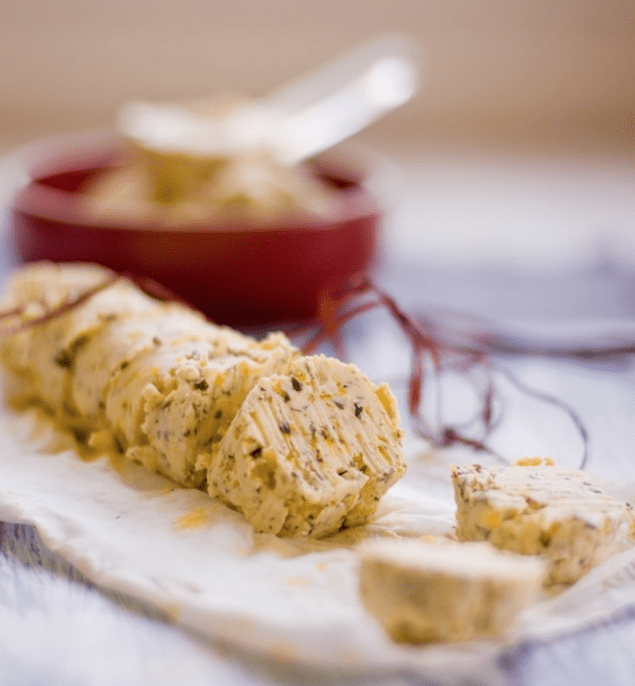 See Also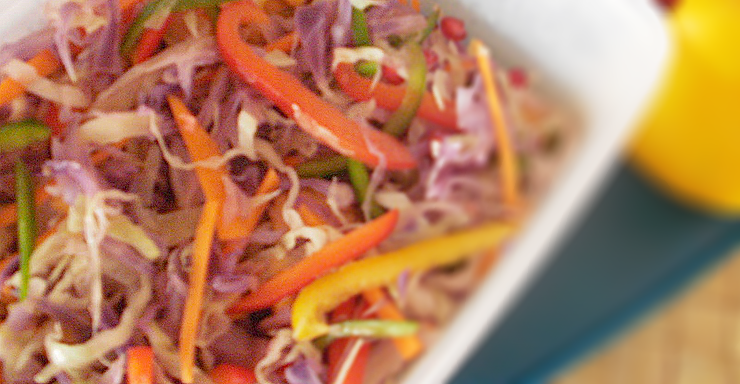 Taro Gnocchi with Sage and Browned Butter
The subtly sweet and nutty flavors of taro come alive when surrounded in browned butter and crispy sage leaves. Potato gnocchi feels equally at home in this wonderfully delicious sauce. Get the recipe here.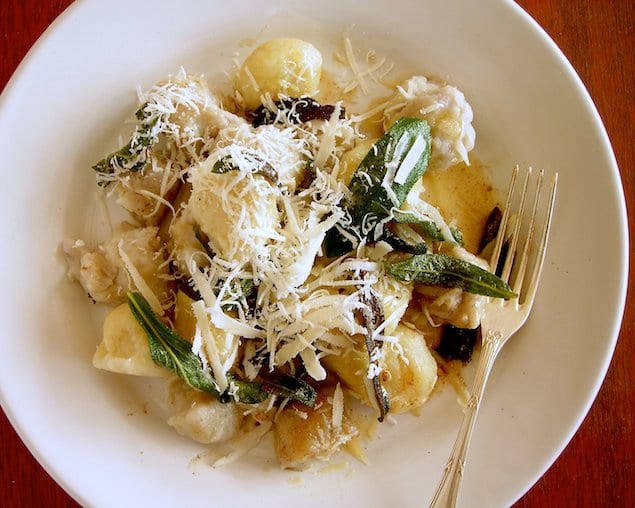 Baked Oysters with Chive Butter and Aïoli
Fill the open oyster shells with a rich chive butter and aioli. Once baked, the oysters are ready to eat with a hot custard-like topping. Or try them raw with the herb of the season. Get the recipe here.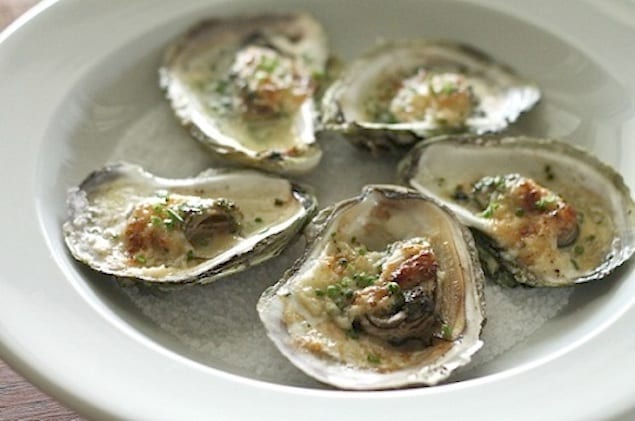 Desserts Made for Butter
St. Louis Gooey Butter Cake
Works through a fear of butter while making the classic St Louis Gooey Butter Cake. A famous St. Louis coffee cake–a yeast cake base topped with a mixture of butter, sugar, corn syrup, and vanilla that is altogether baked into a delicious dish. Best for brunch or afternoon tea. Get the recipe here.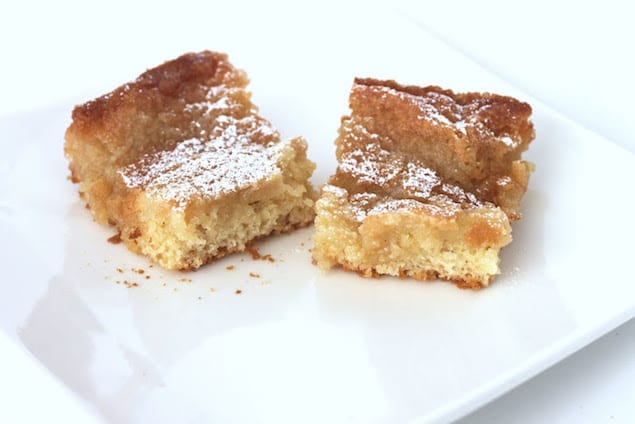 Sticky Date Cake With Golden Syrup Butter
This date pudding cake can be made in one pot. Spread with a sweet syrup butter and serve with evening tea or coffee for a rich, satisfying ending. Get the recipe here.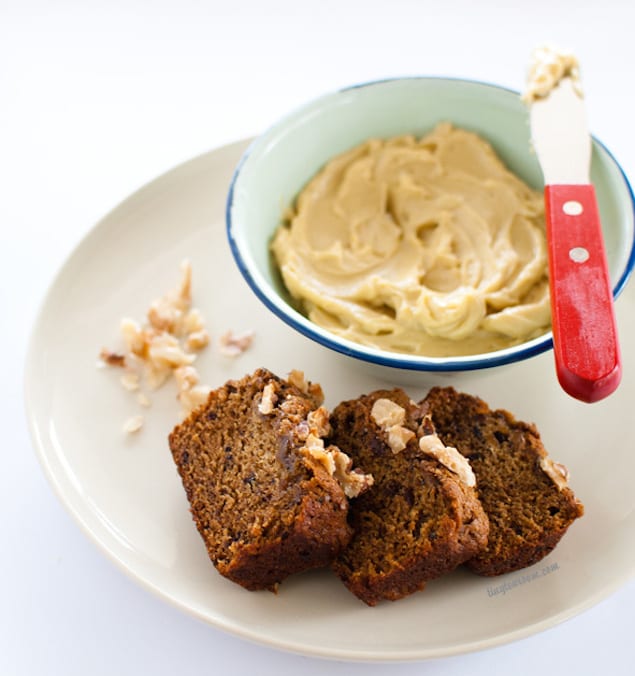 Buttery Caramel Lemon Cookie Bars
The best shortbread-like cookies require plenty of butter for a melt in your mouth effect. Bar cookies ease of transportation make them great for bringing to a tailgate or outdoor party. The rich caramel icing and soft lemon sugar cookie will appeal to guests of all ages at your next party. Get the recipe here.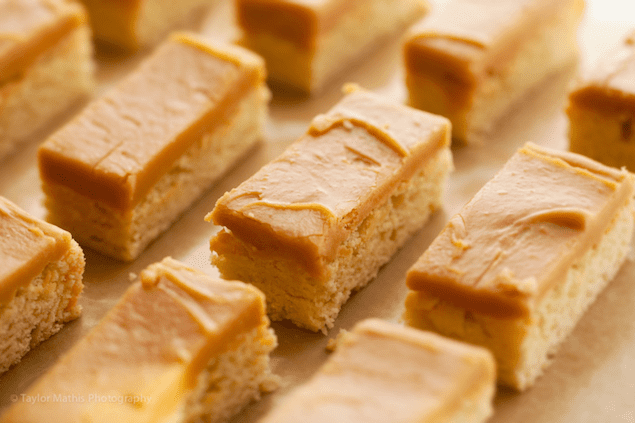 Crispy Layered Kouign Amann
Kouign Amann maybe isn't fun to pronounce, but is definitely fun to make. It's a round Breton cake made of yeast dough with butter and sugar layers folded in, similar in fashion to puff pastry. Plenty of layered butter is the key to making crispy flakes of baked dough. Get the recipe here.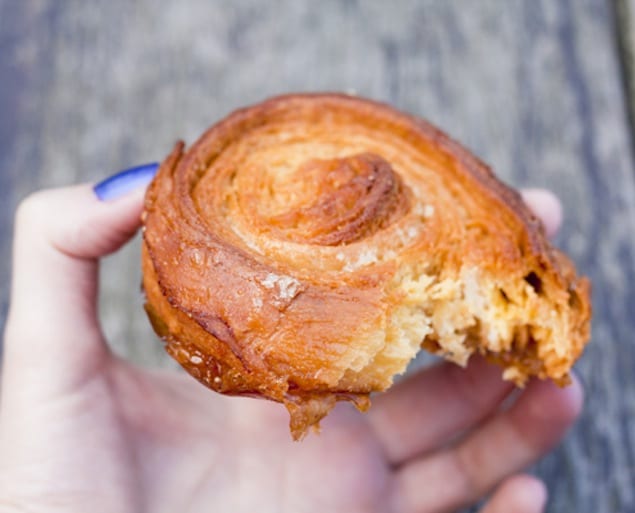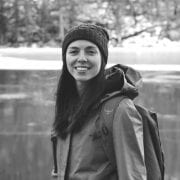 Annelise McAuliffe
Mandatory family outings to the Detroit farmers' market and nightly home-cooked meals cultivated Annelise's respect and curiosity for food. A graduate of The Culinary Institute of America, she spends her free time in New York City recipe testing, eating breakfast all day, and dreaming up international culinary adventures.