Blueberry and Almond Breakfast Oat Bars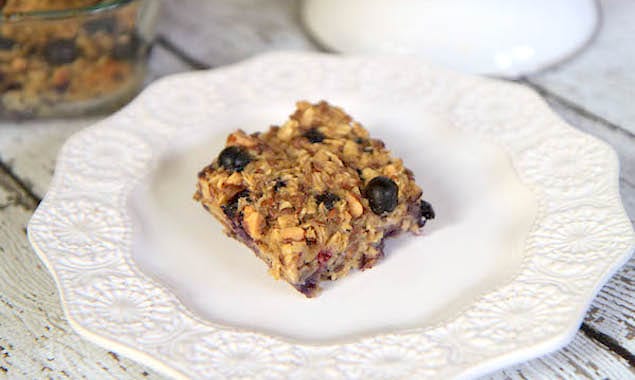 With a touch of honey, a handful of toasted almonds, and bursting with blueberry flavor, these bars are a perfect grab and go breakfast.Top with jam or nut butter and head out the door.
By Taylor Kadlec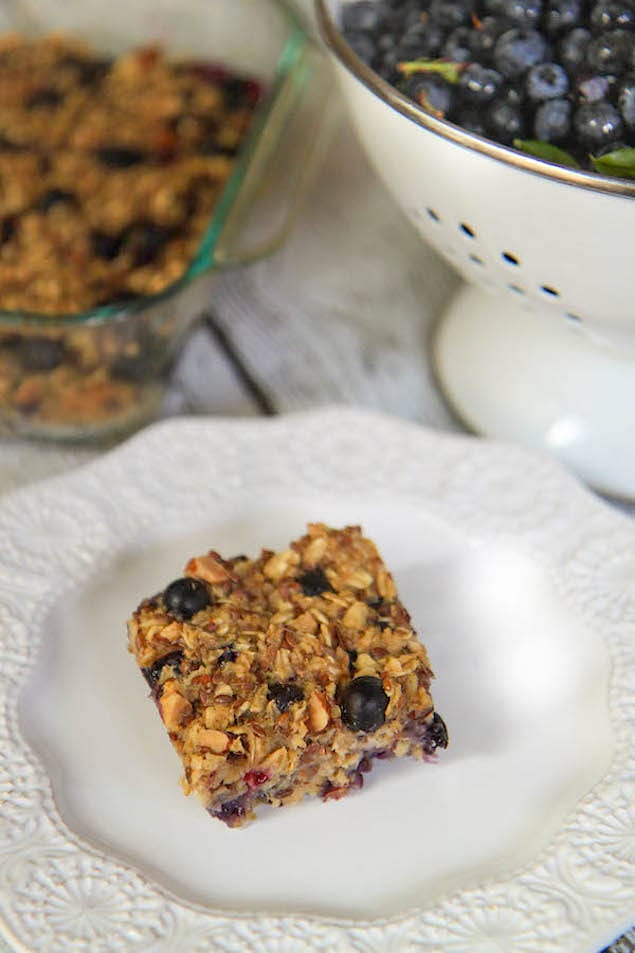 The ingredients are short and simple, and include no flour and no refined sugars. I used just a little bit of honey to sweeten the bars and then oats, chopped almonds, and flaxseed to bulk them up. At the end I threw in a heaping cup of fresh blueberries.
The texture of the bars is pretty dense from all of the oats, with a bit of crunch from the almonds and some bursts of sweetness from the blueberries. These are just perfect for a grab-n-go breakfast and can be eaten straight from the pan (stored in the refrigerator) or pop 'em in the microwave for a few seconds to warm them back up. I'm thinking they would also do well individually wrapped and frozen.
See Also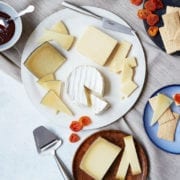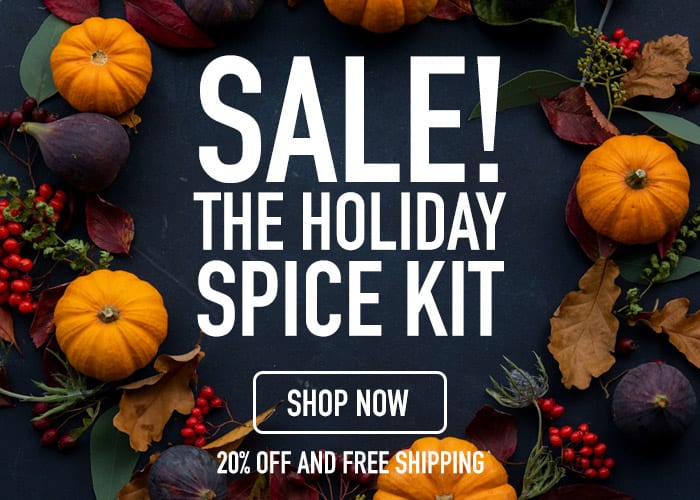 I had my first one with a smear of butter (um, YUM) and my second with some almond butter on top (double yum), and I think peanut butter or some jam would be nice too. Of course, they are delicious on their own, too!

Blueberry and Almond Breakfast Oat Bars
With a touch of honey, a handful of toasted almonds, and bursting with blueberry flavor, these bars are a perfect grab and go breakfast.
Ingredients
1½ cups old-fashioned oats
½ cup coarsely chopped unsalted almonds
½ cup whole flaxseed
1 tsp cinnamon
½ tsp salt
¼ cup honey
1 tsp vanilla extract
1 egg
1¼ cups milk
1 cup fresh blueberries
Instructions
Preheat oven to 350 degrees F.
Grease 8x8" baking dish with cooking spray and set aside.
In medium bowl, combine oats, almonds, flax, cinnamon, and salt. Stir well to combine.
In smaller bowl, whisk together the honey, vanilla, egg, and milk until completely combined.
Pour into dry ingredients and stir until just combined.
Fold in blueberries.
Bake in preheated oven for 30-35 minutes, until golden brown.
Let cool completely.
Cut into squares and enjoy!
Store in refrigerator for up to 1 week.
Taylor Kadlec
Taylor Kadlec is a lover of all things food including baking, cooking, and of course, eating. She is a self-taught baker and cook, and she shares her kitchen adventures on her blog Greens & Chocolate, where healthy cooking meets sinful indulgence.