It's always a good idea to celebrate anything with carrot cake. Here are ten delicious recipes for everyone to enjoy.
By Molly Nugent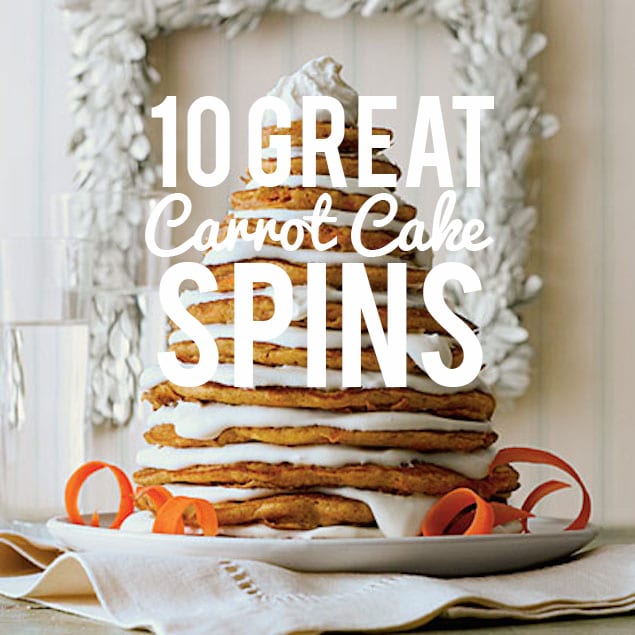 Classic Carrot Cake
Before you can deviate, deconstruct, and get creative you must know the basics. So you understand the properties before you get started, the cake is filled with shredded carrots to create a dessert that is dense and very moist. Here is classic recipe for a moist carrot cake with cinnamon, nutmeg, ginger and vanilla. You really can't go wrong with this one.Get the recipe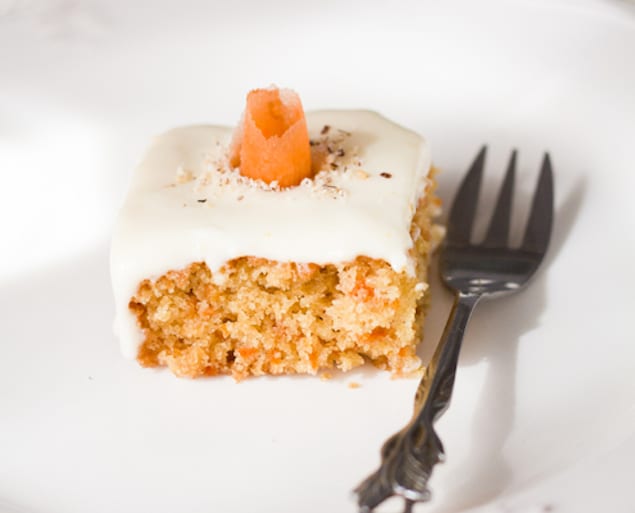 Chai Spiced Carrot Cake
Alternatively, sometimes you're craving the classic but want to add a funky twist. This chai spiced carrot cake includes delicious flavors like ginger, cardamom and cloves and is definitely worth a try. Get the recipe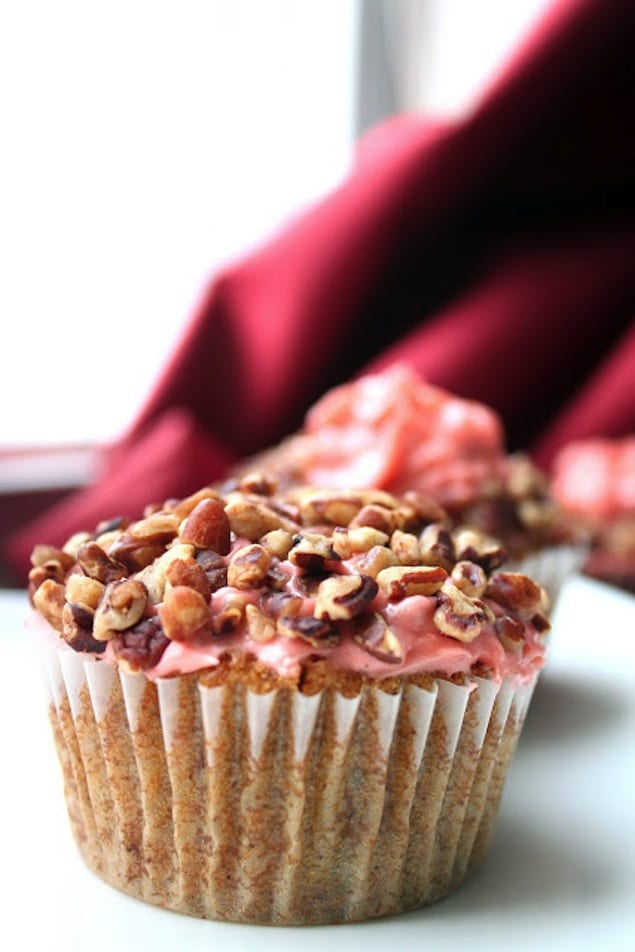 Carrot Cake and Almond Butter Popsicles
Cool things down with this refreshing treat. Carrots, the traditional spices, and coconut milk make this almond butter popsicle smooth and delicious. You won't even miss the frosting. Get the recipe.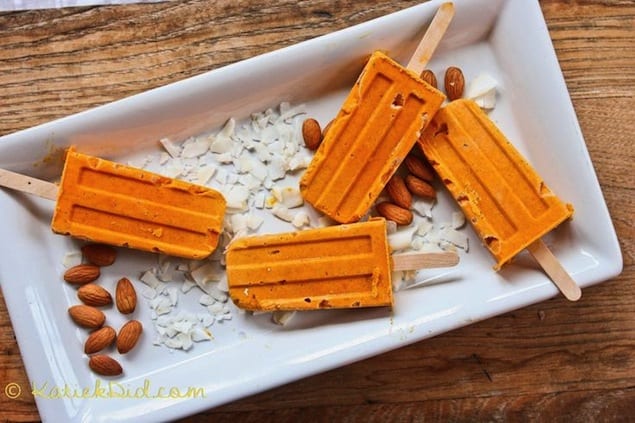 katiekdid.com
Vegan Carrot Cake
Vegan desserts tend to be overly sweet. Here is a recipe for a simple and delicious two-layer carrot cake that will surprise all your guests, regardless of their dietary restrictions. Get the recipe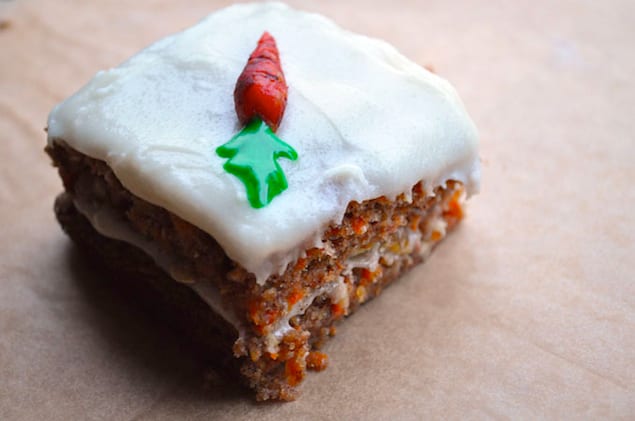 hellyeahitsvegan.com
Carrot Cake Cocktails
You can have you cake and drink it, too. This drink will make you forget the dessert table. Made with carrot juice, cinnamon, and a blend of liquors this is the richest carrot cake yet. Get the recipe.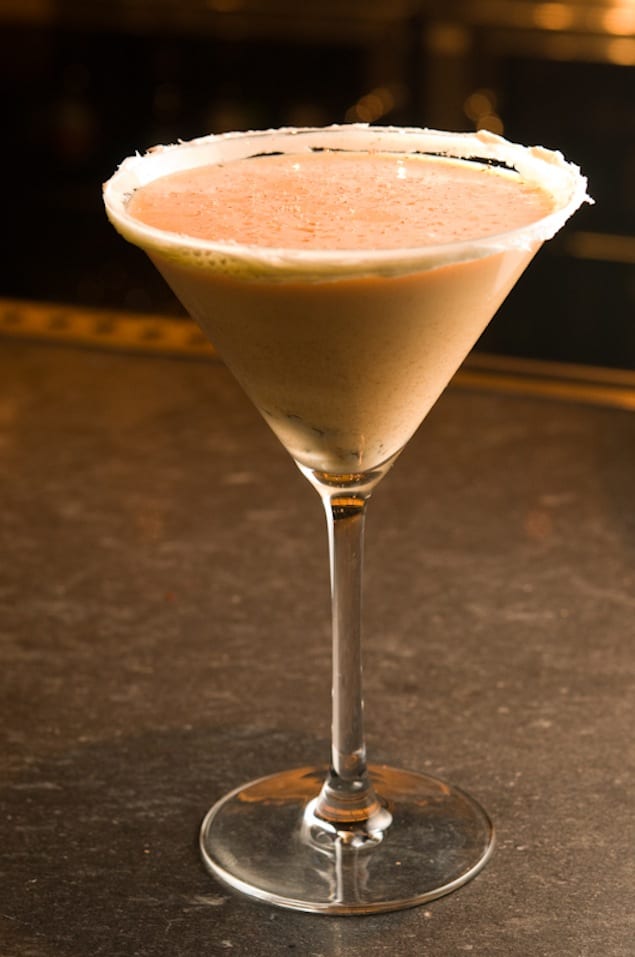 http://www.starchefs.com
Flourless Carrot Cake
Substituting flour for carrots may seem like a crazy idea but this healthier, gluten-free carrot cake will really surprise you and fool others.Get the recipe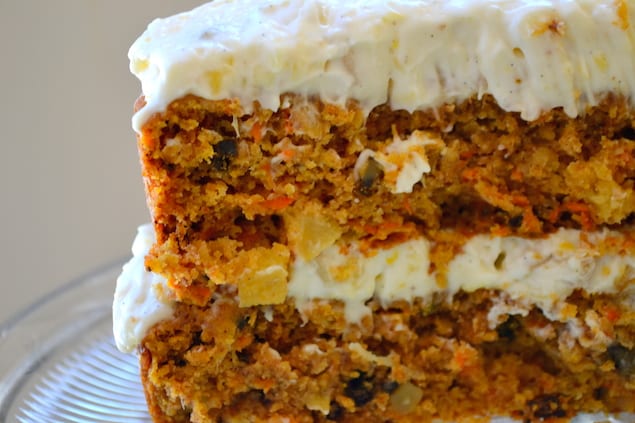 coconutsandcardamom.com
Carrot Cake Salad
Carrot cake flavors do not have to be banished to the dessert course. Try this carrot salad mixed with creamy goat cheese, ginger, raisins, walnuts, and tossed with an orange dressing. Get the recipe.
See Also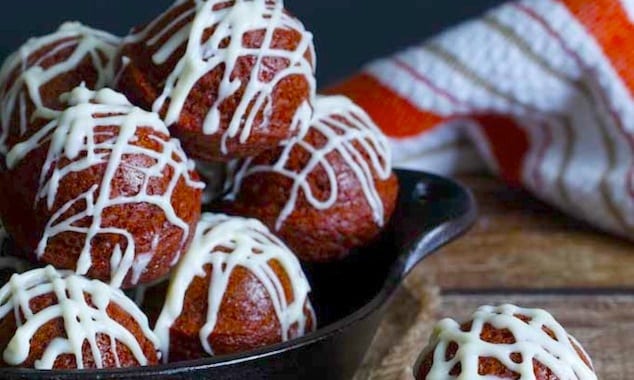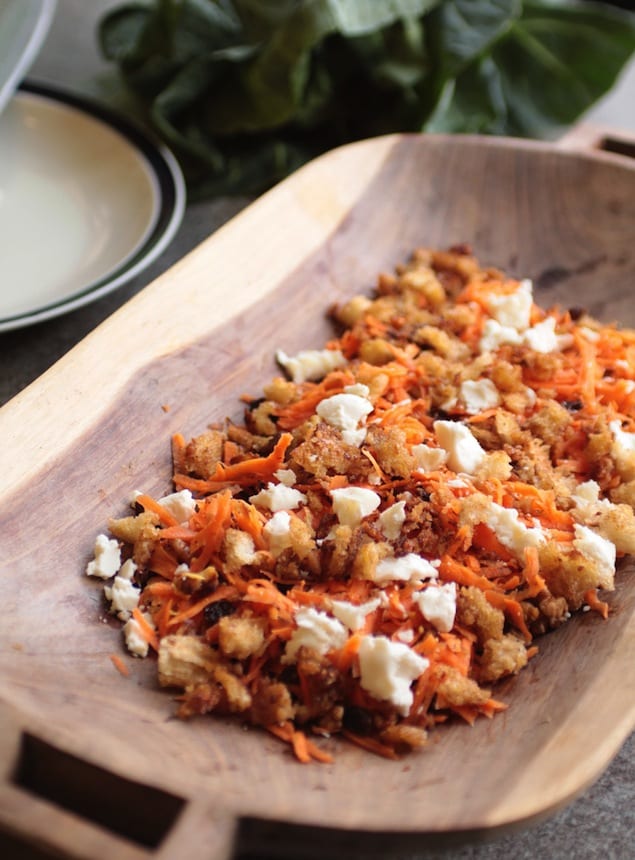 www.abelandcole.co.uk
Pan-carrot-cakes
Why wait till the end of the day to curb your carrot cake craving? Pancakes are just the thing to get the day started… and then on to the egg hunt!Get the recipe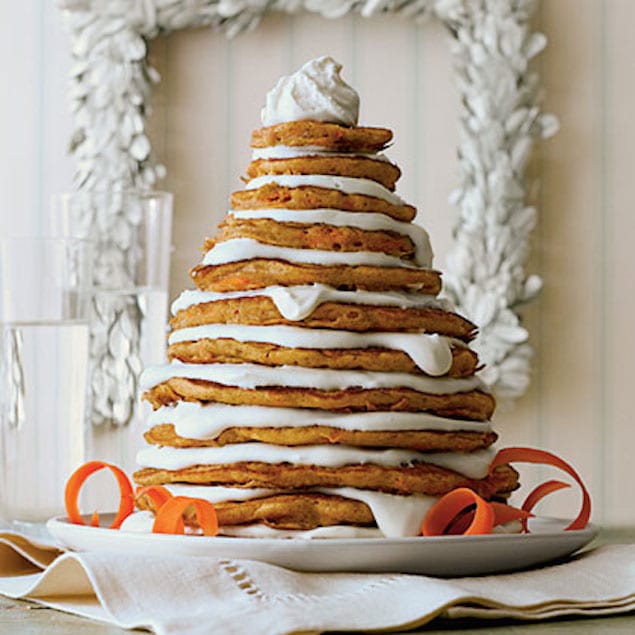 southerliving.com
Carrot Cake Donuts
These soft donuts carry a kick of carrot cake spice and are glazed with cream cheese. They are baked, irresistible, and topped with shredded coconut. Get the recipe.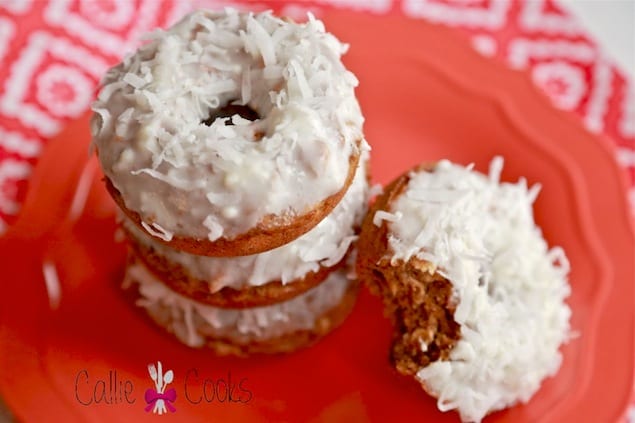 http://calliecooks.com
Carrot Cupcakes
Here is a recipe for some seriously killer cupcakes. Add or subtract spices, fruit and nuts as you please.Get the recipe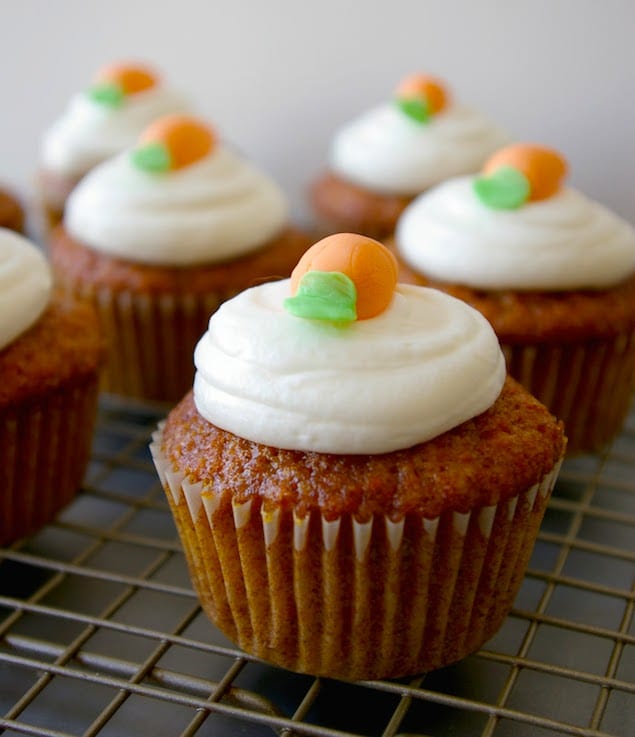 thesepeasarehollow.blogspot.com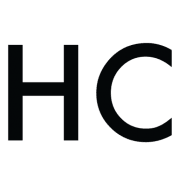 Molly Nugent
Food, travel and art are three of Molly's biggest passions and she loves to combine them whenever she can. Whether it's coming up with a new and exciting recipe to try out in the kitchen or taking photographs, Molly is most happy being creative and eating well.