Pimm's Cup is the perfect summer drink. It's refreshing and filled with lots of bright, summery odds and ends that add textural depth and a lovely fragrance — especially if you go for mint varieties like apple mint.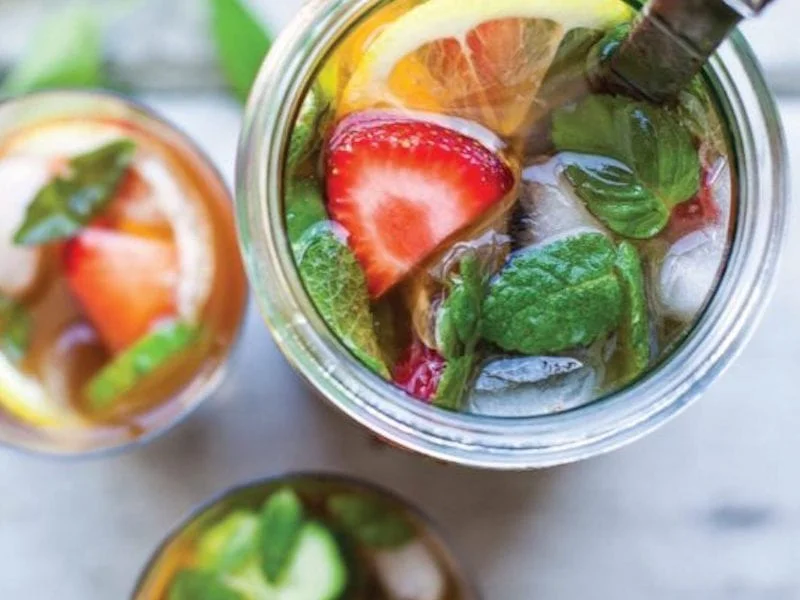 Have extra citrus and berries in the fridge? You can spend one or two hours baking a summer cake, or five minutes pouring yourself a fresh drink. Which one will it be? Well, follow this Pimm's Cup recipe
Reprinted with permission from Vibrant Food by Kimberley Hasselbrink (Ten Speed Press, © 2014).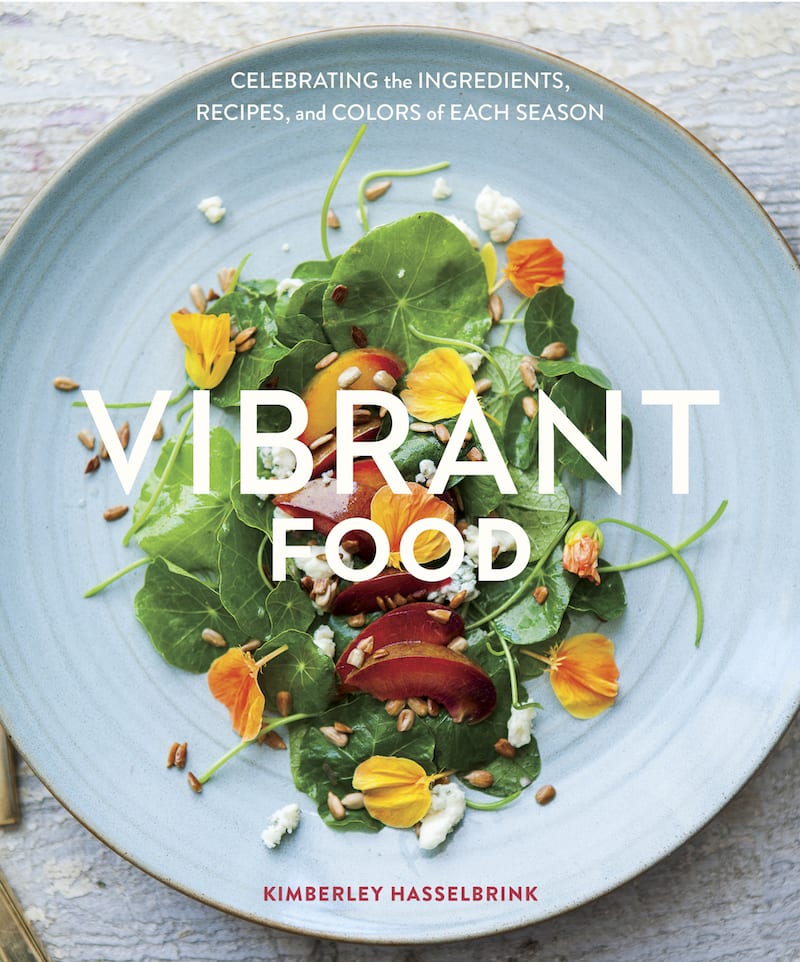 Summery Pimm's Cup
Ingredients
1cup Pimm's No. 1
1cup strong ginger beer
½cup freshly squeezed lemon juice
1½cups ice
16small strawberries, hulled and thinly sliced
¼cup loosely packed fresh mint leaves
1small cucumber, thinly sliced into rounds
½ lemon, thinly sliced into rounds
Instructions
In a large pitcher, combine the Pimm's No. 1, ginger beer, and lemon juice and stir. Add about half of the ice, followed by the strawberries, mint, cucumber, lemon rounds, and remaining ice. Stir gently, then serve immediately. You can make this ahead of time and chill, keeping the ice and fresh ingredients separate until you are ready to serve.