Some might consider beer itself to be the ultimate treat, but here are creative ways to combine the best of beer and your favorite desserts.
By Jeanette Morelan
This article has been posted with permission and originally appeared as Sweet and Stout: 10 Dessert Recipes Featuring Beer on Relish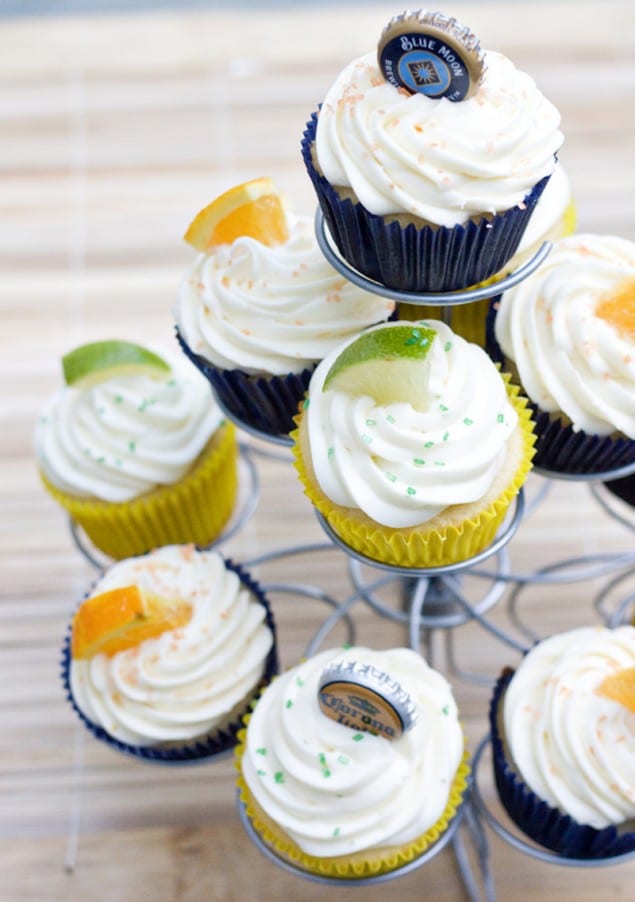 www.ericasweettooth.com
Blue Moon and Corona Cupcakes
Celebrate two of America's most-loved beers in these cupcakes, complete with their respective traditional garnishes. See the recipe.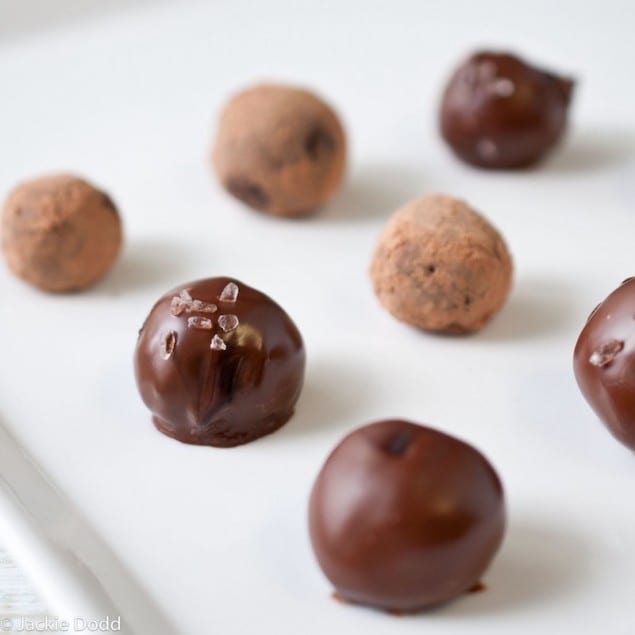 www.thebeeroness.com
Chocolate Stout Truffles
These beautiful truffles are a snap to make, and the perfect addition to your next potluck occasion. See the recipe.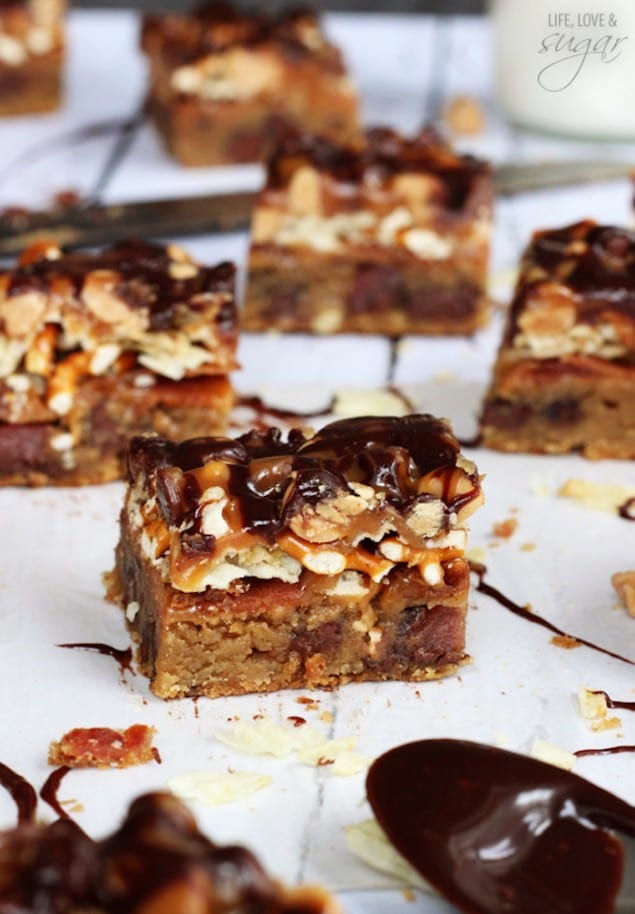 www.lifeloveandsugar.com
Bacon, Beer and Potato Chip Cookie Bars
A glorious combination of pretzels, beer, potato chips, bacon, caramel and chocolate chips. What more could you ask for? See the recipe.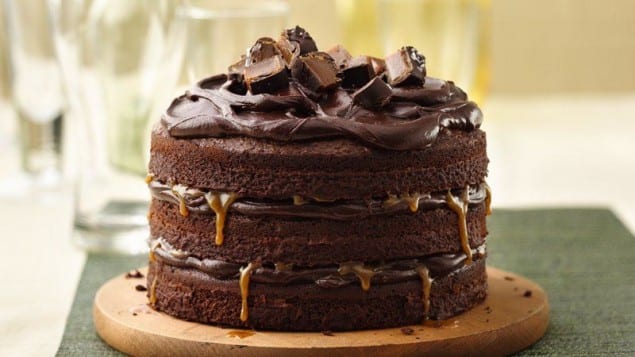 www.bettycrocker.com
Stout Chocolate Layer Cake
The combination of dark chocolate, stout and caramel makes for a seriously decadent serving. See the recipe.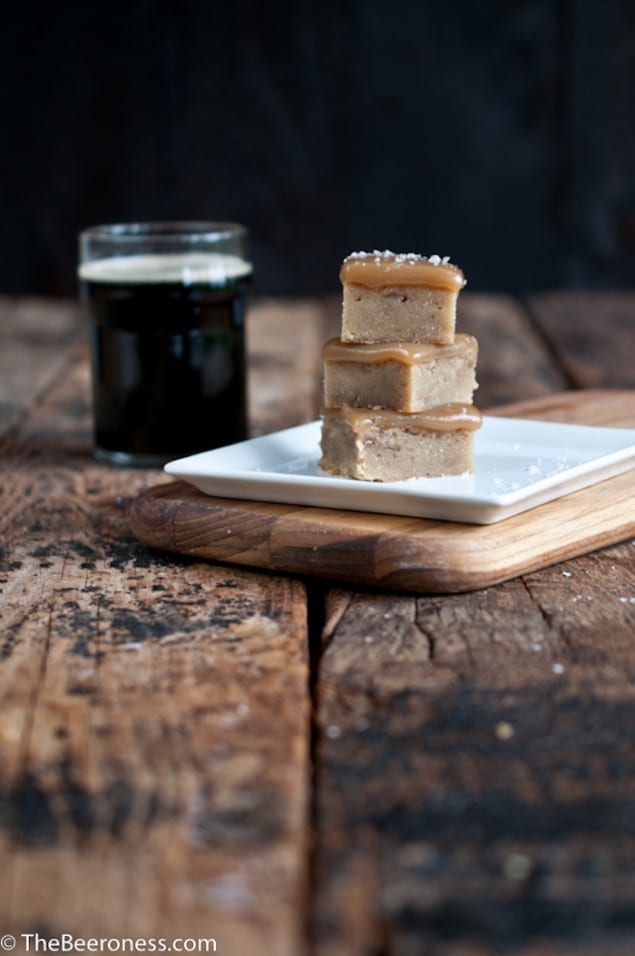 www.thebeeroness.com
Beer Caramel Topped Blondies
Stout blondies topped with a thick layer of salted stout caramel for a beautifully booze-infused dessert. See the recipe.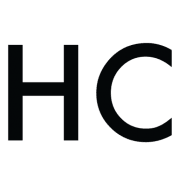 Relish
Offering more than 14,000 recipes plus features and DIYs on cooking, dining and entertaining, Relish celebrates America's love of food. Relish is about honoring cooking traditions while exploring new trends and ideas, which is why millions of people turn to both Relish.com and Relish Magazine for special occasion recipes, quick and easy weeknight suppers and culinary adventures.