Who wouldn't fall in love with abundant spring veggies and all the seasonal ingredients there are during this part of the year?
By Tamara Novakoviç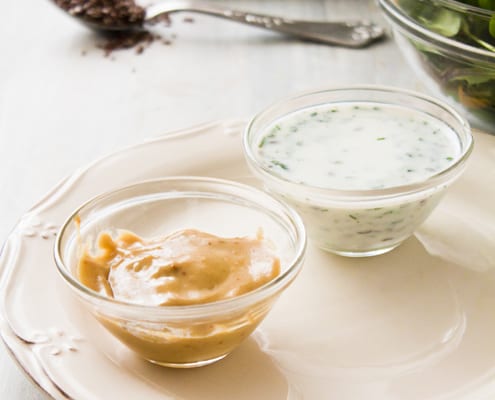 For me, the best food is definitely seasonal, so these days I often go for salads with various dressings.
A dressing can make any veggie and any salad whatever you want it to be. Among my personal favorites is this mustard-lemon dressing.

Spring Salad Dressing
Great and versatile salad dressing!
Ingredients
2 tbsp mustard
½ cup (120 ml) lemon juice
finely grated zest of 1 lemon
½ cup (120 ml) olive oil
2 tbsp honey
½ tsp salt
½ tsp pepper
Instructions
Whisk or blend together all ingredients and serve over your favorite salad.