Hervé Palmieri continues his quest to provide us all with fantastic French cooking. Here, one of his personal picnic favorites.
By Hervé Palmieri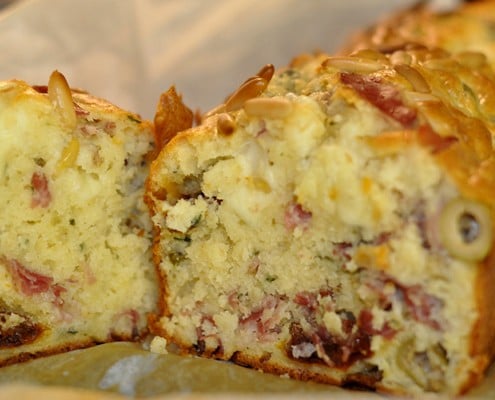 A cake full of southern flavors from Provence in South-East France and Italy…. Olives, sun-dry tomatoes, capers, mozzarella… this colorful cake is one of my picnic favorites!
Here is the recipe of this easy-to-make cake to celebrate Spring!
Ingredients:
1 cup flour (200g)
3 eggs
1/3 cup olive oil or sunflower oil (10 cl)
2/3 cup heavy cream (20 cl)
2 tsp baking powder (10g)
1 pinch of salt
1/3 cup grated parmesan cheese
1 cup mozzarella cut into small pieces (200g)
1/3 cup pine nuts
1/3 green or black olives
capers to taste
sundry tomatoes to taste
coppa or Italian ham
thyme, oregano… or other herbs
Steps:
1. Pre-heat oven at 350°F or 180°C
2. Beat together flour, baking powder, salt, and eggs
3. Add gradually oil and cream to get a smooth texture
4. Incorporate all other ingredients cut into small pieces with a spoon
5. Grease a cake pan and bake for 45 minutes
Enjoy!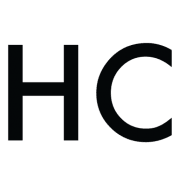 Hervé Palmieri
Paris-based food blogger Hervé Palmieri is the founder of hervecuisine.com. He is influenced by mediterranean food, vietnamese cuisine and american bakery and enjoys mixing traditional recipes from France with ideas from other countries.