To Sommeliers, arguably the most knowledgeable wine people in the world, how do Grenache wines from Europe rank? We chatted with three different wine professionals to hear what they love about these European wines and how they like to pair them with food.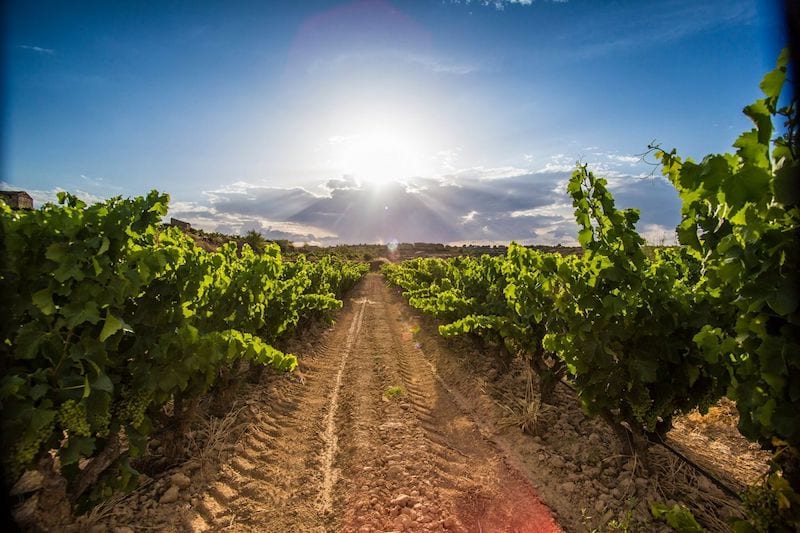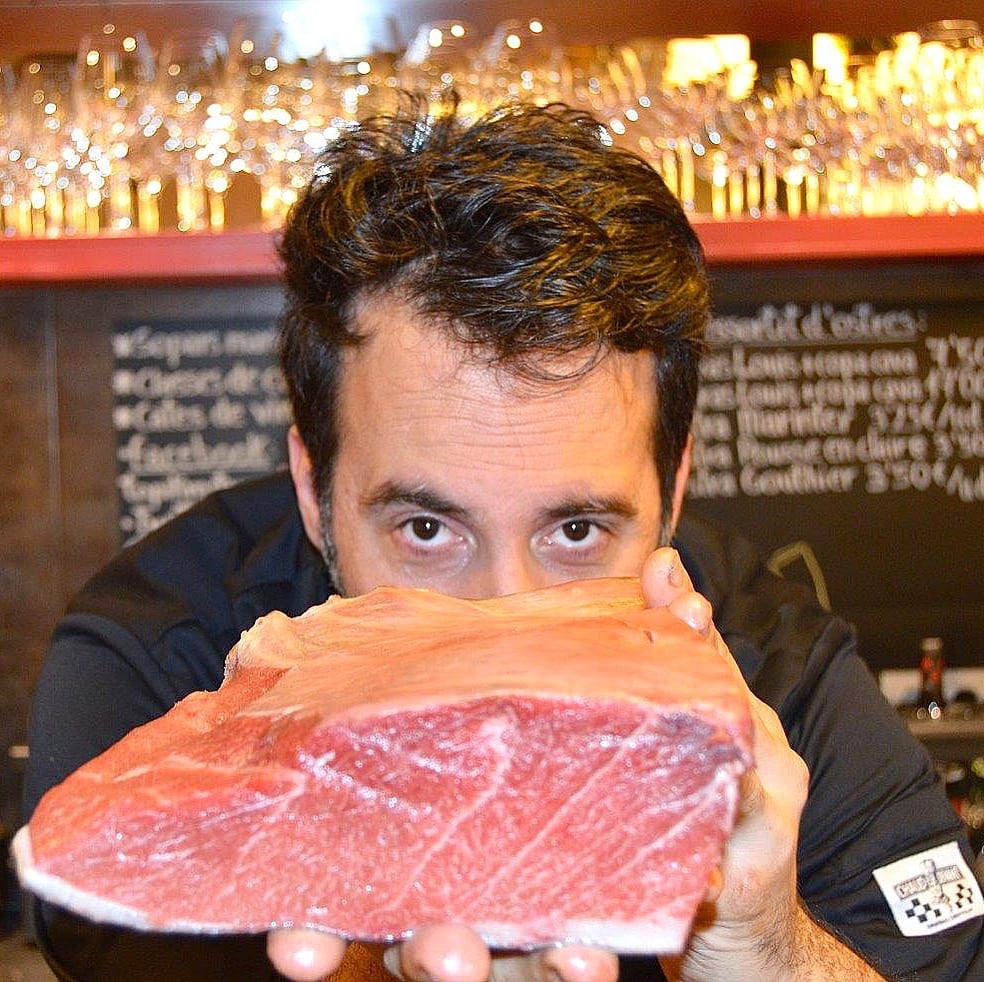 First up, Adelf Moral, a man with many hats. Adelf is the chef, wine director, and co-owner of Topik, along with his wife, in Barcelona, Spain. Adelf's culinary learning began during his travels as a child. When he had to decide on a first career choice, he wanted something that would always be exciting, so he enrolled in the Escuela de Hostelería de Barcelona. He went on to work in restaurants around Spain, Italy, and Japan. Today, Topik is his playground, a restaurant using a myriad of flavors inspired by Adelf's global travels while relying on the fresh seafood and old world traditions.
Adelf: "What I like most about Garnacha is its expressiveness, its sincerity as a grape, its terroir, its minerality, and the fact that it is a clear representation of the land."
What are your go-to pairings in your restaurant with Garnacha wines from Europe?
Adelf: "Wine pairings for Grenache work best with mushroom dishes, stews, game, and steaks."
These are pairings that are easy to achieve at home or in a restaurant. Once you, as a diner or eater, know what you are looking for and know how to pick out a Grenache wine on a wine list or in a wine shop, you are set! This might be a stretch, but do you remember the first time you tasted a Garnacha wine from Europe?
Adelf: "A moment I remember clearly was when I tasted one of my first Garnacha wines at 18, I remember a wine full of expressions, flavors, smells, a wine that drove me crazy. Since that time I learned to value wines."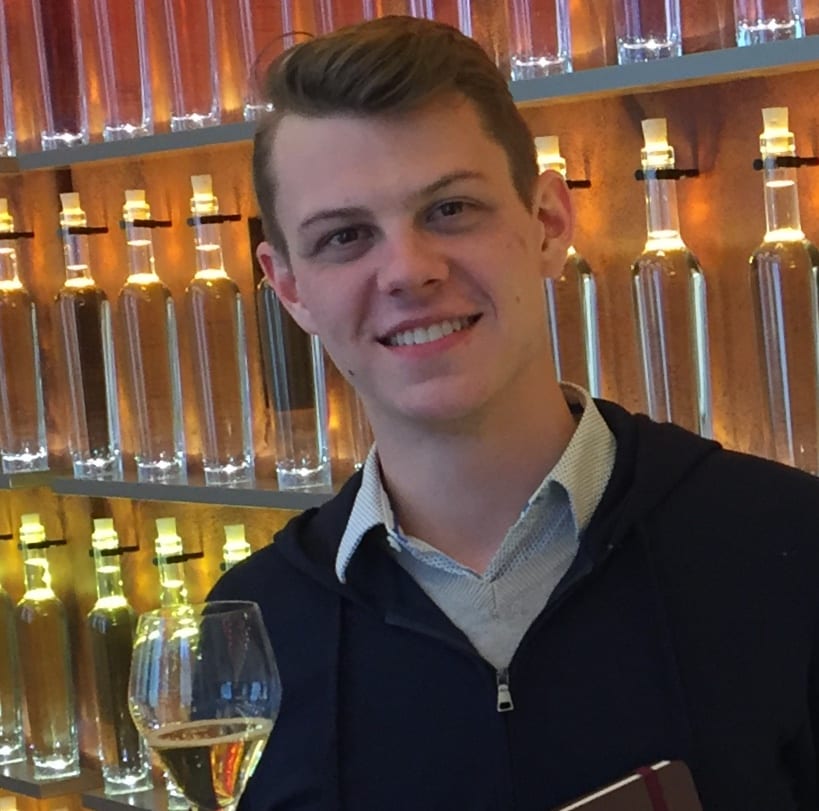 Christian DiNello is a Sommelier at The NoMad in New York City. This Michelin-starred restaurant is lauded near and far for their notable wine list. Christian began his journey at The Culinary Institute of America where he was first introduced to the wide world of wine. Since graduating, he has spent time curating wine lists at some of New York City's finest restaurants.
Christian: "If I can only say one thing that I love about Garnacha, it's the grape's ability to hold richness, weight, and power- without having too much tannin. I didn't come from a family of wine drinkers, and if they were drinking wine it was probably from a box. Every once in a while, there was a bottle or two around for a special occasion. Once I got into wine, I discovered Grenache and began to bring it to family get togethers. The first time I did, I remember my family members faces, my Mom's in particular, just shocked at how good it was."
As a Sommelier looking to pair wine with a table of different foods or diners with different palates, how does a European Garnacha wine make your job easier?
Christian: "I always want to sell a table a wine with complexity and balance. I always think it's fun to sell an adventurous Cali cab drinker Grenache- you get the richness of fruit and weight, but more game, more spice, less tannin. I think they're more food friendly in most cases as well. Garnacha works with so many different foods and can bridge gaps, even allowing the Pinot Noir drinker and Cabernet drinker to enjoy the same bottle!"
Hey readers, if you're hosting a dinner party soon, take notes! Christian's tip on one bottle for the whole table or an array of foods doesn't just apply at The NoMad. Take the same approach at home!
Christian: "Not sure what red to serve at a holiday dinner? Try Grenache. All your sides will go perfectly with it as well."
Do you have any favorite food pairings with wines made from this grape?
Christian: "If you have a Grenache from a lighter vintage or in a lighter style then grilled pork dishes or heavily grilled or roasted poultry with fruit sauces are excellent. If you have a Grenache from a warm vintage, a juicy dry aged steak can take the wine to the next level by adding its smoke and funk, and the texture of the wine will act like a sauce for your steak."
You've tasted a lot of wines already in your career. Do you remember your first taste of the European Grenache grape?
Christian: "I don't remember my first taste of Garnacha (It was in a college course where I tasted many wines each day- exhausting, I know.)"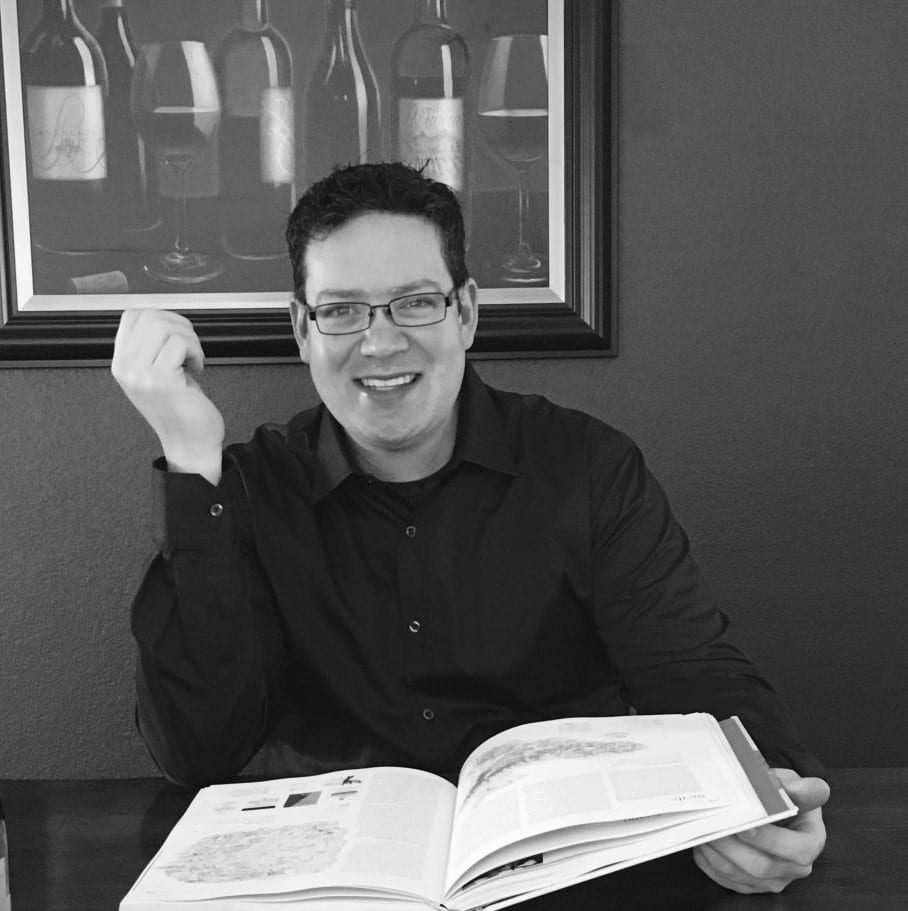 Mario Luna is the wine director of Jaleo in Las Vegas, Nevada. It's a colorful, fast-paced spot by Chef José Andrés that strives to show a modern take on Spanish cuisine. Besides his wine director position, Mario is also a Certified Level Sommelier from The Court of Master Sommeliers. So to say he is passionate about wine is an understatement, he has truly committed his work and spare time to enology. Even though he has a degree in engineering, Mario loves to educate other industry friends and diners on the wonderful world of wine. His goal is to make wine relatable and easy to understand, for any drinker.
What would entice you to put a Garnacha wine on a wine list or choose to sell it in a wine store?
Mario: "After my trip to Spain, I put a lot of Garnachas I tasted on my list in Las Vegas. They are easily identifiable and enjoyable for a lot of different consumers and are a great entry point for Americans to European wines."
Garnacha wines often tell a beautiful story of the land they come from. Be it Spain or France or elsewhere in Europe, the winemakers take such pride in letting the terroir be expressive in the bottle. Do you have a memorable Garnacha experience where you could taste that expressive storytelling?
Mario: "We were in the wine region of Vinos de Madrid, in a part called the Sierra de Gredos, and enjoyed some of the most expressive, balanced, floral Garnachas I've had."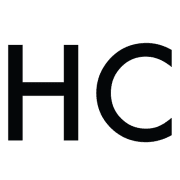 Honest Cooking
The Honest Cooking editorial team handpicks inspiring culinary stories to share with you that we think are beautiful. We strive to create an inspiring place for culinary exploration, salivating recipes, interesting personalities and stories.