This Slow Cooker Korean-Style Beef Stew is an easy weeknight dinner recipe with addicting spicy-sweet flavor! Total comfort food.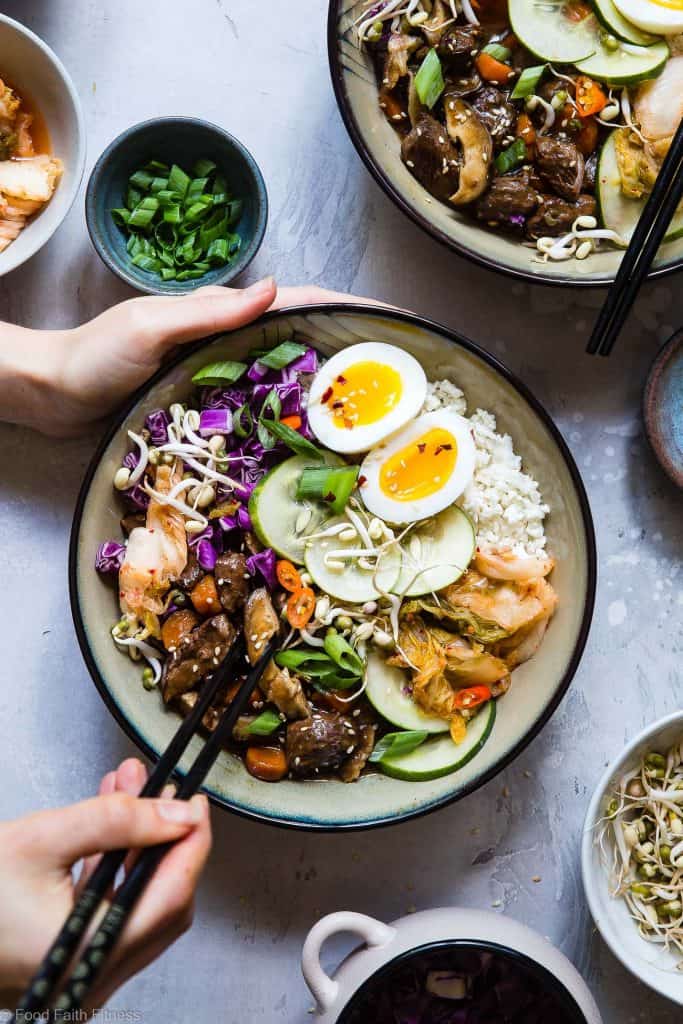 Zippy, zingy Asian goodness gonna wrap yo' tastebuds in a COZY HUG.
That's what eating this whole30 beef stew feels like. Except if it was a hug from a person wearing some kind of awesome jumpsuit and not a weirdo wooly sweater or something like that.
You know, because it's a KOREAN stew which makes it VRY VRY on trend. I mean it even has runny eggs on it which, according to Instagram, is what all the cool people put on food these days.
Hence the person must be wearing the ON TREND jumpsuit and no the very NOT ON TREND wooly sweater. You trackin' with me?
Probably not. Buuuut what else is new.
SO LET'S JUST TALK PALEO STEW <– Poetic prose. This post has IT.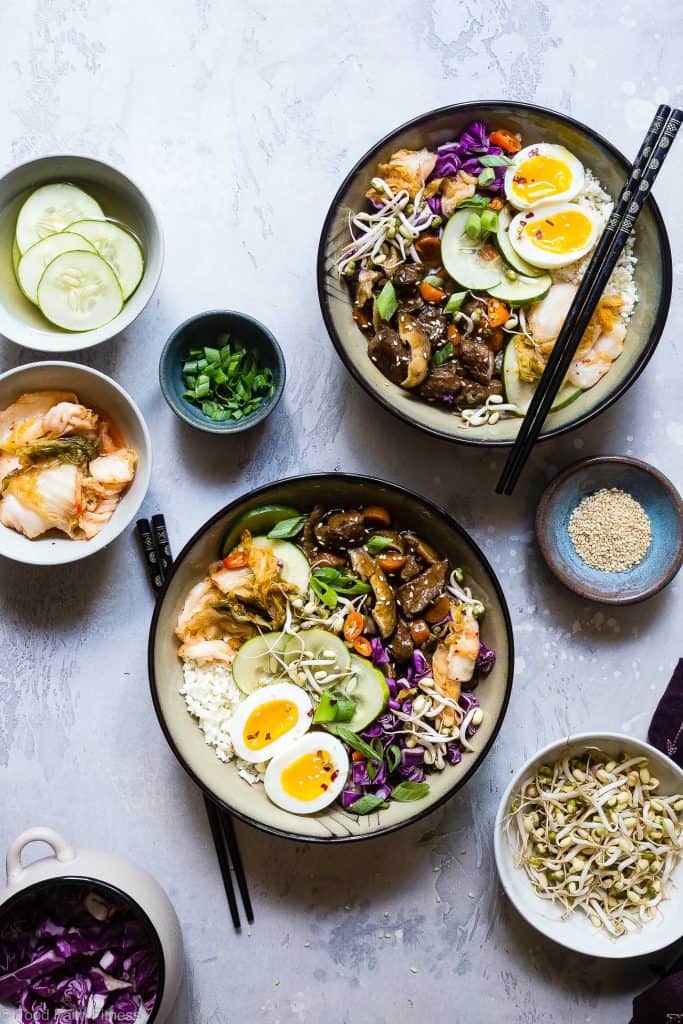 A Korean BBQ place JUST opened in Springfield – the first of it's kind here! I grew up in Vancouver Canada, where Asian food is A BIG DEAL, so I grew up eating a LOT of Korean BBQ and it's one of my favorite foods.
Sooooooo when this restaurant opened? ANGELS SINGING, HAPPY DANCING. It literally all happened at once.
It was messy. But also, SO NECESSARY.
We ate there as soon as it opened last month, and it ticked ALL the boxes of the Korean food I crave:
1. Heavy on the garlicky goodness
2. PUNCHY ginger in every bite
3. TENDER juicy meat (Bulgogi beef being my most favorite)
4. Tangy, pickled vegetables that make your face JUST pucker in the kinda way that balances out all the other sweet-spicy flavors, but not in a "I just ate a whole lemon raw" kinda way.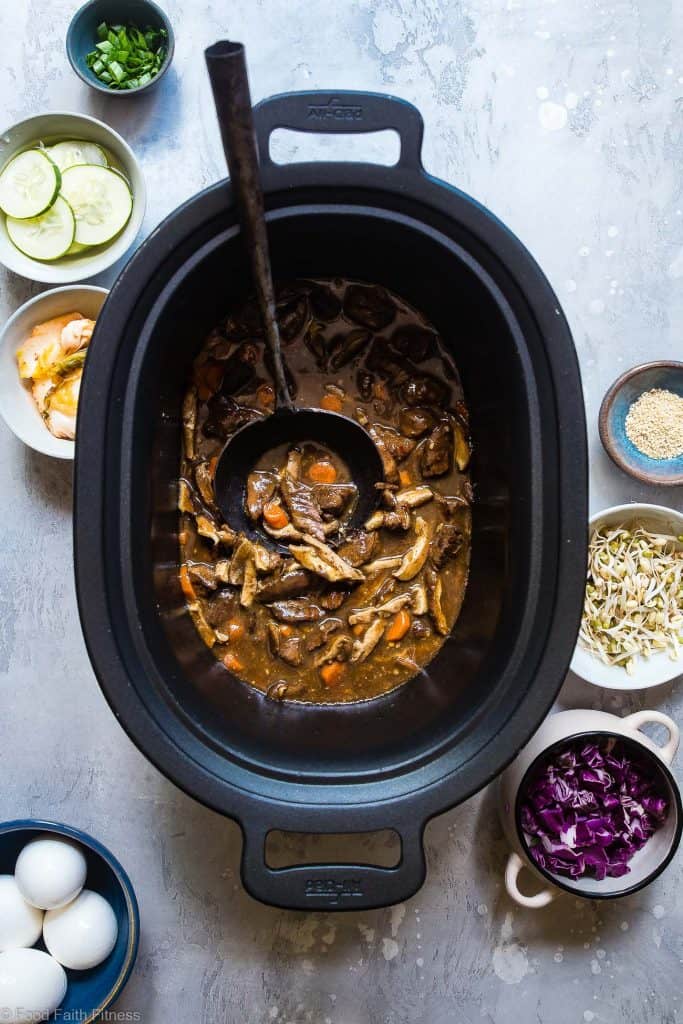 You get it.
or some reason I have a thing about making BOLD flavored stew, like last years jerk shrimp stew. Sooo, WHOOPS, I did it againnnn.
All those cravable flavors are what inspired this slow cooker whole30 paleo Korean beef stew recipe that your taste buds have GOT TO TASTE, LIIIIKE, tonight.
It's been hitting the KOREAN CRAVING SPOT for A LOT of dinners after our little BBQ date. Are you that kind of person that eats something after forever, remembers how much you liked it and then eats it forever and ever and ever the end until you move onto something else?
See Also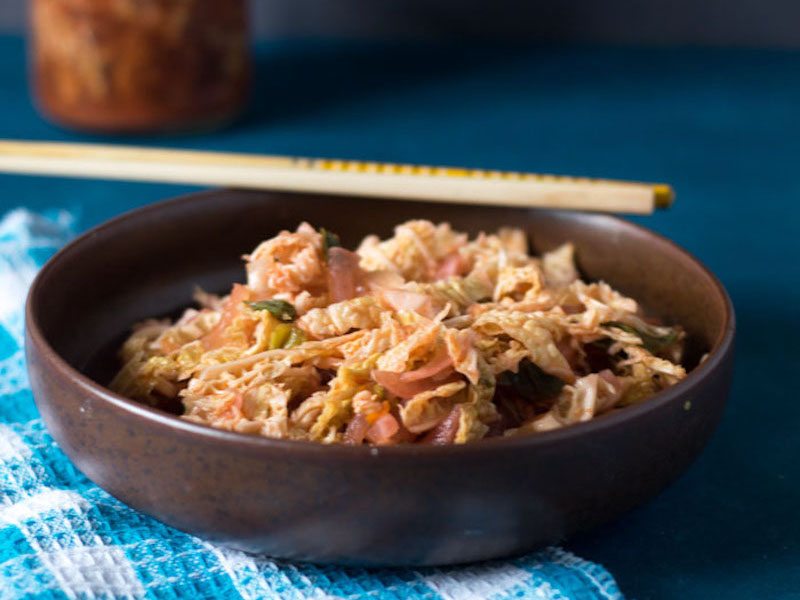 *raises hand* ME TOO. I'll just be over here making this Korean paleo beef stew recipe for every single dinner forever and ever the end.
The secret to making beef stew meat SO tender is to sauté it in saucepan coated in oil on medium/low heat until all sides are deep golden brown and DELICIOUS! This LOCKS in that juicy moisture, which is gonna keep your beef just FALL OFF THE BONE TENDER.
I realize there's no bones here. BUT YOU KNOW.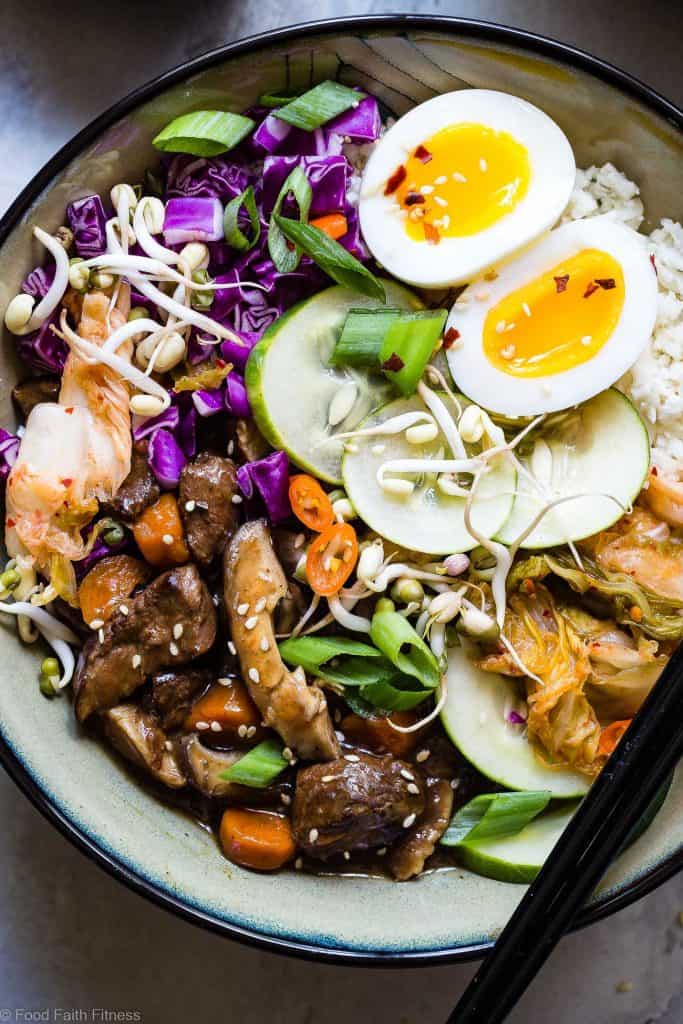 You need to use some kind of starch to absorb the juices – we're using tapioca starch, but you could also use cornstarch. Coating the beef in a little bit of starch prevents it from losing it juices into the other liquids while it cooks, making the stew thinner.
Adding more at the end really brings the THICK and HEARTY goodness that you think about when your brain thinks "stew."
But, between you and me, I think we should stop all that "thinking stuff" RIGHT NOW.
Instead let's channel that energy to focus on current SLURPABLE stew situation at hand.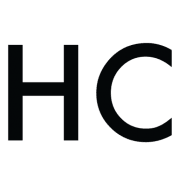 Taylor Kiser
Taylor is the blogger, recipe developer, photographer and general mess maker behind the blog "Food Faith Fitness." She is a Christian who is constantly trying to learn how to keep Christ at the center of her daily life. Taylor is also a health and fitness enthusiast who loves creating delicious recipes, with a healthy spin. However, Taylor also believes that moderation is key, so sometimes it's ok to just go and eat a cookie!