A great recipe for a quick bread that's very similar to the dough used for flatbreads and pizza doughs.
By Bryan Picard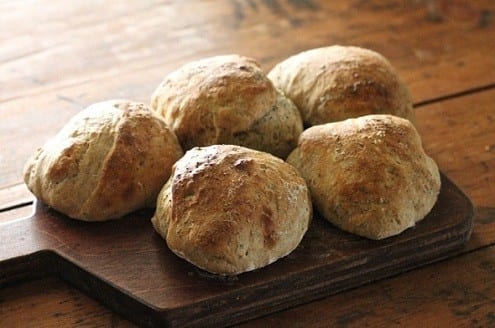 Fresh bread gets people excited before a meal, especially when they know it was made from scratch. Here is a recipe for quick bread that's very similar to the one I use for flatbreads and pizza doughs. When making buns, the important thing is to let your dough rise properly; only that creates the soft, moist texture we all want in a bun. Sugar is added to give the bread that definitive "roll" taste.
While everything is out of the cupboard, you might want to make a couple of extra batches. Freeze them just after they've cooled, and next time all you will have to do is pop them into a hot oven for 5 minutes.
See Also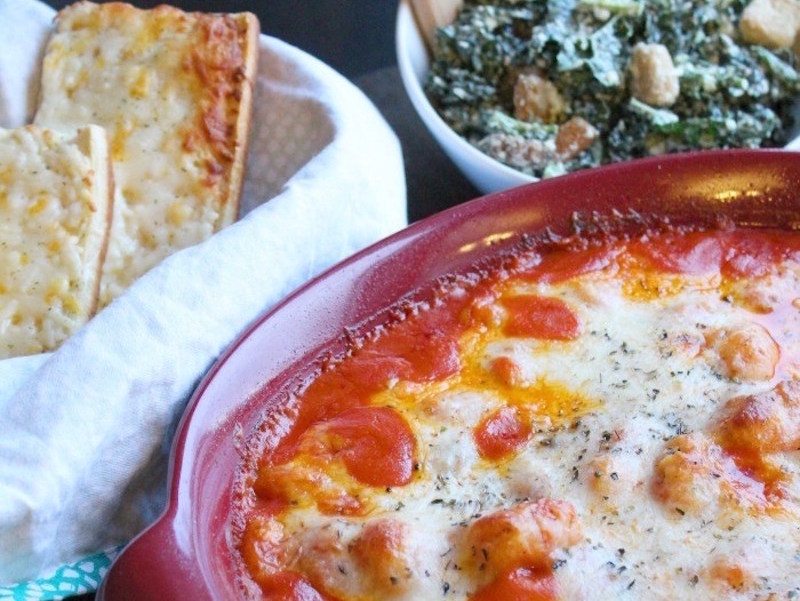 The dough should be sticky, but not enough to stick to the bowl when you move it around. Because every flour is different, your dough might need more or less water. Use your judgement.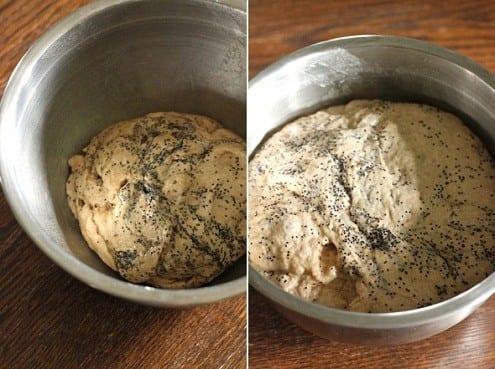 Ingredients
3¼ cups whole white flour
1½ cup lukewarm water
2 teaspoons salt
2 teaspoons instant dry yeast
2 tablespoons sugar
2 tablespoons poppy seeds
Instructions
In large bowl mix the flour, sugar, poppy seeds, and salt.
Stir together the yeast and water and let sit for a couple of minutes.
Add the water to the flour and mix with your hands until smooth. If too dry add a couple drops of water.
Cover with plastic wrap and leave to rise in a warm place (in the oven with the light on is a good spot) for 1-2 hours or until it has doubled in size.
Preheat the oven to 450°F.
Take the dough out on a floured surface and cut it in 10 equal buns.
Work them gently to give them a round shape.
Place them on a floured baking tray and let sit for 10 minutes.
Bake in the oven for 10 minutes, or until golden brown on the suface.
Serve hot.
Bryan Picard
Bryan Picard is a wild and homegrown food enthusiast. He lives in the Maritimes in Canada and has worked the kitchens as a cook and chef for the past ten years. He writes on his blog The Bite House.