These Sauvignon Blancs will delight and surprise you with their unique notes and bold flavors that will make you seriously reconsider the California white wine.
When it comes to the United State's primary wine country, Sauvignon Blanc is not usually the favorite product of the California region. Wine drinkers tend to turn first to bottles made with Cabernet Sauvignon and Pinot Noir grapes. But watch out Australia, as of late we are sing more estate-grown, single vineyard, seriously ambitious Sauvignon Blancs come out of the region.
Take part in this growing trend with these four favorites that are easy on your wallet, too.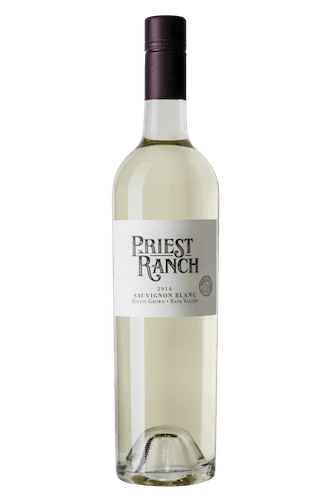 2014 Priest Ranch Sauvignon Blanc: $22
This Napa Valley wine comes from the 638 acre Priest Ranch estate with vineyards planted at elevations ranging from 800 feet to 2,400 feet. The estate-grown and bottled 100% Sauvignon Blanc has more complexity then one might expect. The tropical-smelling wine adds a perfectly bright acidity to a summer meal. One will find some yeasty notes and delicious richness from being aged and stirred on the lees. Enjoy outside with citrus chicken right off the grill.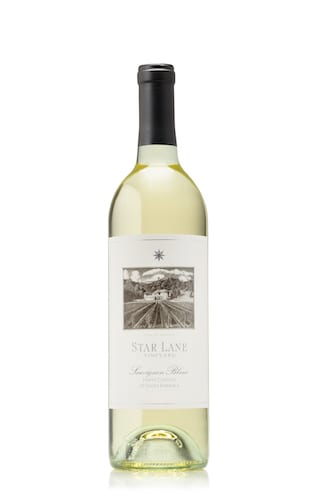 2015 Star Lane Vineyard Sauvignon Blanc: $22
When making this wine, Star Lane Vineyard's goal was to showcase the vineyard, rather than winemaking techniques. This wine's beauty lies in the simplicity with which it was made and the result is a simply fresh Sauvignon Blanc with distinctive Happy Canyon accents. Notes of fennel, pear, and bright citrus first leave the glass and a sip finishes long, clean, and crisp. Open this wine on a warm summer day or let it age for a few more years for further complexity.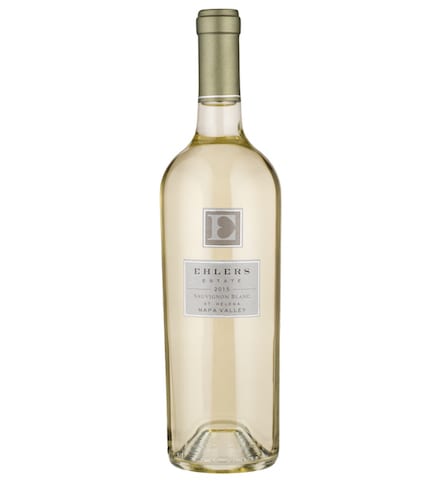 2015 Ehlers Estate Sauvignon Blanc: $28
Made in a Sancerre style with 100% estate grown, organic fruit this Ehlers Estate floral wine is dry and full-bodied. Let its vibrant acidity dance on your tongue and wash away any greasy food pairings or simply the heat of a summer day. As the wine leaves your palette, notice hints of some, the last moments of its rich citrus flavors, and maybe even a hint of creaminess that balance it all nicely. Enjoy a bottle with herbed and grilled seafood or poultry.

2015 Gamble Vineyard Sauvignon Blanc: $25
Made with two distinct clones from the Gamble Vineyard in Yountville, this wine is fermented in a combination of stainless steel tanks and French oak barrels for a complex and brightly tropical bottle with nice acidity. Dry, crisp, but with a full mouth-feel, this wine is bursting with flavors of honey and mango before giving way to refreshing minerality and citrus. Sip this wine with your favorite, easy summer foods like a cool goat cheese appetizer, fresh vegetables, or simple grilled fish.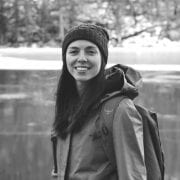 Annelise McAuliffe
Mandatory family outings to the Detroit farmers' market and nightly home-cooked meals cultivated Annelise's respect and curiosity for food. A graduate of The Culinary Institute of America, she spends her free time in New York City recipe testing, eating breakfast all day, and dreaming up international culinary adventures.