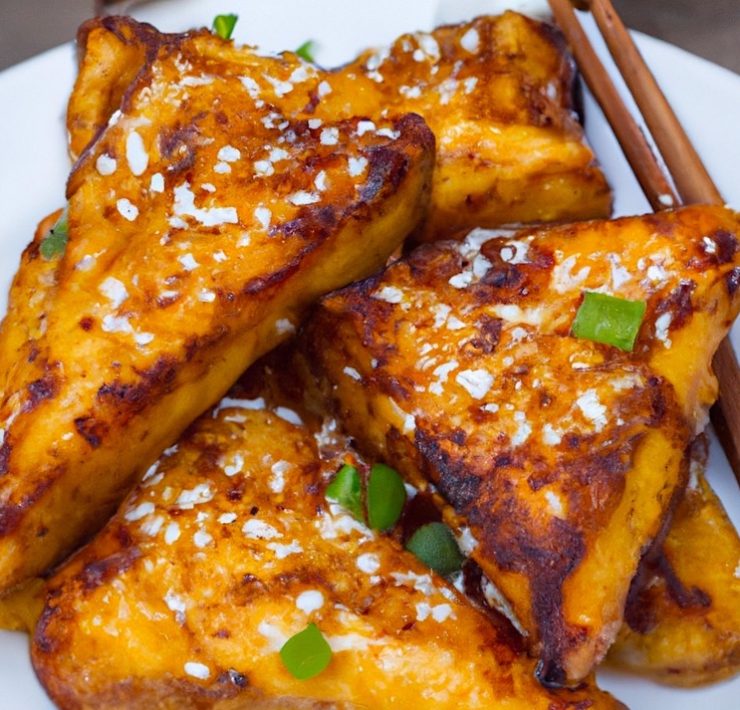 Meet the irresistible flavors of crispy sticky tofu, a perfect amalgamation of sweet, savory, and spicy flavors.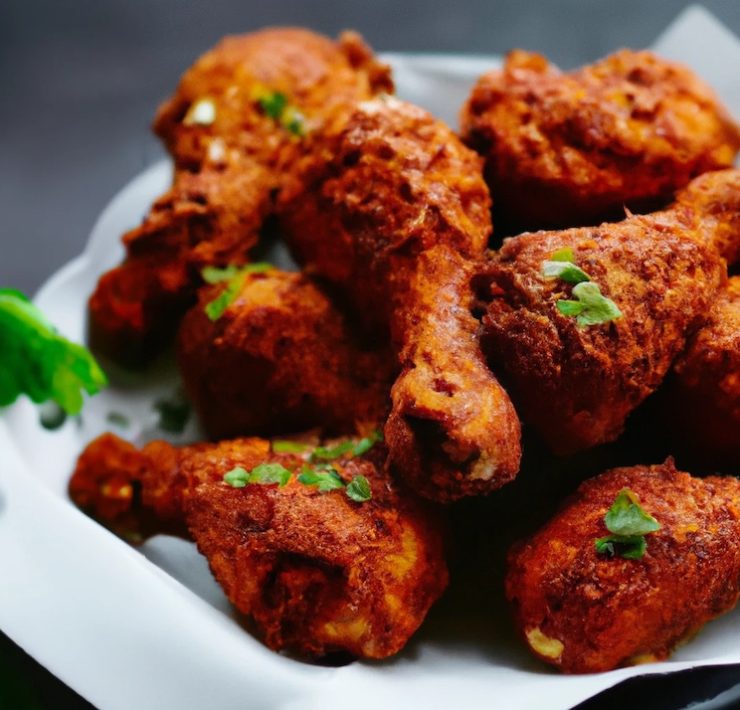 For any lover of meaty, finger-licking chicken drumsticks with crispy skin, this recipe is an absolute must-have.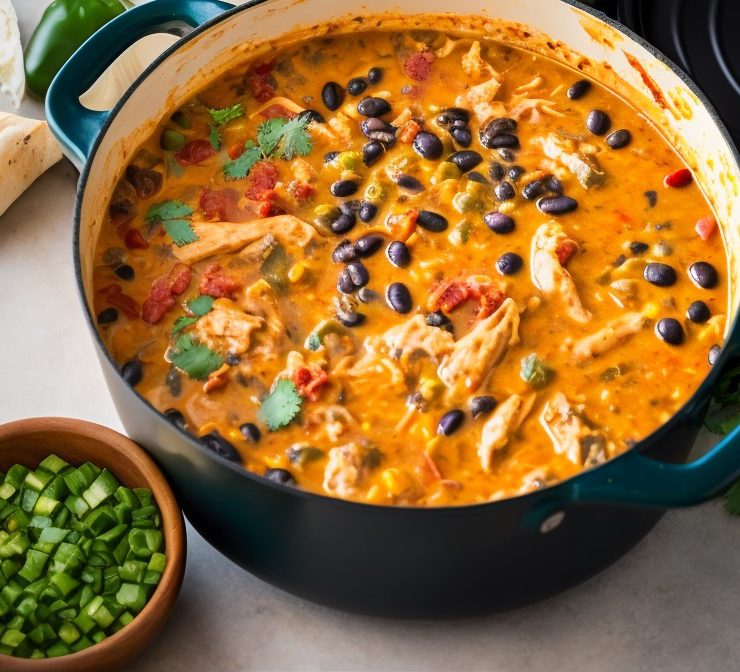 Weeknight meals don't get much better, or even simpler, than this perfect bowl of comforting chicken enchilada soup.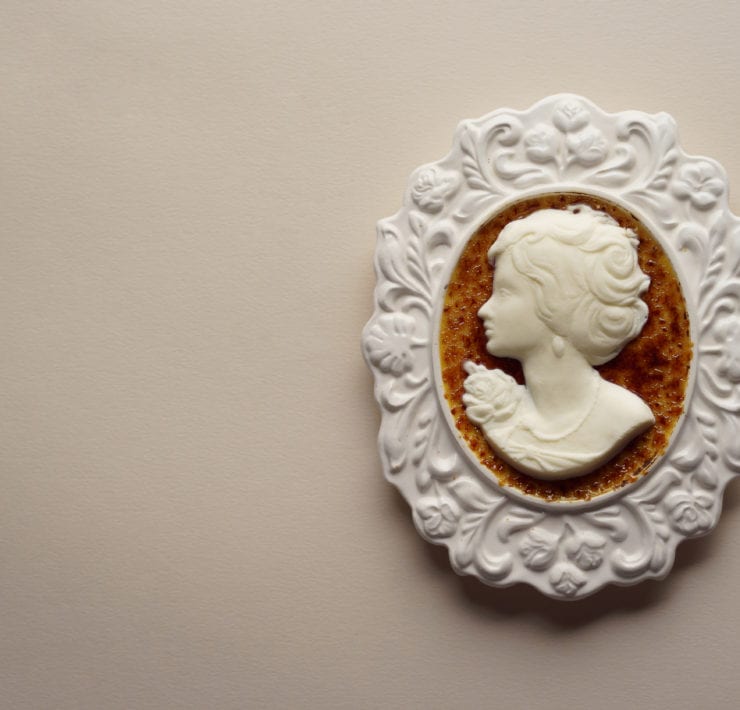 There are crème brûlées that are delicious. And then there are crème brûlées that are…
BROWSE THOUSANDS OF RECIPES