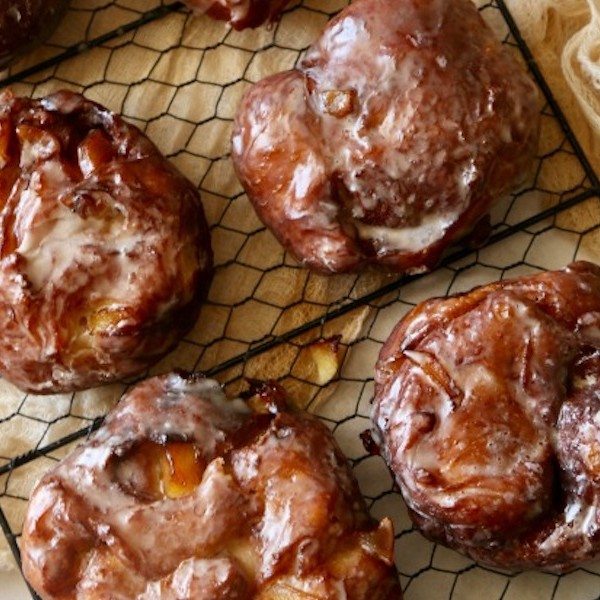 Just like ones from the donut shop, these glazed, homemade apple fritters are fried, sweet and so, so good.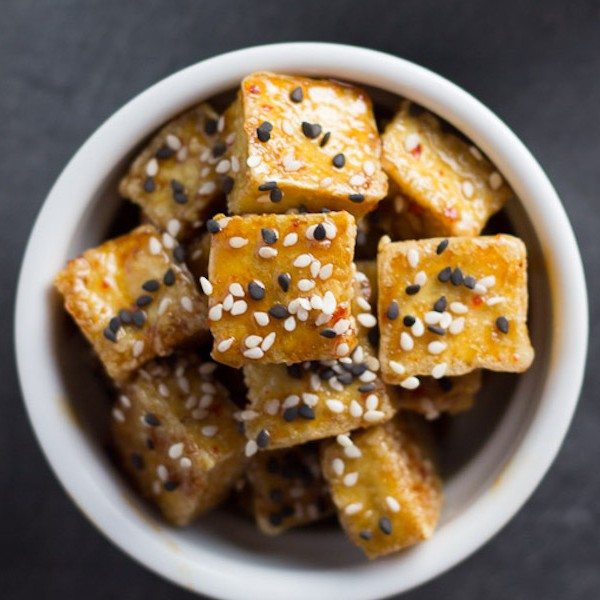 Spicy and sweet, this crispy Korean tofu is a savory treat for the tastebuds.
Toast is trendy. Here's how to make five sweet and savory toasts, perfect for breakfast, lunch or a snack.
Sign Up for Deliciousness
Get our Daily Newsletter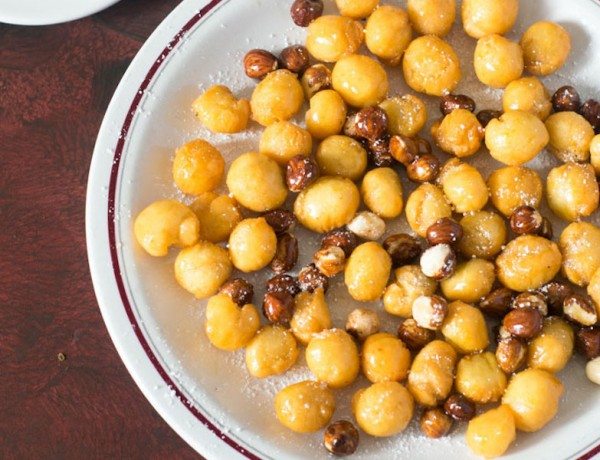 Struffoli are delicious hazelnut-sized fried balls of dough spruced up with orange and lemon zest. They're a favorite Italian Christmas dessert.