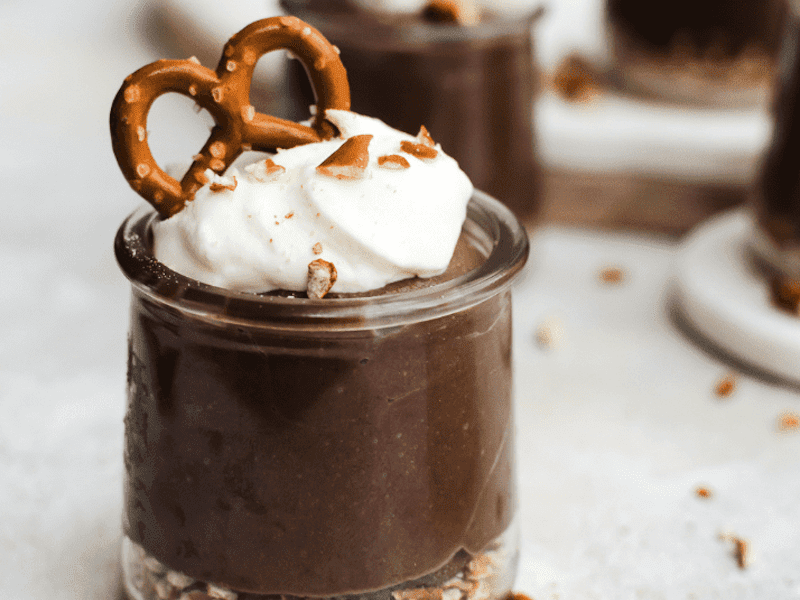 Skip the box and make your own easy chocolate pudding at home. It's simple and so luxurious.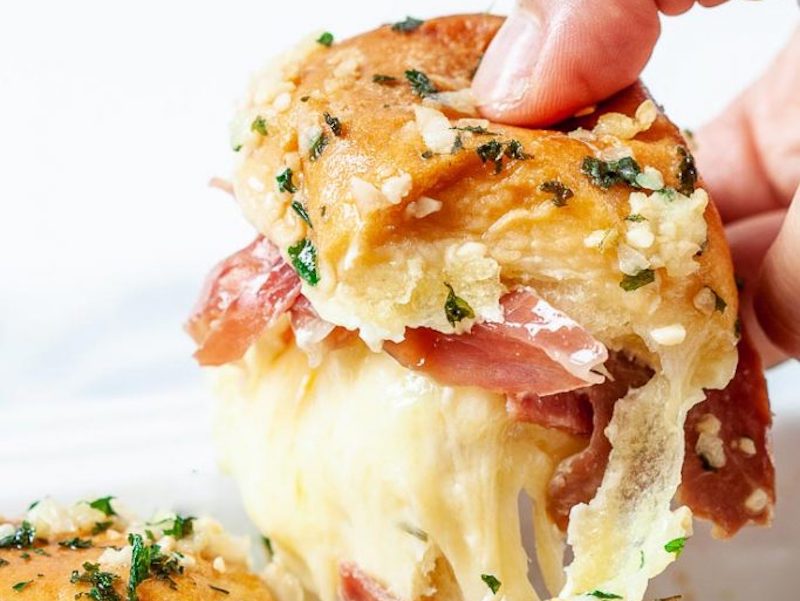 These ham and cheese sliders are the perfect finger food for parties. They're an instant crowd pleaser! These cheesy sliders can easily be prepared ahead of time.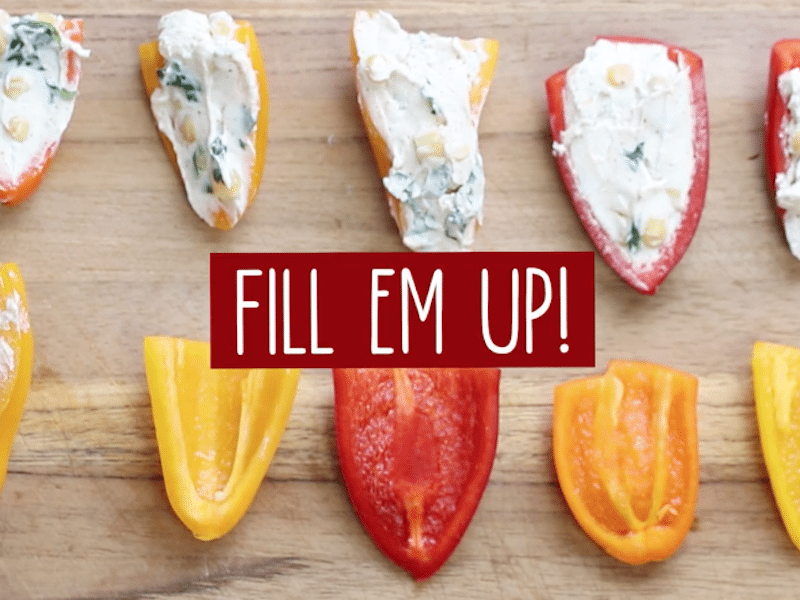 This crunchy, creamy stuffed pepper appetizer can be done in minutes and doesn't require any cooking. Perfect for your next party or even packed up for a snack on the go.
Sign Up for Deliciousness
Get our Daily Newsletter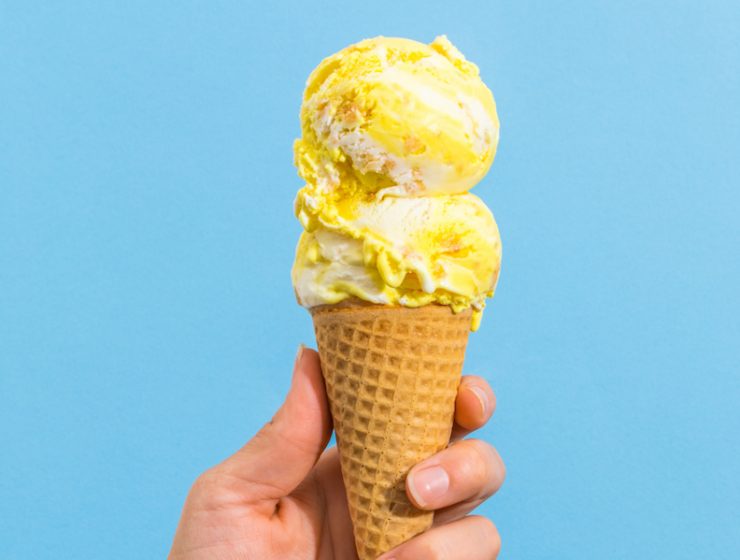 When we think of summer, we think of cones piled high with cool ice cream. But we don't want just any ol' ice cream! Being the food lovers that we are, we want fun flavors. One of our all-time favorite ice cream shops and makers, Jeni's Splendid Ice Creams, is hitting the nail on the head. Check out their new flavors to search out this summer.