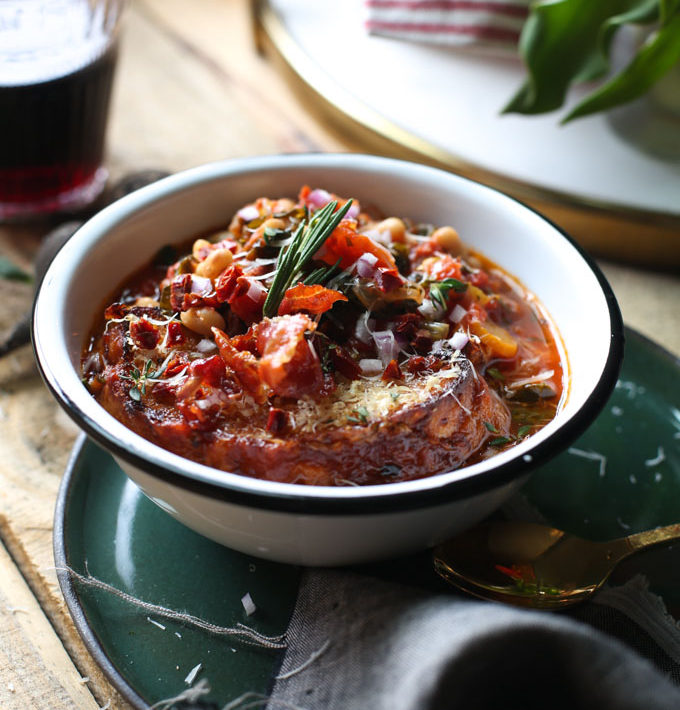 Ribollita, the classic Tuscan bread soup, is a warm, comforting, delicious and healthy soup that anyone can whip up in less than an hour. Any time of the year when temperatures drop…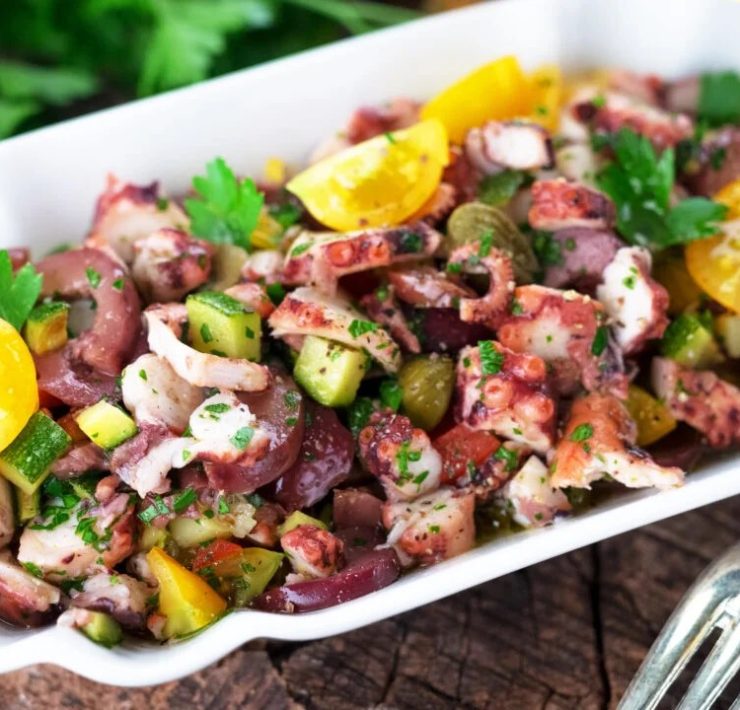 With a few common vegetables and herbs, create a refreshing antipasto salad with octopus that is sure to entice eaters.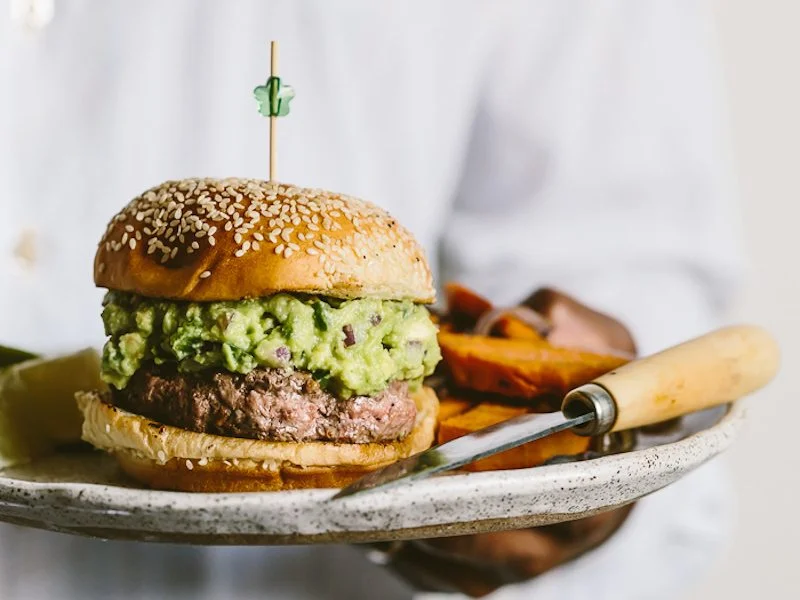 These ultimate guacamole burgers with roasted red onion and sweet potatoes are ready in just 30 minutes. Thanks to Blue Apron meal delivery service, they are easy to make, filling, and delicious all at the same time.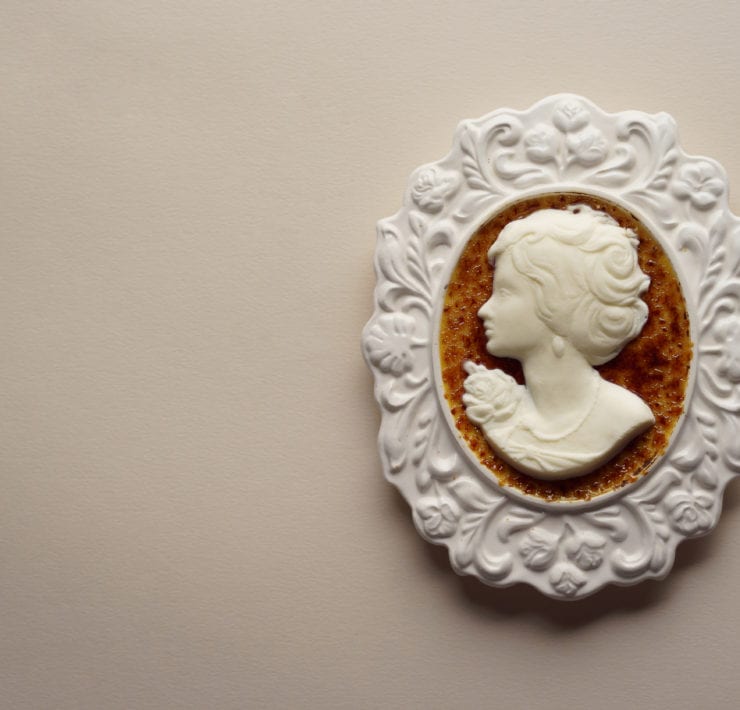 There are crème brûlées that are delicious. And then there are crème brûlées that are…
BROWSE THOUSANDS OF RECIPES