Amrita Rawat finally manages to find a great French bistro in a city filled with French history.
By Amrita Rawat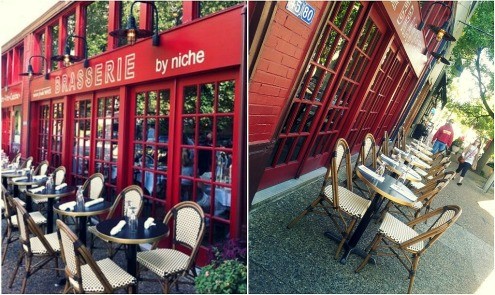 St Louis is a city with strong French roots. From oddly named streets to French baroque houses, it does a good job showing off its history in most areas—except, oddly enough, food. St Louis has great Italian food all over the Hill, some terrific Mexican restaurants on Cherokee street, and more exotic cuisines like Ethiopian and Thai are found in hearty abundance. However, in the two years I've
visited and stayed here, I'd yet to find good French cuisine.
All of that changed when I dined at Brasserie by Niche. This charming little restaurant feels more like it's located on a side street in Paris than in the Central West End, complete with wide storefront windows which allow diners to people-watch as they dip into their escargot, mussels, and fries.
The restaurant itself is bright and welcoming with splashes of red,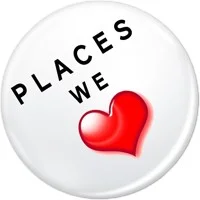 beautiful chandeliers, wood floors, and a very large bouquet of fresh flowers in the center of the room. I simply adore the red-checkered tablecloths on each table, as well as the enormous window overlooking the street. The restaurant manages to be stylish yet unpretentious and comfortable at the same time, filled with regulars who greet the
service and staff like old friends.
Brasserie is owned by Gerard Craft, who created the very popular Niche, followed by Taste. The menu leans towards French country cooking mixed with some bistro fare, including French onion soup, roast chicken, and boeuf bourguignon, and an extensive menu for beers, wines, and specialty cocktails.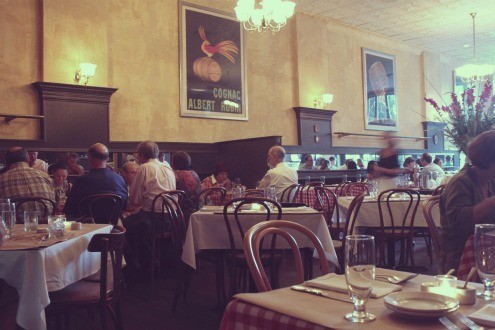 I have been to this place three times now I'm still eager to go back for more. My first visit was a romantic date in the evening, where we enjoyed a cocktail and a beer along with some escargot as an appetizer. The flavor on the escargot was beyond succulent and went very well with the bread that came with the table. For someone who rarely eats bread, it was difficult for me to stop; the crust was simply perfection—crunchy but not tough, rich but not overwhelming.
As for entrees, we tried the mussels and frites along with the boef bourguignon. The mussels were very lightly flavored but the fries were salty enough to be the ideal complement to them. The boeuf in the bourguignon was so tender and well seasoned that my date couldn't get enough.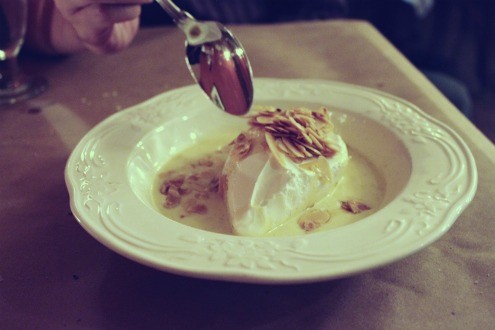 We ended with the floating island for dessert, a meringue floating in crème anglaise, just the right amount of sweet to end a delicious meal.
I have since returned twice for brunch and been more than satisfied each time. Their brunch is much cheaper than their dinner menu but no less scrumptious. Their menu includes brioche French toast with lemon curd, eggs in "cocotte" served in a skillet with spinach, potatoes, and bacon, and eggs Benedict, one of their most popular dishes, among many others. Another favorite is grapefruit " brûlée", a simple
side consisting of a grapefruit topped with torched raw sugar.
If you ever find yourself in Saint Louis, you must stop in to Brasserie by Niche in the Central West End neighborhood; the attentive service, convivial atmosphere, and authentic food are well worth the trip and you won't regret it.
Brasserie By Niche
4580 Laclede Ave
St Louis, MO 63108
Phone 314-454-0600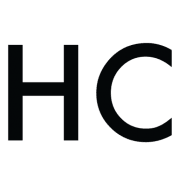 Amrita Song
Amrita Rawat is the author of the blog Chai and Dumplings. Born in India and a lifelong resident of Atlanta, she recently moved to Saint Louis. Her love for food stems in part from its ability to bring cultures together and in part from how darn good it feels to eat a delicious meal. She loves traveling and has eaten her way through cities like Hong Kong, Paris, Budapest, Mumbai, and Shangri-la. Amrita is also a contributor to Sauce Magazine in St Louis.