Kelsey Hilts of Itsy Bitsy Foodies with a great, albeit slightly sneaky, tip on how to get your kids to eat their veggies.
By Kelsey Hilts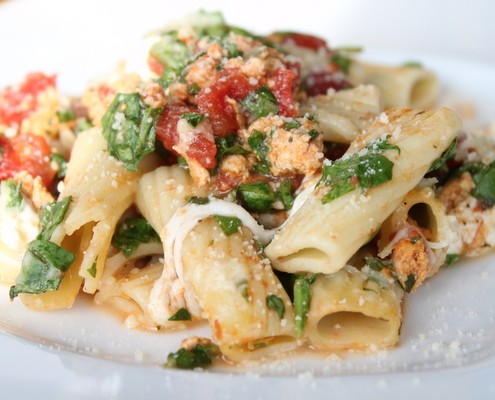 This pasta dish is sneaky because it disguises healthy veggies and makes them appealing to kids (and adults).  There is nothing more satisfying than watching your child scarf down spinach and tomatoes… and ask for seconds!  It is stock full of healthy ingredients and yet it is one of my 2-year-old son's favorites.
The idea for this pasta dish came from making pizzas. I decided to try making a "pizza" with pasta as the crust.  I then layered my pizza sauce, chicken sausage and cheese on top.  After many trials, I have ended up with the following recipe.  My family decided that we like it better when all of the ingredients are mixed together rather than layered. I add chopped spinach to the homemade chicken sausage and to the pasta dish so that my family will eat the leafy green without even noticing.
Ingredients
1 pound (0.5 kg) of pasta, such as penne
5-6 fresh tomatoes (Roma is a good option) or 1 28-ounce (0.8 kg) can of whole plum tomatoes
1 Tbsp (1.6 g) oregano
1/4 tsp (1.2 g) salt, to taste
1 tsp (4 g) sugar
1/2 – 1 tsp (1.2 g – 2.4 g) garlic powder, optional
1 pound (0.5 kg) chicken or turkey sausage, homemade or store-bought
1 1/2 – 2 cups (181 g – 241 g) mozzarella cheese, grated
1/2 cup (90 g) Parmesan cheese, grated
2-3 cups (681 g) coarsely chopped spinach
1. Cook the pasta according to the instructions on the package.
2. Cut off the tops of the tomatoes and discard the tops. Chop the tomatoes and mix the tomatoes with the seasonings, using all of the tomato juice from the can. Mash the tomatoes until they reach your desired consistency. If your kids will not eat chunks of tomato, blend the sauce until it is smooth.
3. Cook the chicken sausage and drain off any excess liquid.
4. Mix the cooked pasta, cooked chicken sausage, tomato sauce, 1 cup (120 g) mozzarella cheese and chopped spinach in a large casserole pan. Cover everything with additional mozzarella and Parmesan cheese. Sprinkle the top with oregano. Bake the pasta at 350 degrees for 20 minutes or until it is golden and the cheese is beginning to bubble.
See Also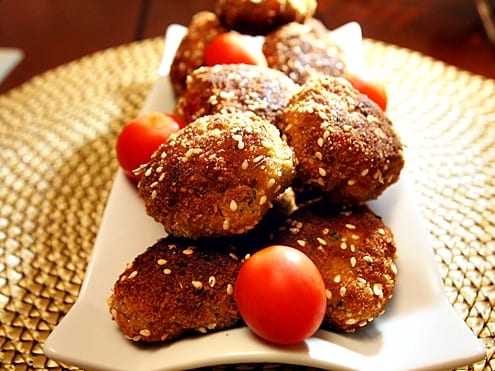 Homemade Chicken Sausage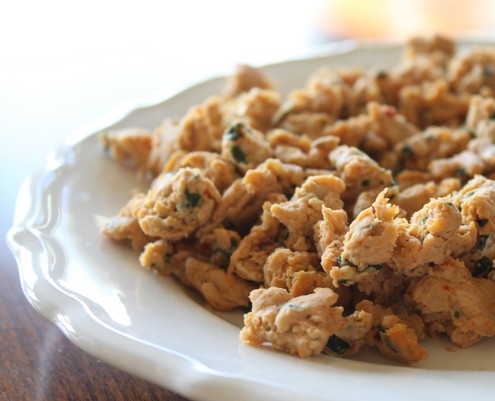 1 pound (0.5 kg) ground chicken
1 1/2 Tbsp (3.7 g) chopped parsley
3 Tbsp (7.5 g) finely chopped spinach
3/4 tsp (1.8 g) garlic powder
1 tsp (5 g) salt
1/4 tsp (1.2 g) black pepper
1 1/2 tsp (3.6 g) paprika
1/2 tsp (0.25 g) crushed red pepper
3/4 tsp (1.5 g) cayenne pepper
1 tsp (2.8 g) fennel seeds
1 tsp (5 g) white wine
1. Combine all of the ingredients. Lightly coat a pan with oil and heat it over medium heat. Cook the chicken sausage until it is browned and done, breaking it into small pieces with the spatula or spoon while it cooks.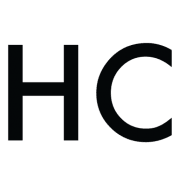 Kelsey Hilts
Kelsey Hilts is the founder of Itsy Bitsy Foodies, an online resource for families looking for ways to spend more time together enjoying food and exploring the world beyond the children's menu.