Winemaker Paula Moulton has satisfied our cravings and paired buttery Girl Scout cookies with a matching glass of wine for the ultimate night in.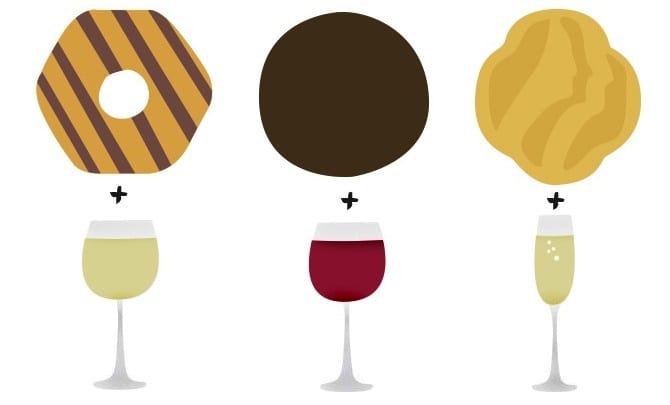 This article has been posted with permission and originally appeared as What Wine to Pair with Girl Scout Cookies on Relish
The set-up is inescapable. You're leaving the grocery and there, behind a beacon of brightly colored boxes is a duo of adorable faces clamoring for you to buy just one box of Thin Mints. You cave—and buy ten. Sure, you've been coerced by cuteness and cookies, but it's hard to get ruffled about it. Do-Si-Dos, Samoas and the rest of the gang ring with nostalgia and are guilty pleasures worth indulging in.
And as with all guilty pleasures, wine is the best partner in crime.
The following pairing guide was pulled together by Paula Moulton, an award-winning winemaker with over 25 years of experience in the wine industry. Here, she has applied her expertise to assert that "Rah Rah Raisin calls for a pairing of red wine that mimics similar characteristics in the yummy boldness of the raisins" and that "Toffee-tastic is destined for Champagne … The buttery smoothness and nutty taste scream for an opposite pairing of wine with a bit of acidity."
See these and her additional deductions illustrated below.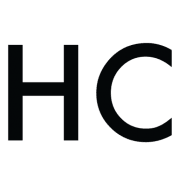 Relish
Offering more than 14,000 recipes plus features and DIYs on cooking, dining and entertaining, Relish celebrates America's love of food. Relish is about honoring cooking traditions while exploring new trends and ideas, which is why millions of people turn to both Relish.com and Relish Magazine for special occasion recipes, quick and easy weeknight suppers and culinary adventures.