This One Pot Vegetarian Pasta Casserole is made entirely in one pan or skillet. It is made with lots of veggies and cheese that is baked off until golden.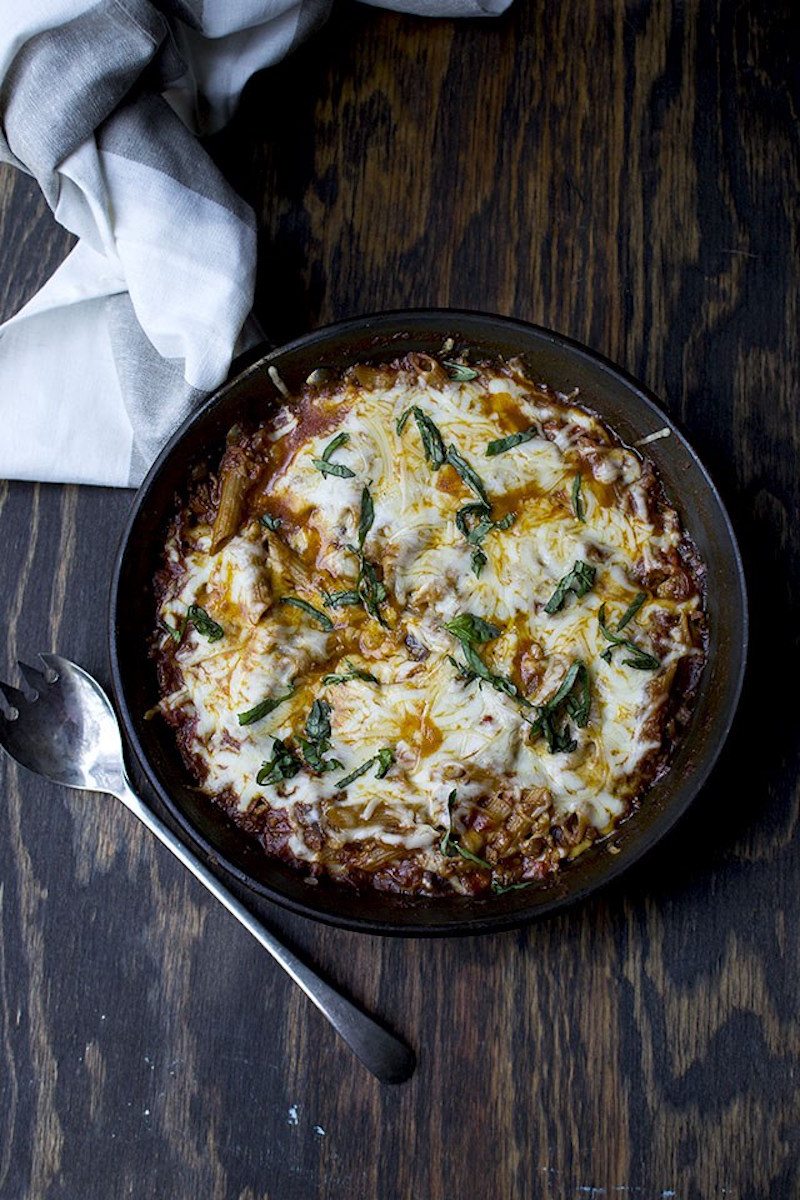 I have a filling and comforting one pot vegetarian casserole today for this week's 'One pot dishes' theme. My whole family loves pasta (though in different ways) and I am always looking for different pasta dishes. So this one pot pasta dish is my latest trial that was quite tasty and my new favorite.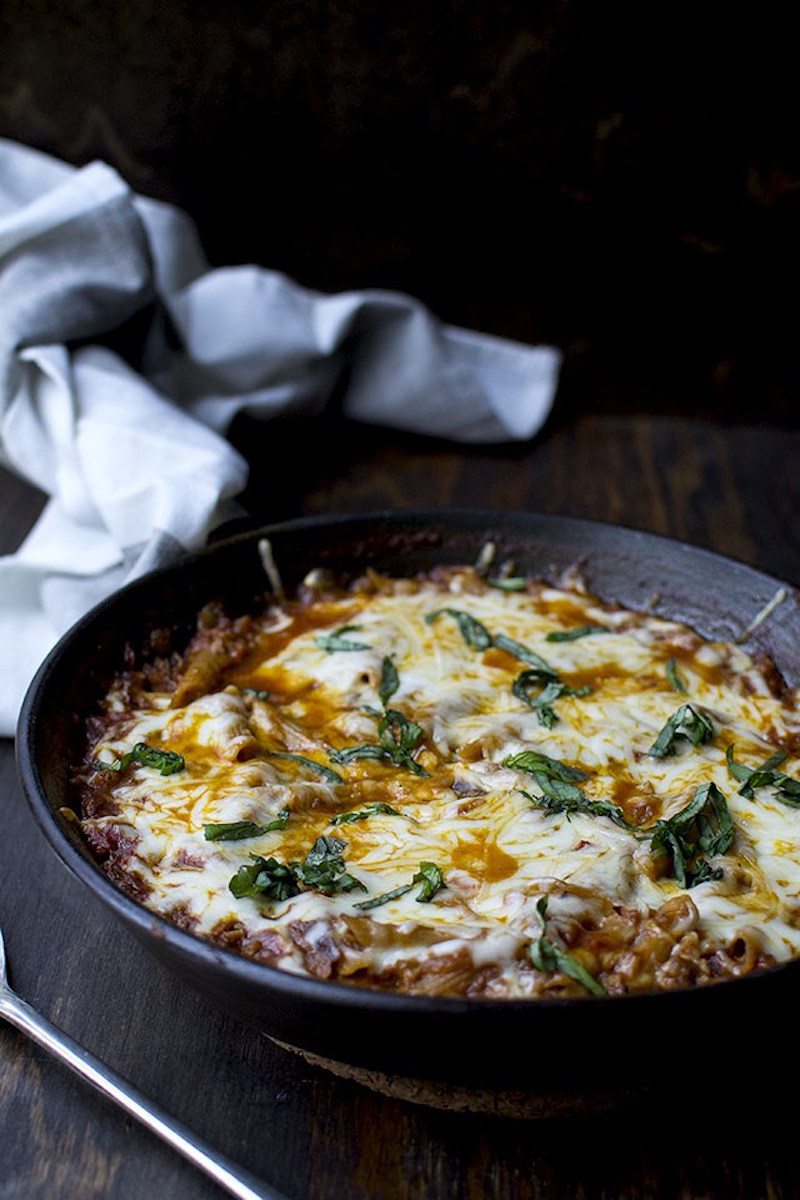 I was taught to cook pasta in lots and lots of boiling water. So making pasta dishes always involved 2 pots. But when I saw some one pot pasta dishes in Cooking Light magazine, I was intrigued and I bookmarked them. I didn't get a chance to try until I picked up this theme.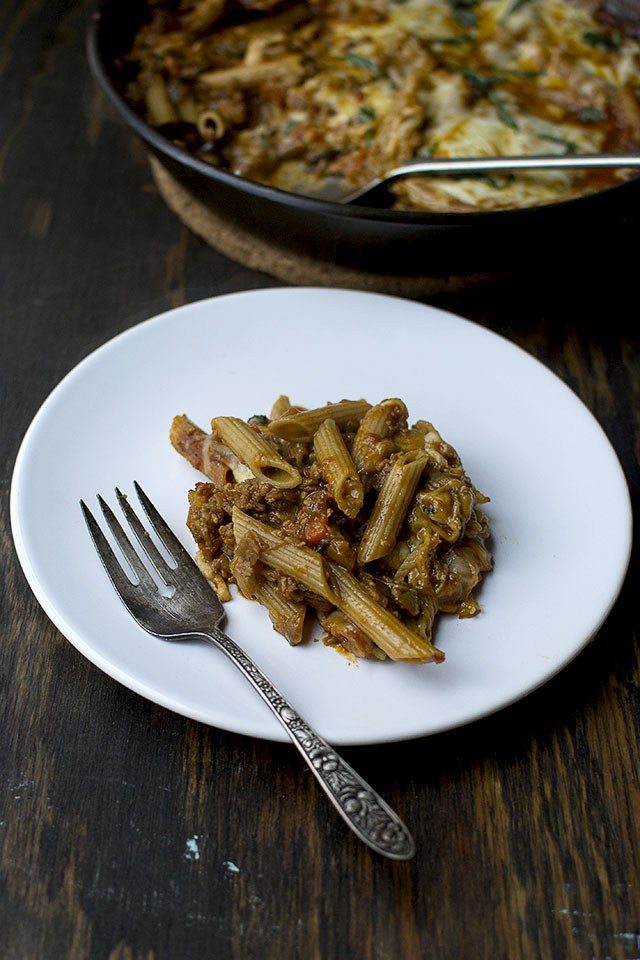 So there's no need for for a big pot of boiling water to make this dish. All this recipe needs is a big skillet that is oven safe and that's it, everything goes into the skillet, cooked and straight to the table. This one-dish recipe minimizes kitchen prep, cleanup and delivers maximum flavor.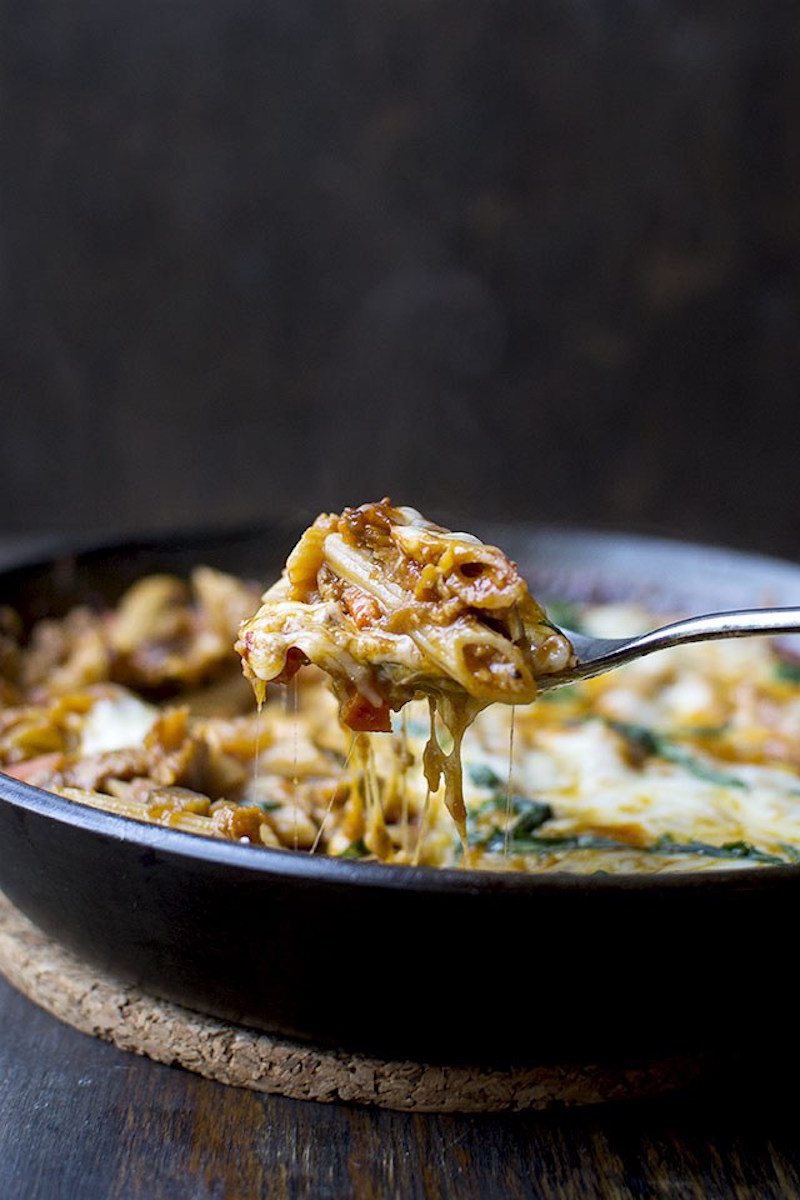 I used whole wheat pasta and this is probably one of the few recipes I really enjoyed the nutty and chewy texture wholewheat pasta lends. Regular pasta can also be used in the dish, just make sure to reduce the cooking time.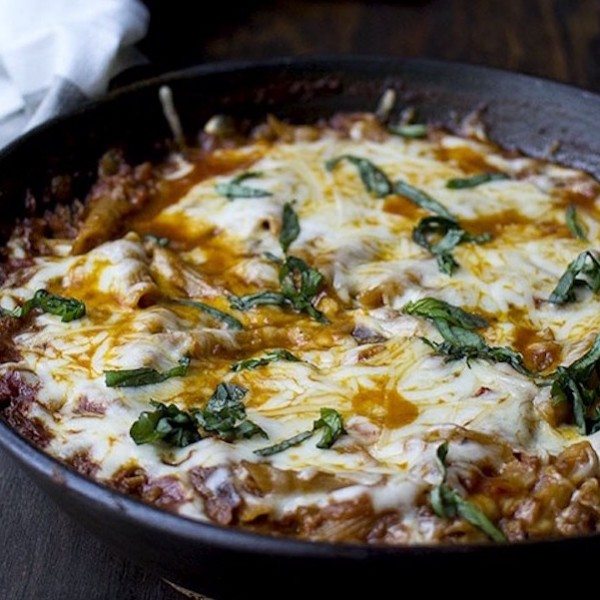 Pavani Hideout
Ingredients
1

cup

Shortcut Wholewheat Pasta

I used penne

1

Small Onion

finely diced

1

Small Carrot

peeled and finely diced

1

Medium Eggplant

diced

½

cup

Soy granules aka TVP

optional, soaked in hot water for 10 minutes, then drained and squeezed

1

cup

Marinara sauce

homemade or storebought

2

tsp

olive oil

1

Garlic clove

finely minced

1

tsp

Dried Italian Seasoning

¼

tsp

Crushed Red Pepper

1½

cups

vegetable stock
Instructions
Preheat oven to 350°F.

Heat oil in a oven safe saute pan over medium heat. Add the onions, carrot and garlic; cook, stirring frequently until the veggies are tender, about 4~5 minutes.

Stir in the eggplant and the soy granules. Cover and cook till eggplant is tender and soft, about 6~8 minutes.

Add Italian seasoning, crushed red pepper and salt.

Stir in the vegetable stock, marinara sauce, pasta and 2tbsp basil. Bring the mixture to a boil; cook for 10~12 minutes or until the pasta is almost cooked, stirring frequently.

Top with grated mozzarella and parmesan cheese on top. Bake for 12~15 minutes or until pasta is done. Sprinkle with remaining 1tbsp basil and serve!!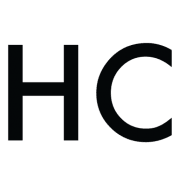 Pavani Hideout
Hello There!! I am a full time mom and a Food blogger. I am a vegetarian and I share my tried and tested vegetarian dishes in my blog 'Cook's Hideout'.