Make sure your Sunday afternoon plans on September 14th include beer and delicious Nordic street food at NORTH Festival, hosted at Brooklyn Brewery. Stop by for a beer and a taste of Nordic cuisine.
By Annelise McAuliffe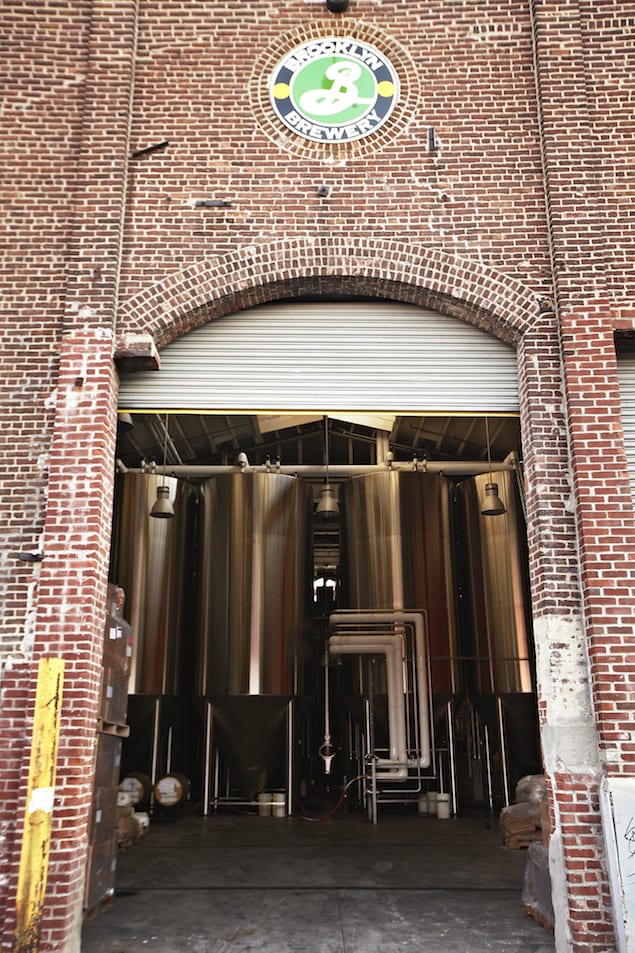 Photo Courtesy of Brooklyn Brewery
This is your chance to check out Nordic food while drinking a cold beer, no ticket required. Hosted at Brooklyn Brewery inside their fun tasting tap room, the Nordic Street Food Festival will be lively and delicious. Several different Nordic chefs, including Sami Tallberg and Frida Ronge, will be stationed inside the Brewery, serving up small bites of their favorite Scandinavian dishes. Come by for refreshing beer and great Nordic food at this truly unique food fest – we will be open to the public all day!
Food tickets will be sold on-site: $20
Brooklyn Brewery beer tokens sold separately.
Date – September 14, 2014
Time – 12pm-6pm
Where – Brooklyn Brewery, 79 N 11th St, New York, NY 11249
How – Nordic Food and Brooklyn Brewery beer galore