A sophisticated Greenwich Village cocktail bar with a … rebellious streak.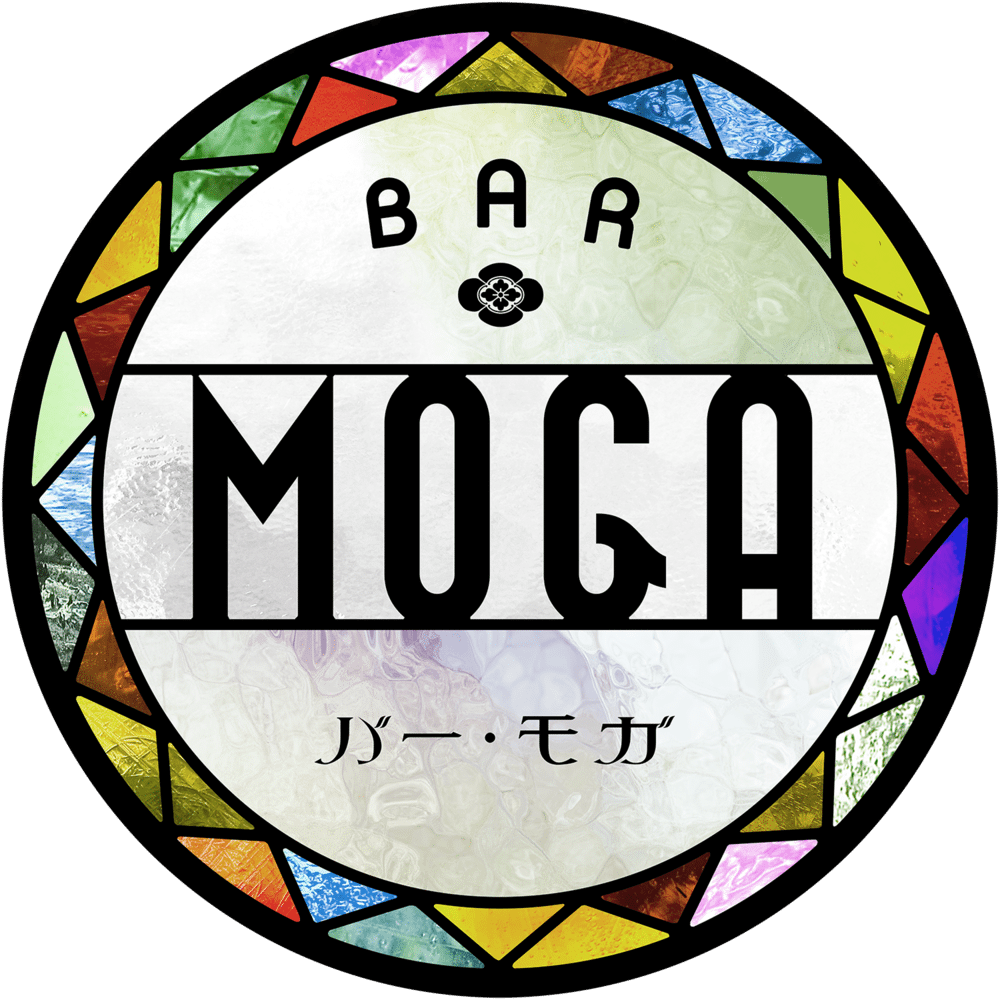 Bar Moga Celebrates 1920s Japanese Rebellion by drawing inspiration from the figure of the Moga; translated as the "modern girl," that emerged in early 20th-century Japan. Like their western counterparts, the flappers of the Roaring Twenties, the mogas defied social norms and gender stereotypes while embracing a liberal, self-indulgence lifestyle by wearing what they wanted.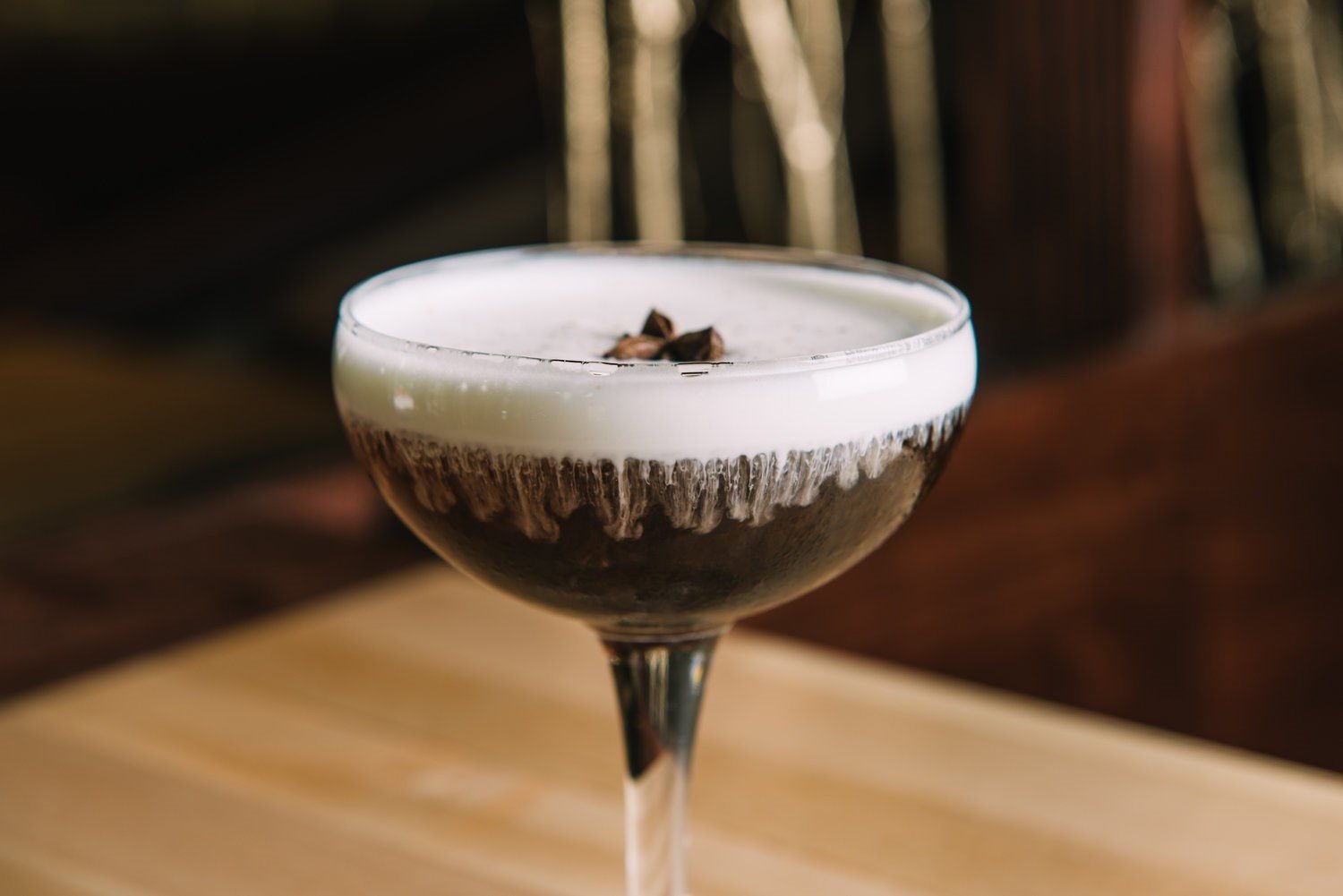 The Moga embarks on the journey of wearing what you want to wear, working where you want to work and see who you wanted to see. That strive to be your own is influential in the exotic cocktails made uniquely and individually by Becky, the lovely master bartender.
The bar officially hitting the Greenwich Village Scene with a splash!!! Taking over the bar orders and likewise my favorite THE BRAMBLE, be ready to have your mind blown with simple ingredients but parapsychological recipe!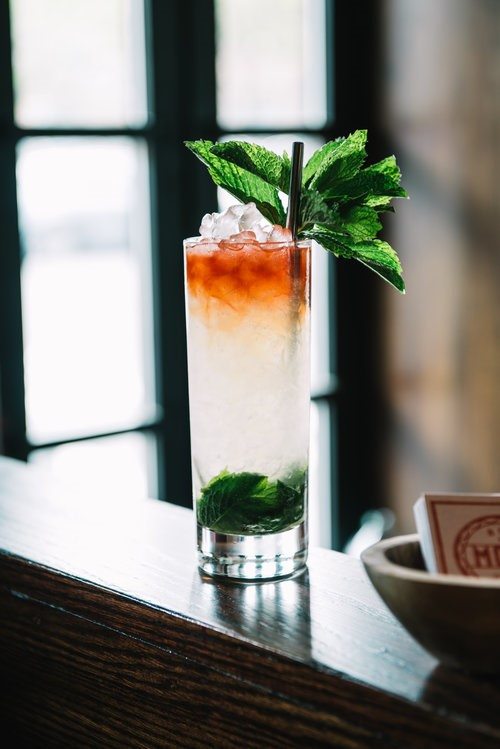 Bar Moga will embody this rebellious East meeting West mentality and celebrate the spirit of the Moga. She is the spirit of empowerment, accessibility, culture and of course, hedonism. Bar Moga offers Japanese-inspired cocktails developed by industry veteran Becky McFalls-Schwartz (a protégé and longtime employee of Sasha Petraske), sourced a wine list from all female winemakers, and a small plates menu developed by Chef Takanori Akiyama of SakaMai. Featuring Japanese comfort food dishes known as yoshoku.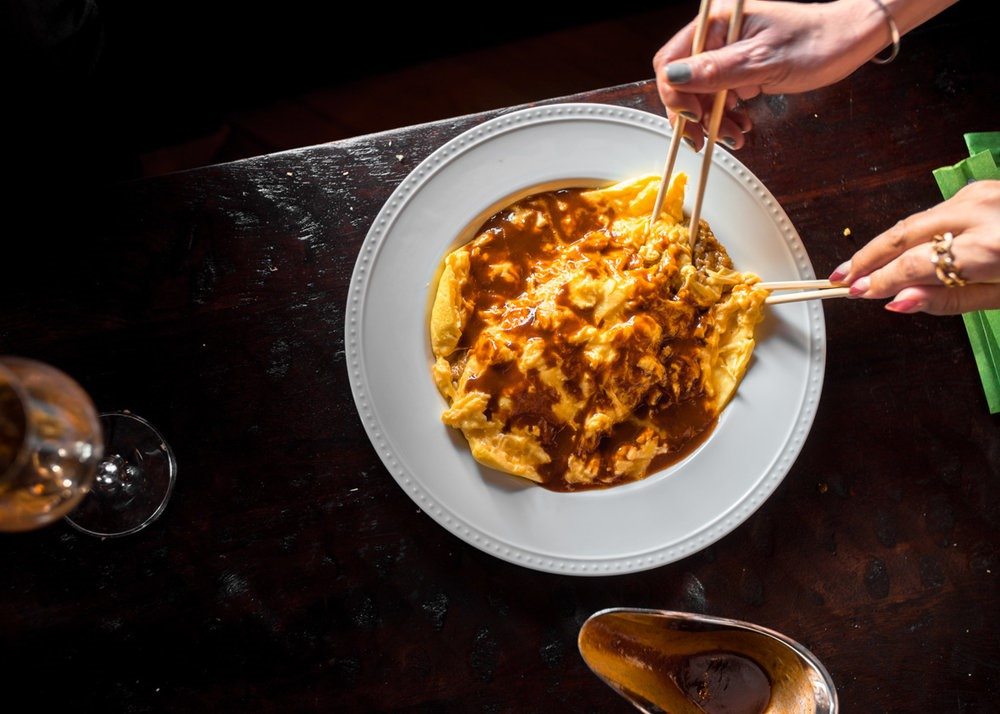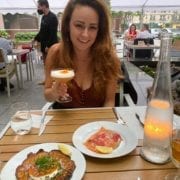 Izabela Jay
Izabela is passionate in the beauty and grace in the simple things in life. Graduating from John Jay College and two study aboards under her belt, she can't get enough out of life and traveling. After completing a Masters Program in Art Therapy, Izabela continues to have a passion for searching for the next food trend and trying the next unique next pairing for ingredients & flavors. She hopes you will join her on her journey to explore cultures and intensify the wanderlust that the palate hungers for.