Food holidays can seem goofy, but that are almost always so delicious we can't resist celebrating them. It's hard to devote just one day to French toast, so why not plan two breakfasts or dinners this week featuring a sweet and then a savory version. Happy National French Toast Day!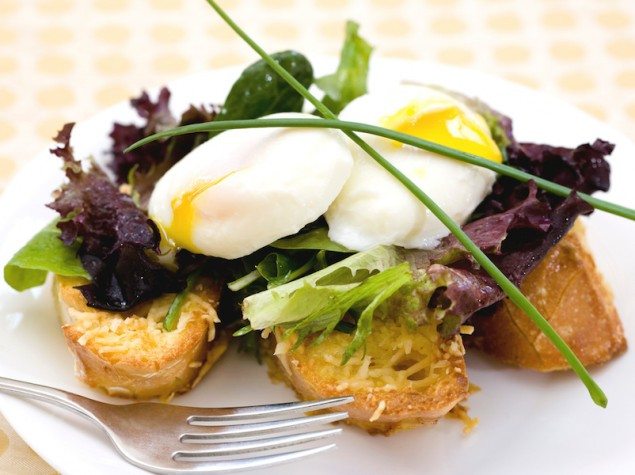 Savory Parmesan French Toast with Poached Eggs and Greens
Created in Maine and served at the Maine Stay Inn & Cottages, an elegant, historic bed and breakfast, this version of French toast is fitting for more than breakfast. With bread crusted in Parmesan, what could be better? Click here for the recipe.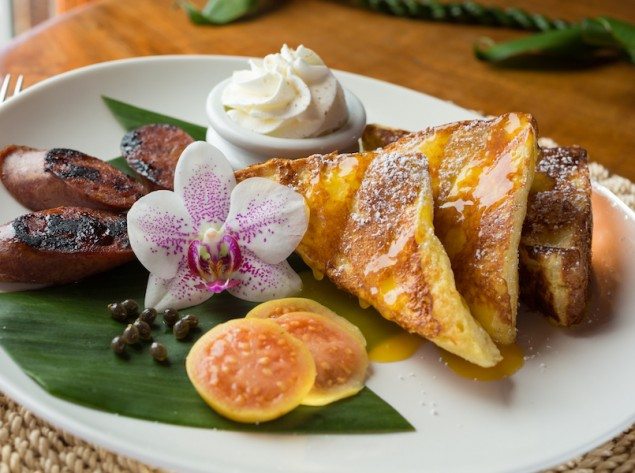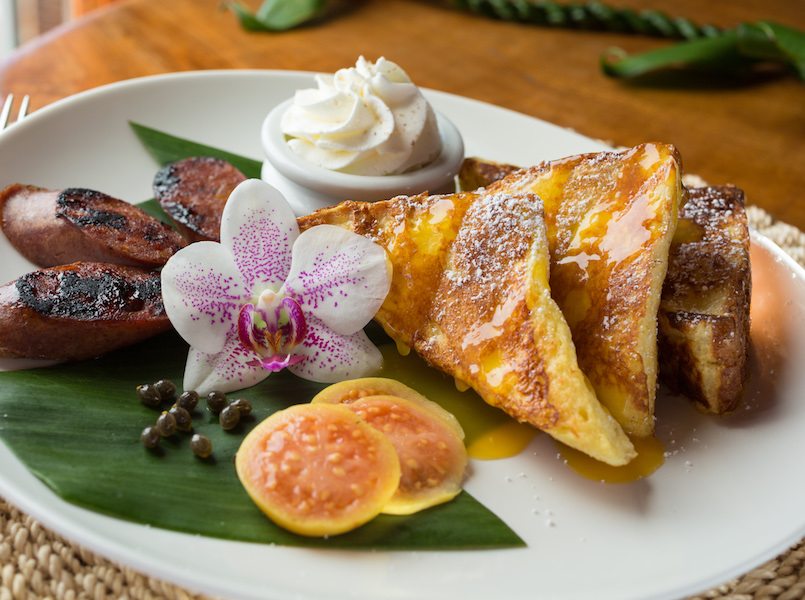 Punalu'u French Toast with Lilikoi Cream Cheese
With the flavors of Holualoa, Hawaii cooked right into this French toast, your tongue will feel like it is on a tropical vacation. Holualoa Inn makes their cream cheese that is spread on the bread before being cooked in the griddle, with lilikoi or passionfruit and honey takes it to a whole new level of breakfast delight. See the recipe here.